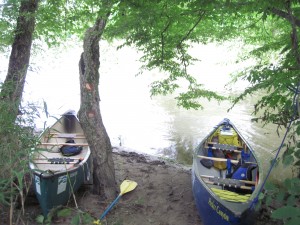 Job Openings:
French Broad River Paddle Trail intern, spring and summer 2015
The French Broad River Paddle Trail intern will work with the French Broad Riverkeeper to maintain and patrol all aspects of the French Broad River Paddle Trail. This will include visiting each site on a regular basis, checking and working on maintenance issues at the sites, patrolling the river to monitor for problems, updating the paddle trail website and mobile app, working with the public on paddle trail reservation, and helping with paddle trail trips. The position will also include trip guiding including being a guide a on our 2015 five-day paddle trip on May 30‐ June 3 and July 12‐15, as well as weekend guided day trips. Visitor surveys will also be conducted.
Details and how to apply here.