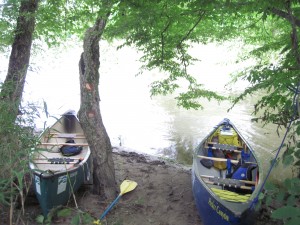 Job Openings
Internship: Invasive Exotic Plant Control Coordinator at Sandy Bottom Forest Wetland
The Sandy Bottom Forest Wetland near Asheville is a protected area containing federal- and state-listed (rare and threatened) salamanders and reptiles. Several invasive exotic plants occur there, which threaten to displace native species and harm the wetland ecosystem that supports the wildlife community. MountainTrue has inventoried the invasive plant populations and locations on the tract and employed interns over the last two years to begin implementing a management plan to control these invasions and restore the native ecosystem.
This internship would further our organizational goals and help to restore an important ecosystem.
Details and how to apply here.