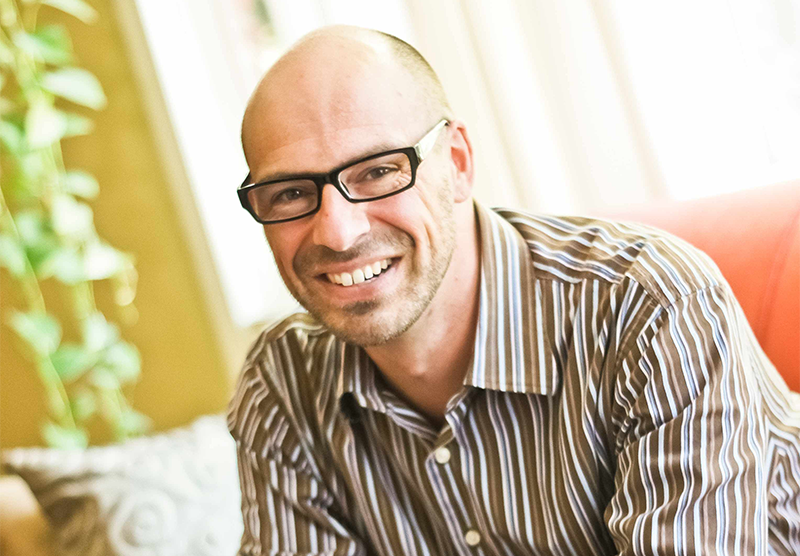 MountainTrue, an environmental nonprofit serving western North Carolina, and the Asheville Design Center (ADC) today announced that the two organizations will merge effective October 1, 2017. As a result of the merger, Asheville Design Center will retain its name and will be operated as a program of MountainTrue.
read more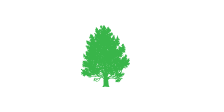 Western North Carolina is blessed with more than 1.5 million acres of public land, including Nantahala-Pisgah National Forest, Great Smoky Mountains National Park, the Blue Ridge Parkway and several state-owned parks, forests and natural areas. These public lands support the headwaters of our rivers, beautiful mountain vistas, one of the most diverse temperate forests on the planet, and a thriving economy in tourism, crafts and recreation.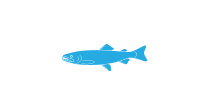 During its 30-year history, WNCA (now MountainTrue) has twice prevented logging in the Asheville Watershed, first in 1990 and again in 2004. Eventually the City of Asheville placed a conservation easement over 17,356 acres of the watershed.