News
MountainTrue is the most experienced grassroots organization in the region, working with communities across 23 counties on the issues that matter most to sustaining our natural resources.
Our collaborative work among community groups, government, and private industry often catches the public eye. MountainTrue also works to engage communities voices in the media to speak out for keeping our forests healthy, our air and water clean and our communities vibrant.
Catch up on our news here.
Click here to subscribe to our different news and alert services including our Vistas E-Newsletter, #MTRaleigh Legislative Updates, MountainTrue Action Alerts and Creation Care Alliance News.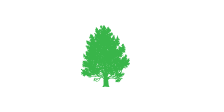 Western North Carolina is blessed with more than 1.5 million acres of public land, including Nantahala-Pisgah National Forest, Great Smoky Mountains National Park, the Blue Ridge Parkway and several state-owned parks, forests and natural areas. These public lands support the headwaters of our rivers, beautiful mountain vistas, one of the most diverse temperate forests on the planet, and a thriving economy in tourism, crafts and recreation.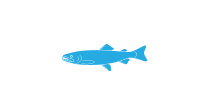 During its 30-year history, WNCA (now MountainTrue) has twice prevented logging in the Asheville Watershed, first in 1990 and again in 2004. Eventually the City of Asheville placed a conservation easement over 17,356 acres of the watershed.