---
Bob Wagner, Co-Director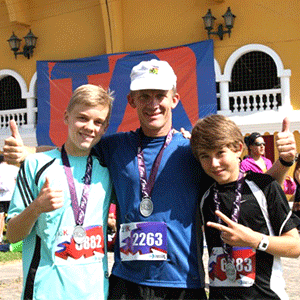 "People may disagree about the role of government, which religion has the truth, and who is going to win March Madness, however, I think we all agree that we want to enjoy clean and spectacular rivers, to hike in healthy forests, and to live in vibrant communities." ~ Bob Wagner
With a business degree from Wake Forest University, 12 years overseeing house building programs in Africa with Habitat for Humanity and the last nine years working the Community Foundation to strengthen nonprofits in Western North Carolina, Bob is excited to be part of the MountainTrue team. While working with the Community Foundation Bob spearheaded WNC's Mountain Landscapes Initiative bringing land use planning and decision-making tools to government officials, developers and private citizens. He also served as chair of WNC Nonprofit Pathways. Bob grew up in Maryland near the Chesapeake Bay where he enjoyed fishing, crabbing, and developed a deep appreciation for the environment. He joined MountainTrue in 2013 and his interests include spending time with his wife and two boys, hiking, most sports, videography, coaching, and travel.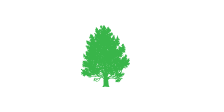 We value mountain communities that are vibrant, livable, and respectful of their connection to and dependence on the region's natural environment.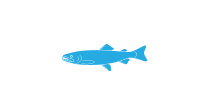 We value the integrity of natural systems – air, land, water, and native plants and animals – and believe in protecting and restoring them for the benefit of all generations.