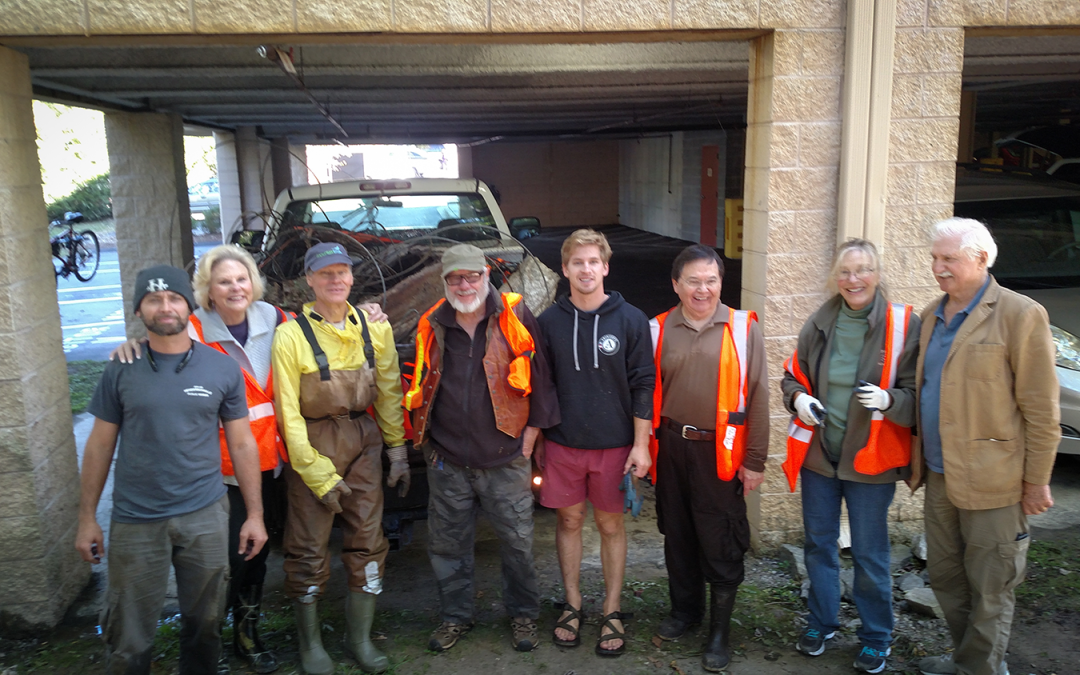 MountainTrue Volunteers Help Clean-up Section of Wash Creek
On Tuesday October 11, MountainTrue partnered with the Hendersonville Department of Public Works to clear a significant amount of garbage and debris from the section of Wash Creek behind Beacon Commons in Hendersonville.
On the scene getting their hands dirty and helping coordinate the efforts were MountainTrue Water Quality Administrator Jack Henderson and Volunteer Coordinator for Wash Creek Rick Burt.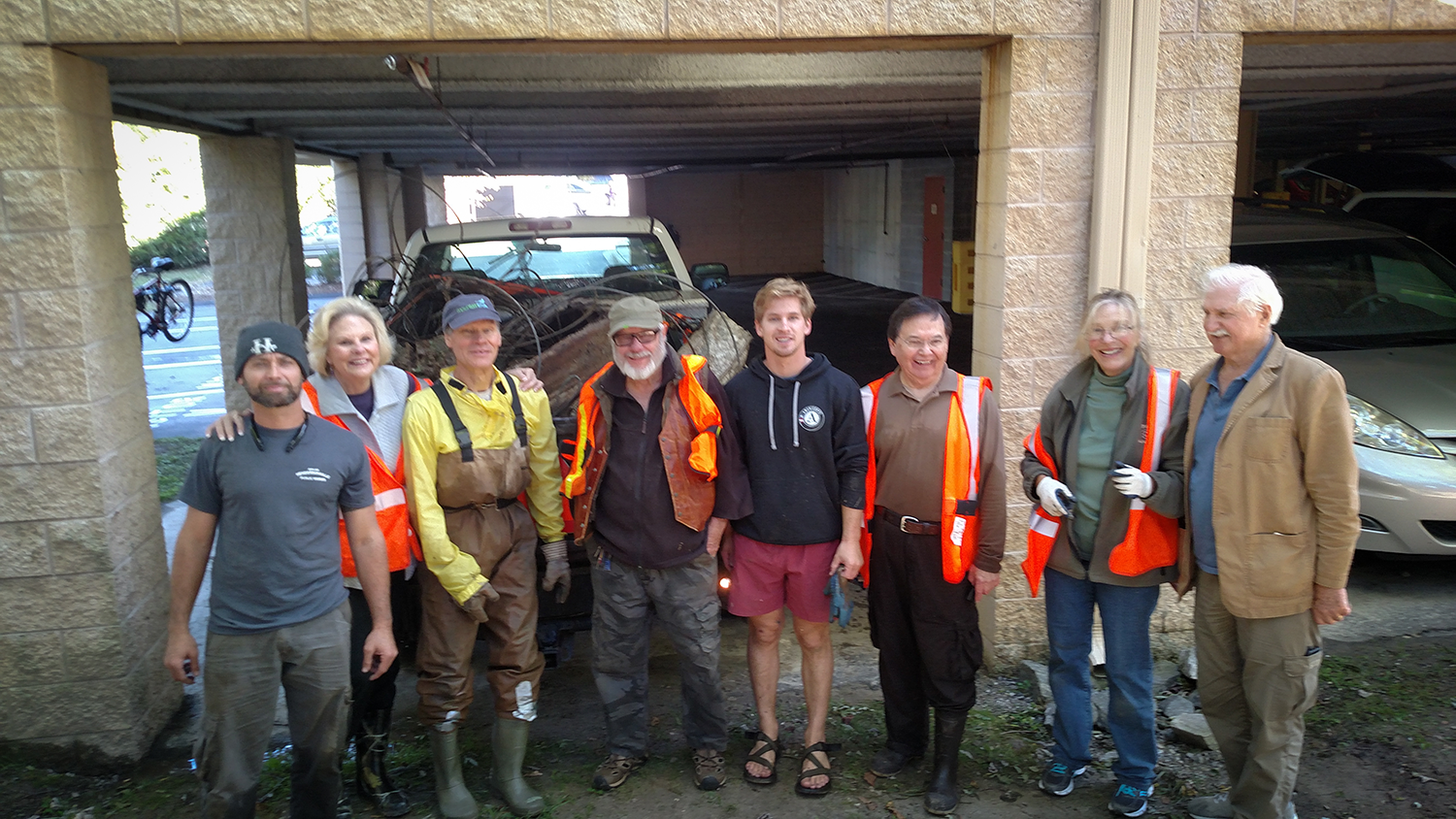 "We're always happy to work with residents who are ready and willing to get their hands dirty cleaning up their neighborhood rivers and streams." says Jack Henderson, MountainTrue Water Quality Administrator. "It's common to find a few bag loads of bottles and cans, but when you start finding construction materials and furniture, the evidence points to something more nefarious. We encourage residents to call the authorities if you see someone dumping trash."
With the help of Beacon Commons residents Joy Richardson, Roger Richardson, Gary Graham, Susan Genevish, Bill Mittelmaier and Ken Genevish and a truck and cable, provided by Joshua Hoard of the City of Hendersonville, we were able to remove a water-logged mattress, box spring, a large metal canister, rolls of cable wire, aluminum siding, a metal pole sunk in concrete, a volley ball, several large pieces of metal and 11 bags of cans, bottles, broken glass, old clothing and other trash from the river.
After the trash was collected, they took the time to remove some invasive plant species that were choking our native creekside trees. MountainTrue also has a non-native invasive species program. Residents interested in getting involved in our water quality programs or invasive species removal programs should visit mountaintrue.org.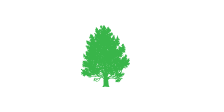 Western North Carolina is blessed with more than 1.5 million acres of public land, including Nantahala-Pisgah National Forest, Great Smoky Mountains National Park, the Blue Ridge Parkway and several state-owned parks, forests and natural areas. These public lands support the headwaters of our rivers, beautiful mountain vistas, one of the most diverse temperate forests on the planet, and a thriving economy in tourism, crafts and recreation.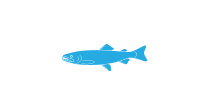 During its 30-year history, WNCA (now MountainTrue) has twice prevented logging in the Asheville Watershed, first in 1990 and again in 2004. Eventually the City of Asheville placed a conservation easement over 17,356 acres of the watershed.