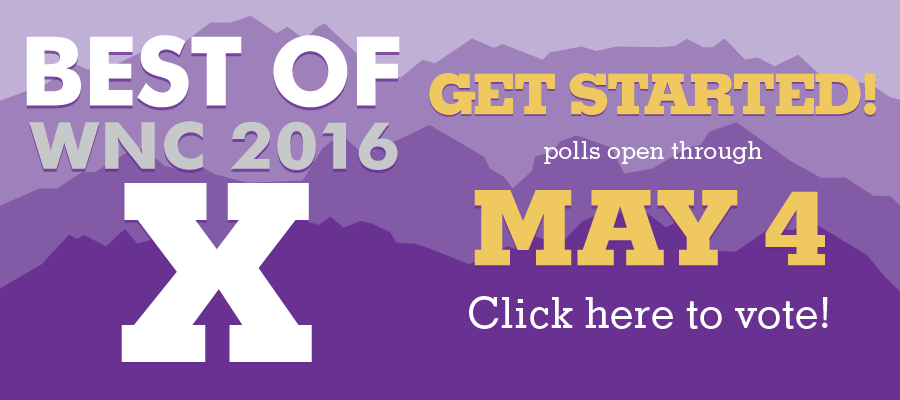 Vote MountainTrue for Best of WNC
Voting is now open in Mountain Xpress' annual Best of WNC readers' poll. The deadline to cast your ballot is May 4, but don't delay! Vote Now and Vote MountainTrue for:
✔ Best Environmental Nonprofit for our work to retire Asheville's coal-fired energy plant and keep pollution out of our rivers and streams.
✔ Best Conservation Nonprofit for our work bringing conservation and recreation groups together to support more wilderness in our national forests.
✔ Best Activist Group for Civic/Political Action for defeating Duke's plan to build transmission lines through Henderson, Polk and Buncombe counties.
✔ Best Nonprofit that improves Asheville for working to protect our neighborhoods from an oversized I-26 highway expansion project, and working to make the French Broad Paddle Trail #11 in Outdoor Magazine's list of Best Trips for 2016.
✔ Vote for the Save the French Broad Concert at the Orange Peel for Best Fundraising Event. Last year Matisyahu performed; this year's band will be just as awesome.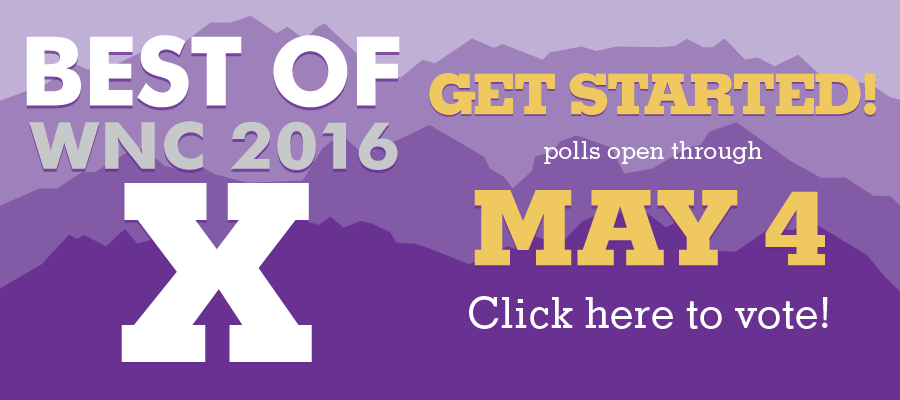 Vote here: http://mountainx.com/bestofwnc/
Looking for more reasons to support MountainTrue? Check out our 2015 year in review: http://mountaintrue.org/2015-year-review/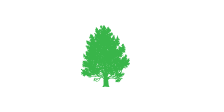 Western North Carolina is blessed with more than 1.5 million acres of public land, including Nantahala-Pisgah National Forest, Great Smoky Mountains National Park, the Blue Ridge Parkway and several state-owned parks, forests and natural areas. These public lands support the headwaters of our rivers, beautiful mountain vistas, one of the most diverse temperate forests on the planet, and a thriving economy in tourism, crafts and recreation.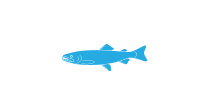 During its 30-year history, WNCA (now MountainTrue) has twice prevented logging in the Asheville Watershed, first in 1990 and again in 2004. Eventually the City of Asheville placed a conservation easement over 17,356 acres of the watershed.