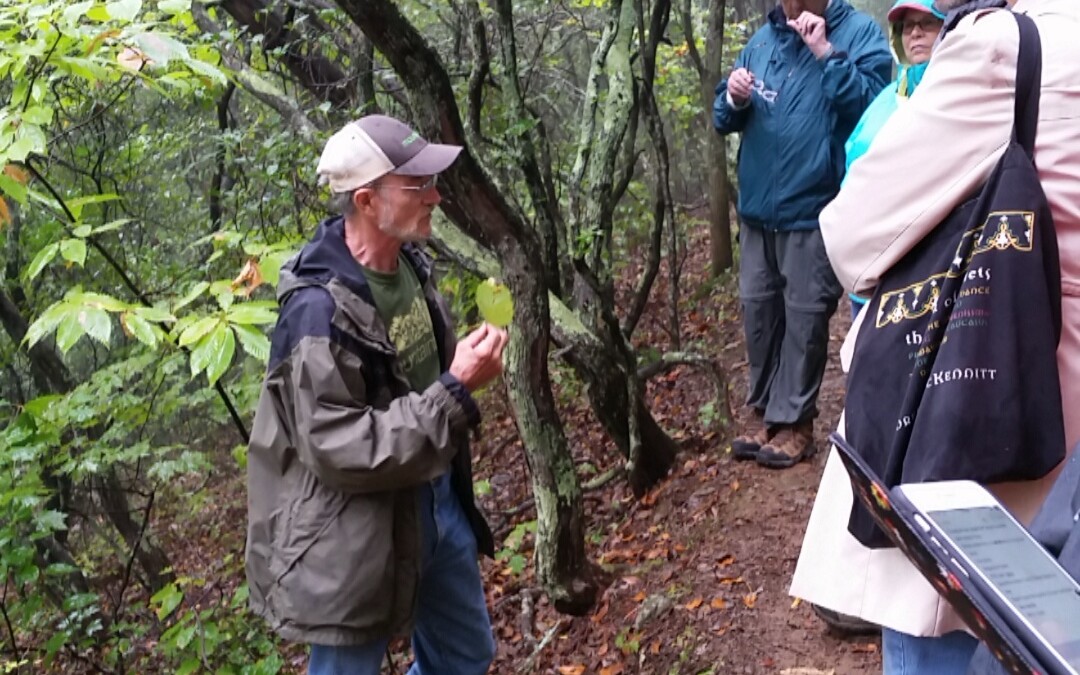 Field Trip: Ecology of Southern Appalachia
On October 7th, our Public Lands Director Bob Gale led a group of about 15 Osher Lifelong Learning students on a field trip exploring the forest community types in the Southern Appalachia. As Bob pointed out different examples of trees and brush species found along the Blue Ridge Parkway, students learned the types of trees and other species that make up specific forest communities, including Acidic Cove communities, Montane Oak-Hickory communities and more!
Each fall, MountainTrue presents a course at the University of North Carolina Asheville Osher Lifelong Learning Institute (OLLI). OLLI exists to promote lifelong learning for seniors, as well as leadership, community service, and research. Participants in OLLI can take courses in a wide array of topics, including music, language, community topics, yoga, history and science.
MountainTrue's course is titled the Ecology of the Southern Appalachia, and it incorporates expertise from MountainTrue staff and well-qualified partners. The course explores the uniqueness of the southern Appalachians Mountains, the oldest and most bio-diverse mountains in the world.  Each week, an instructor presents a new topic including geology, hydrology, energy use, biology, and human ecology our region. In addition to the classroom presentations, students are invited to attend two field trips that highlight further a topic discussed in class. This year, with over 50 students enrolled, MountainTrue has enjoyed the lively discussion and immense participation of the students!
Some highlights from the field trips so far include the expert species identification by Bob Gale, examples of improper sediment runoff from construction sites taught by French Broad Riverkeeper Hartwell Carson, and a thorough overview of the geology in the region by MountainTrue member Steve Yurkovich.
---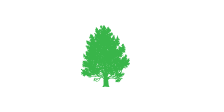 Western North Carolina is blessed with more than 1.5 million acres of public land, including Nantahala-Pisgah National Forest, Great Smoky Mountains National Park, the Blue Ridge Parkway and several state-owned parks, forests and natural areas. These public lands support the headwaters of our rivers, beautiful mountain vistas, one of the most diverse temperate forests on the planet, and a thriving economy in tourism, crafts and recreation.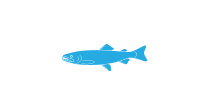 During its 30-year history, WNCA (now MountainTrue) has twice prevented logging in the Asheville Watershed, first in 1990 and again in 2004. Eventually the City of Asheville placed a conservation easement over 17,356 acres of the watershed.