---
Healthy Communities
MountainTrue supports economic vitality and growth in Western North Carolina without compromising our mountain habitat.
---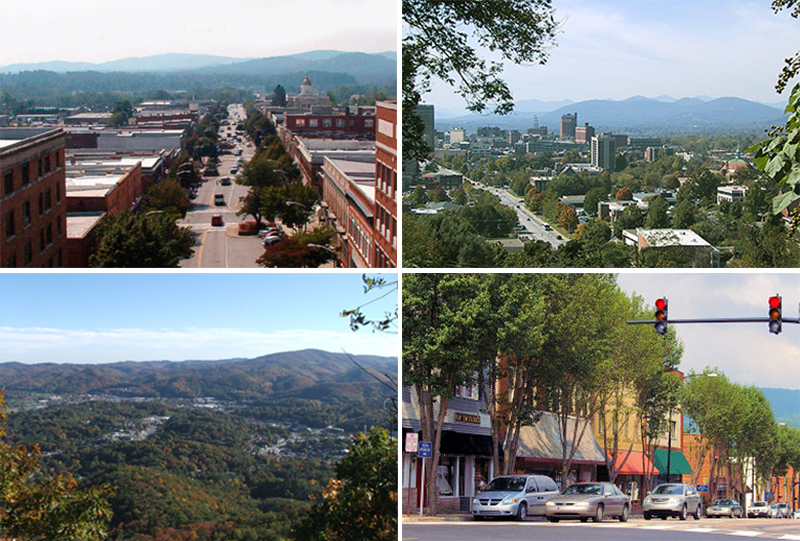 Growth brings economic vitality to Western North Carolina, and MountainTrue members and volunteers work to ensure that development does not come at the expense to our environment and quality of life. We partner with communities throughout Western North Carolina to support smart planning, sensible land use and multi­-modal transportation initiatives.
---
Healthy Communities Initiatives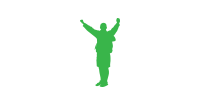 During its 30-year history, WNCA (now MountainTrue) has twice prevented logging in the Asheville Watershed, first in 1990 and again in 2004. Eventually the City of Asheville placed a conservation easement over 17,356 acres of the watershed.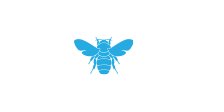 In April 2011, WNCA (now MountainTrue) executive director Julie Mayfield's editorial in the Asheville newspaper argued against proposed regulatory reforms that would weaken environmental protections: "Before Congress passed environmental laws in the 1970s, we lived amidst pollution that nobody wants to see again."