---
Exploring the Green River Game Lands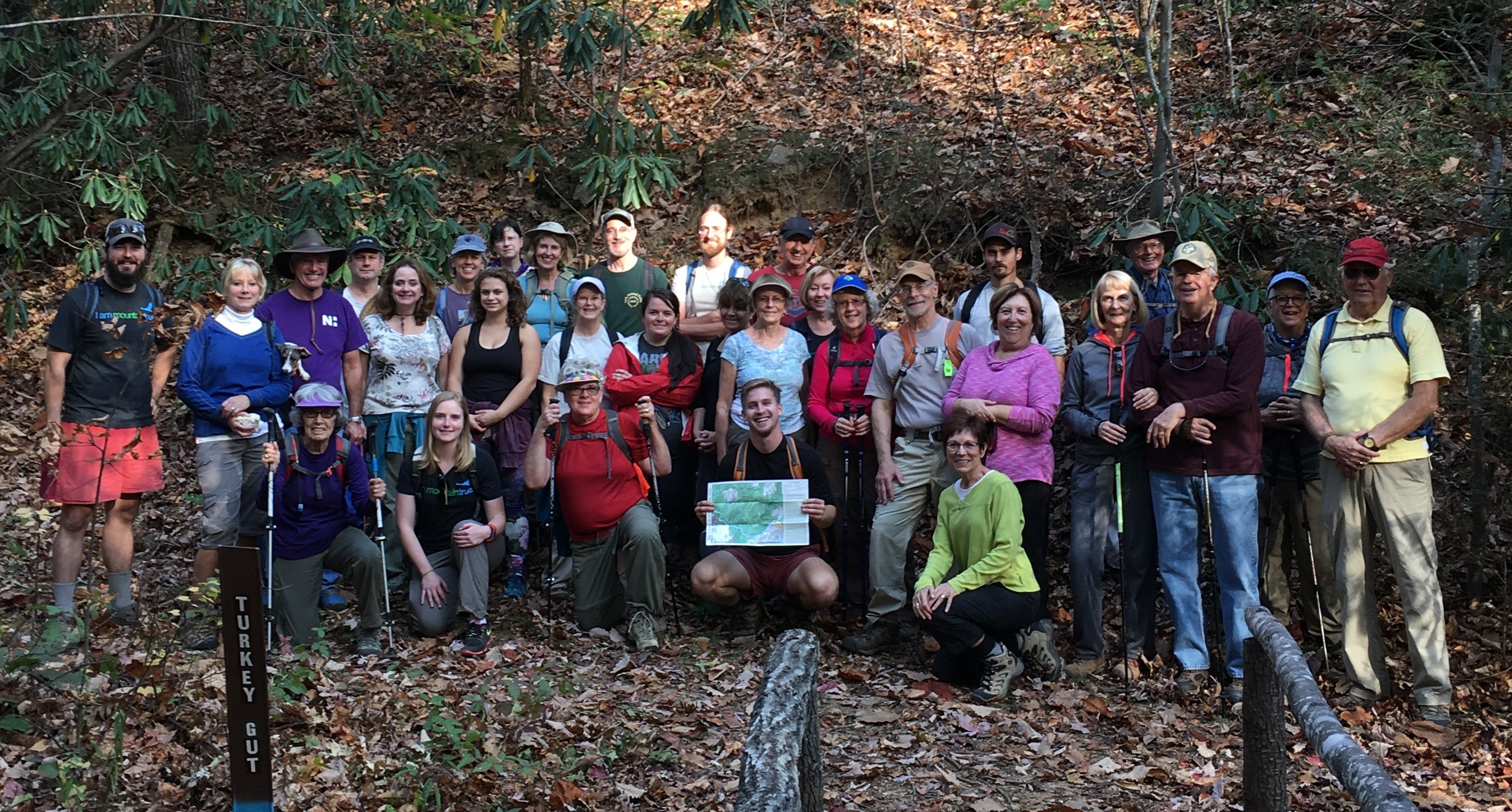 On Sunday, November 6, MountainTrue hosted a hike through the Green River Game Lands with 26 participants accompanied by six staff members. We used the opportunity to promote our newly updated trail maps of the Green River Game Lands, which were published by MountainTrue with support from the Perry Rudnick Foundation, Community Foundation of Henderson County, and Polk County Travel and Tourism.
Hikers heard from field biologist Josh Kelly and ecologist Bob Gale about forest communities and invasive species, and Gray Jernigan, Southern Regional Director, spoke about the history of the area and the process of developing the map to promote recreation.  The foliage was beautiful, the company was great, and knowledge abounded!
---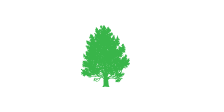 Western North Carolina is blessed with more than 1.5 million acres of public land, including Nantahala-Pisgah National Forest, Great Smoky Mountains National Park, the Blue Ridge Parkway and several state-owned parks, forests and natural areas. These public lands support the headwaters of our rivers, beautiful mountain vistas, one of the most diverse temperate forests on the planet, and a thriving economy in tourism, crafts and recreation.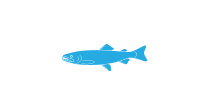 During its 30-year history, WNCA (now MountainTrue) has twice prevented logging in the Asheville Watershed, first in 1990 and again in 2004. Eventually the City of Asheville placed a conservation easement over 17,356 acres of the watershed.