Forest Task Force
For more information, please contact:
Bob Gale, WNCA staff ecologist
Asheville, NC 28801
Bob@MountainTrue.org
(828) 258-8737  
This fast moving and focused group is a great way for members to get involved in an issue of special interest to them.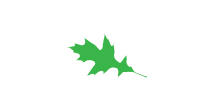 Western North Carolina is blessed with more than 1.5 million acres of public land, including Nantahala-Pisgah National Forest, Great Smoky Mountains National Park, the Blue Ridge Parkway and several state-owned parks, forests and natural areas. These public lands support the headwaters of our rivers, beautiful mountain vistas, one of the most diverse temperate forests on the planet, and a thriving economy in tourism, crafts and recreation.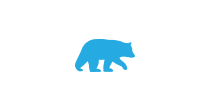 We value collaboration and believe working with diverse constituencies is fundamental to MountainTrue's success.