Take Action
Have your say in what happens to our forests, water and communities. With MountainTrue, you can join forces with citizens from across the region and your community to:
Influence public policy to better address development pressures.
Safeguard the treasures of our public forests, including an array of wildlife, old growth stands, and rare ecosystems.
Preserve working farms and traditional mountain communities.
Halt the proliferation of exotic invasive plant species that threaten native ecosystems.
Expand our ability to rigorously monitor and protect water quality.
Keep checking this page for updates on our campaigns!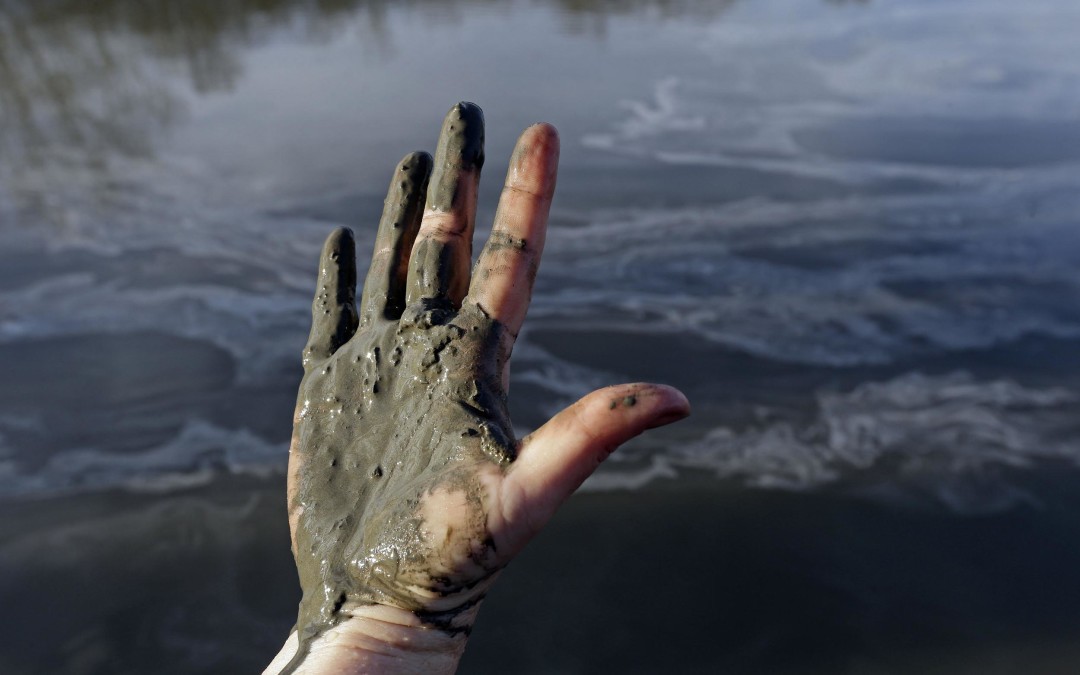 The North Carolina House of Representatives passed SB 71 on Wednesday, May 25 by a vote of 86 to 25 and sent it to the Senate. While this bill contains some good provisions, such as requiring Duke Energy to provide a permanent, clean drinking water supply for some residents living near coal ash pits, overall we believe that risks of SB 71 outweigh its benefits. We are concerned that in the process of revising the state's coal ash laws, the legislature may provide Duke Energy with an avenue to reclassify many of its coal ash pits and substantially decrease the quality of their clean up, including the number that are required to be excavated rather than simply capped in place. The legislature's review of SB 71 is ongoing but moving quite quickly. North Carolinians who want to have their voices heard on this important legislation should act now.