---
MountainTrue Comes to the High Country with a Kick-off Event in Boone
On March 3, the High Country welcomed MountainTrue with a kick-off event at Appalachian Mountain Brewery in Boone. Attendees enjoyed great beer, music by Andy Ferrell, and free samples of Appalachia Cookie Company's Spring Seasonal Lemon Lavender cookie, proceeds from the sale of which benefit our work. Graphic design services were provided by Open Door Design Studio.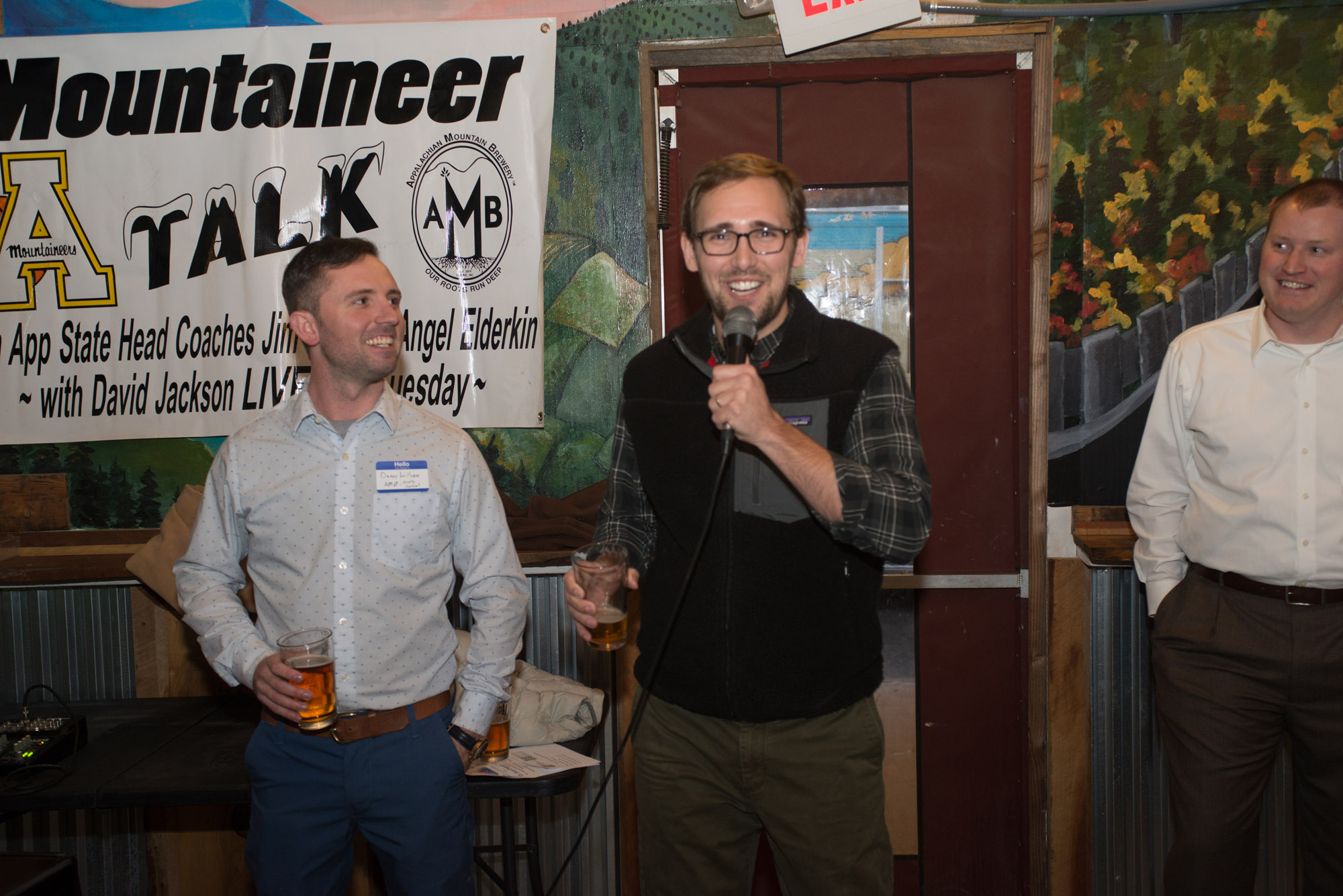 ---
---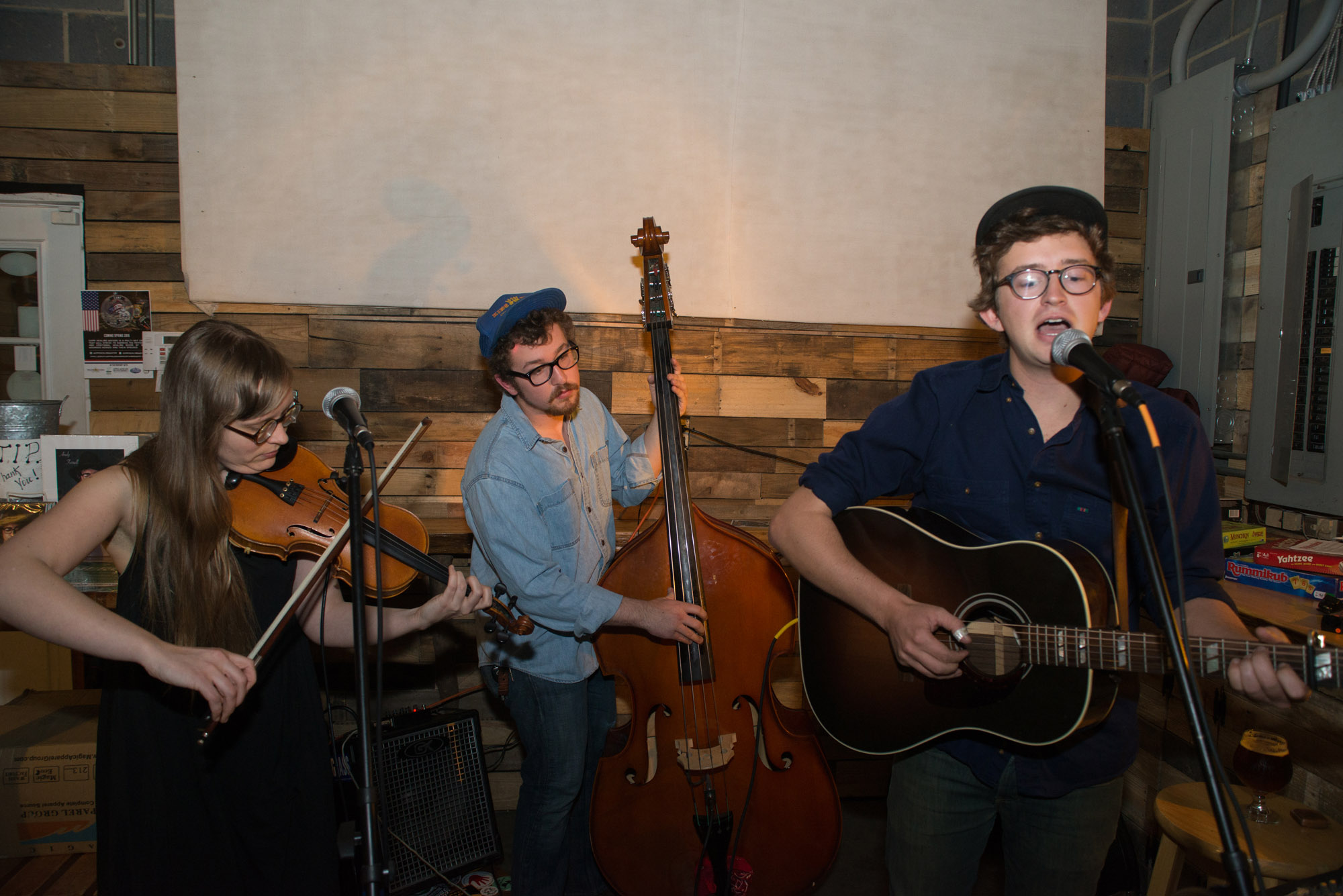 ---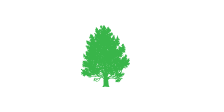 Western North Carolina is blessed with more than 1.5 million acres of public land, including Nantahala-Pisgah National Forest, Great Smoky Mountains National Park, the Blue Ridge Parkway and several state-owned parks, forests and natural areas. These public lands support the headwaters of our rivers, beautiful mountain vistas, one of the most diverse temperate forests on the planet, and a thriving economy in tourism, crafts and recreation.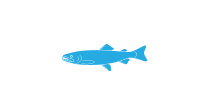 During its 30-year history, WNCA (now MountainTrue) has twice prevented logging in the Asheville Watershed, first in 1990 and again in 2004. Eventually the City of Asheville placed a conservation easement over 17,356 acres of the watershed.