---
Joan Walker, Campaigns Director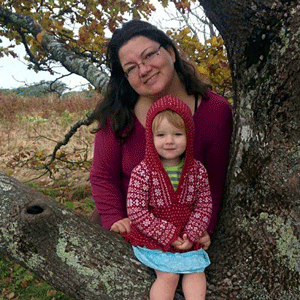 As MountainTrue's Campaigns Director Joan primarily supports and coordinates grassroots organizing and advocacy campaigns and is the lead staff on energy issues.
Before joining MountainTrue, Joan worked on sustainability issues and advocated for environmental protections at the local, state and federal levels. She worked as a high-performance building codes consultant, energy fellow at UNC Asheville where she helped implement $40,000 worth of annual energy savings, and coordinated coal ash programs for the Southern Alliance for Clean Energy. She is a contributing author to Planning for a New Energy and Climate Future, an American Planning Association report focused on integrating climate change and energy issues into planning practice. She currently serves on the Buncombe County Planning Board and Board of Directors for the North Carolina Conservation Network.
Joan graduated from the University of North Carolina Asheville with a bachelor's of science in Environmental Science in 2008 and earned her master's of arts in Geography and Planning from Appalachian State University in 2012. She is a native of Lexington, S.C., residing in Western North Carolina since 2001. She spends her free time hiking and exploring swimming holes, tending her garden and backyard flock and cooking.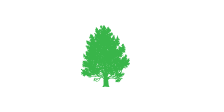 We value mountain communities that are vibrant, livable, and respectful of their connection to and dependence on the region's natural environment.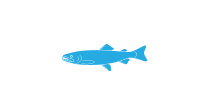 We value the integrity of natural systems – air, land, water, and native plants and animals – and believe in protecting and restoring them for the benefit of all generations.