---
Mountain Xpress: Heat pumps drive rapid growth in WNC's peak electricity demand
Did you catch this recent MountainXpress article —  "Heat pumps drive rapid growth in WNC's peak electricity demand"? Virginia Daffron takes a look at some of the strategies that we'll be advocating for with Duke Energy, the City of Asheville, Buncombe County and all the community partners participating in the Asheville Energy Innovation Task Force.
Through the task force, MountainTrue has joined forces with fellow community leaders and stakeholders to set an ambitious goal for Western North Carolina: to avoid or delay Duke Energy's plans to build a new power plant to meet our region's growing electricity demand. Together. we're developing strategies to reduce our community's demand through proven energy saving solutions and by fostering innovative partnerships.
We can put WNC on the path to a clean energy future and everyone has an important role to play! Click here or contact our Campaigns Director Joan Walker to learn how to get involved with the Energy Innovation Task Force.
---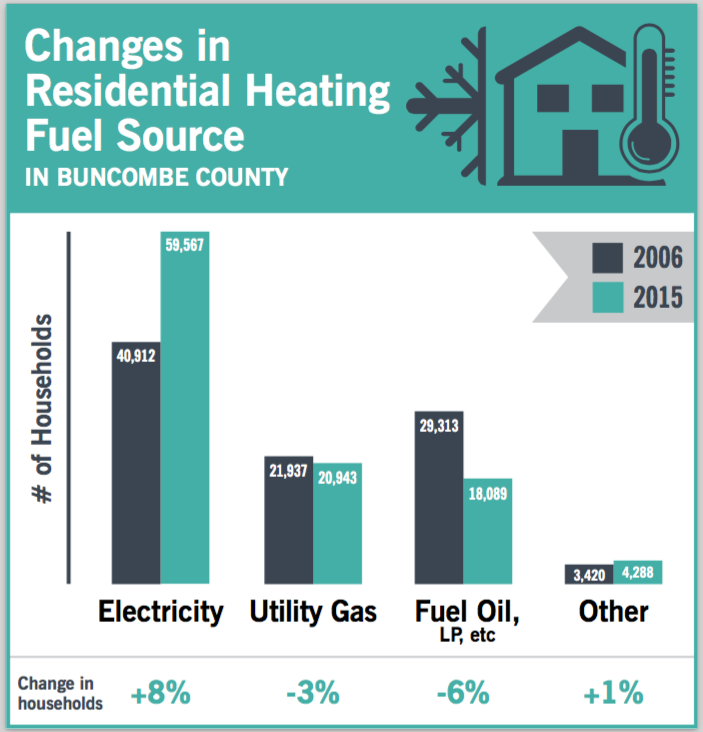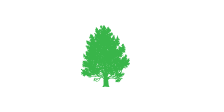 Western North Carolina is blessed with more than 1.5 million acres of public land, including Nantahala-Pisgah National Forest, Great Smoky Mountains National Park, the Blue Ridge Parkway and several state-owned parks, forests and natural areas. These public lands support the headwaters of our rivers, beautiful mountain vistas, one of the most diverse temperate forests on the planet, and a thriving economy in tourism, crafts and recreation.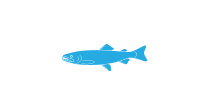 During its 30-year history, WNCA (now MountainTrue) has twice prevented logging in the Asheville Watershed, first in 1990 and again in 2004. Eventually the City of Asheville placed a conservation easement over 17,356 acres of the watershed.