---
Programs
Through a focus on sensible land use, forest health, and water quality, MountainTrue advocates for policies that allow people and the environment to thrive. MountainTrue unleashes the power of people's voices to protect the natural heritage of our region through knowledge, action and collaboration. We convene key partners — nonprofit and community groups, government, and private industry — to devise the best strategies to improve the quality of development and preserve the unique rural character of our region.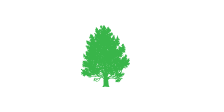 We value the unique environment of the Western North Carolina mountains and believe our regional perspective enhances both regional and community-based solutions to shared problems.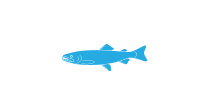 We value citizen and community engagement in principled advocacy and believe both sound public policy and responsible individual actions are needed to protect our natural environment.