I-26 ConnectUs Project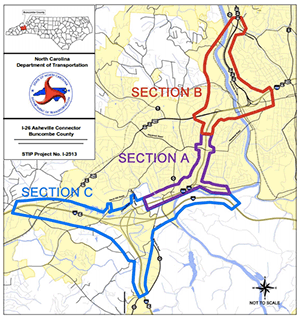 MountainTrue is a lead convener of the I-26 ConnectUs Project, which is made up of representatives from the Asheville neighborhoods that stand to be most impacted by the I-26 Connector Project, including West Asheville, Burton Street, WECAN, Emma, and Montford. Other groups represented include the Housing Authority for the City of Asheville and Christians for a United Community.  We have been working together since 2009. For over 15 years, the North Carolina Department of Transportation (NCDOT) has been considering how to build a continuous interstate connection on I-26 through Asheville.
On October 13, 2015, NCDOT released the Environmental Impact Study for an expansion of Interstate 26 through Asheville. The project remains too large, too harmful and out of touch with the kind of transportation improvements Asheville wants and needs.NCDOT needs to hear from you! 
CLICK HERE to submit your comments to NC by December 16, 2015 
News
Thanks to the hundreds of folks who came out to the NCDOT hearing on November 16! Remember you can submit your public comments through December 16 at bit.ly/I26Connectus
Resources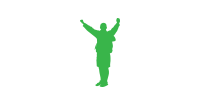 During its 30-year history, WNCA (now MountainTrue) has twice prevented logging in the Asheville Watershed, first in 1990 and again in 2004. Eventually the City of Asheville placed a conservation easement over 17,356 acres of the watershed.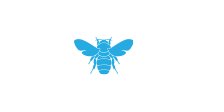 In April 2011, WNCA (now MountainTrue) executive director Julie Mayfield's editorial in the Asheville newspaper argued against proposed regulatory reforms that would weaken environmental protections: "Before Congress passed environmental laws in the 1970s, we lived amidst pollution that nobody wants to see again."