---
Asheville Office 
Our headquarters and administrative office is located in Asheville, and serves all 23 counties in Western North Carolina.
29 N. Market Street, Suite 610
Asheville, NC 28801
Phone: (828) 258-8737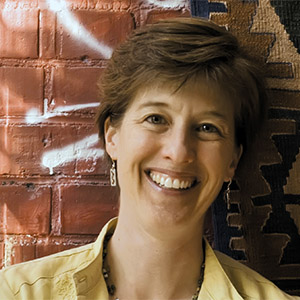 Julie Mayfield
Co-Director

 (828) 258-8737 x 202

 julie@mountaintrue.org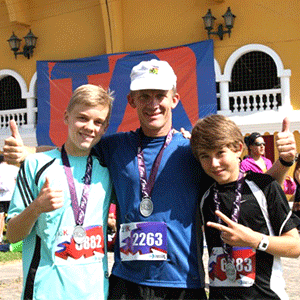 Bob Wagner
Co-Director

 (828) 258-8737 x 213

 wagner@mountaintrue.org
The Asheville Office serves the Western North Carolina community with the following key programs:
---
---
---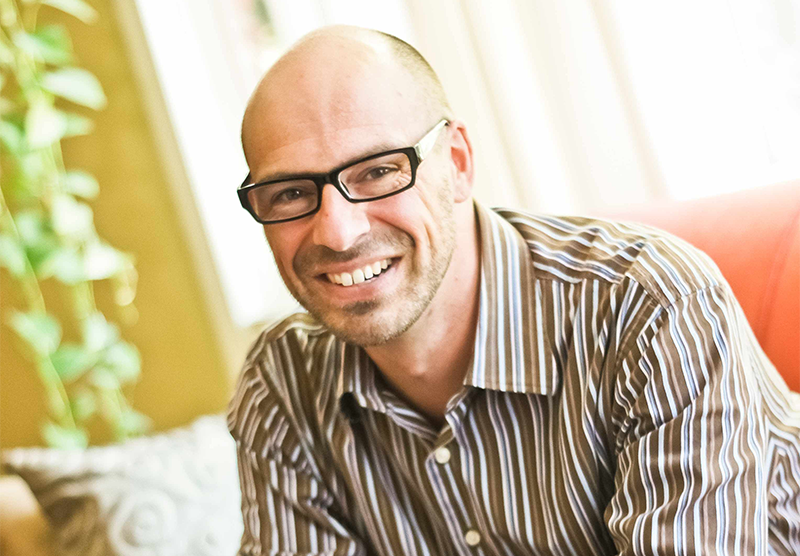 MountainTrue, an environmental nonprofit serving western North Carolina, and the Asheville Design Center (ADC) today announced that the two organizations will merge effective October 1, 2017. As a result of the merger, Asheville Design Center will retain its name and will be operated as a program of MountainTrue.
read more