---
Asheville Office 
Our headquarters and administrative office is located in Asheville, and serves all 23 counties in Western North Carolina.
29 N. Market Street, Suite 610
Asheville, NC 28801
Phone: (828) 258-8737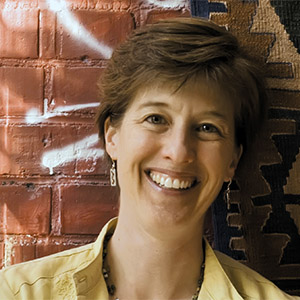 Julie Mayfield
Co-Director

 (828) 258-8737 x 202

 julie@mountaintrue.org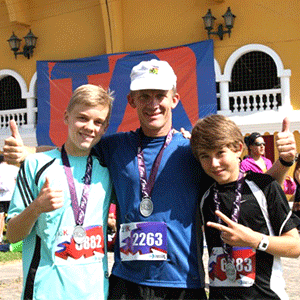 Bob Wagner
Co-Director

 (828) 258-8737 x 213

 wagner@mountaintrue.org
The Asheville Office serves the Western North Carolina community with the following key programs:
---
---
---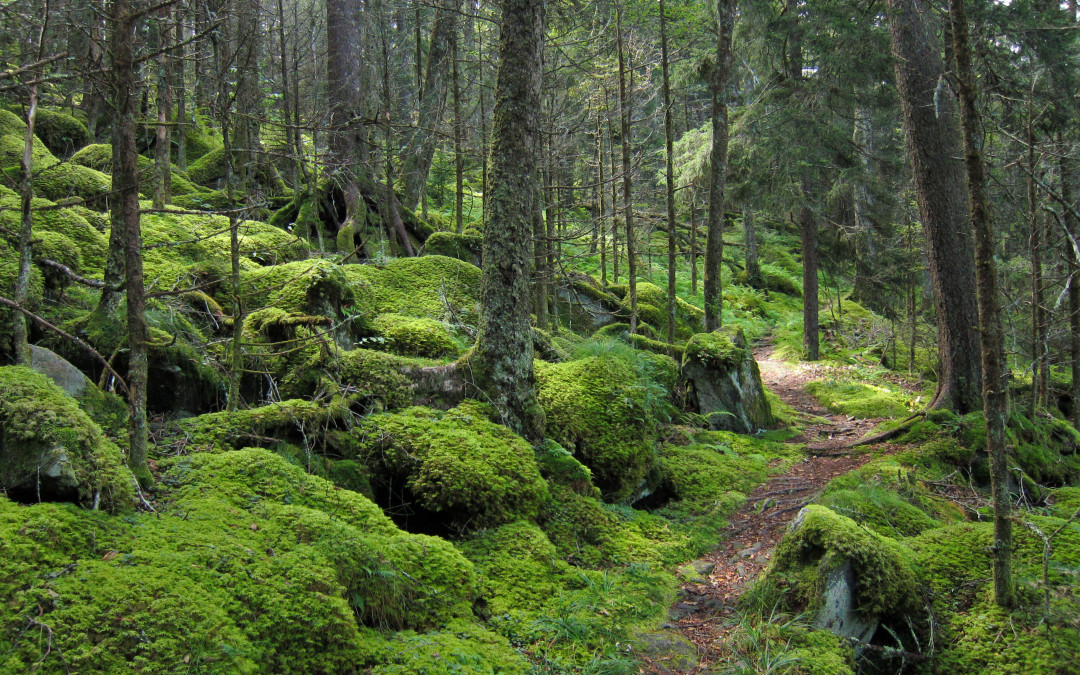 Congress is well on its way to making it easier to privatize our public lands. The House approved a package of rules that sets a zero-dollar value on federally protected lands that are transferred to states. By devaluing federal lands, Congress is paving the way to hand them over to states that cannot afford to manage these lands and will likely seek to raise funds by selling off our national treasures to developers or to mining, fracking and logging industries. Act now to protect America's public lands!
read more