---
Asheville Office 
Our headquarters and administrative office is located in Asheville, and serves all 23 counties in Western North Carolina.
29 N. Market Street, Suite 610
Asheville, NC 28801
Phone: (828) 258-8737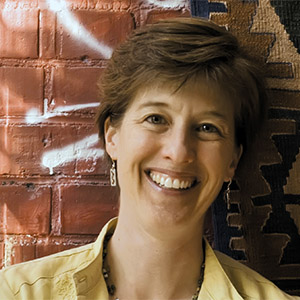 Julie Mayfield
Co-Director

 (828) 258-8737 x 202

 julie@mountaintrue.org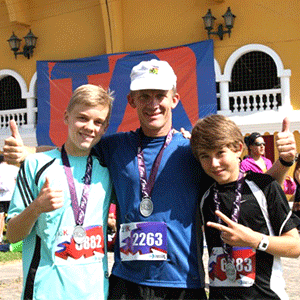 Bob Wagner
Co-Director

 (828) 258-8737 x 213

 wagner@mountaintrue.org
The Asheville Office serves the Western North Carolina community with the following key programs:
---
---
---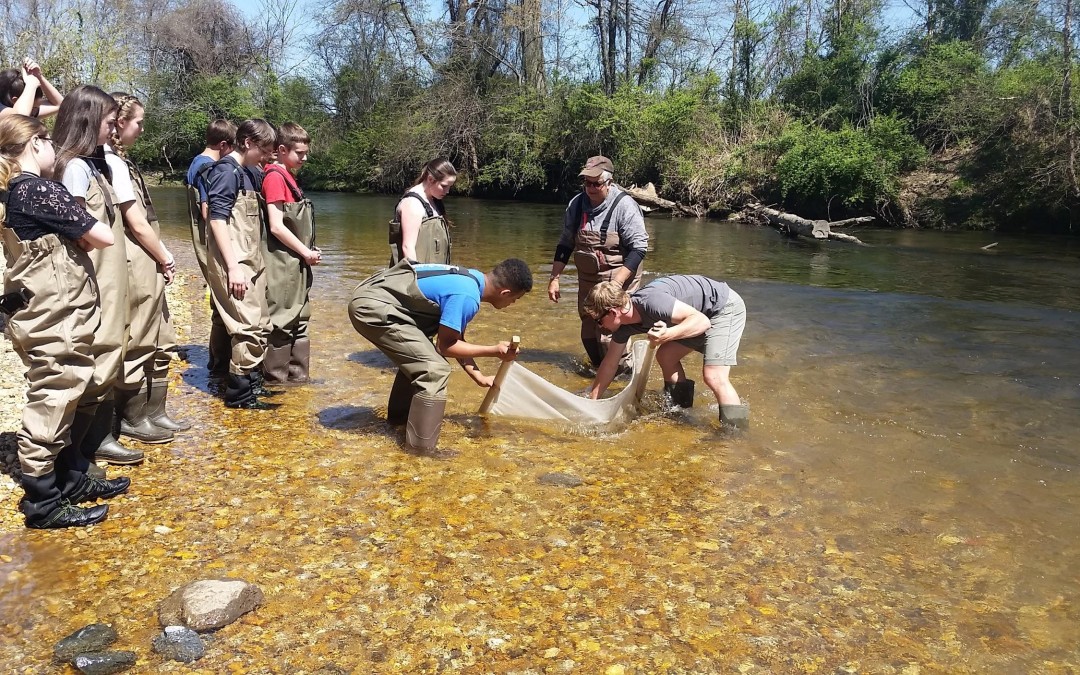 On the last school day before Spring Break, dozens of Rugby Middle School students got a rare treat. Instead of staring out the classroom window and counting the hours until Summer vacation, the 8th graders were out in the early spring sunshine at the annual Kids in the Creek event learning about river ecosystems and water quality.
read more