Asheville Office 
Our headquarters and administrative office is located in Asheville, and serves all 23 counties in Western North Carolina.
MountainTrue Asheville Office
29 N. Market Street, Suite 610
Asheville, NC 28801
Phone: (828) 258-8737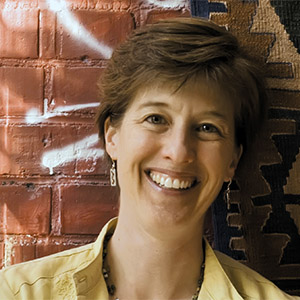 Julie Mayfield
Co-Director

 (828) 258-8737 x 202

 julie@mountaintrue.org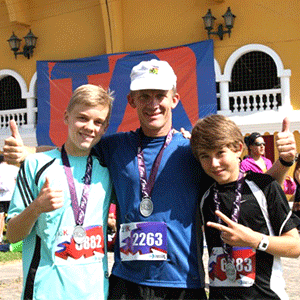 Bob Wagner
Co-Director

 (828) 258-8737 x 213

 wagner@mountaintrue.org
The Asheville Office serves the Western North Carolina community with the following key programs: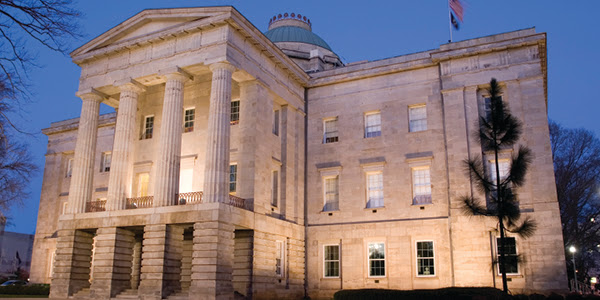 Controversy over the presence of GenX, an emerging contaminant, in North Carolina's drinking water has focused on the Cape Fear area, but the issue raises serious questions about the safety of drinking water across the state. This special edition of our Raleigh Report explains what's been found in NC's drinking water and how we hope to make it safer.
read more