---
Asheville Office 
Our headquarters and administrative office is located in Asheville, and serves all 23 counties in Western North Carolina.
29 N. Market Street, Suite 610
Asheville, NC 28801
Phone: (828) 258-8737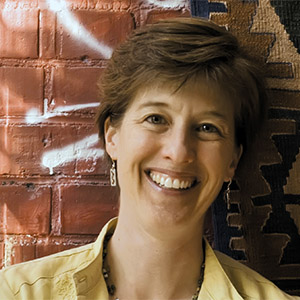 Julie Mayfield
Co-Director

 (828) 258-8737 x 202

 julie@mountaintrue.org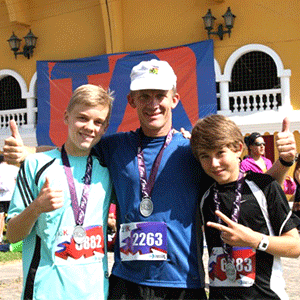 Bob Wagner
Co-Director

 (828) 258-8737 x 213

 wagner@mountaintrue.org
The Asheville Office serves the Western North Carolina community with the following key programs:
---
---
---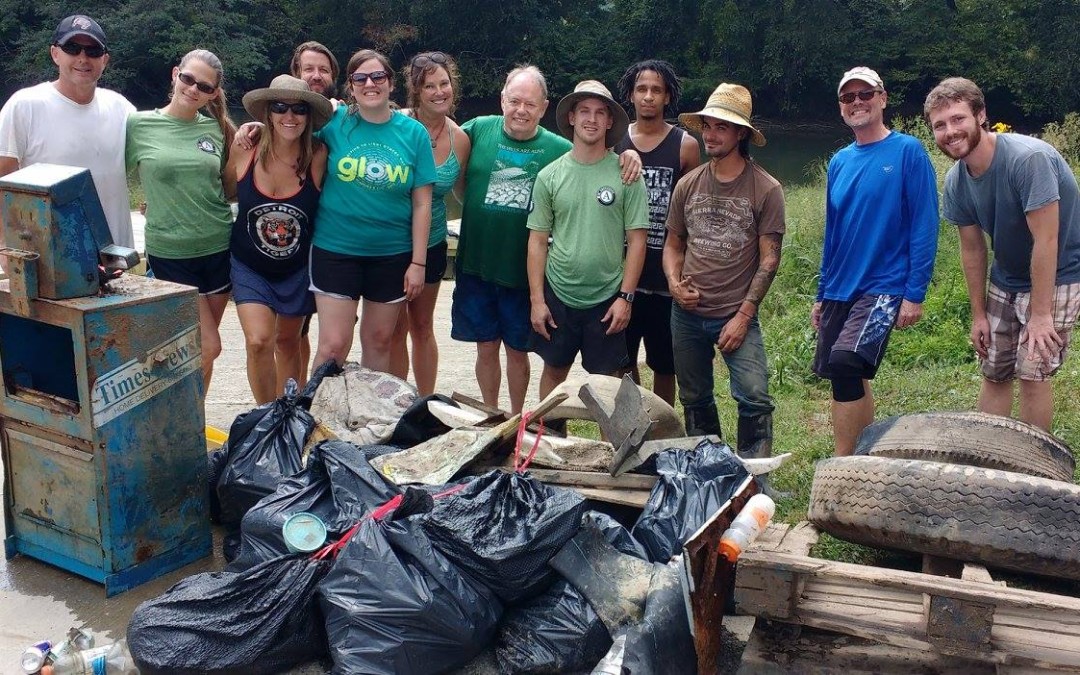 Meet some of our hardworking and dedicated AmeriCorps. The federal agency that supports the AmeriCorps service program is one of 18 agencies that are recommended for elimination in the White House's recent budget proposal. Please take a moment to call your members of Congress and let them know that AmeriCorps is making a difference in our community.
read more