---
Asheville Office 
Our headquarters and administrative office is located in Asheville, and serves all 23 counties in Western North Carolina.
29 N. Market Street, Suite 610
Asheville, NC 28801
Phone: (828) 258-8737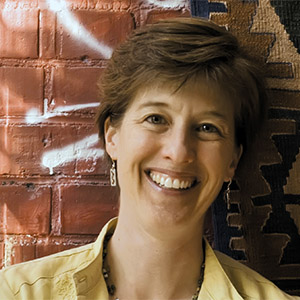 Julie Mayfield
Co-Director

 (828) 258-8737 x 202

 julie@mountaintrue.org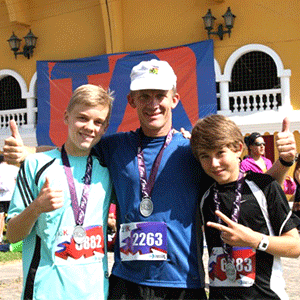 Bob Wagner
Co-Director

 (828) 258-8737 x 213

 wagner@mountaintrue.org
The Asheville Office serves the Western North Carolina community with the following key programs:
---
---
---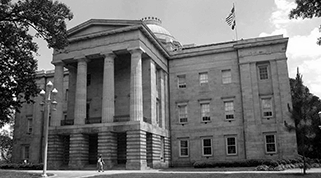 Lawmakers gathered last week for a one-day special session scheduled when they adjourned their regular 2017 session in July. Originally, last week's session was focused on complying with court orders to revise many of their voting districts. But days before the session, the court overseeing the redistricting case ordered a different calendar for revising the maps.
read more