---
Asheville Office 
Our headquarters and administrative office is located in Asheville, and serves all 23 counties in Western North Carolina.
29 N. Market Street, Suite 610
Asheville, NC 28801
Phone: (828) 258-8737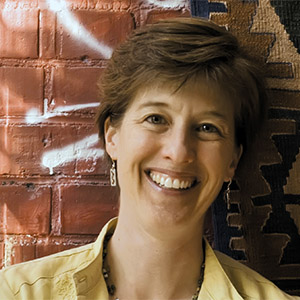 Julie Mayfield
Co-Director

 (828) 258-8737 x 202

 julie@mountaintrue.org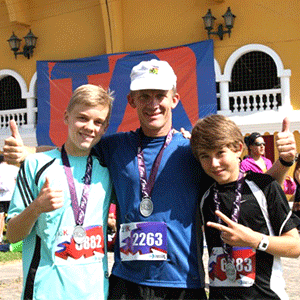 Bob Wagner
Co-Director

 (828) 258-8737 x 213

 wagner@mountaintrue.org
The Asheville Office serves the Western North Carolina community with the following key programs:
---
---
---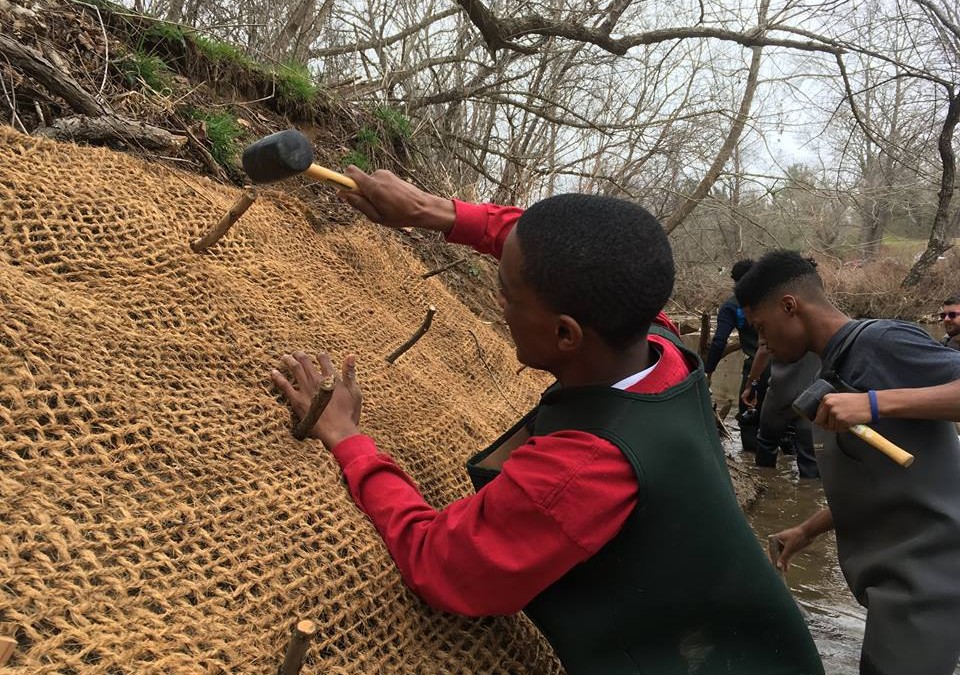 Have you ever been out on your favorite river, gliding by a beautiful green and mossy bank, and noticed what looked like a big bare dirt scar? Chunks of the bank are falling into the water like icebergs, and not even a blade of grass can hold onto the quickly eroding soil. A lot of factors can contribute to such erosion, but the end result is the same, Sediment — the number one problem pollutant impacting our rivers.
read more