---
Asheville Office 
Our headquarters and administrative office is located in Asheville, and serves all 23 counties in Western North Carolina.
29 N. Market Street, Suite 610
Asheville, NC 28801
Phone: (828) 258-8737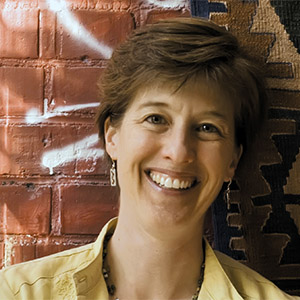 Julie Mayfield
Co-Director

 (828) 258-8737 x 202

 julie@mountaintrue.org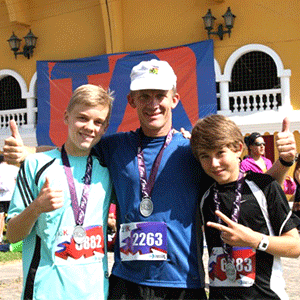 Bob Wagner
Co-Director

 (828) 258-8737 x 213

 wagner@mountaintrue.org
The Asheville Office serves the Western North Carolina community with the following key programs:
---
---
---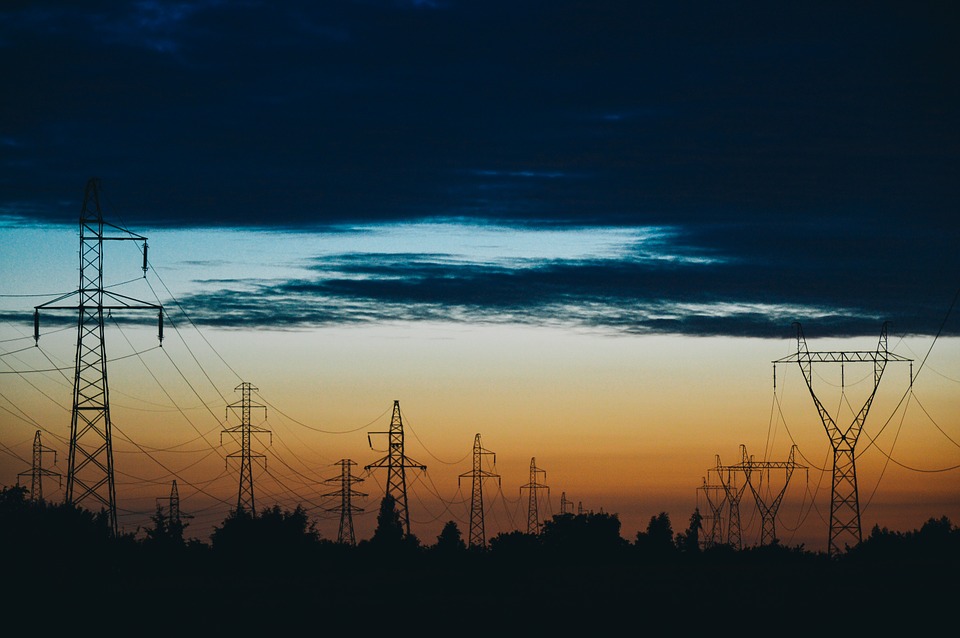 Did you catch this recent MountainXpress article — "Heat pumps drive rapid growth in WNC's peak electricity demand"? Virginia Daffron takes a look at some of the strategies that we'll be advocating for with Duke Energy, the City of Asheville, Buncombe County and all the community partners participating in the Asheville Energy Innovation Task Force.
read more