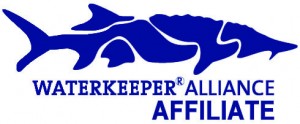 The Broad River Alliance, a Waterkeeper Affiliate and affiliate of MountainTrue, is a collection of concerned citizens and organizations advocating for cleaner water, awareness and education of the Broad River, improved access, and broadened recreational opportunities within the Broad River Basin. The Broad River Basin includes 5,419 square miles within both North and South Carolina. Five Natural Heritage Program Priority Areas are in the basin: the Rollins/South Mountains Natural Area, Hickory Nut Gorge, the Green River Gorge, the Pacolet River Gorge and Pinnacle Mountain. These areas provide habitat for more than 100 rare plant and animal species and 24 rare natural communities. The Broad River Alliance works to protect and promote clean water for drinking, industry and recreation in Rutherford, Polk and Cleveland counties in addition to much of South Carolina through educating the public, recreation activities and fostering stewardship of the waterways.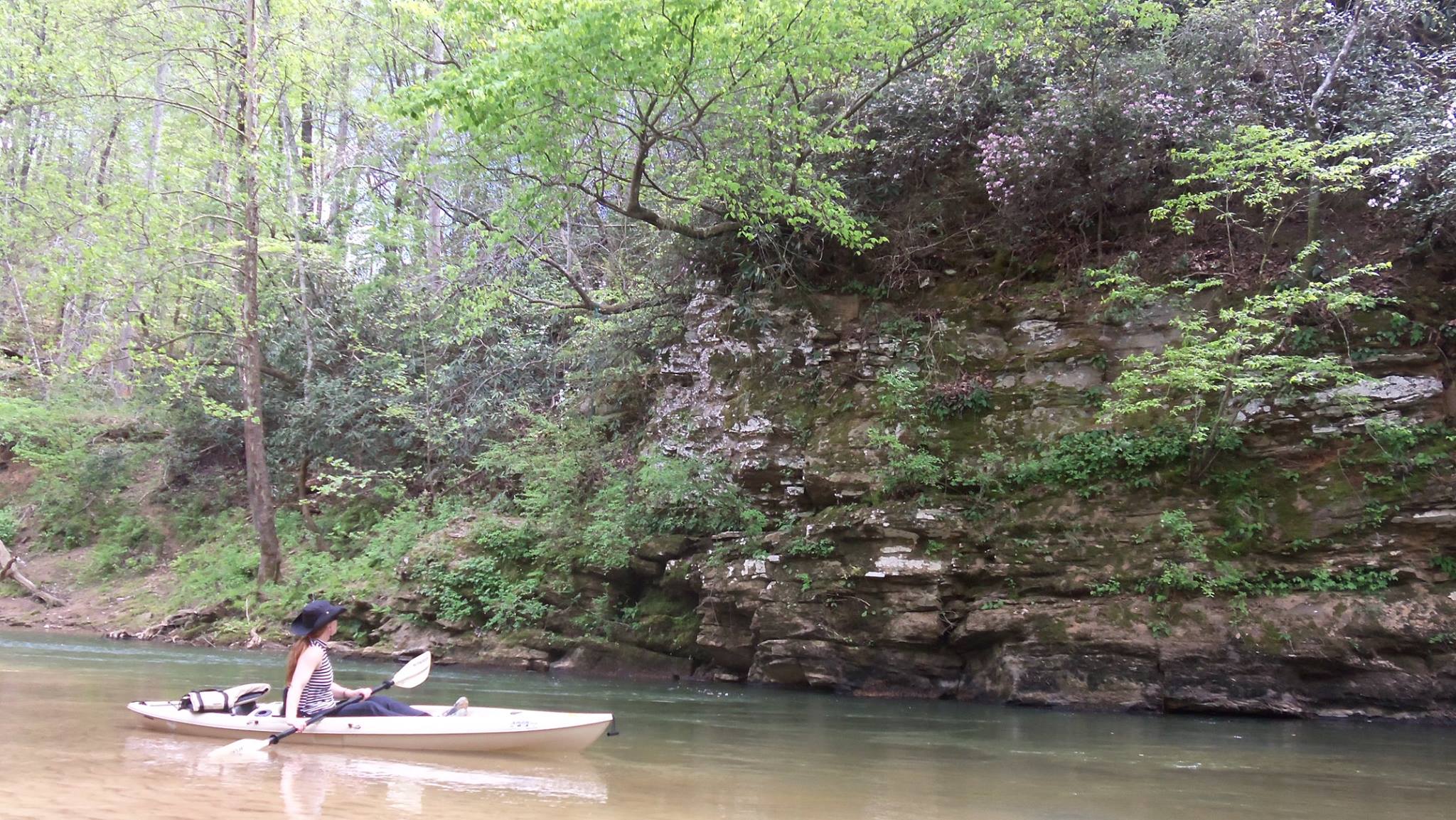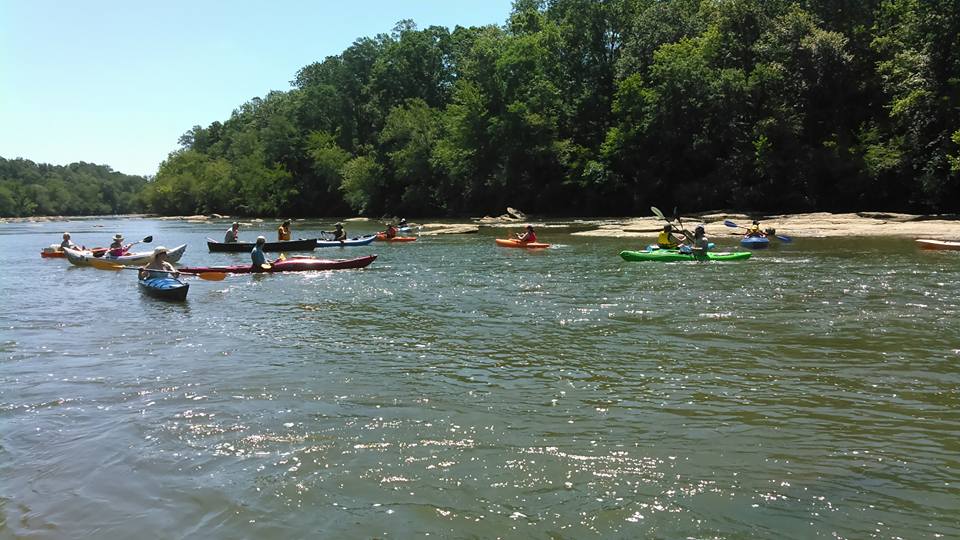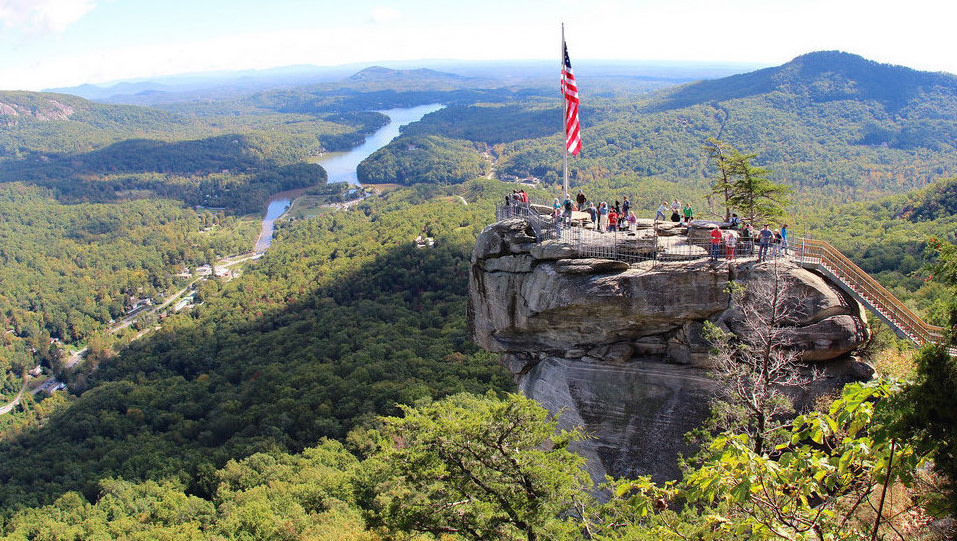 Keep the Broad River Basin Clean
You can help the Broad River Alliance keep the Green, the Second Broad, and the First Broad rivers clean by volunteering with a clean up day or another river event. If you are interested in volunteering, contact David Caldwell at broadriveralliance@gmail.com.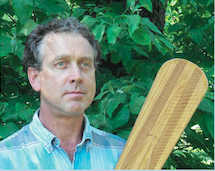 David Caldwell
Broad River Alliance Coordinator
David Caldwell is the leader of the Broad River Alliance, a Waterkeeper Affiliate. David moved into the Broad River watershed in 1987, after receiving an Engineering degree from Clemson University, and worked in manufacturing for several years in Shelby, NC. He has been fishing, paddling, and exploring the Broad River waterways for 27 years now.

 broadriveralliance@gmail.com
Broad River Alliance News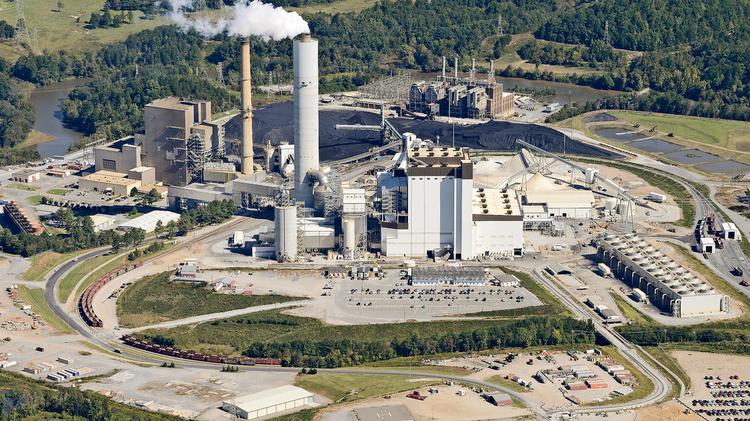 The Department of Environmental Quality's (DEQ) risk classification for North Carolina's coal ash pits puts the health of residents who live downstream from the Cliffside coal ash impoundments, including those who live in Shelby and Gaffney, SC, at risk from contaminated drinking water.
On June 25, Duke Energy announced plans to excavate and close 12 additional coal ash ponds across the state.