Clean Waters.
Restoring and protecting our water quality for healthy ecosystems and recreational resources
Healthy communities.
Helping 23 counties improve the quality of development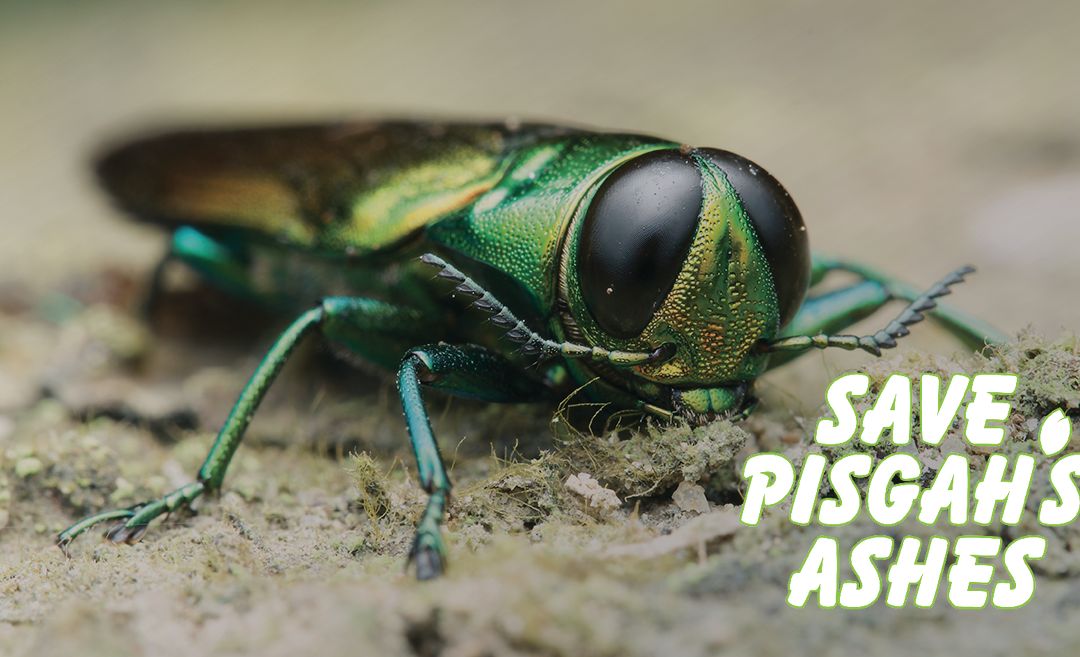 The emerald ash borer is quickly eating its way across North Carolina, killing our ash forests along the way. Here's what you need to know about this deadly invasive beetle and how we can beat it.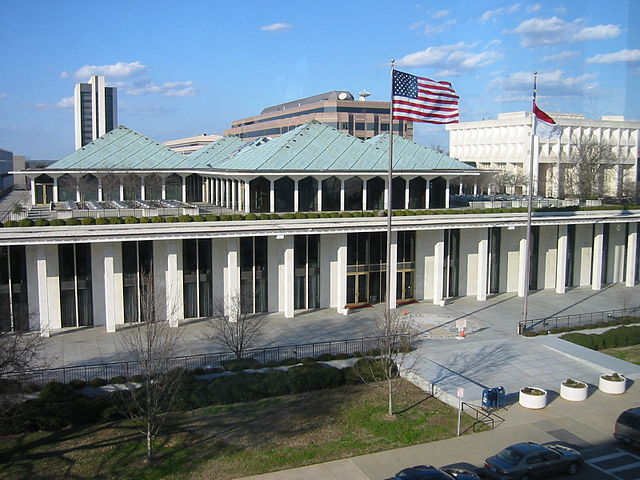 This week in Raleigh, lawmakers are beginning what is likely to be a long, drawn-out political tug-of-war between newly empowered Democratic Gov. Roy Cooper and a GOP legislature that has been reduced in size and influence. A good deal of the push and pull will be over the environment.
On January 22, the NC Department of Environmental Quality (NCDEQ) will host an information session and receive public input about coal ash pond closure options for Duke's Cliffside plant. The input they receive at this meeting and through public comments will help...
MANY THANKS TO OUR CORPORATE SPONSORS