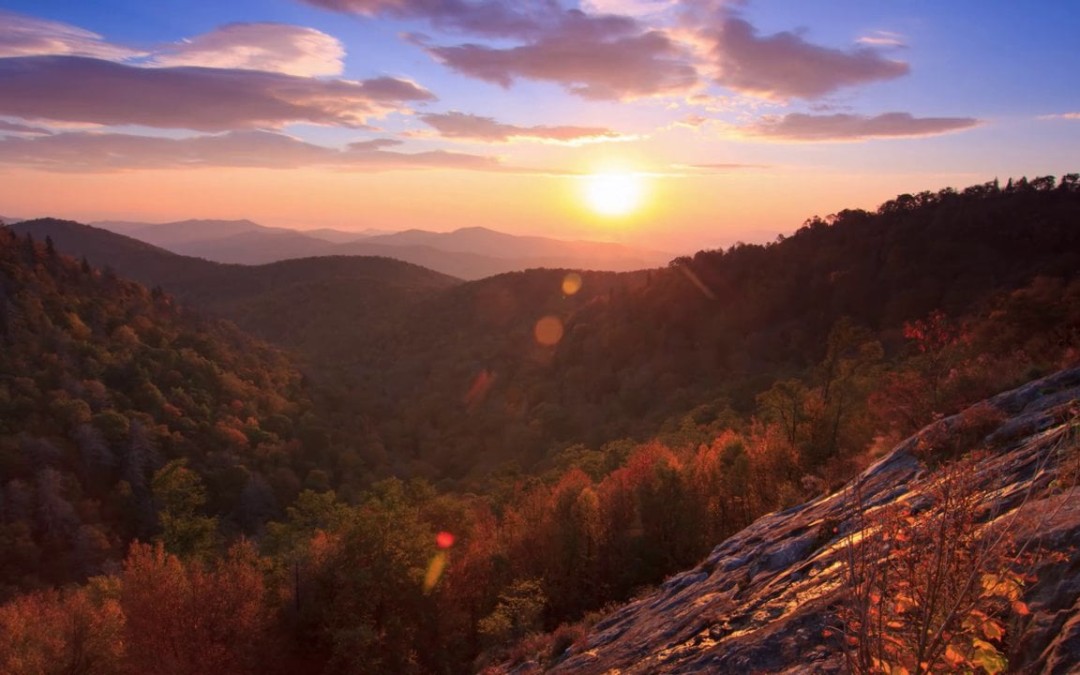 Join Us for an Annual Member Gathering in Your Area!
We are excited to be gathering in person this year to connect with our members, celebrate our MountainTrue Award winners, and see each others' smiling faces!
Each year, MountainTrue hosts a gathering of our members to recognize and honor outstanding volunteers, vote on new board members, and reflect on a year of hard work and accomplishments. Due to the COVID resurgence, we are holding four separate outdoor events — one in each region —  in order to reduce the size of our crowd and to protect the safety of others. All attendees are required to be vaccinated. We hope you can join us. If you have questions about any of these events, please contact Susan Bean at susan@mountaintrue.org. Registration is accessible below for both the High Country and Central Region events. 
Check here to confirm that your membership is current, and if you are not a member you can join or renew when you RSVP!
Vaccination Required
Due to the high rate of COVID infections and hospitalizations across our region, we are requiring that all attendees be fully vaccinated in order to participate. Please come prepared to show proof of vaccination when you arrive. If you are not vaccinated, you will have an opportunity to vote for new and returning board members online.
October 7th – High Country Region
Valle Crucis Community Park in Banner Elk, NC
4:30 PM – 6:00 PM
October 20th – Western Region
Big Bear Pavilion in Downtown Franklin, NC
4:30 PM – 6:00 PM
October 26th – Southern Region
Guidon Brewing Company in Hendersonville, NC
4:30 PM – 6:00 PM
October 28th – Central Region
HiWire Brewing Bier Garden in Asheville, NC
4:30 – 6:00PM