The Nantahala-Pisgah Forest Management Plan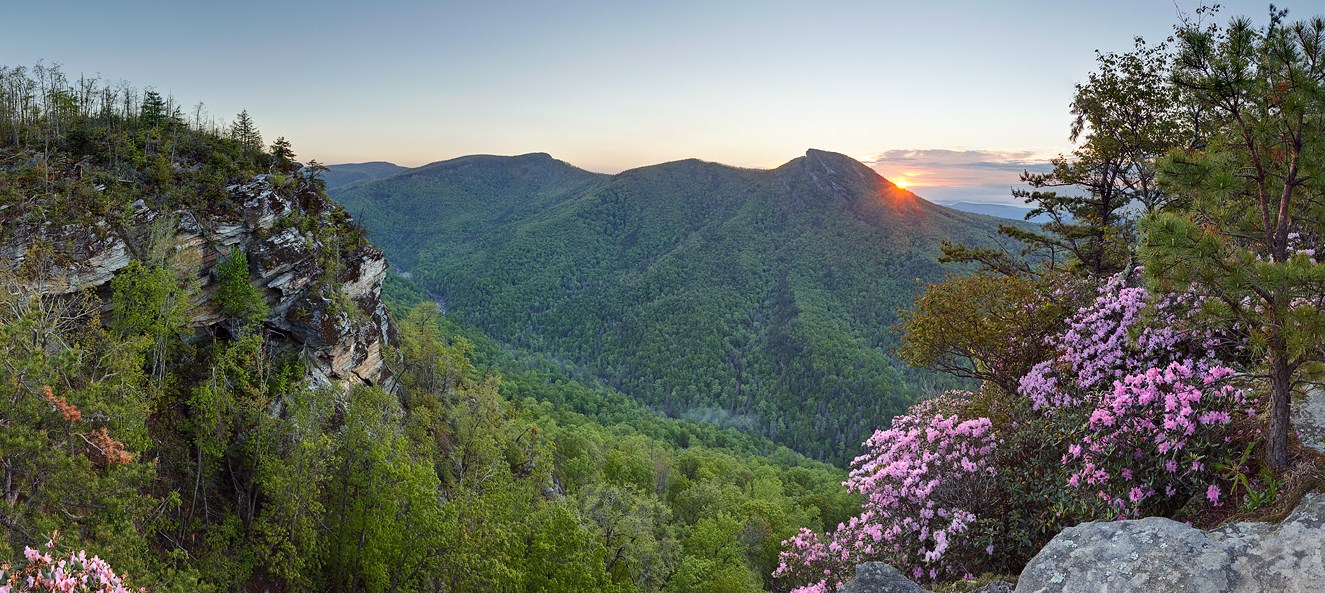 Forest planning is not easy. It takes endurance. But it's critical that people participate in this process so their values will be represented by the Forest Service and in the forests they love.
In 2018, the National Forest Service will share the first draft of a new management plan for Western North Carolina's two national forests, Nantahala and Pisgah. This big-picture plan changes every 15 years, and is incredibly important because it sets the ground rules for all activities in the forests: from wildlife management and timber sales on public lands to the hiking, fishing and mountain biking for which our region is famous. Everyone who loves our forests has an issue they care about that will be impacted by the new forest management plan.
The Future of Nantahala and Pisgah National Forests
MountainTrue, members of the Nantahala-Pisgah Forest Partnership, and other forest experts hosted a series of conversations in Sylva, Boone, Brevard and Andrews on the future of Nantahala-Pisgah National Forests last March. With close to 400 attendees total, we hope these conversations will lead to public involvement in the rest of the forest management plan process.