North Carolina's rivers teem with life and provide important habitats for native forest animals, fish, bugs, and all kinds of other critters. They're where we paddle and play with our friends and families.
Unfortunately, our rivers are threatened, and many fail to meet basic water quality standards — especially after heavy rainstorms.
With your help we can protect our waterways. Together, we can change the way our local governments and regulatory agencies operate, get more funding to help solve the problems, and win the support of elected officials in Western North Carolina and Raleigh. But to win, we need you.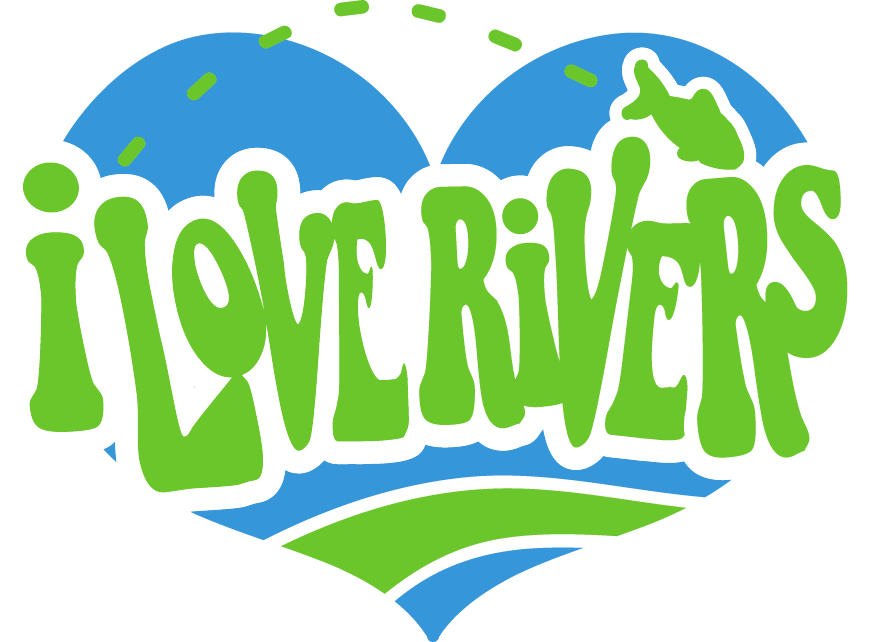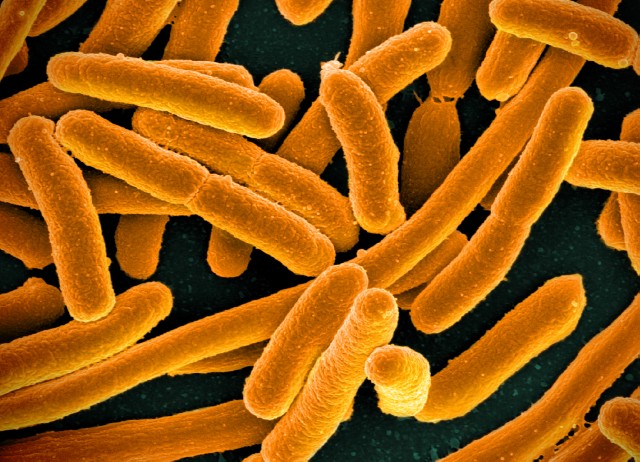 TAKE ACTION TO FIGHT E. COLI POLLUTION IN OUR RIVERS
DNA testing conducted by the French Broad Riverkeeper of the French Broad River, one of our region's most polluted waterways, has confirmed that cattle followed by faulty or inadequate sewer, septic or water treatment infrastructure are the major sources of E. coli pollution. We've done the DNA testing. We know the sources. Now we have the solutions to clean up our rivers.
Stand up for science-based policies to help farmers fence cattle out of streams and property owners fix their septic systems and major investments in water infrastructure.
Our Three-Step Plan To Clean Up Our Rivers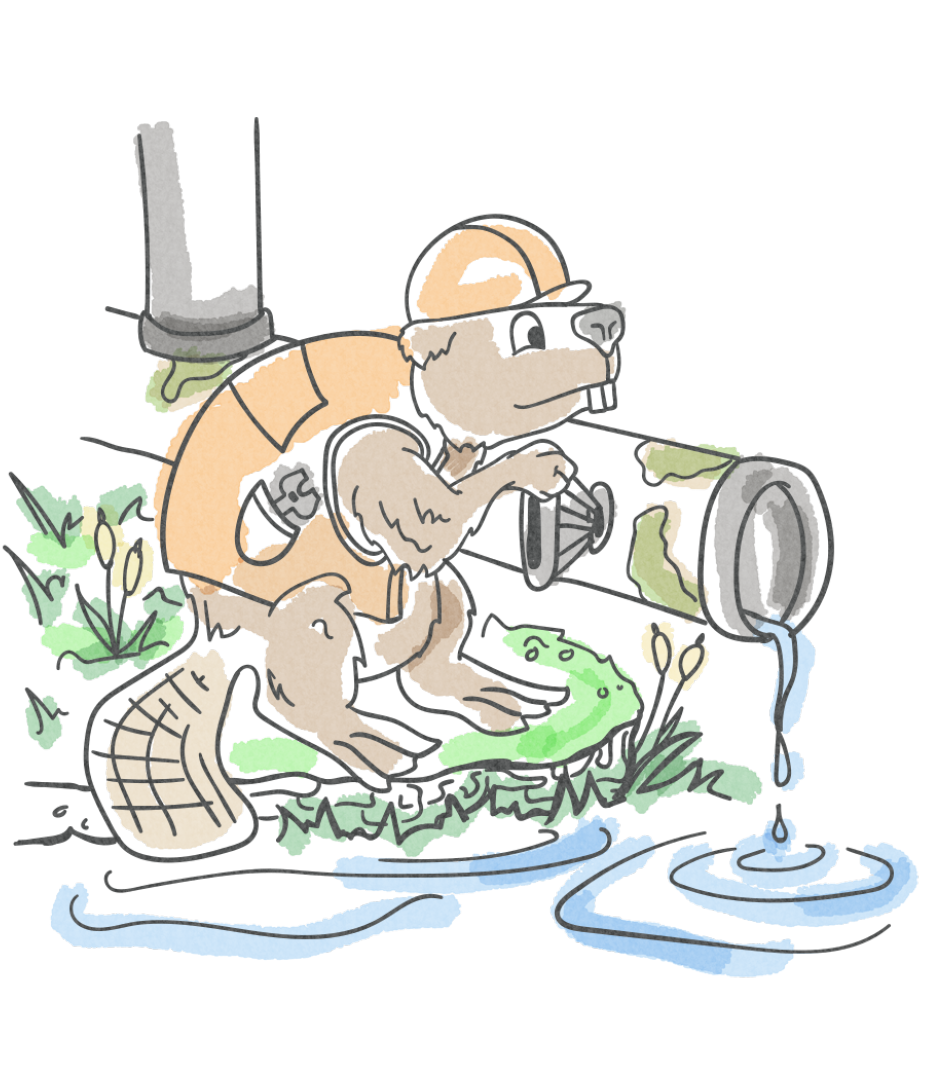 Let's upgrade aging city sewer systems and fix broken septic systems so we can keep poop out of our waterways. Heavy rainstorms overload our stormwater and sewer infrastructure and cause overflows and backups. Failing septic systems don't treat sewage properly, and our streams are polluted as a result. Find out how we can fix our pipes to make our rivers run clean and clear.
Learn more and take action.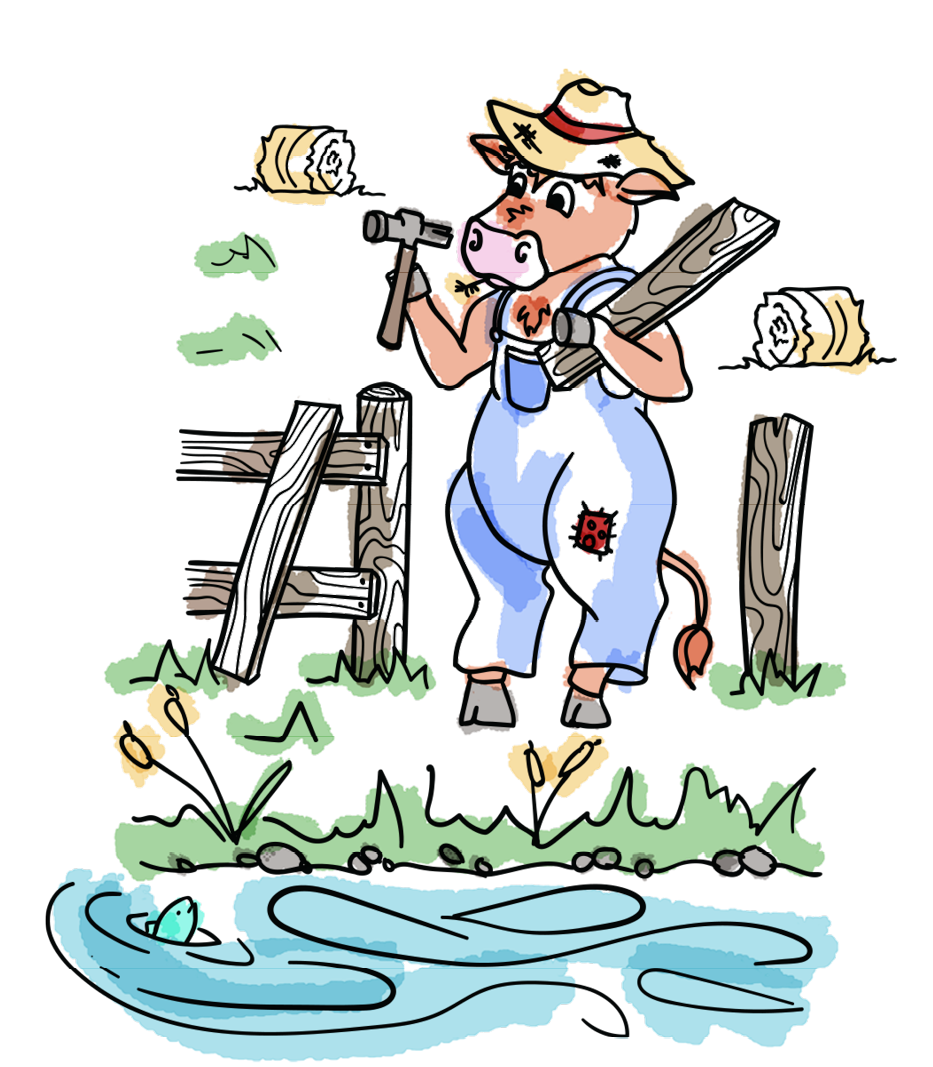 Let's give our farmers a helping hand to keep stormwater runoff from polluting our waters. We love our farmers and all the delicious food they grow for us. They deserve more resources to fully protect our streams from sediment, fertilizer and animal waste runoff. This includes options like fencing livestock out of streams, constructing heavy use feeding pads, renovating pastures, and expanding stream buffers to filter polluted runoff.
Learn more and take action.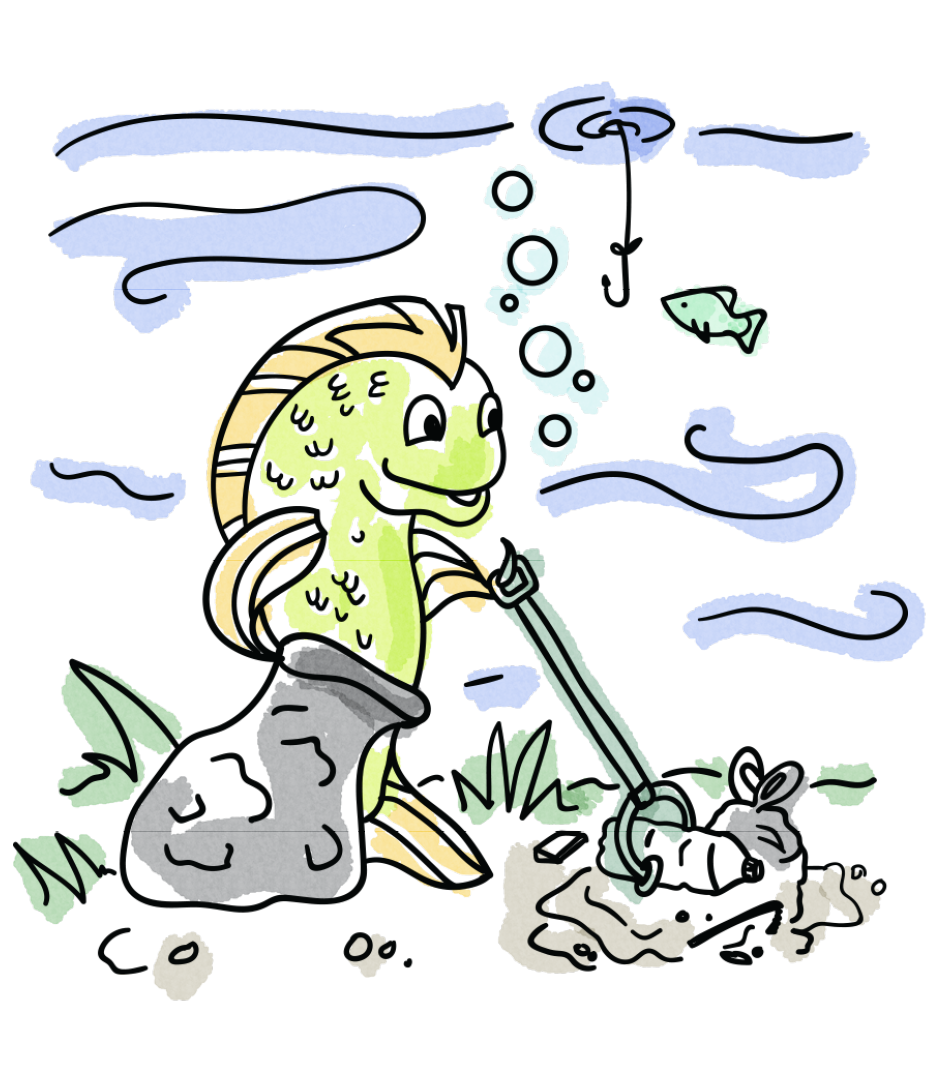 ​Let's unclog our rivers and streams by cutting down our reliance on single-use plastics. MountainTrue and other local conservation groups clean up thousands of tons of garbage from local waterways — most of it plastic bottles and bags. This trash isn't just ugly. It's dangerous for fish and other aquatic life too. Find out how you can cut single-use plastics out of your life and support local government bans on plastic bags and straws.
Learn more and take action.
More Clean Water Actions & Updates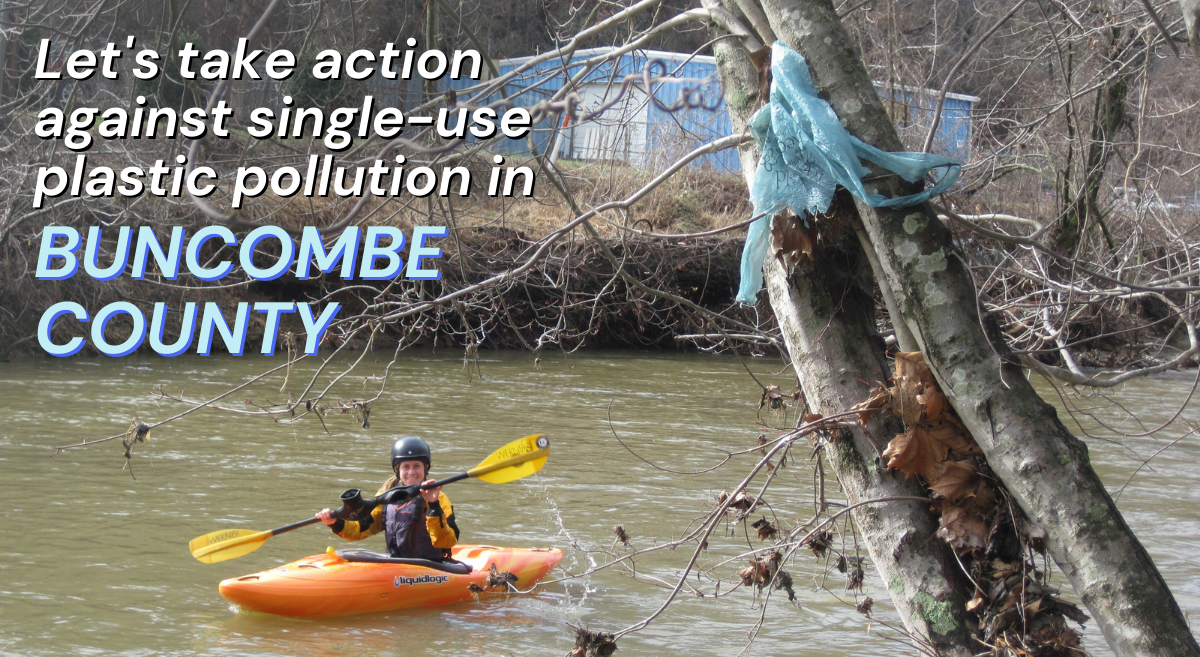 Plastic pollution: we've all seen it littered on the side of the road, blowing in the wind, floating down rivers and streams. Plastic pollution is a global problem, but we all have to be part of the solution. Together, we can stop plastic pollution at its...