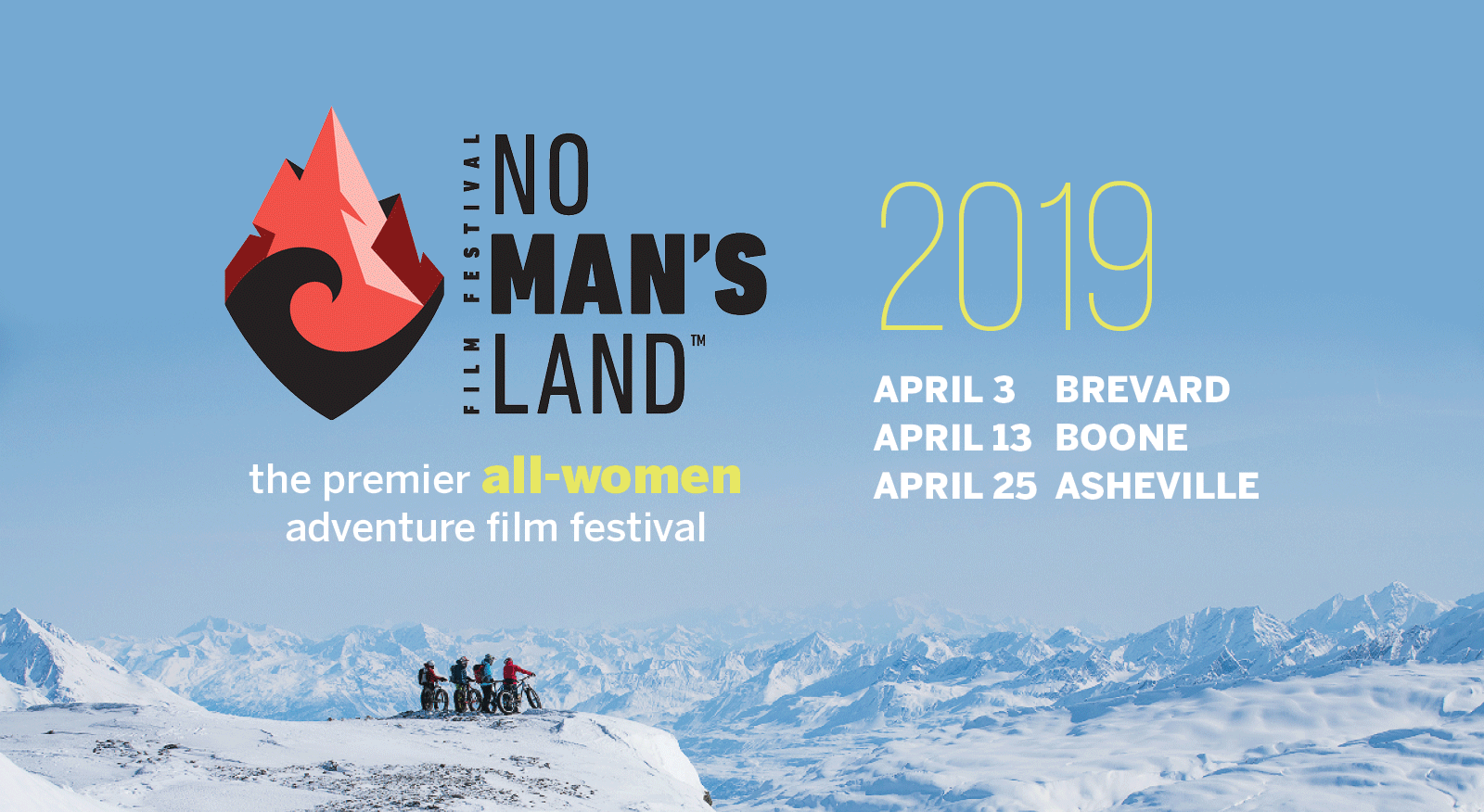 NO MAN'S LAND FILM FESTIVAL 2019
MountainTrue is proud to bring No Man's Land Film Festival – the premier all-women adventure film festival – to Western North Carolina for a second year. The Festival features short films about women adventurers who will inspire you with their tenacity, their spunk and their femininity – all interwoven to showcase the full scope of woman-identified athletes and adventurers.
BREVARD, NC
APRIL 3 – RSVP for details

Join MountainTrue in Brevard for a pre-show discussion at 7:00 with local women adventurers and environmental advocates followed by a screening of the No Man's Land Film Festival at 7:30. This event is free and open to the public. RSVP here or on the Facebook Event page to get updates.
Showtime: 7:00 p.m., Doors 6:15 p.m.
Ticket Price: Free event

BOONE, NC
APRIL 13 AT CENTER 45
Join MountainTrue at the Center 45 climbing gym for the No Man's Land Film Festival in Boone. Prior to the films, we will host a panel discussion featuring local women adventurers who will share about their passions for outdoor pursuits and their commitment to protecting the rivers, mountains, and forests where they do their thing. Doors open at 5:30 p.m.; panel starts at 6 p.m; and the film begins at 7:15 p.m.. The films will be screened inside Center 45 and we'll have a beer garden style event space spilling into the parking lot featuring food trucks, a beer tent, family friendly activities. The outside space will open at 4:30 p.m., so come early to grab a drink and some grub before the program starts! 
Showtime: 6:00 p.m., Doors 5:30 p.m. 
Ticket Price: $10
Location: Center 45 Climbing and Fitness – 200 Den Mac Dr, Boone, NC 28607 ASHEVILLE, NC

APRIL 25 AT NEW BELGIUM
We will host an all-inclusive ticketed screening at New Belgium Brewery which includes indoor seating, hors d'oeuvres, a full-length film screening and your first beer compliments of MountainTrue. Weather permitting, films will also be screened for free on the lawn in front of the Brewhouse. Since the event is in late April, the weather could choose to be uncooperative. We encourage you to purchase a ticket to support the work of MountainTrue throughout the year and to ensure you get to see the films!
Showtimes:
All-Inclusive showing: 7:30 p.m., Doors 6:30 p.m. – SOLD OUT!
Outdoor showing: 8:00 p.m., Doors open all day
Ticket Price:
All-Inclusive showing: General admission $20
Outdoor Showing: Free event, weather permitting
Location: New Belgium Brewing Company – 21 Craven St, Asheville, NC 28806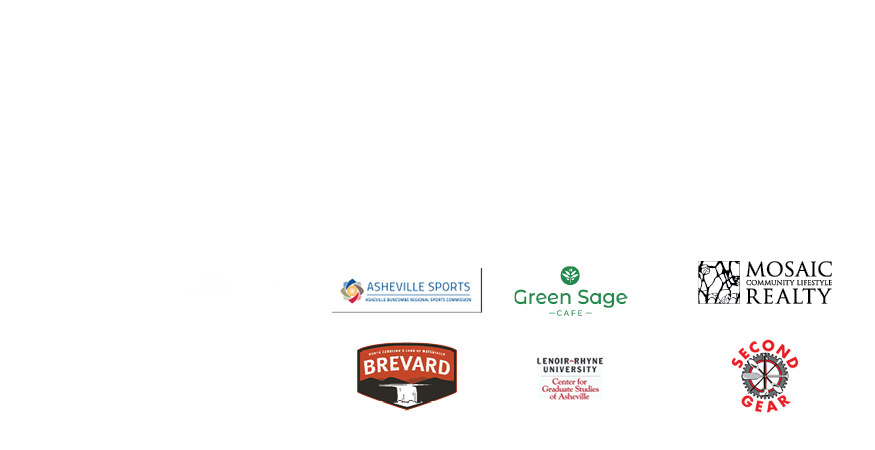 MountainTrue is Western North Carolina's advocate for the environment. Our members protect our forests, clean up our rivers and advocate for a sustainable future for all residents of WNC.