French Broad Riverkeeper Paddle Trip
July 19-22, join us for a four-day float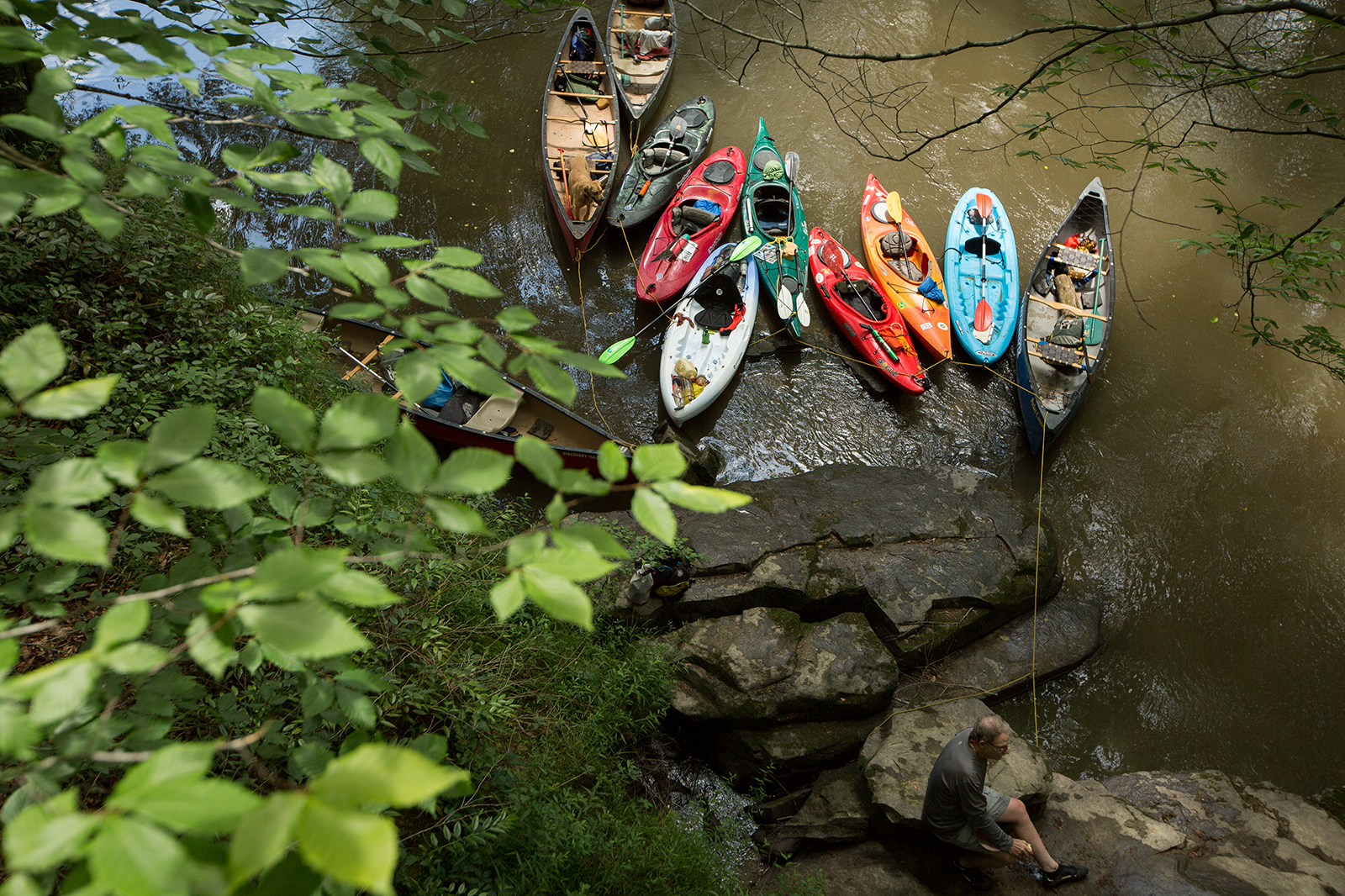 4-Day French Broad Paddle Trip
Join us for our four-day paddle, camp & brewery trip. You take care of the paddling; we'll take care of everything else.
Now is the time to start planning your French Broad River adventure! Every year, MountainTrue and our French Broad Riverkeeper take participants on a guided trip down the French Broad River, camping out along the French Broad River Paddle Trail℠ (proudly sponsored by Oskar Blues Brewery). Leave the shuttle and logistics to us and enjoy the river's beauty from the water!
We take care of all the logistics and camp sites so you can enjoy this beautiful river with some of the top craft breweries in the entire world along the way. We'll put in at Hap Simpson River Park and take out in time to hit Oskar Blues. We'll float down to Sierra Nevada from there, and then hit New Belgium once we get into Asheville. It's our very own Brew Paddle. We'll also highlight the work of the Riverkeeper program and take water samples, but we'll be sure to leave enough time for cornhole and s'mores at the campsites.
This trip features some of the most stunning scenery in the region, and we'll highlight and take water quality samples in an effort to understand the threats to the French Broad River. Camping has been arranged for each night of the trip, providing an exciting opportunity to paddle-camp along the banks of the river every night of your journey. Great hearty food will be provided for each meal. Breakfast will range from pancakes, bacon and eggs, yogurt, fruit, and bagels. Lunch will be made in the morning and eaten on the river. Dinner will range from pasta, to dinner out at local eateries, to pizza.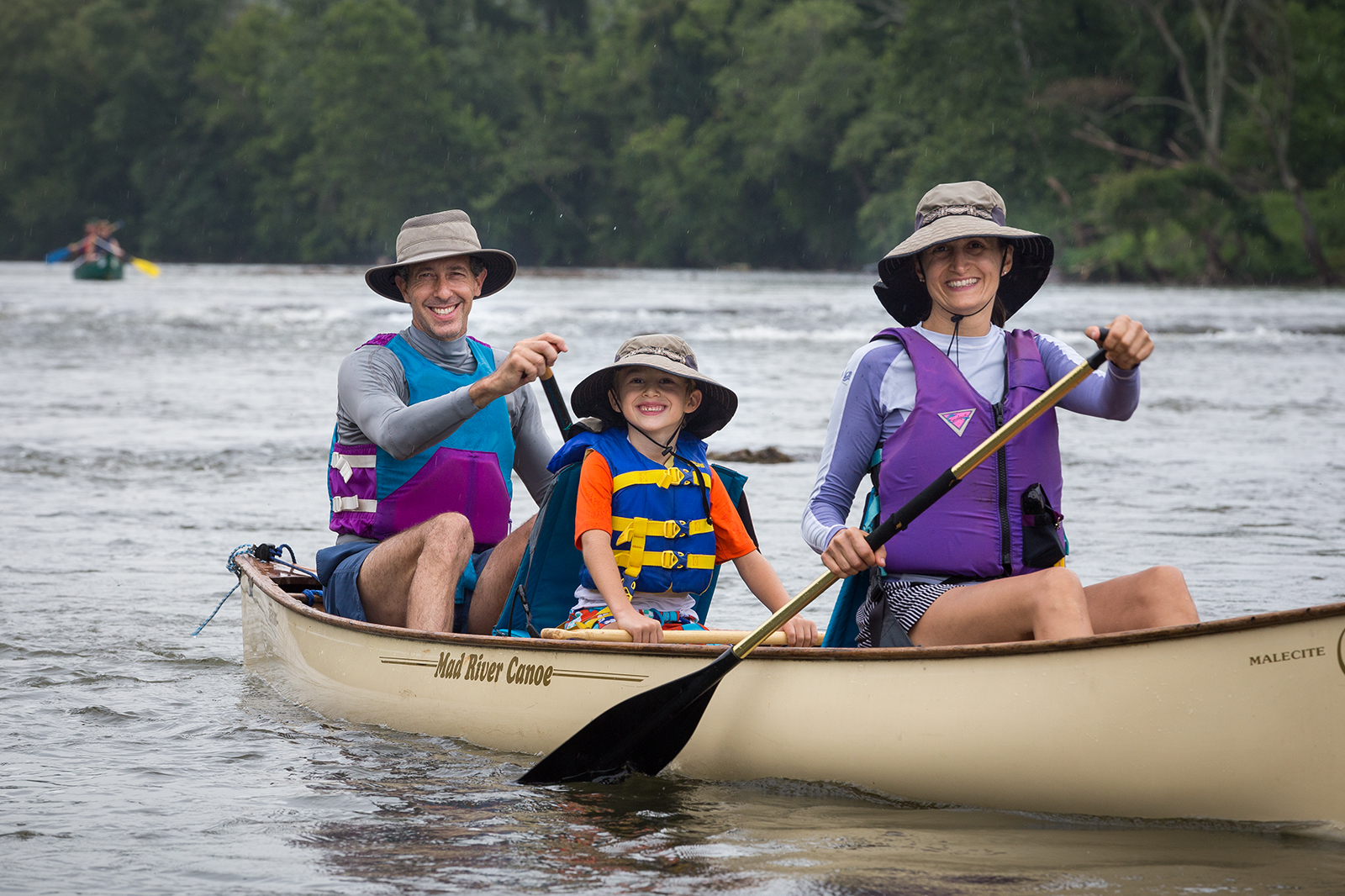 The French Broad River Paddle Trail℠ is proudly sponsored by our friends at Oskar Blues Brewery.