---
Upcoming Events
---
October 26 @ 5:00 pm

-

8:00 pm
---
Mountaintrue News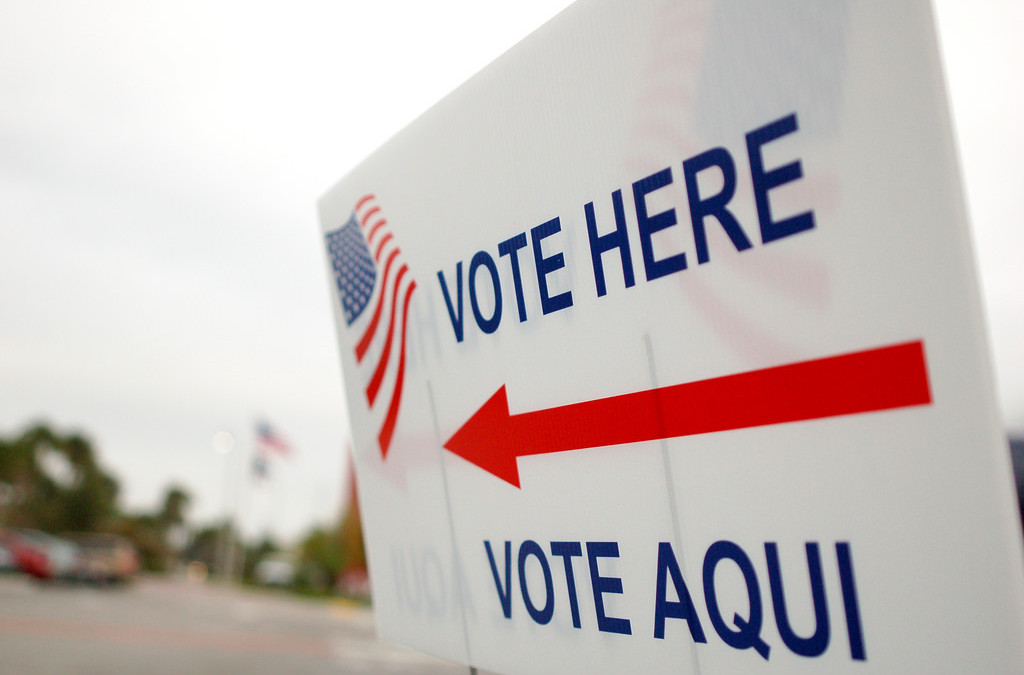 Election Day is a little more than two weeks away and early voting started on October 20! The presidential race has gotten most of the attention, but North Carolina voters will be faced with a crowded ballot the polls. To help you make heads or tails of who's running, what they stand for, and where to vote, we're providing a list of nonpartisan voting resources.
We know it's easy to be discouraged during this contentious election season. No matter what the outcome of local, state, and federal elected positions are, you can make a direct impact on local government by serving on a local board and commission.
On Tuesday October 11, MountainTrue partnered with the Hendersonville Department of Public Works to clear a significant amount of garbage and debris from the section of Wash Creek behind Beacon Commons in Hendersonville. On the scene getting their hands dirty and helping coordinate the efforts were MountainTrue Water Quality Administrator Jack Henderson and Volunteer Coordinator for Wash Creek Rick Burt.
MANY THANKS TO OUR CORPORATE SPONSORS