Green Energy
Our communities deserve clean, sustainable, homegrown energy. We believe North Carolina can lead the South into a 21st-century energy economy that's built to last.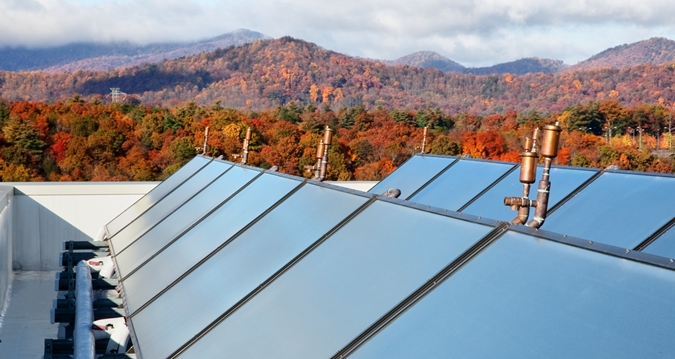 MountainTrue is dedicated to helping North Carolina communities transition to renewable energy. We work with local community members, policymakers and utilities to bring our region sustainable solutions for our ever-growing energy needs.
Become a Member of the Recycling Team in Henderson County
This task force promotes city, county, and regional recycling programs (including curb-side pick-up) and advocates to improve Reduce, Reuse, and Recycle programs. The Recycling Team educates the public and policymakers about best practices by speaking at county commission meetings, writing letters to the editor, holding public forums, contacting schools and businesses, and organizing eco-tours. For more information or to become a committee member, email Katie Breckheimer at breckheimerkatie@gmail.com.
Energy and Sustainability News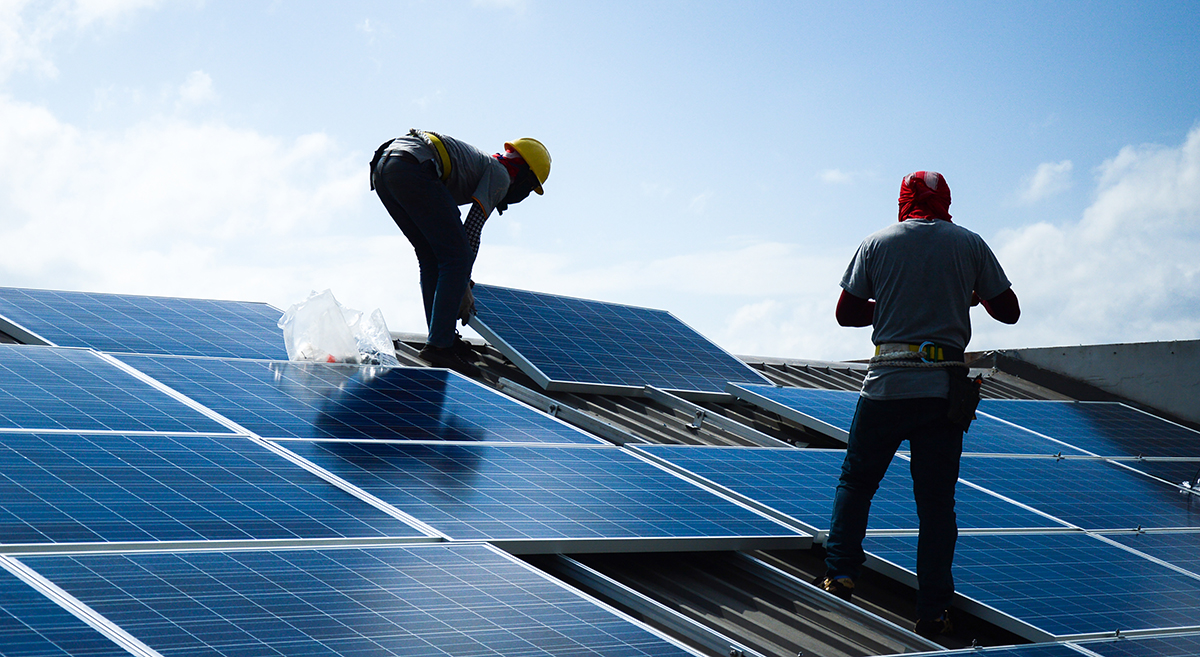 On Wednesday, October 13, Governor Roy Cooper signed a bill called "Energy Solution for North Carolina" or HB 951. Standing behind a podium bearing the words Securing Our Clean Energy Future, Cooper confidently asserted " … today I will sign a historic bill that gives us an extraordinary new tool in our fight against climate change. Today, North Carolina moves strongly into a reliable and affordable clean energy future."
Clearly, this wasn't the same HB 951 that had been negotiated behind closed doors by House Republicans, Duke Energy, and other industry groups and passed by the House on a 57-49 vote in July.
read more