Green Energy
Our communities deserve clean, sustainable, homegrown energy. We believe North Carolina can lead the South into a 21st-century energy economy that's built to last.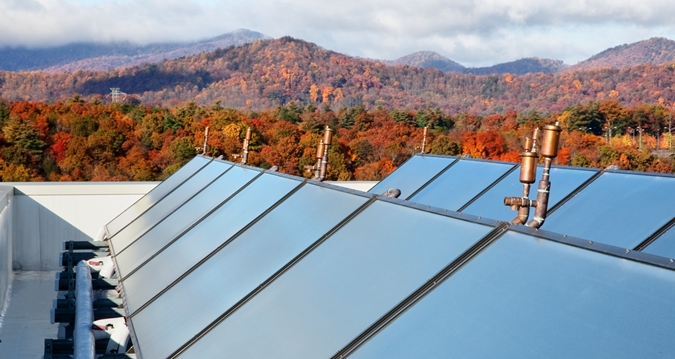 MountainTrue is dedicated to helping North Carolina communities transition to renewable energy. We work with local community members, policymakers and utilities to bring our region sustainable solutions for our ever-growing energy needs.
Our Successes
MountainTrue has been involved in environmental action and energy conservation for decades to ensure that our region is moving towards sustainable energy solutions. Together with partner organizations and our engaged community, we have secured the retirement of Duke Energy's Asheville coal plant, kept large transmission lines from cutting through our communities, successfully advocated for North Carolina to order a full cleanup of all remaining coal ash pits in the state, and much more.
The Blue Horizons Project
With a growing population and increasingly technology-dependent culture, the energy needs of Buncombe County have grown – and continue to grow – significantly larger. Soon, our energy demand will strain our ability to meet it. If our demand continues to increase at its current rate, in five short years we won't have the capacity to meet it.
In our area, it's winter that presents the greatest challenge. During the coldest days, the amount of energy we need to heat our homes spikes sharply.
The Blue Horizons Project is all about making a clean energy future a reality in Buncombe County and preserving our skies and waters for generations to come. Here you'll find resources, tips and information for the first step in that journey – making your home and business more energy efficient.
To start saving energy now, visit https://bluehorizonsproject.com/.
To read an op/ed about the Blue Horizons Project co-authored by MountainTrue Co-Director Julie Mayfield, click here.
Become a Member of the Recycling and Waste Team in Henderson County
This task force promotes city, county and regional recycling programs (including curb-side pick-up) and advocates to improve Reduce, Reuse, and Recycle programs. The Recycling and Waste Team educates the public and policymakers about best practices by speaking at Commission meetings, writing letters-to-the-editor, holding public forums, contacting schools and businesses, and organizing eco-tours. For more information or to become a committee member, email MountainTrue's Southern Regional Director Gray Jernigan at gray@mountaintrue.org.
Climate Listening Project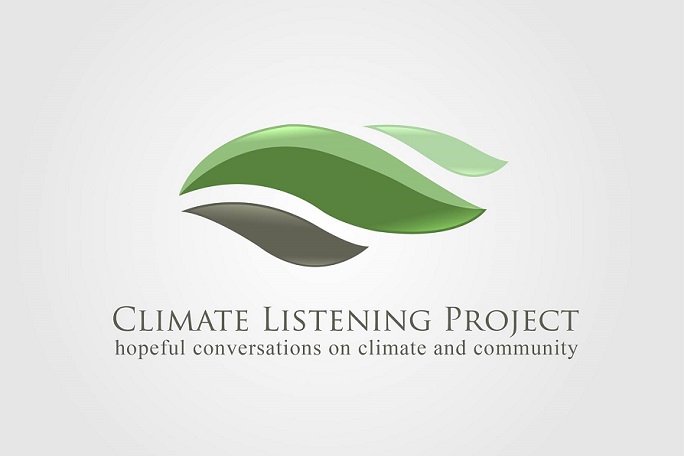 Started here in WNC, the Climate Listening Project is a visual and social storytelling project focusing on conversations about climate disruption and resilience in North Carolina, around the country and the world. The stories talk about how climate impacts communities in a variety of ways through family, faith, business, food, rivers, birds, and more. To learn more and see additional videos …
Energy and Sustainability News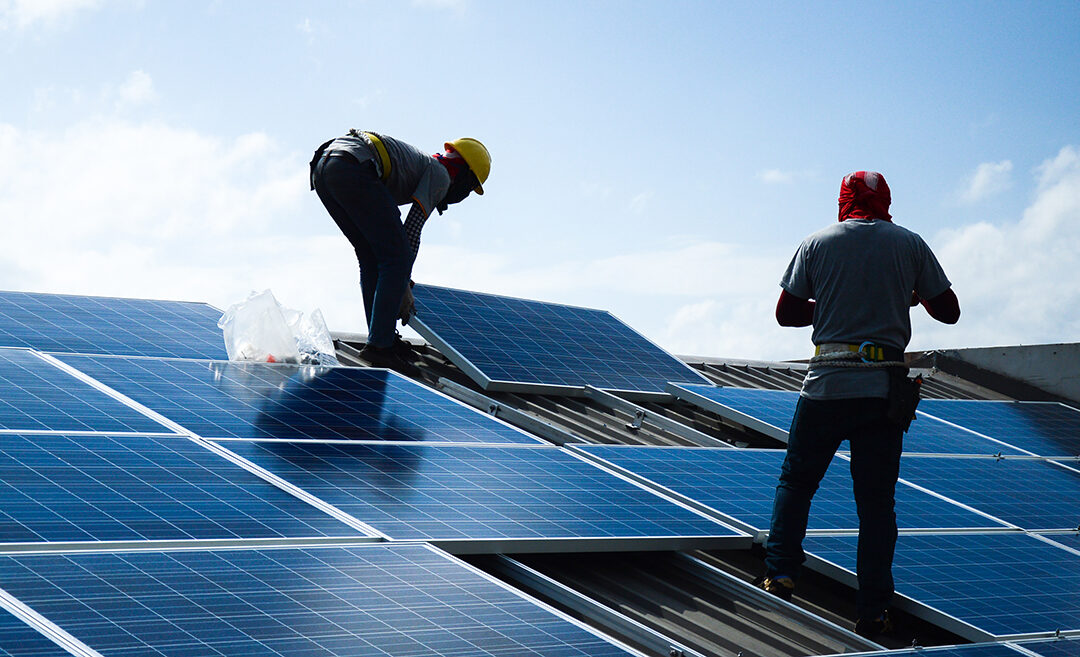 A crucial renewable energy project to build a large-scale solar farm on top of a retired landfill in Woodfin is in jeopardy. Will you call on the Utilities Commission to approve this important clean energy project before the Utilities Commission hearing?
read more