Have your say in what happens to our forests, water and communities. With MountainTrue, you can join forces with citizens from across the region and your community to:
Influence public policy to better address development pressures.
Safeguard the treasures of our public forests, including an array of wildlife, old growth stands, and rare ecosystems.
Preserve working farms and traditional mountain communities.
Halt the proliferation of exotic invasive plant species that threaten native ecosystems.
Expand our ability to rigorously monitor and protect water quality.
Keep checking this page for updates on our campaigns!
Be a MountainTrue Advocate
Get our advocacy alerts in your inbox and receive timely calls to take action on important issues in your area.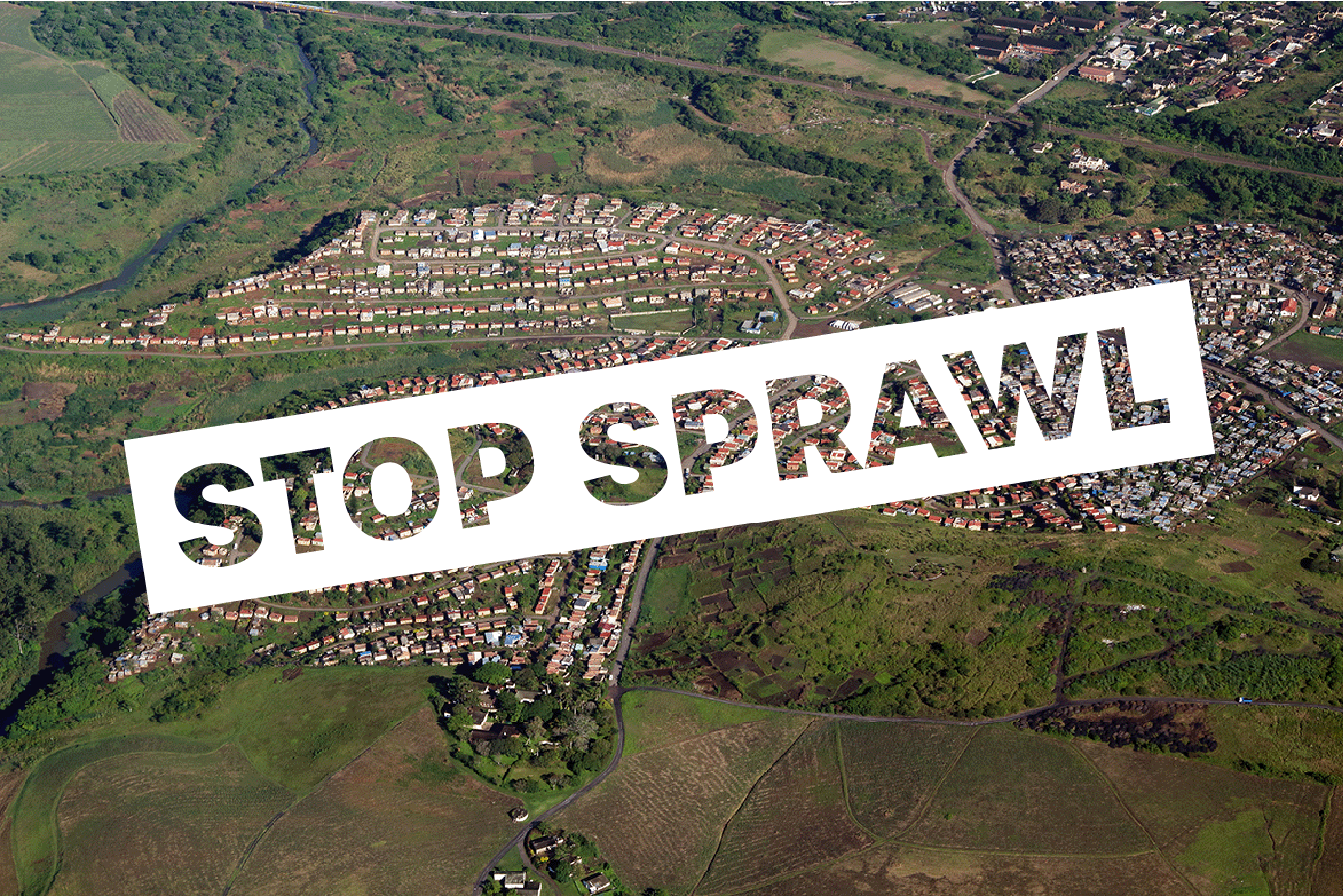 The comprehensive plan being created by Henderson County's consultants is out of step with the desires and needs of area residents. We need you to email the Henderson County Board of Commissioners to ask them to take action to prevent sprawl and protect our forests, farmland, and rural communities.
read more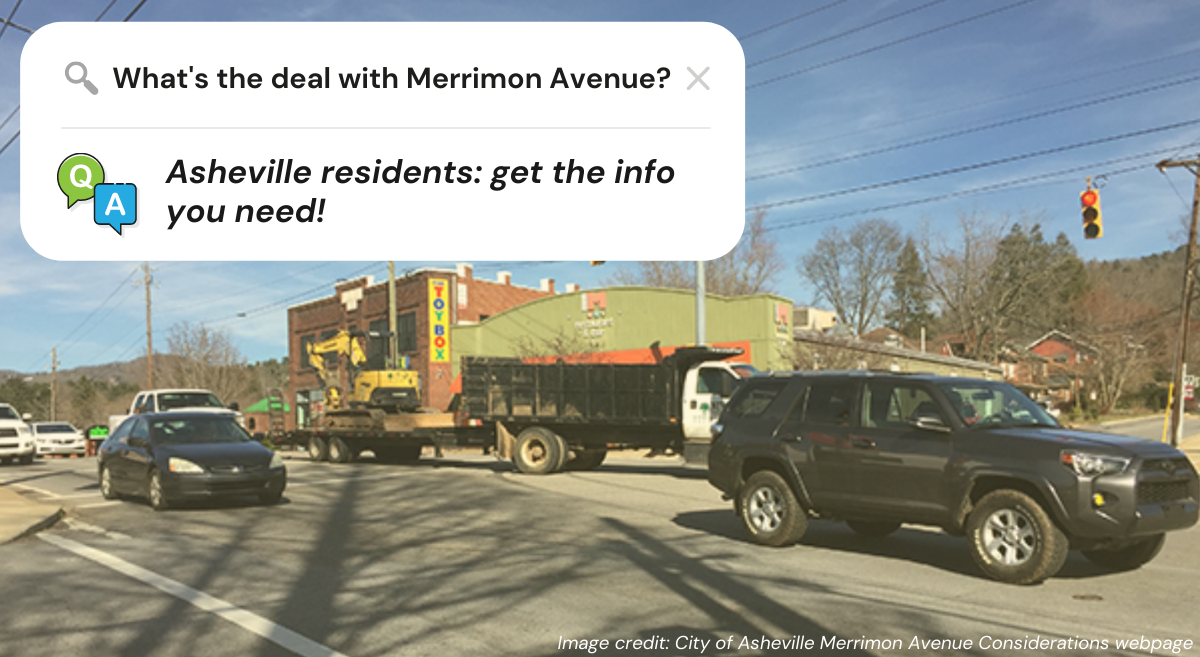 Merrimon Avenue is dangerous - not only for pedestrians and cyclists but also for drivers. Has anyone else sat in your car waiting to turn left off Merrimon and watched your rearview mirror in horror as another driver comes flying up behind you and then swerves into...
read more
The Cottages of Boone has discharged tens of thousands of gallons of sewage and untreated wastewater into Laurel Creek, which flows into the Watauga River. Call on the North Carolina Department of Environmental Quality (DEQ) to make The Cottages clean up their act and...
read more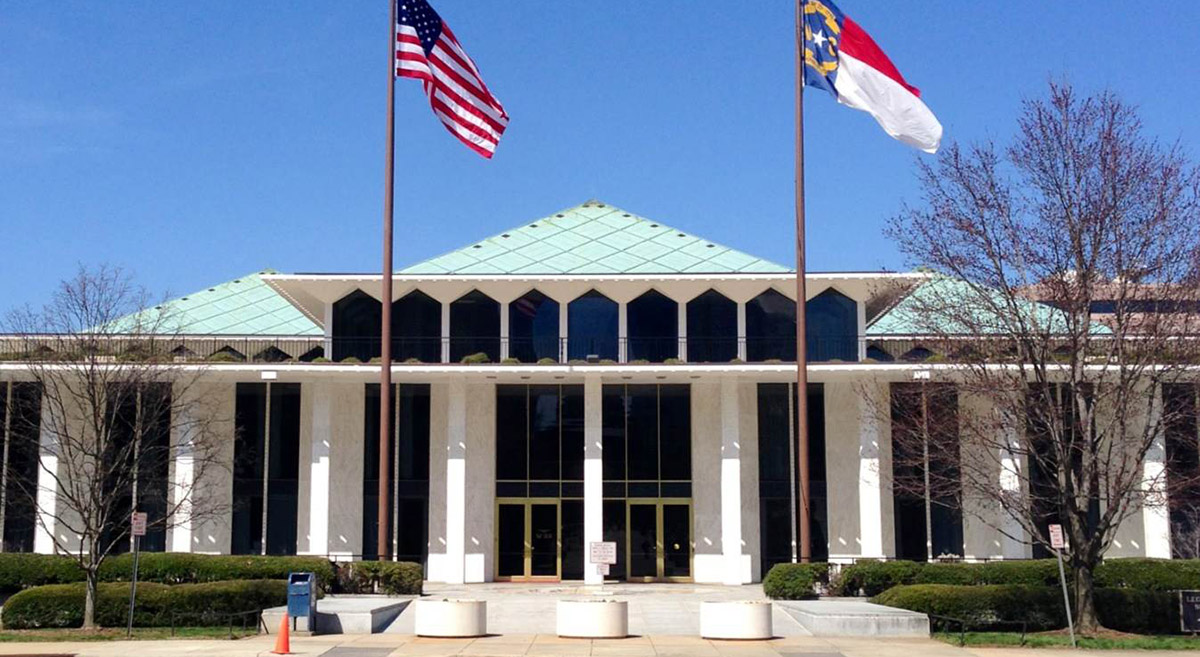 This year's state budget could include crucial investments in water quality, the environment, and public lands. We need your help to win support for much-needed funding to clean up WNC rivers and protect our environment. Take action today and help us win a better budget for our communities and the environment.
read more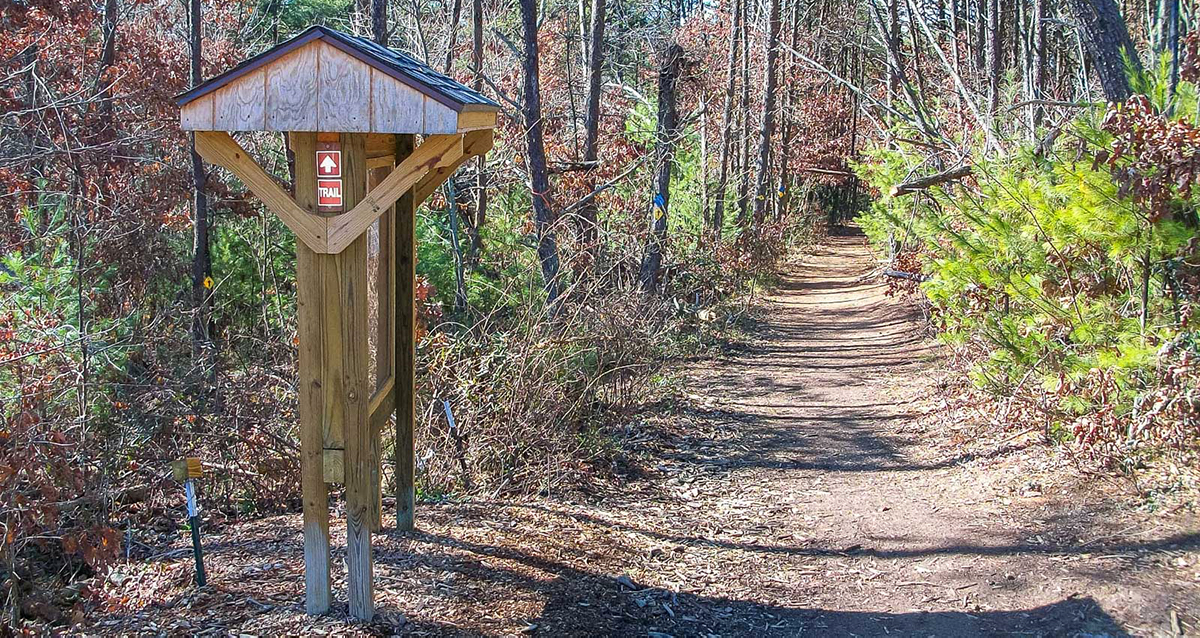 Help fight a planned mega-development that would be built on 80 acres of intact forest directly next to Richmond Hill Park, increase traffic and pollute the French Broad River.
read more
Protect Old-Growth, Wildlife & Our Natural Heritage in Nantahala National Forest The US Forest Service is proposing a 1,500-acre timber sale in the Snowbird Mountains in Nantahala National Forest that would log documented old-growth stands, steep headwaters of...
read more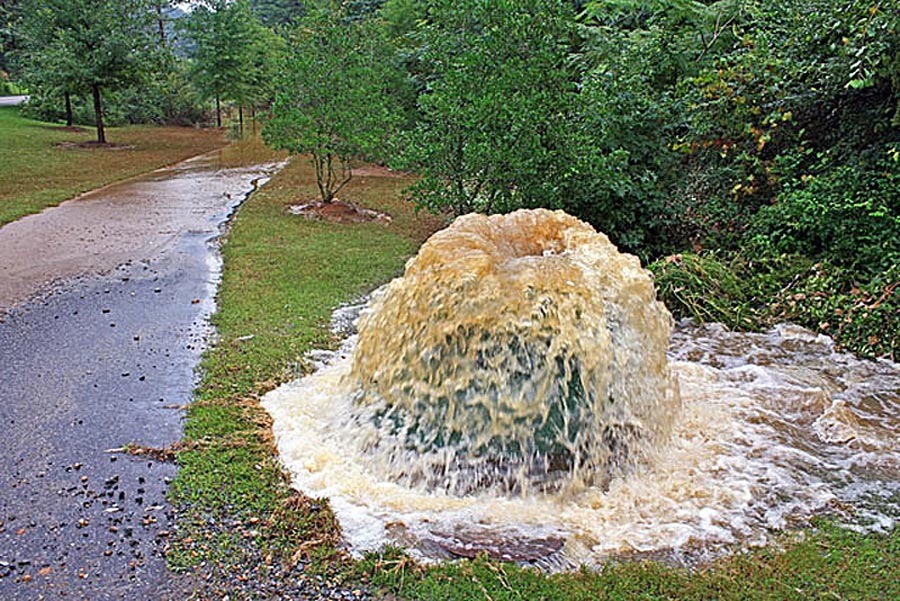 More than one million gallons of sewage overflowed from inadequate wastewater infrastructure into the French Broad River and other area waterways in Western North Carolina according to state data acquired and analyzed by MountainTrue. The data was collected from August 3, 2020 until March 4, 2021 by the North Carolina Department of Environmental Quality's (DEQ) Asheville Regional office and is the best available estimate of the amount of sewage that overflows from wastewater infrastructures such as pipes and manhole covers into area rivers and streams across 19 counties of western North Carolina.
read more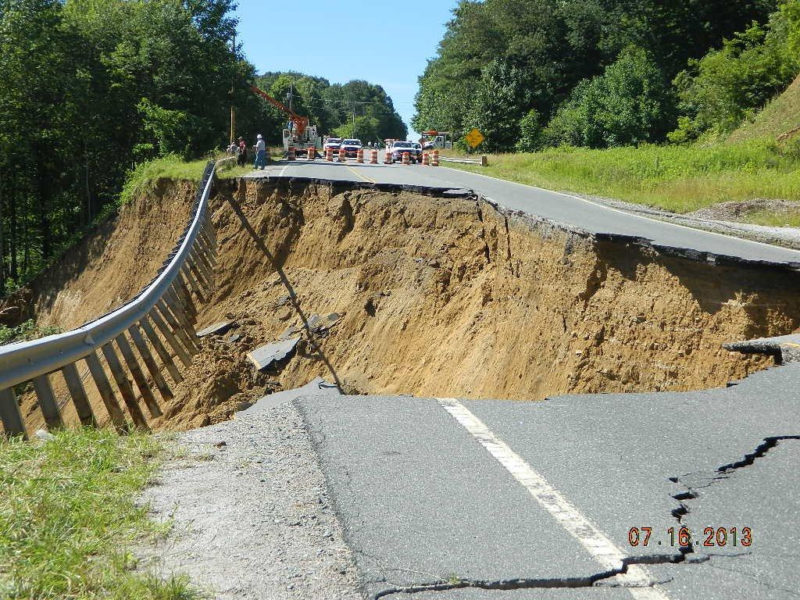 Landslides in our mountains are a threat to homes, roads, drinking water, and even lives. But we can make our communities safer if we know where to expect them. Take action here.
read more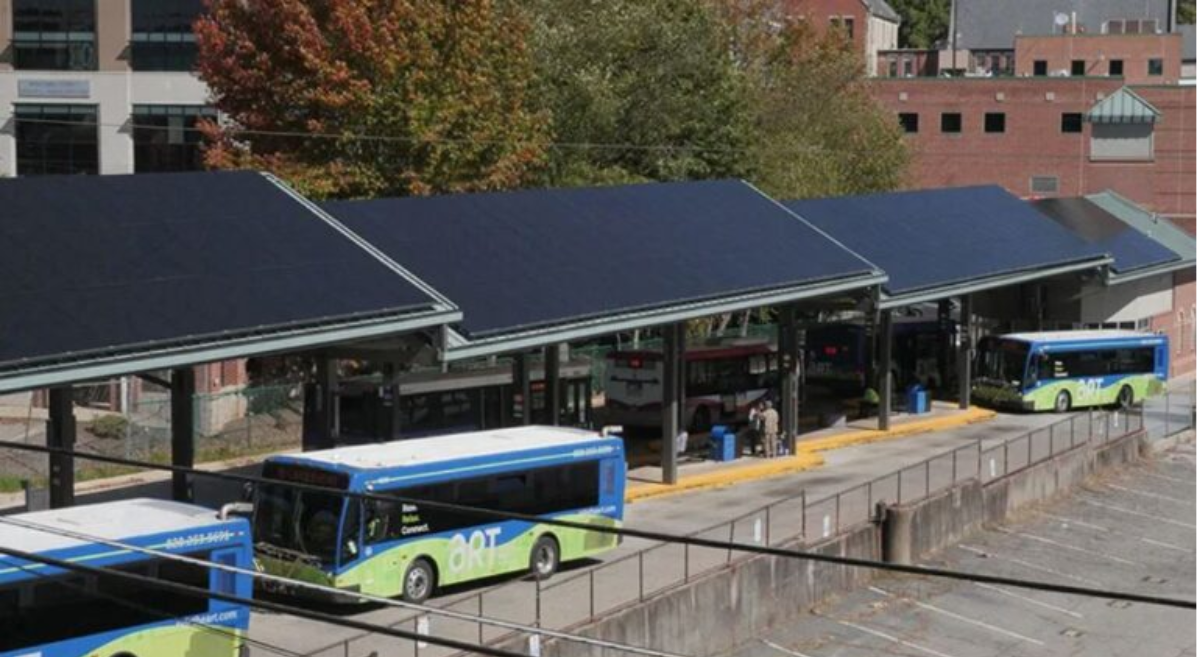 As our community recovers from Covid-19, building a more resilient and accessible public transit system in Buncombe County is more important than ever. Take action below to call on the Buncombe County Commissioners and Asheville City Council to increase funding for public transit in their budgets this year!
read more