The Broad Riverkeeper is the primary protector and spokesperson for the rivers and streams of the Broad River watershed in the Western and Piedmont regions of NC.
MountainTrue's Broad Riverkeeper, David Caldwell, works with communities and citizens to monitor water quality and advocate for best management practices that will improve our waters for drinking, swimming, and fishing. From our headwaters along the Eastern Continental Divide and the South Mountains, these streams and rivers which join and flow into the "Big" Broad above the SC state line are a treasure to be enjoyed and cared for. 
The Broad River Basin includes 5,419 square miles within both North and South Carolina. Five Natural Heritage Program Priority Areas are in the basin: the Rollins/South Mountains Natural Area, Hickory Nut Gorge, the Green River Gorge, the Pacolet River Gorge and Pinnacle Mountain. These areas provide habitat for more than 100 rare plant and animal species and 24 rare natural communities.
The Broad Riverkeeper works to protect and promote clean water in Rutherford, Polk and Cleveland counties through educating the public, recreational activities, and fostering stewardship of the waterways.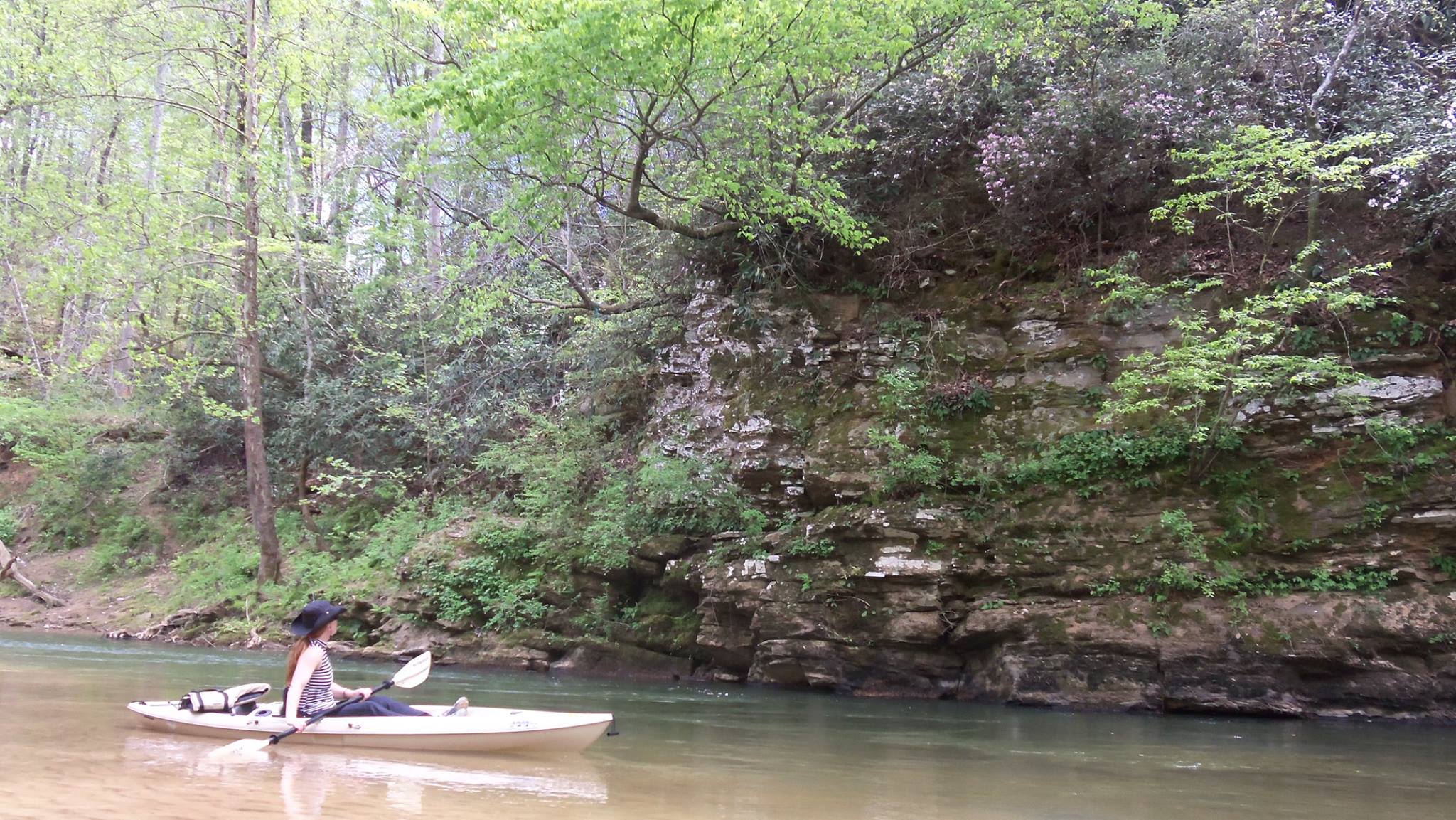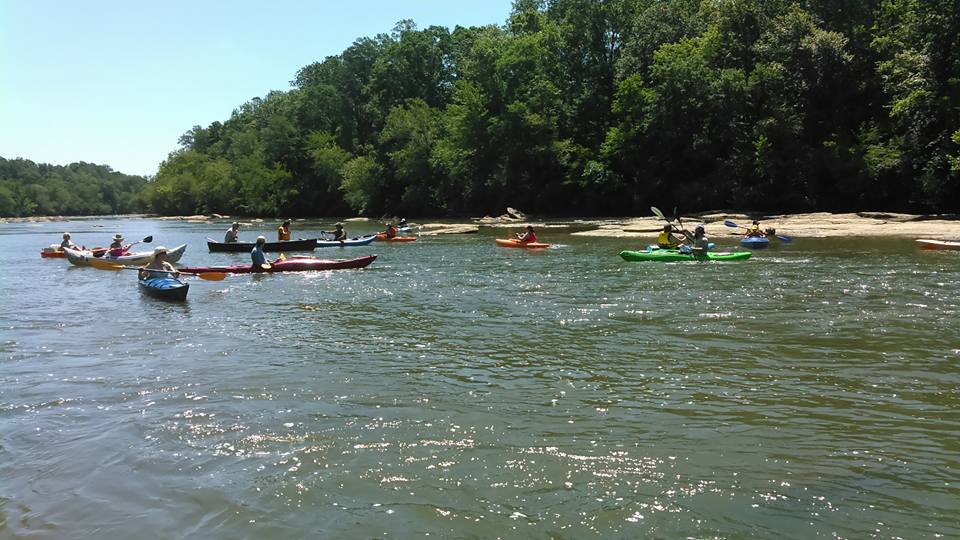 Keep the Broad River Basin Clean
You can help the Broad River Alliance keep the Green, the Second Broad, and the First Broad rivers clean by volunteering with a clean up day or another river event. If you are interested in volunteering, contact David Caldwell at david@mountaintrue.org
Interested in Exploring the Broad River?
Our Broad Riverkeeper is always willing to take folks out on the Broad and First Broad Rivers for half or full day paddles. A limited number of boats can be provided and no experience is necessary. If you're interested in scheduling a paddle, email David Caldwell at david@mountaintrue.org.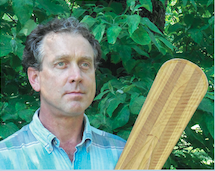 David Caldwell
Broad Riverkeeper
David Caldwell is the Broad Riverkeeper. David moved into the Broad River watershed in 1987, after receiving an Engineering degree from Clemson University, and worked in manufacturing for several years in Shelby, NC. He has been fishing, paddling, and exploring the Broad River waterways for 27 years now.

 broadriveralliance@gmail.com
Broad River Alliance News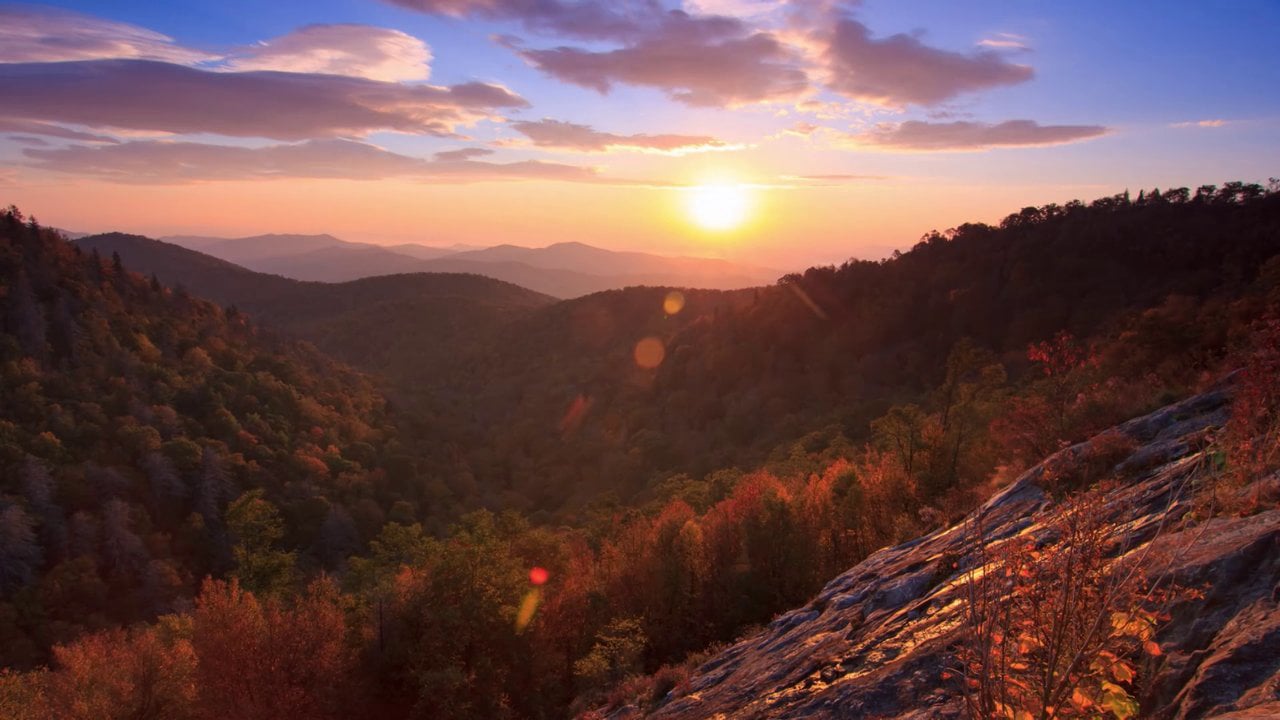 We are excited to be gathering in person this year to connect with you, our members, to celebrate our award winners and see each others' smiling faces!
In light of the current rate of COVID infections and the situation in hospitals across our region, we have chosen to host multiple, smaller, outdoor events in place of one large gathering. We are also requiring that all attendees be fully vaccinated in order to participate. If you are not vaccinated, you will have an opportunity to vote for new and returning board members online.