Broad Riverkeeper
The Broad Riverkeeper is the primary protector and spokesperson for the rivers and streams of the Broad River Watershed in the Western and Piedmont regions of North Carolina.
Volunteer
MountainTrue's Broad Riverkeeper, David Caldwell, works with communities and citizens in Rutherford, Polk, and Cleveland counties to monitor water quality and advocate for best management practices that will improve our waters for drinking, swimming, and fishing. From its headwaters along the Eastern Continental Divide and the South Mountains, these streams and rivers which join and flow into the "Big" Broad above the South Carolina state line are a treasure to be enjoyed and cared for.
The Broad River Watershed includes 5,419 square miles within both North and South Carolina. Five Natural Heritage Program Priority Areas are in the basin: the Rollins/South Mountains Natural Area, Hickory Nut Gorge, the Green River Gorge, the Pacolet River Gorge, and Pinnacle Mountain. These areas provide habitat for more than 100 rare plant and animal species and 24 rare natural communities.
The Broad Riverkeeper is a program of MountainTrue's Southern Regional Office and a proud member of the Waterkeeper Alliance. 
David moved into the Broad River Watershed in 1987 after receiving an Engineering degree from Clemson University. He worked in manufacturing for several years in Shelby and has been fishing, paddling, and exploring the watershed's rivers and tributaries for over three decades now. >>more
Interested in exploring the Broad River? David is always willing to take folks out on the Broad and First Broad rivers for half or full-day paddles. A limited number of boats can be provided and no experience is necessary. If you're interested in scheduling a paddle, send David an email.
We have many regular volunteer opportunities throughout the warmer months. Below are some of the ways you can get involved with the Broad Riverkeeper. Click the images to add your name to our volunteer roster. Please note that volunteer event dates and times are subject to change due to weather conditions with short notice. Follow the Broad Riverkeeper Instagram and Facebook Page or email david@mountaintrue.org to receive the most up-to-date information on event changes/cancellations.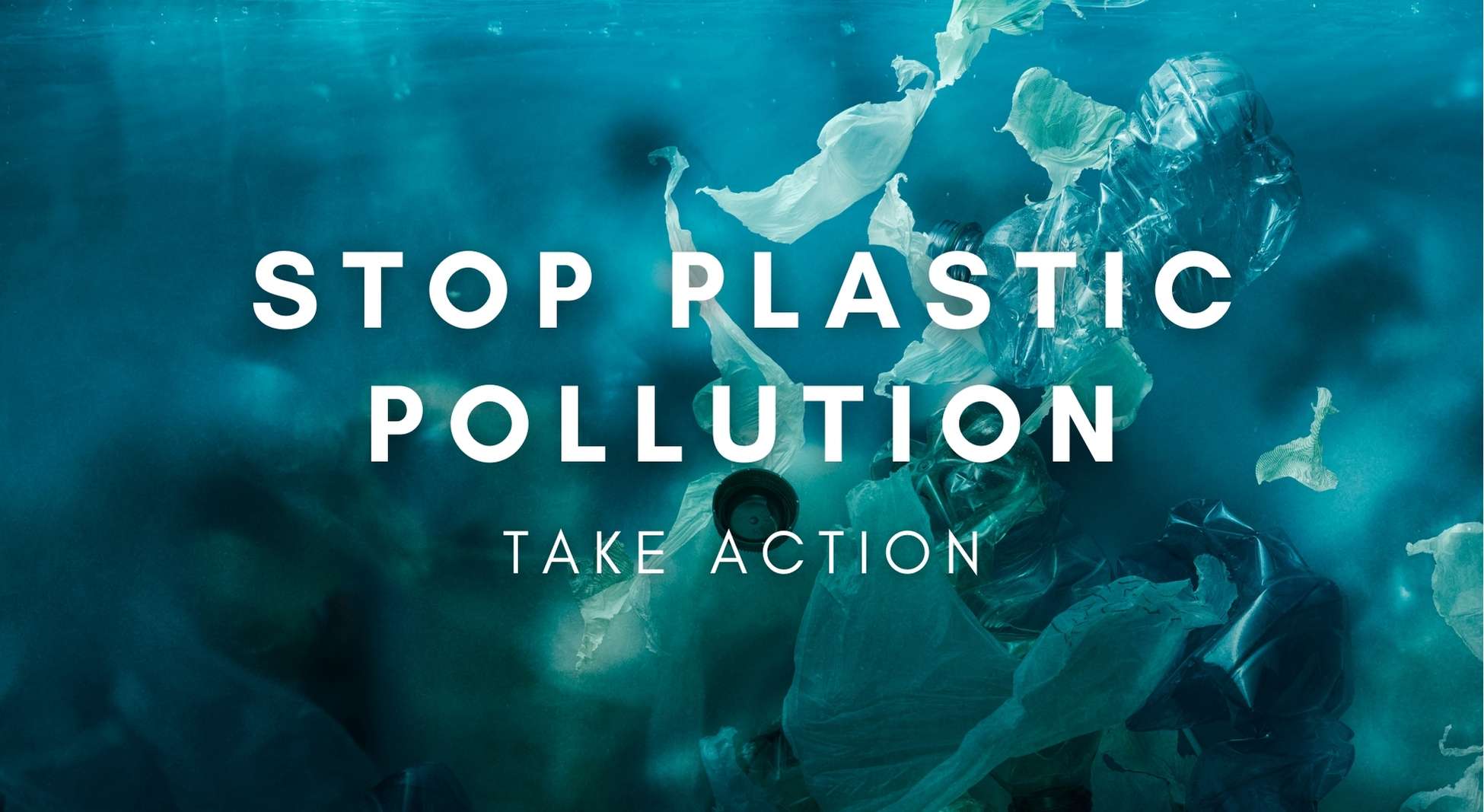 Plastic pollution is a threat to our environment and to the health of North Carolina residents. Email your legislators and let them know that our right to protect ourselves from dangerous pollutants is too important to be traded away to fossil fuel and retail industry lobbyists in backroom deals.
read more