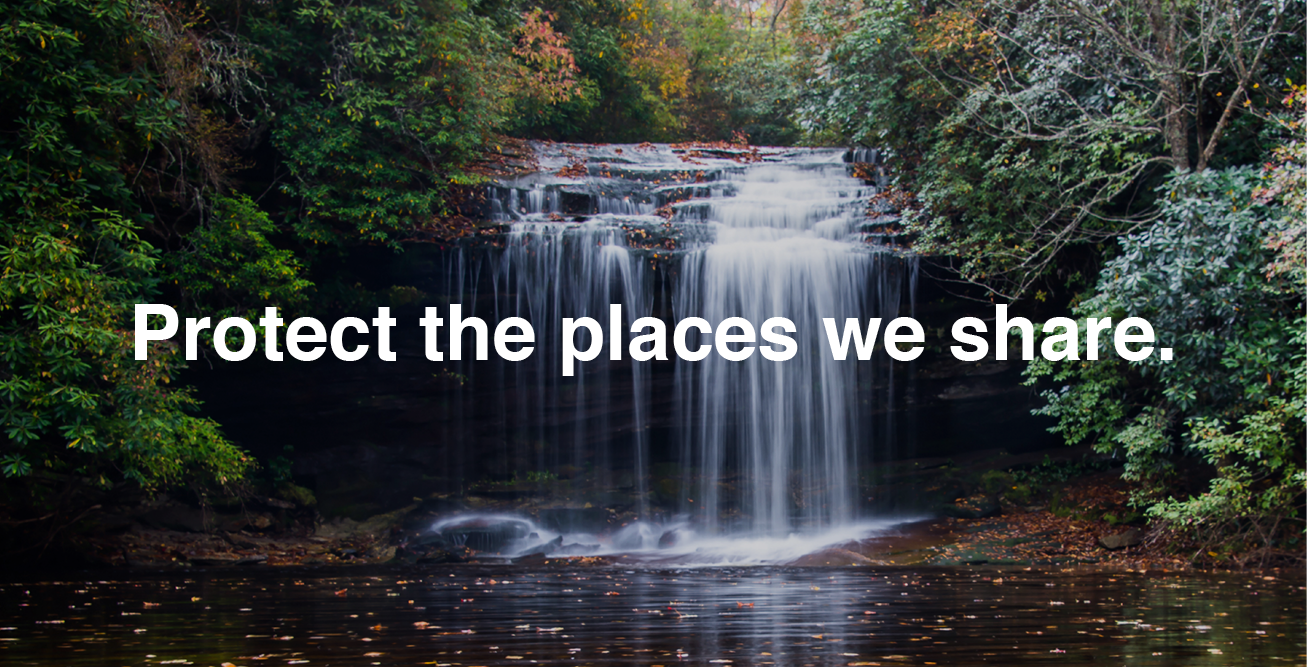 Become a member. Donate today!

By supporting MountainTrue you are:
monitoring timber sales, fighting invasive pests, and protecting our old-growth tree stands;
campaigning to clean up coal ash pollution and for more renewable energy for WNC;
cleaning up our rivers and streams to keep our waters healthy places to fish, paddle and swim;
partnering with marginalized communities to make sure they receive a fair shake in large infrastructure projects like the widening of I-26 through Asheville; and
lobbying in Raleigh, keeping an eye on new legislation, and working with legislators to protect our mountains.
Join our Headwaters Giving Circle by becoming a monthly recurring member and help us better sustain our work year in and year out.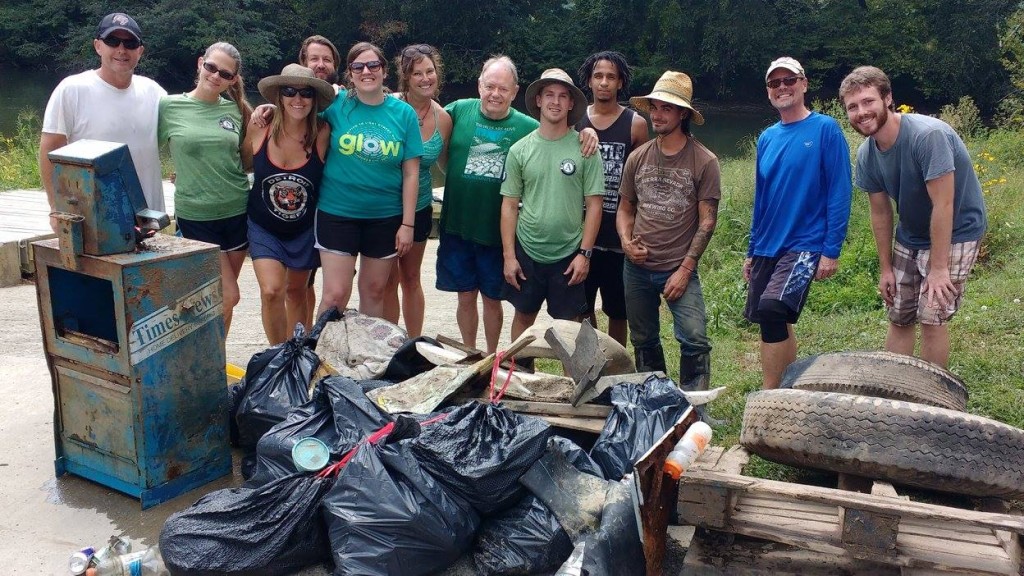 Volunteers with trash pulled from the French Broad River.
Other ways to give!
Workplace giving: A small gift each month can make a large impact. Ask your employer if they participate in (or would like to participate in) EarthShare or NC State Employees Combined Campaign (#1125).
Matching donations: You can often double or even triple your gift to MountainTrue with matching funds provided by your employer. Check with your company's personnel office to learn if your company offers a gift matching option.
Stock: A gift of stock supports MountainTrue and offers you financial benefits. Your broker can transfer securities to MountainTrue.
Planned giving: Make a deep and meaningful impact for future generations.
MountainTrue Tax ID # is 56-1422691