Asheville Office 
Our headquarters and administrative office is located in Asheville, and serves all 23 counties in Western North Carolina.
MountainTrue Asheville Office
29 N. Market Street, Suite 610
Asheville, NC 28801
Phone: (828) 258-8737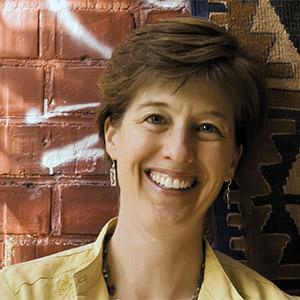 Julie Mayfield
Co-Director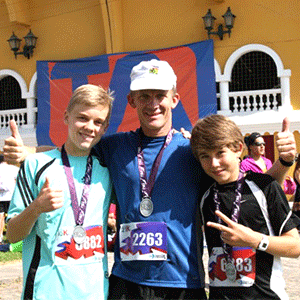 The Asheville Office serves the Western North Carolina community with the following key programs: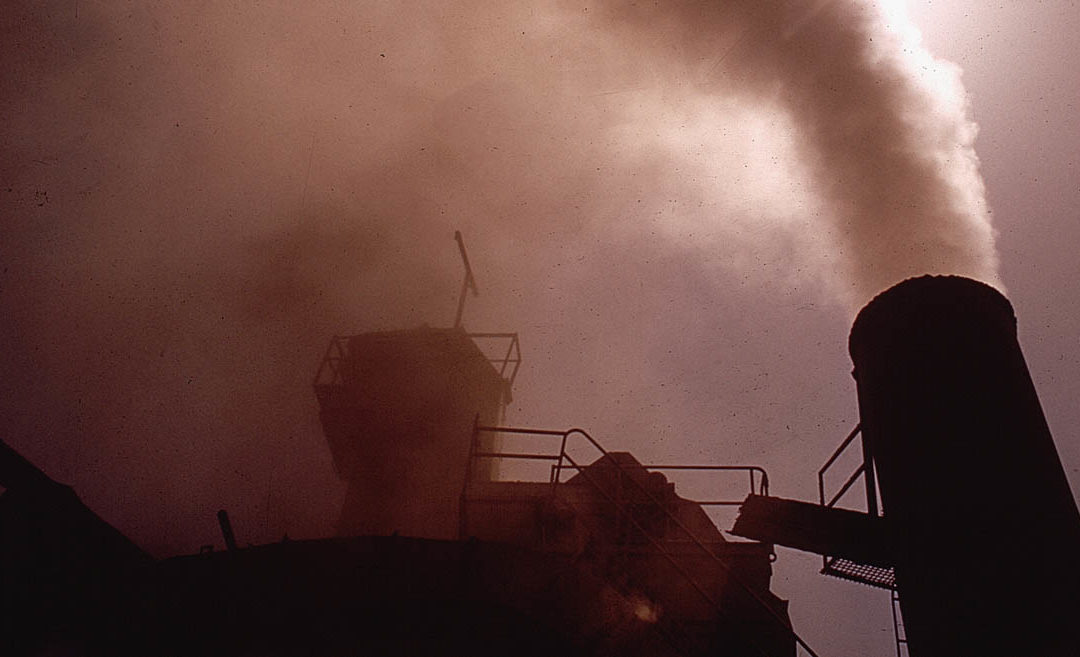 We are very concerned about a proposal that quietly appeared on the Henderson County Planning agenda: A developer has applied for conditional rezoning requesting that the County conditionally rezone 6.5 acres located at the intersection of Spartanburg Highway (US-176) and US-25 to a conditional district to construct a new asphalt plant. The property is currently zoned Community Commercial (CC) and is surrounded by residential zoning. In the immediate future, we need you to attend a virtual Neighborhood Compatibility Meeting via Zoom this Monday, June 8 at 1:00 PM. 
read more