Asheville Office 
Our headquarters and administrative office is located in Asheville, and serves all 23 counties in Western North Carolina.
MountainTrue Asheville Office
29 N. Market Street, Suite 610
Asheville, NC 28801
Phone: (828) 258-8737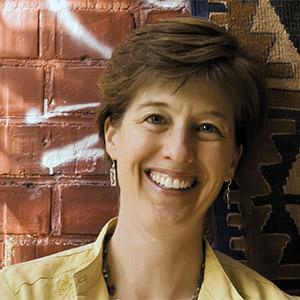 Julie Mayfield
Co-Director

 (828) 258-8737 x 202

 julie@mountaintrue.org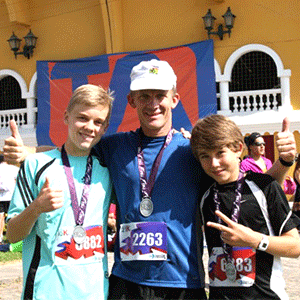 Bob Wagner
Co-Director

 (828) 258-8737 x 213

 wagner@mountaintrue.org
The Asheville Office serves the Western North Carolina community with the following key programs: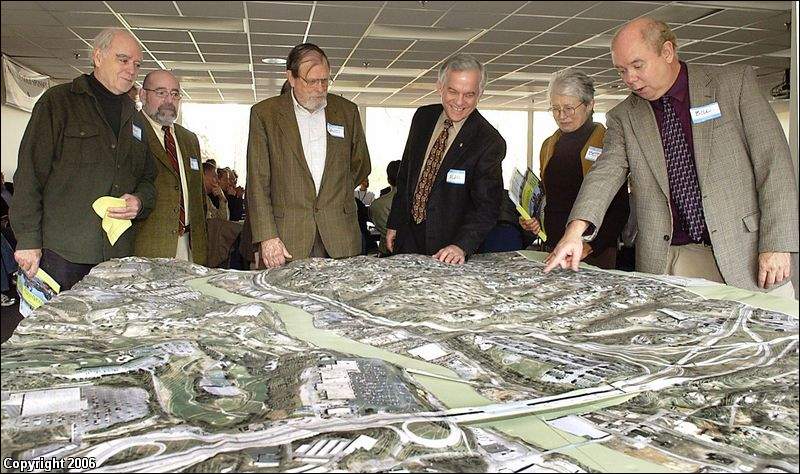 Good transportation planning considers a community's unique context and engages residents from the beginning. It should protect our most vulnerable neighborhoods, ecologically sensitive areas, and mountain views, while minimizing the impacts on homes, businesses and special community assets. Good transportation planning can improve quality of life, increase transportation options, make our communities healthier and reduce pollution.  
read more