Asheville Office 
Our headquarters and administrative office is located in Asheville, and serves all 23 counties in Western North Carolina.
MountainTrue Asheville Office
29 N. Market Street, Suite 610
Asheville, NC 28801
Phone: (828) 258-8737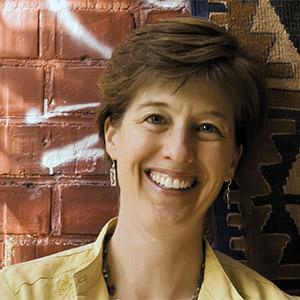 Julie Mayfield
Co-Director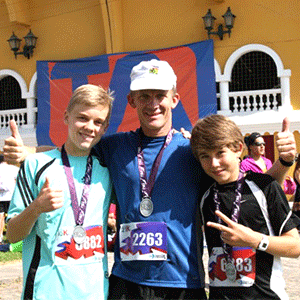 The Asheville Office serves the Western North Carolina community with the following key programs: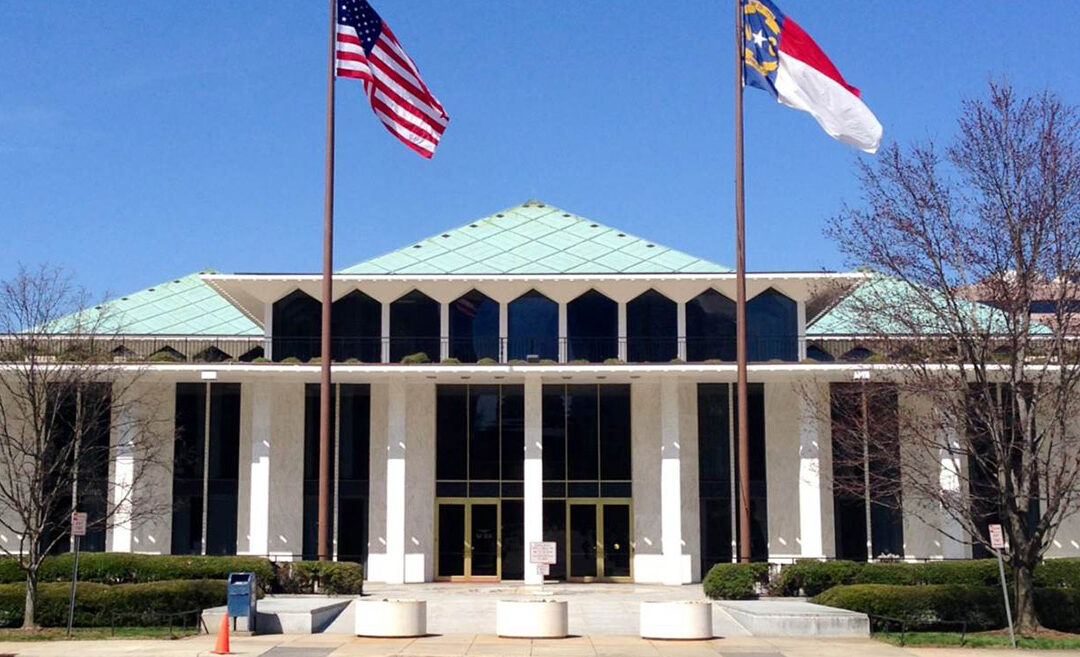 This year's state budget could include crucial investments in water quality, the environment, and public lands. We need your help to win support for much-needed funding to clean up WNC rivers and protect our environment. Take action today and help us win a better budget for our communities and the environment.
read more