Asheville Office 
Our headquarters and administrative office is located in Asheville, and serves all 23 counties in Western North Carolina.
MountainTrue Asheville Office
29 N. Market Street, Suite 610
Asheville, NC 28801
Phone: (828) 258-8737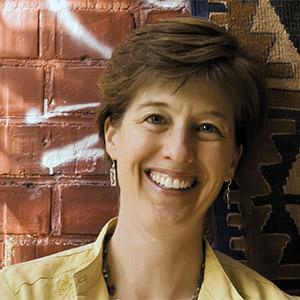 Julie Mayfield
Co-Director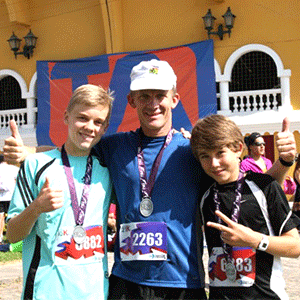 The Asheville Office serves the Western North Carolina community with the following key programs:
North Carolina's notification system for pollution spills hasn't caught up to modern times. The only public notice required for polluting our waterways is an outdated law that calls for polluters to send a press release and post an ad in a newspaper. MountainTrue...
read more