Asheville Office 
Our headquarters and administrative office is located in Asheville, and serves all 23 counties in Western North Carolina.
MountainTrue Asheville Office
29 N. Market Street, Suite 610
Asheville, NC 28801
Phone: (828) 258-8737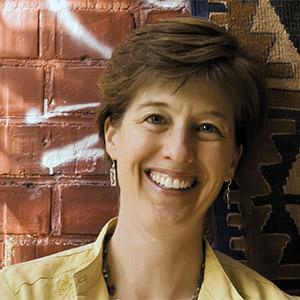 Julie Mayfield
Co-Director

 (828) 258-8737 x 202

 julie@mountaintrue.org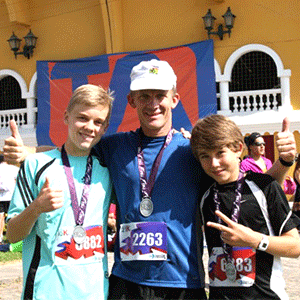 Bob Wagner
Co-Director

 (828) 258-8737 x 213

 wagner@mountaintrue.org
The Asheville Office serves the Western North Carolina community with the following key programs:
The National Environmental Policy Act, or NEPA, is such a basic part of our lives that we usually don't even think about it. It's NEPA that allows everyday people to comment on the Forest Service's Nantahala-Pisgah Forests Management Plan, or to know the costs and impacts of projects like the I-26 expansion before they occur. The White House Council on Environmental Quality is proposing revisions to NEPA that will undo the core principles of the act. Act now by submitting a public comment to defend NEPA here.
read more