Asheville Office 
Our headquarters and administrative office is located in Asheville, and serves all 23 counties in Western North Carolina.
MountainTrue Asheville Office
29 N. Market Street, Suite 610
Asheville, NC 28801
Phone: (828) 258-8737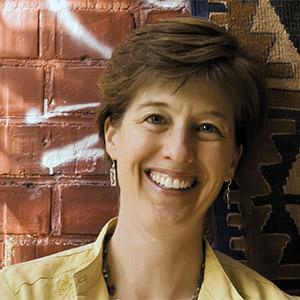 Julie Mayfield
Co-Director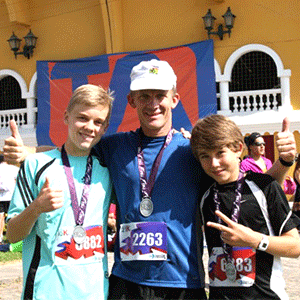 The Asheville Office serves the Western North Carolina community with the following key programs: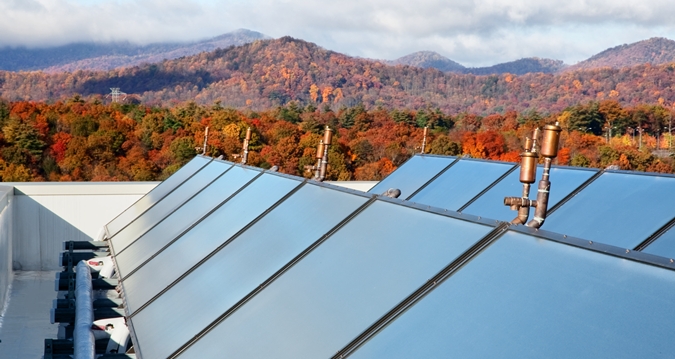 On November 5, Buncombe County's Board of Commissioners voted 6-1 to request proposals for solar energy on county-owned buildings and land. With their vote, the County has taken a crucial first step in walking their talk on renewable energy. Now, we're calling on the Board of Commissioners to go beyond exploring renewable energy to funding and building it – and to get started as soon as possible. 
read more