Asheville Office 
Our headquarters and administrative office is located in Asheville, and serves all 23 counties in Western North Carolina.
MountainTrue Asheville Office
29 N. Market Street, Suite 610
Asheville, NC 28801
Phone: (828) 258-8737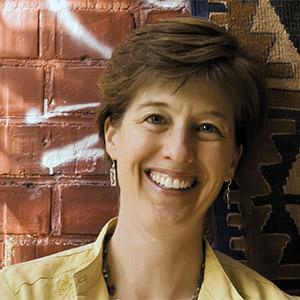 Julie Mayfield
Co-Director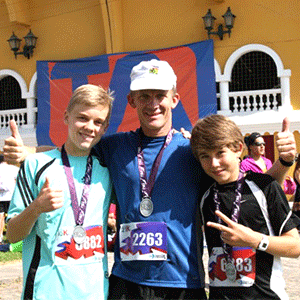 The Asheville Office serves the Western North Carolina community with the following key programs: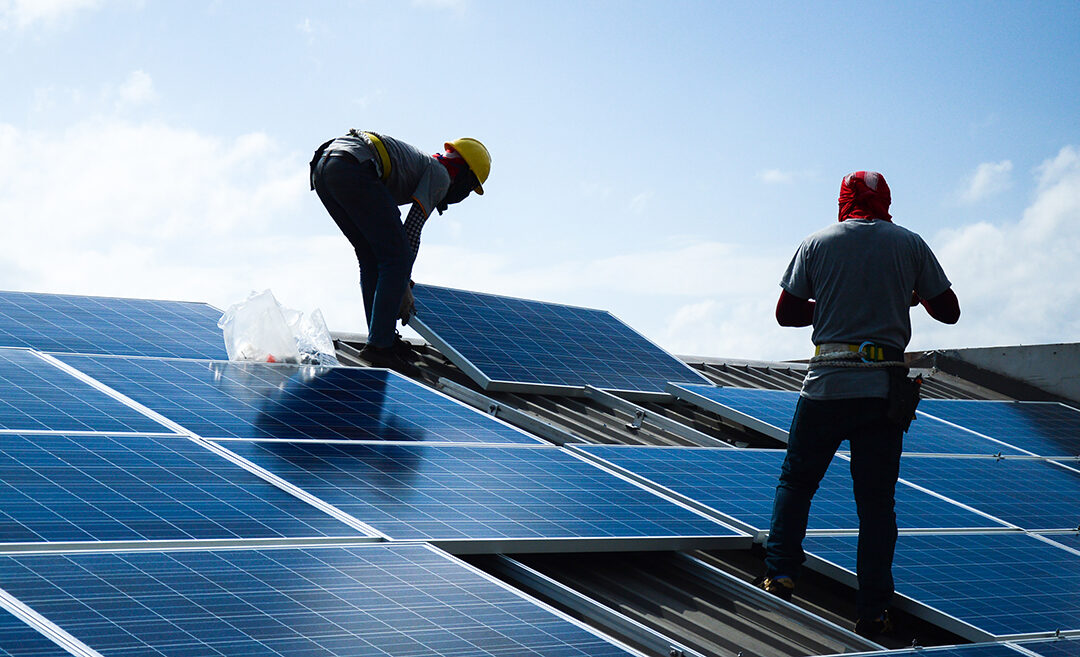 On Wednesday, October 13, Governor Roy Cooper signed a bill called "Energy Solution for North Carolina" or HB 951. Standing behind a podium bearing the words Securing Our Clean Energy Future, Cooper confidently asserted " … today I will sign a historic bill that gives us an extraordinary new tool in our fight against climate change. Today, North Carolina moves strongly into a reliable and affordable clean energy future."
Clearly, this wasn't the same HB 951 that had been negotiated behind closed doors by House Republicans, Duke Energy, and other industry groups and passed by the House on a 57-49 vote in July.
read more