Asheville Office 
Our headquarters and administrative office is located in Asheville, and serves all 23 counties in Western North Carolina.
MountainTrue Asheville Office
29 N. Market Street, Suite 610
Asheville, NC 28801
Phone: (828) 258-8737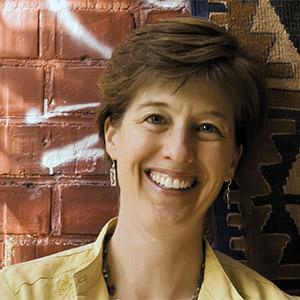 Julie Mayfield
Co-Director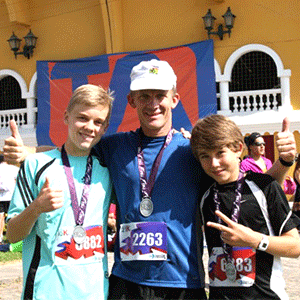 The Asheville Office serves the Western North Carolina community with the following key programs: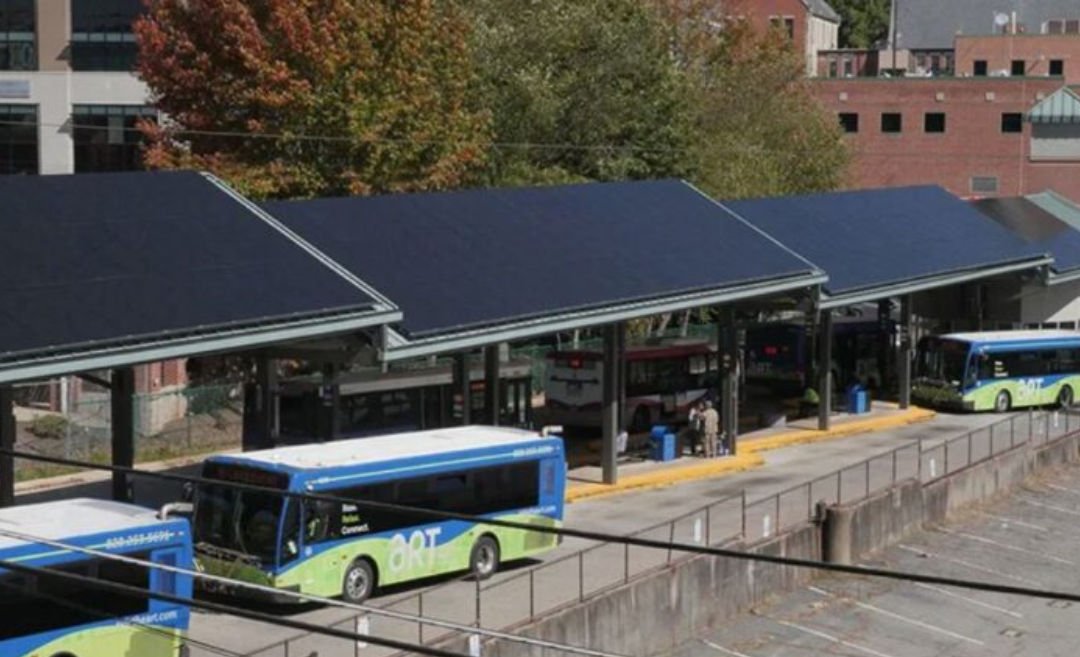 As our community recovers from Covid-19, building a more resilient and accessible public transit system in Buncombe County is more important than ever. Take action below to call on the Buncombe County Commissioners and Asheville City Council to increase funding for public transit in their budgets this year!
read more