Asheville Office 
Our headquarters and administrative office is located in Asheville, and serves all 23 counties in Western North Carolina.
MountainTrue Asheville Office
29 N. Market Street, Suite 610
Asheville, NC 28801
Phone: (828) 258-8737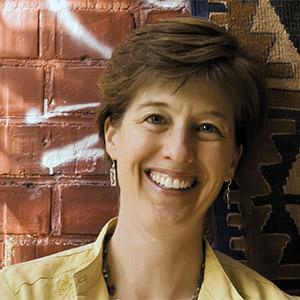 Julie Mayfield
Co-Director

 (828) 258-8737 x 202

 julie@mountaintrue.org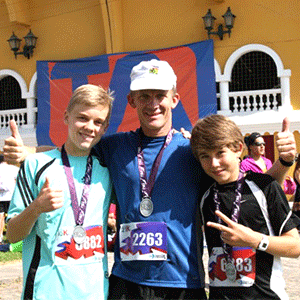 Bob Wagner
Co-Director

 (828) 258-8737 x 213

 wagner@mountaintrue.org
The Asheville Office serves the Western North Carolina community with the following key programs: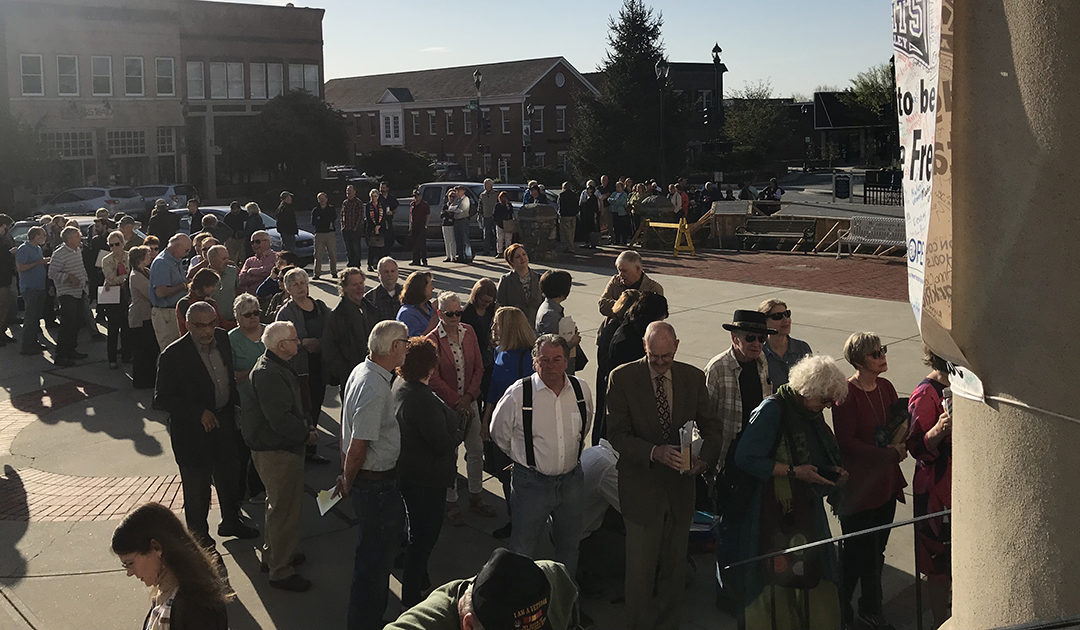 We did it! After a week of whirlwind organizing, residents of Saluda and the greater Henderson County area are celebrating victory as Hendersonville County Commissioners have promised to back away from building a proposed shooting range and law enforcement training center. "As our region continues to grow, we have to consider what type of development we want to see and how we can strike a balance between the influx of people moving to our beautiful area and the protection of our special places and rural character," says Gray Jernigan, MountainTrue's Green Riverkeeper.
read more