Asheville Office 
Our headquarters and administrative office is located in Asheville, and serves all 23 counties in Western North Carolina.
MountainTrue Asheville Office
29 N. Market Street, Suite 610
Asheville, NC 28801
Phone: (828) 258-8737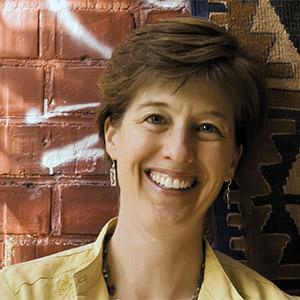 Julie Mayfield
Co-Director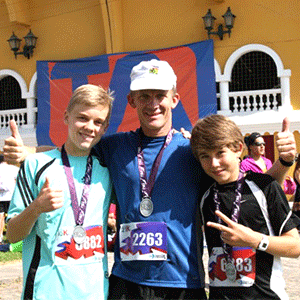 The Asheville Office serves the Western North Carolina community with the following key programs: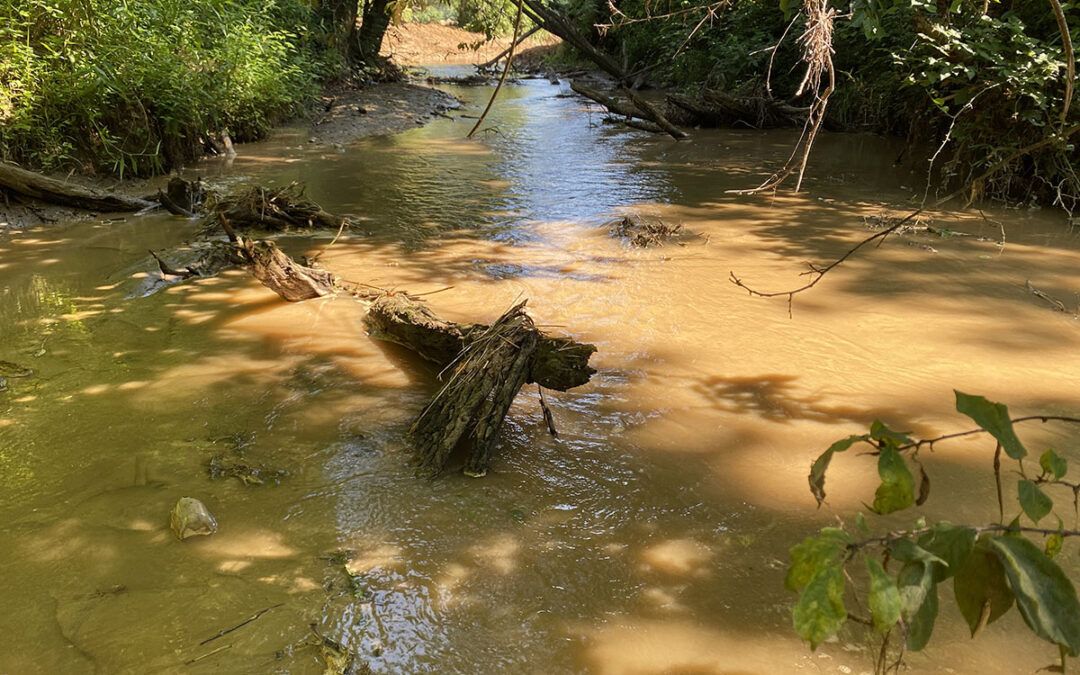 Call on Asheville City Council to do its part to clean up the French Broad River, starting with the establishment of a Stormwater Task Force to address the City's water pollution problems. Not only does the City have a legal obligation to protect water quality, Council's commitment to racial equity demands action to protect residents of the Southside neighborhood from the highest pollution levels in the city.
read more