Asheville Office 
Our headquarters and administrative office is located in Asheville, and serves all 23 counties in Western North Carolina.
MountainTrue Asheville Office
29 N. Market Street, Suite 610
Asheville, NC 28801
Phone: (828) 258-8737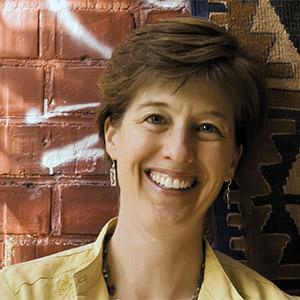 Julie Mayfield
Co-Director

 (828) 258-8737 x 202

 julie@mountaintrue.org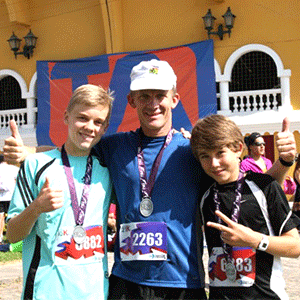 Bob Wagner
Co-Director

 (828) 258-8737 x 213

 wagner@mountaintrue.org
The Asheville Office serves the Western North Carolina community with the following key programs: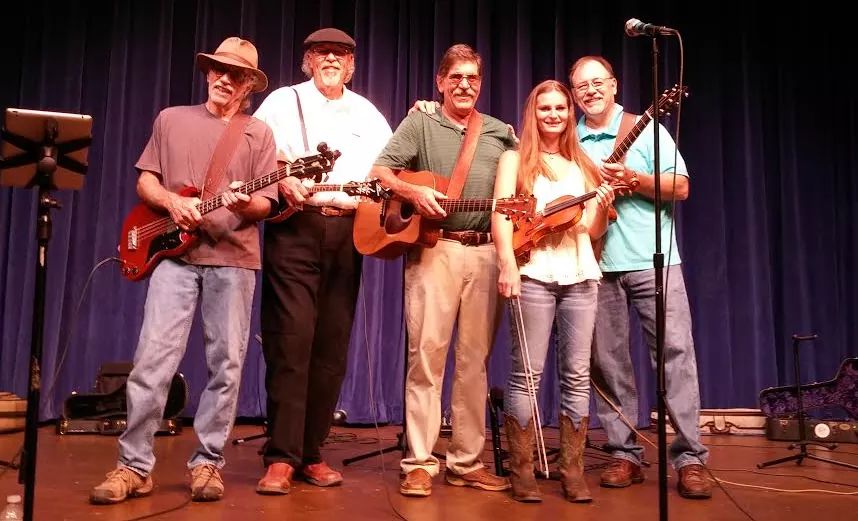 MountainTrue invites everyone to a celebration of our recent merger with the Hiwassee River Watershed Coalition (HRWC). The event will be held in Brasstown, and will include a tour of one of HRWC's oldest stream restoration projects, food, dancing, and live music by local favorite Gnarly Fingers (pictured).
read more