MountainTrue Raleigh Report
The MountainTrue Raleigh Report covers environmental politics and policy, with a focus on the issues that affect Western North Carolina. Sign up to get the Raleigh Report delivered to your inbox.
Get the Raleigh Report in your email inbox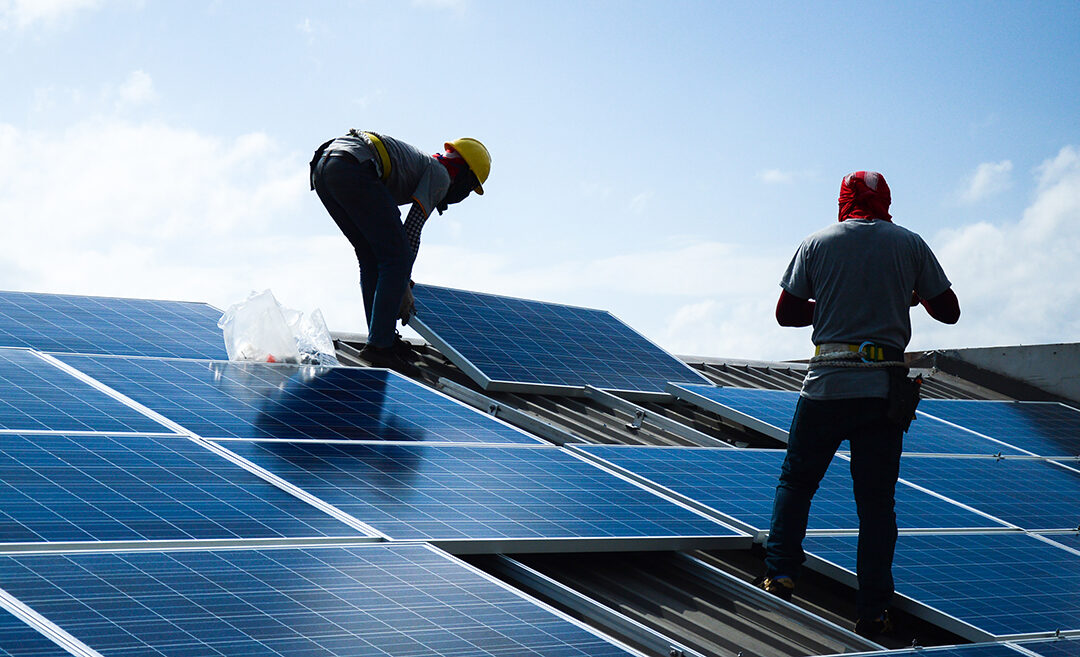 On Wednesday, October 13, Governor Roy Cooper signed a bill called "Energy Solution for North Carolina" or HB 951. Standing behind a podium bearing the words Securing Our Clean Energy Future, Cooper confidently asserted " … today I will sign a historic bill that gives us an extraordinary new tool in our fight against climate change. Today, North Carolina moves strongly into a reliable and affordable clean energy future."
Clearly, this wasn't the same HB 951 that had been negotiated behind closed doors by House Republicans, Duke Energy, and other industry groups and passed by the House on a 57-49 vote in July.
read more