MountainTrue Raleigh Report
The MountainTrue Raleigh Report covers environmental politics and policy, with a focus on the issues that affect Western North Carolina. Sign up to get the Raleigh Report delivered to your inbox.
Get the Raleigh Report in your email inbox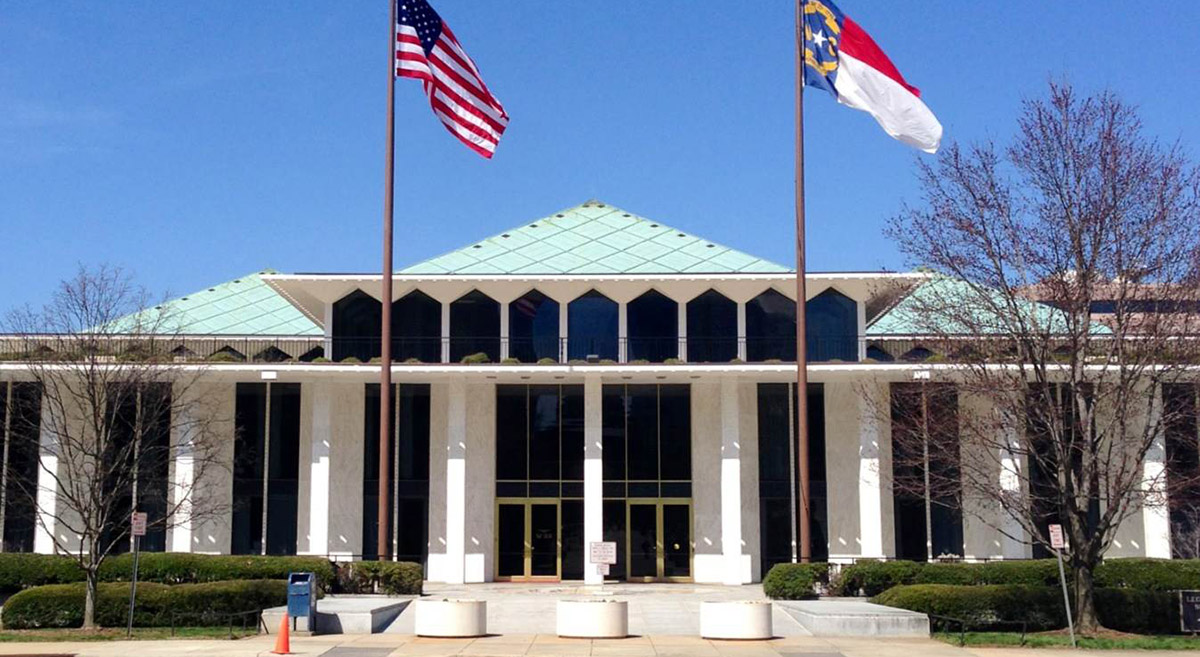 Now that the months-long political mud wrestling match known as redistricting is over, it's a good time to take a look at what the state's new legislative and congressional maps mean for Western North Carolina.  We won't go over the legislature's – and the courts' – torturous path to finalizing districts maps. Suffice to say that the process reached its inglorious end with decisions by both the NC and US Supreme Courts. The House and Senate maps will remain in place for a decade, but the congressional map will be redrawn next year because it was imposed by a court rather than adopted by the legislature. 
read more