MountainTrue Raleigh Report
The MountainTrue Raleigh Report covers environmental politics and policy, with a focus on the issues that affect Western North Carolina. Sign up to get the Raleigh Report delivered to your inbox.
Get the Raleigh Report in your email inbox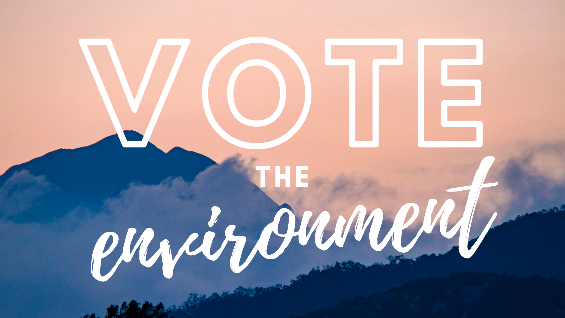 Members of the General Assembly return to Raleigh tomorrow for yet another short – very short – two-day session. While Governor Cooper released an ambitious package of budget priorities including pandemic response proposals and bond measures last week, lawmakers are not expected to take up much of those plans. Instead, look for the legislature to focus on a more limited expenditure of some portion of the state's still-unspent federal COVID-19 relief funds, including a bump in unemployment benefits and new investments in rural broadband to support the rise of online schooling.
read more