A letter on race and equity from MountainTrue's co-directors
Like many organizations, we have begun taking a hard look at the role MountainTrue should play in the new national dialogue on race and equity. To be clear, equity has been a focus for us for several years now, mostly in terms of training and awareness for our board and staff, but the death of George Floyd and the ensuing outcry for racial justice has pushed us to ask what else we can and should do.
You might ask, why should MountainTrue do anything? We are an environmental advocacy organization, not a social or racial justice organization, right? Sure, it would make sense for us to work on environmental issues that impact communities of color, but why should we go beyond that? Shouldn't we let other groups that are focused on racial issues fight this fight?
These are good and understandable questions. And we have answers to them …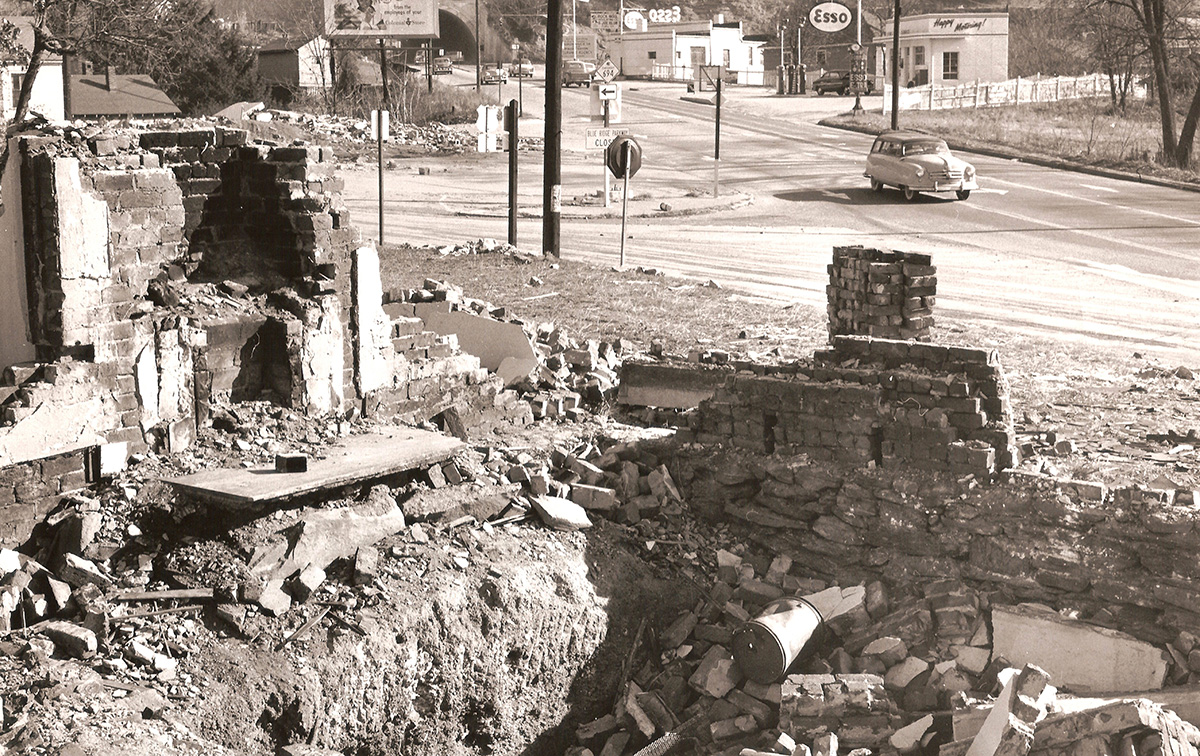 MountainTrue has been evolving toward a wider focus. Yes to protecting forests and rivers and advocating for better public transit, more greenways, clean energy, and dense development for the environmental benefits, but we are also thinking more broadly about how we can help foster communities where people are truly healthy. And this means communities that are free from racism, and where there is equity in the social determinants of health — housing, transportation, education and jobs. Here are some of the reasons why.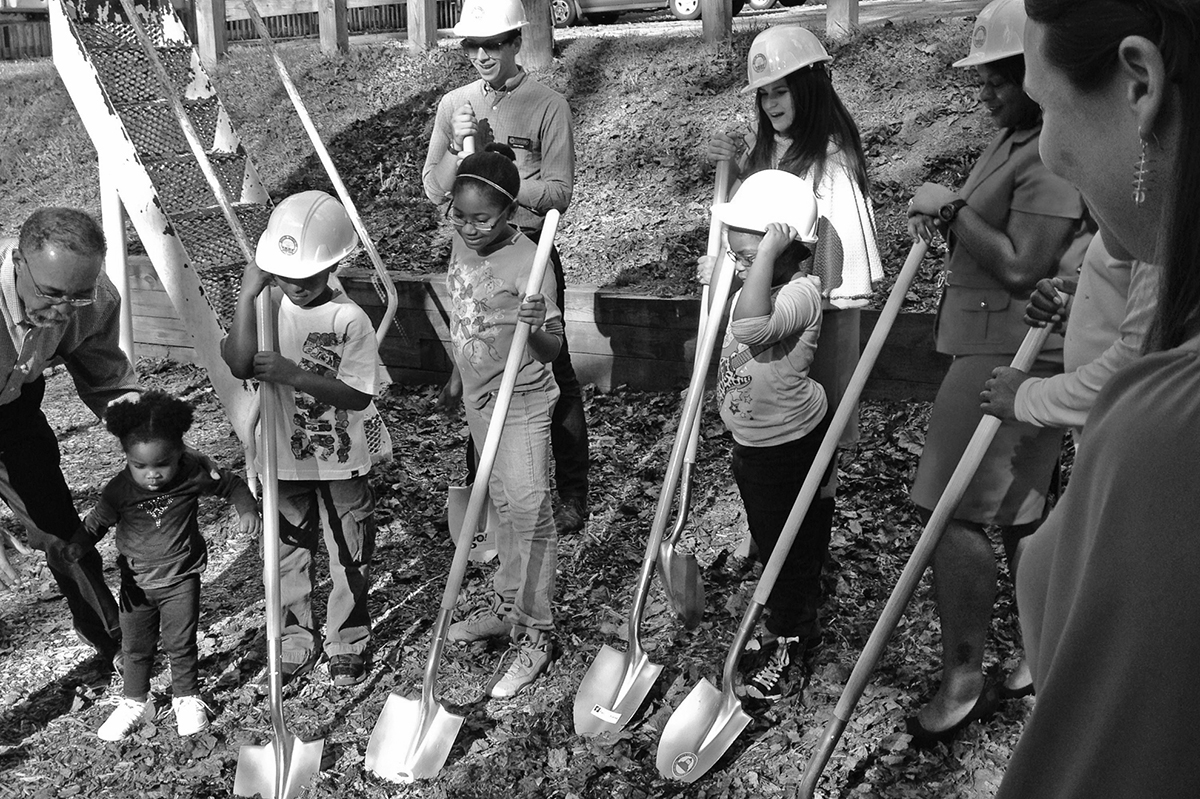 MountainTrue, like most environmental organizations, has a membership, board, and staff that are largely white. This just means we need to work harder to diversify our staff, board and membership and to focus our programs in ways that will particularly benefit people of color and help redress systemic racism. This is an overview of some of the ways we're working to diversify our organization and make equity a bigger part of our program work.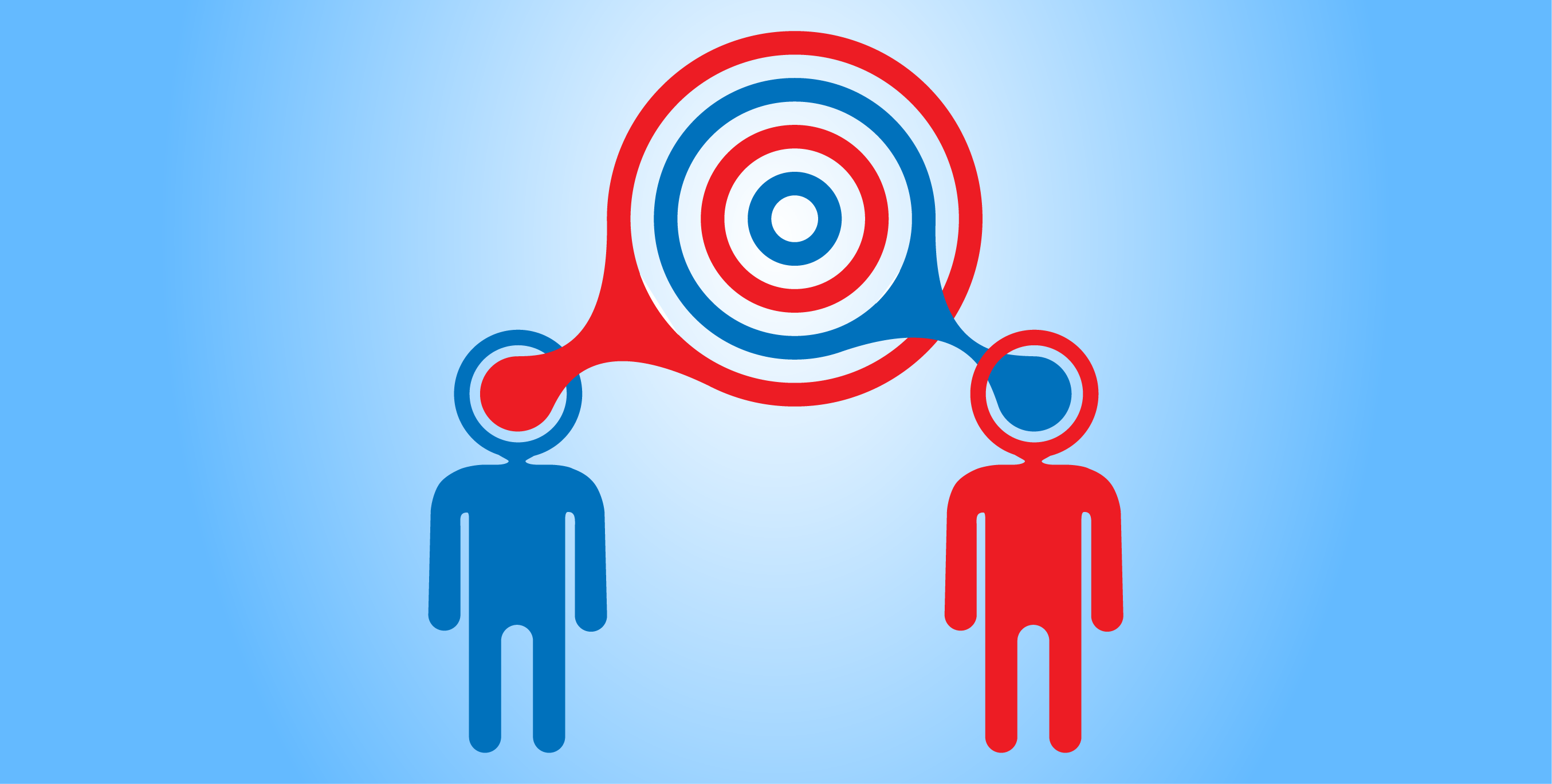 A hot word: "Divisive." Here in the United States, we talk a lot about how divided we are. But how do we become divided? Before our divisions are philosophical, they are linguistic. Ask any Facebook user what it's like to use that platform to engage with others on any important issue or hot topic, and their head just might explode. We all see what's happening around us objectively: we are in a pandemic, nationwide protests happen almost daily, it is an election year, first Australia was engulfed in flames, then the Western US coast. We are living through the same objective events, and most of us are likely seeking similar outcomes: we want health for ourselves and our loved ones, we want as little loss of life as possible by the end of this pandemic, we want our nation to serve justice, we want our planet to be habitable for future generations. Above all, we keep hearing how important for Americans to once again be united as a people, how we're all so tired of the division. While we all originate from different backgrounds, cultures, family structures, and we have lived different lives, had different experiences, and possess different goals, I like to think that we're not as different as we think we are.
read more
This MountainTrue University features Tanya Marie, a MountainTrue board member and founder of Pathways to Parks. Tanya Marie shares stories of how she's experienced racism as a black woman in WNC and in the outdoors. She believes that when white people strive to understand the ugly disease of racism, they can become allies to black people to effectuate the 'change' that America so desperately needs.
On September 23 we hosted a conversation between Reverend Tami Forte Logan, Missioner of Faith4Justice Asheville, and Reverend Scott Hardin-Nieri, Director of the Creation Care Alliance. They explored issues of faith, ecology and race while talking about how their individual programs and efforts to promote justice in our community complement each other's efforts.