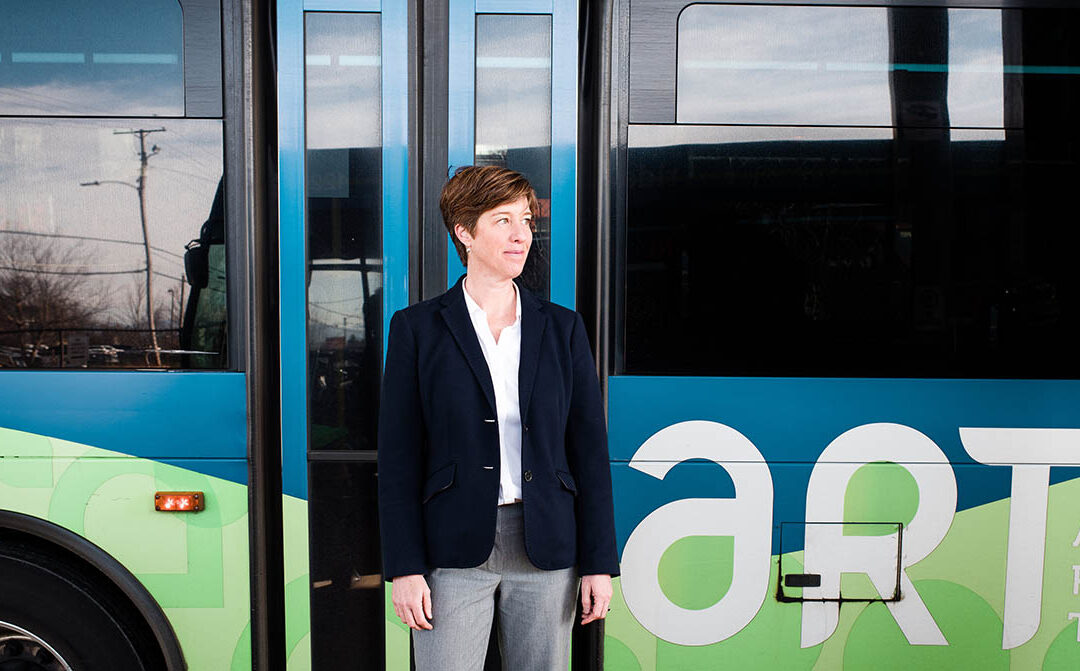 MountainTrue Co-Director Julie Mayfield Elected to NC Senate
Greetings MountainTrue Members,
As many of you know, I was just elected to the North Carolina Senate to represent Senate District 49, which consists of most of Buncombe County. I am writing today to explain a little about how this will work for MountainTrue going forward.
First, I am not leaving MountainTrue. I will remain Co-Director with Bob and the co-leader of our amazing staff. Can I actually do both? Yes, the Board of Directors, Bob and I are all confident it will work. We have gotten used to me juggling MountainTrue and City Council work, so this will not be completely new. And with everyone working remotely, no one will even miss me being "out" of the office.
What will be different is the flow of the work. For the last five years, I have spent 10-20 hours almost every week on council work. I was out of the office a lot but always available to the staff. In the legislature, as a general rule, I will be in Raleigh three to four days of the week from mid-January through at least July. Then, when the legislature is not in session, I will be full time back at MountainTrue. And in the short legislative session in 2022, I will have that Raleigh schedule only for a couple of months and will be full time at MountainTrue for the rest of the year. And of course, even while in Raleigh, I will be virtually connected and available to MountainTrue's staff every day.
So as to not create confusion or conflicts about my role, our Southern Regional Director and Green Riverkeeper, Gray Jernigan, will now lead MountainTrue's legislative advocacy program. Of course environmental issues will be a cornerstone of my work in Raleigh, but I need to work with my legislative colleagues as their colleague rather than an outside advocate. Gray has been an integral part of our legislative work and brings years of experience in this arena, so he will perform his new role well.
I am proud of the work we do, and I am excited to become an environmental advocate and an advocate for WNC in the General Assembly. If you have any questions, feel free to reach out to Bob or me. Thank you for your support of MountainTrue.