MountainTrue requires all paid staff to be fully vaccinated for COVID-19, unless medically contra-indicated.
Join the MountainTrue Team
MountainTrue's staff care deeply about our environment and the communities of Western North Carolina. As a team, we're committed to hard work but also having fun with each other. Accountability, camaraderie and fidelity to our Guiding Principles: this is what makes MountainTrue a wonderful place to work. Does this sound like the right fit for you? Then, maybe you too are MountainTrue.
MountainTrue is committed to the principles of equity, inclusion, and non-discrimination. We do not discriminate against individuals, communities, or organizations on the basis of race, color, sex, age, religion, ethnicity, sexual orientation, gender identity and expression, or physical/mental disability.  
We recognize and honor diverse cultures and traditions and proactively seek individuals for all aspects of our work from varied backgrounds for the greater enrichment of the organization. To address structural bias, MountainTrue intentionally invests in diverse leadership within our programs, staff, board, volunteer base, and membership.
We are committed to a proactive and strategic equity approach at an institutional and societal level. We understand this work to be an ongoing learning journey as we build an understanding of how structural differences in power impact and inform the work we do in the Southern Blue Ridge Mountains. Our board and staff work together to continually build our analysis and invest in capacity-building opportunities (e.g., workshops) that can deepen and inform our commitment to fostering equity through our work.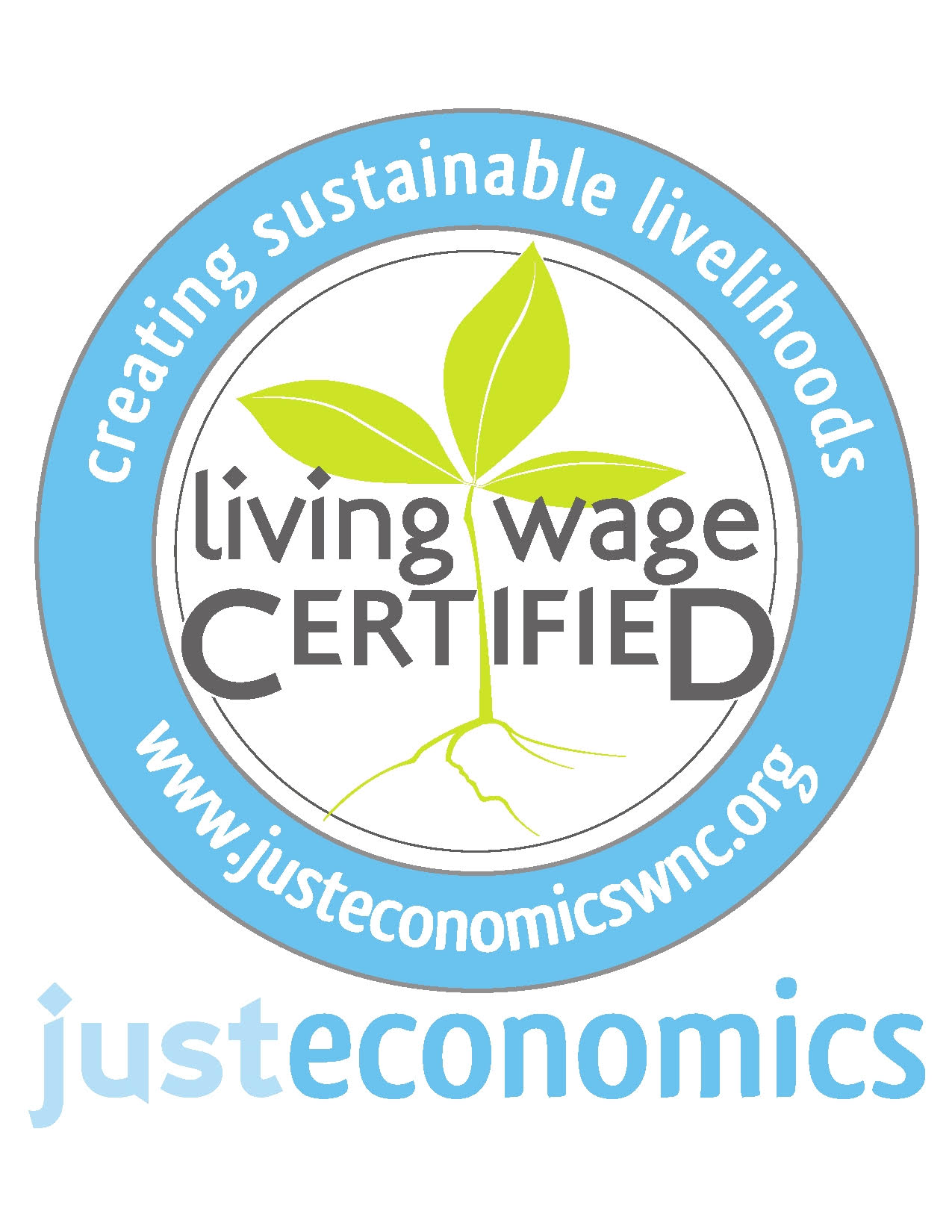 Currently Hiring:
Communications Associate
MountainTrue seeks a bright, organized, and outgoing individual with strong communications skills, experience in online advocacy, and development writing. The Communications Associate will report to the Director of Communications and work closely with our Community Engagement Director, program directors and regional directors to (1) promote our programs through member outreach and correspondence, public relations, social media, and marketing; (2) support our advocacy goals through online organizing/advocacy; (3) provide writing and communications support for our fundraising activities. The deadline to apply is Sunday, August 15, 2021. To learn more and apply, click here.
Western Region Non-Native Invasive Plant (NNIP) Intern (Murphy, NC)
MountainTrue is seeking a dedicated individual to fill a part-time 12-week internship position for its western region in Fall 2021. The Intern will serve a minimum of 180 hours from August 30, 2021 through November 20, 2021. This internship position includes a combination of on-the-ground stewardship of public and conserved lands, volunteer recruitment and coordination, and public outreach. This is a paid position. To learn more and apply click here.
Outings & Education Coordinator through AmeriCorps
MountainTrue is seeking a full-time AmeriCorps Outings & Education Coordinator. This position works closely with topic area experts on the MountainTrue staff to engage MountainTrue members and local residents in environmental protection in Western North Carolina through outings such as hikes and paddle trips, outreach programs and initiatives, and environmental education within the community. Members serve 1700 hours from September 1, 2021 through July 31, 2022. To learn more and apply click here.