High Country Office 
The High Country Office is located in Boone, serving communities in the Elk and Watauga River basin.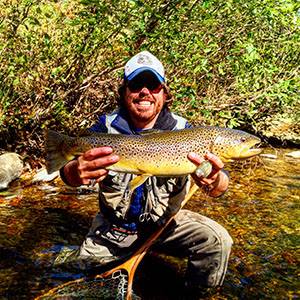 164 Depot Street
Boone, NC 28607
Phone (828) 278-9821
Andy Hill, High Country Director & Watauga Riverkeeper

 (828) 278-9821


 andy@mountaintrue.org
The High Country Office partners with and protects the Elk and Watauga River basin communities in Western North Carolina through the following programs and initiatives:
Muddy Water Watch and reducing sediment pollution in the Watauga River Basin
Sustainable land use
Sustainable transportation alternatives – improved bicycle and pedestrian infrastructure and better public transportation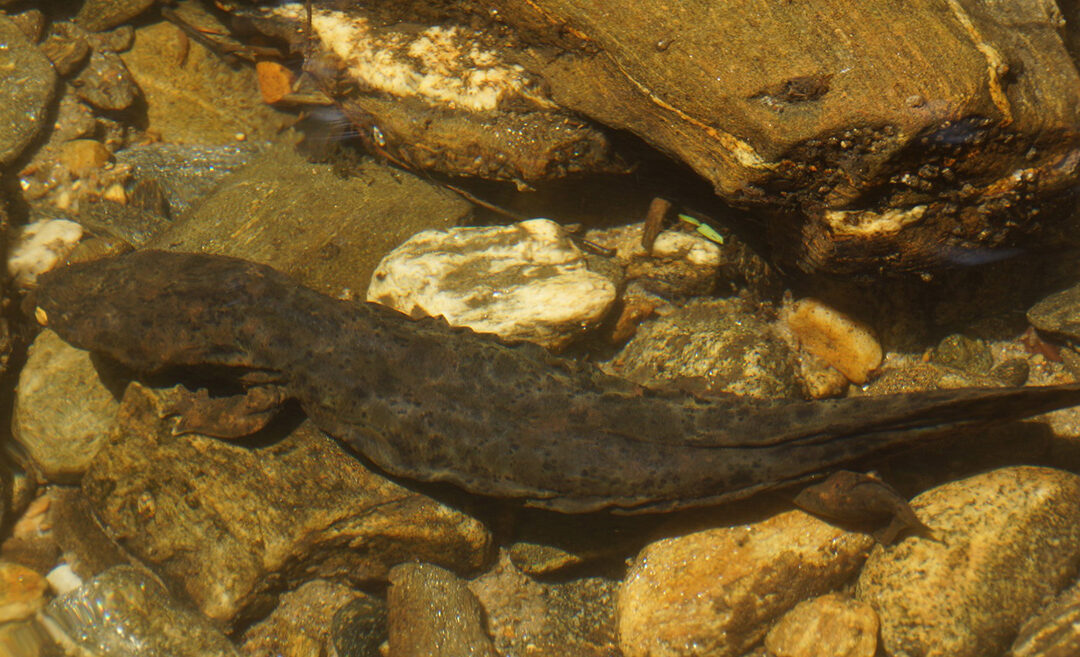 After two weeks of hard-nosed competition, Jackson County has won the 2021 Bioblitz over Watauga and Transylvania Counties. Overall, 46 people contributed 2,947 observations and 317 people helped with the identification of 1,228 species. While Jackson County had 1,403 observations to Watauga County's 1,068, the competition for the most species was much tighter – Jackson county prevailed 738 to 681. Transylvania County came in a distant third with 472 observations and 279 species.
read more