High Country Office 
The High Country Office is located in Boone, serving communities in the Elk and Watauga River basin.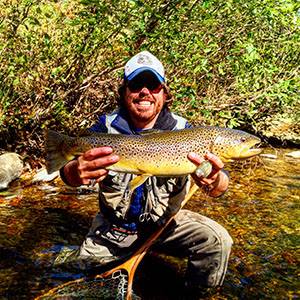 164 Depot Street
Boone, NC 28607
Phone (828) 278-9821
Andy Hill, High Country Director & Watauga Riverkeeper

 (828) 278-9821


 andy@mountaintrue.org
The High Country Office partners with and protects the Elk and Watauga River basin communities in Western North Carolina through the following programs and initiatives:
Muddy Water Watch and reducing sediment pollution in the Watauga River Basin
Sustainable land use
Sustainable transportation alternatives – improved bicycle and pedestrian infrastructure and better public transportation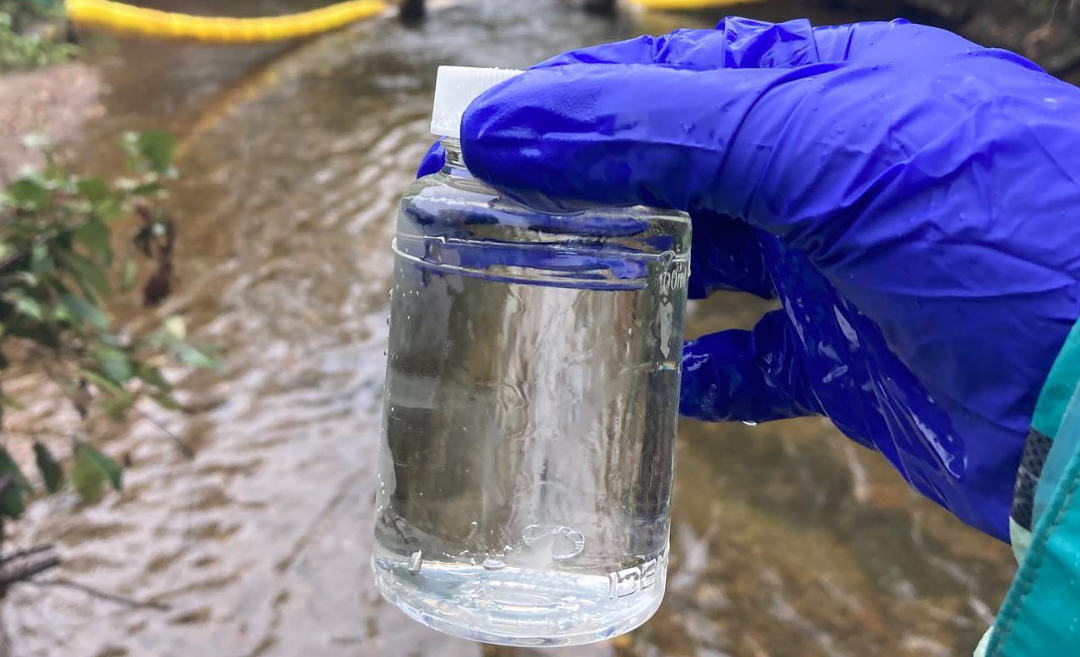 Next up in our review of this year's Swim Guide data: the Watauga River Watershed. Find out which water quality testing sites had the highest and lowest bacteria counts across the watershed, and see what MountainTrue is doing to protect the places we share by holding polluters accountable.
read more