High Country Office 
The High Country Office is located in Boone, serving communities in the Elk and Watauga River basin.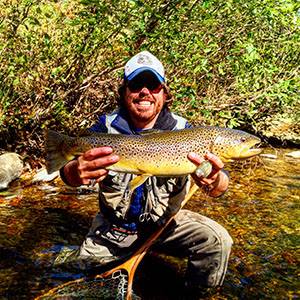 164 Depot Street
Boone, NC 28607
Phone (828) 278-9821
Andy Hill, High Country Director & Watauga Riverkeeper

 (828) 278-9821


 andy@mountaintrue.org
The High Country Office partners with and protects the Elk and Watauga River basin communities in Western North Carolina through the following programs and initiatives:
Muddy Water Watch and reducing sediment pollution in the Watauga River Basin
Sustainable land use
Sustainable transportation alternatives – improved bicycle and pedestrian infrastructure and better public transportation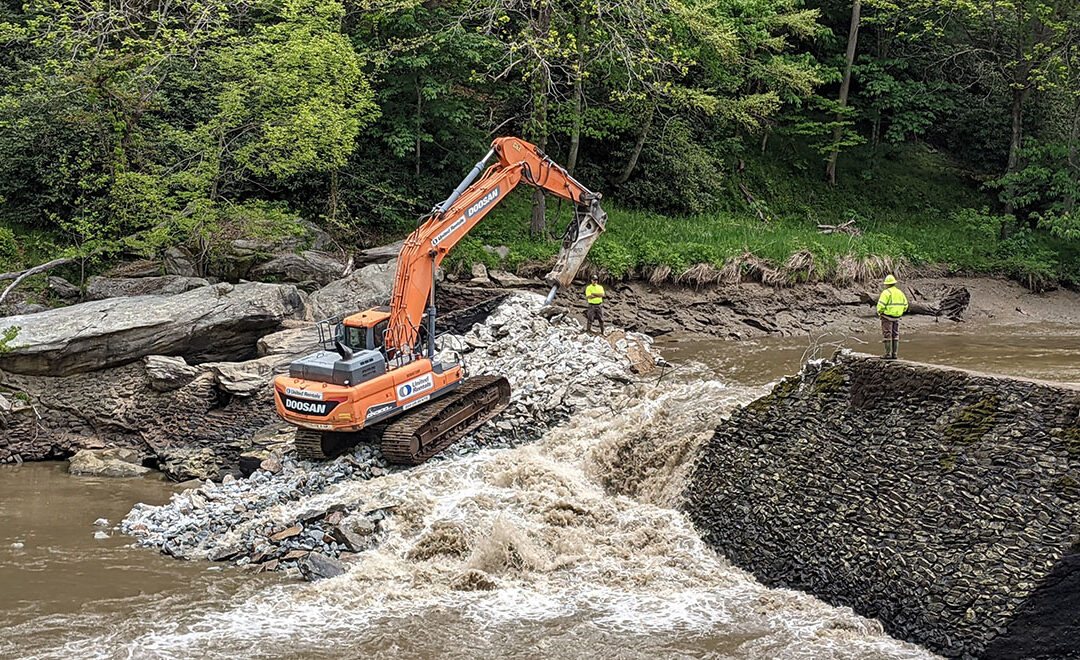 In a huge win for local aquatic wildlife, the Ward Mill Dam just a few miles from Boone, North Carolina has finally been removed. The first dam was constructed at the location in 1890 and improved upon over the years. The mill complex served the community for generations providing electricity, jobs, firewood and building materials. The dam had been an obstacle for local aquatic wildlife for the past 130 years. Now, native fish such as the tangerine darter and threatened salamanders like the hellbender will be reunited and benefit from a reconnected and improved cold-water aquatic habitat.
read more