A Black Naturalists Journal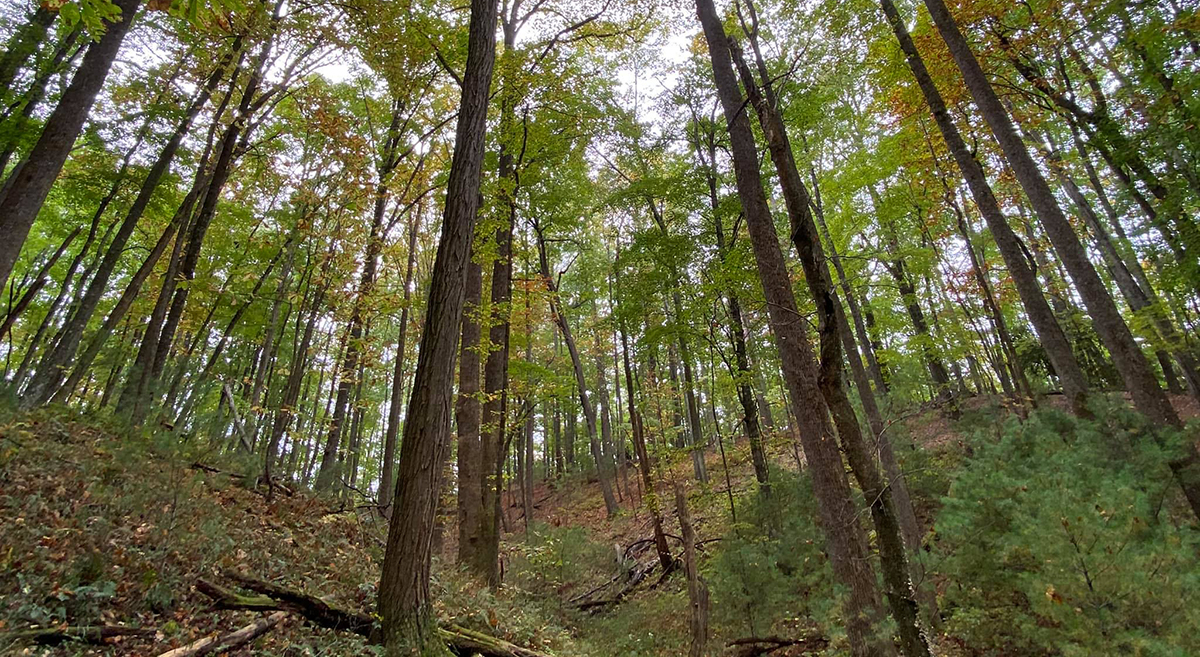 The serenity of nature is like the hug from a friend we all desperately need. The glow and warmth it leaves me with brings me in touch with this land, our planet, not as we have made it, but as it is.
September 23, 2020. Justice was outright denied for the young, lively, human being Breonna Taylor. September 23, 1955. Justice was spit on in the case of poor, young Emmett Till. It is the morning after the ruling in Breonna's case, I'm sipping coffee, paying mind to how I really feel.
(For context, I've recognized my tendency to have physical reactions to the cuts of trauma. It's not uncommon in BIPOC, to experience chronic pain, exhaustion, fatigue, all of which being any combination of physical, mental, emotional, and spiritual. My particular flavor is chronic pain (CP) in my cervical spine, with a heavy dash of mental exhaustion. Watching bodies pile up due to violence and sickness, an uncoincidentally high amount of black bodies, can do its damage.)
It's raining, forcing me to reschedule a field day. On one hand I don't mind, as this CP flare up probably means I need to rest. On the other hand, I find myself looking at the dozens of photos I've taken over the last weeks. Photos of deep forest, leaves, flowers, mushrooms, caterpillars, rivers, and of course mountain views. A video of a little red salamander (Pseudotriton ruber) shimmying itself under leaf litter, trying to hide itself from danger. I want to be outside, where the birds tune out the noise of society, even if only for a while.
Nature therapy, for me, has become a means for coping with the daily trauma we have collectively been witnessing, and disproportionately been experiencing. I have a kind of survivor's guilt for having that opportunity (let alone for that opportunity to be my work), as well as the opportunity to graduate from college, live in my own apartment, and have support systems, rather than being obligated to support. Injustice takes many forms.
Yet no amount of love for nature will convince me to explore the outdoors alone, not as a young woman of color in western North Carolina. Especially within days of a bizarre, racially intimidating vandalism of the entrance sign to Foothills Parkway. In fact, when I'm hiking I practically always have the company of a white man. In a way that makes me simultaneously feel shame, it makes me feel safe.
But I daydream often. I have a deep love for folk rock, songs that give me ambedo (a 'feeling you can't explain,' n. A kind of melancholic trance in which you become completely absorbed in vivid sensory details- raindrops skittering down a window, tall trees leaning in the wind, clouds of cream swirling in your coffee- briefly soaking in the experience of being alive, an act that is done purely for its own sake). There are many ways to connect with nature.
Visions of life illuminated by the tranquility of my environment, accompanied by the soundtrack of that movie I play in my head. In that movie, I go for long drives and get lost in the woods by myself, and I always come home. There are many ways to connect with nature, to pay respect to the greater, the smaller, to the strange fruit we bury like seeds of a bountiful forest.
The world, not as we have made it, but as it is.
The Soundtrack: The Bottom of It / Fruit Bats; Dark Days / Local Natives; Willy's Song / Rayland Baxter; Louise / Mipso.
Tamia Dame is MountainTrue's AmericaCorps Forest Keeper Coordinator. She is a graduate of UNC Asheville and a native to the Appalachian foothills of Lenoir, NC, where she spent much of her childhood exploring the outdoors and longing to live in the mountains.