MountainTrue Raleigh Report
The MountainTrue Raleigh Report covers environmental politics and policy, with a focus on the issues that affect Western North Carolina. Sign up to get the Raleigh Report delivered to your inbox.
Get the Raleigh Report in your email inbox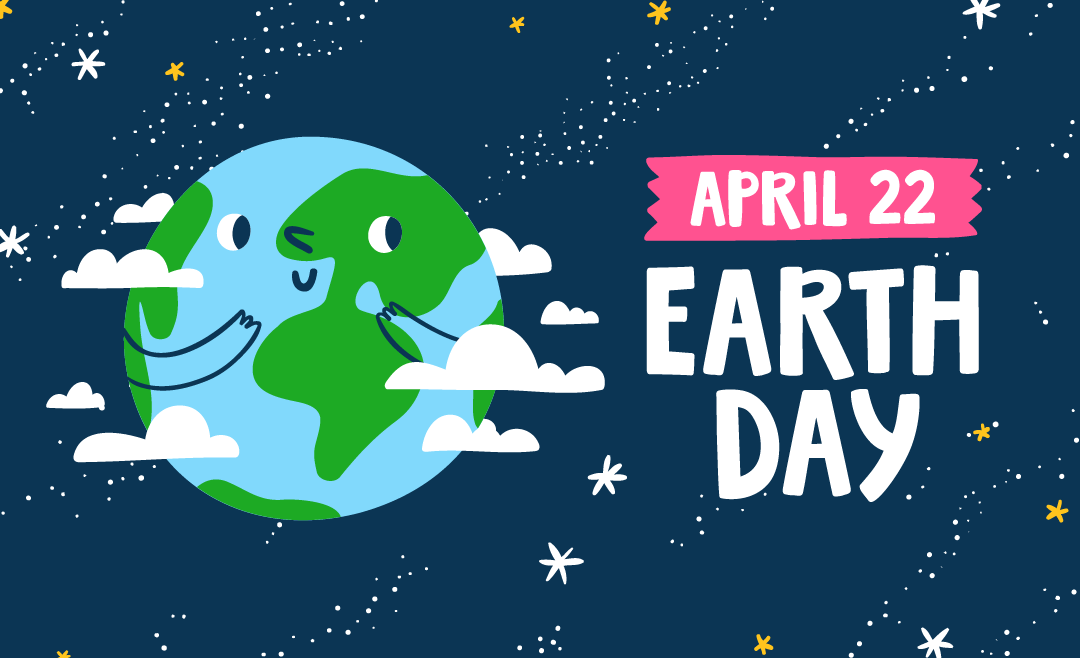 As social creatures, we need to maintain our connections and find new ways to lean on each other during hard times. As creatures of nature, we need to connect with our forests, our rivers and the plants and animals we share this planet with. Today more than ever, we appreciate how important clean water and healthy forests are to our mountain communities.
read more