MountainTrue Raleigh Report
The MountainTrue Raleigh Report covers environmental politics and policy, with a focus on the issues that affect Western North Carolina. Sign up to get the Raleigh Report delivered to your inbox.
Get the Raleigh Report in your email inbox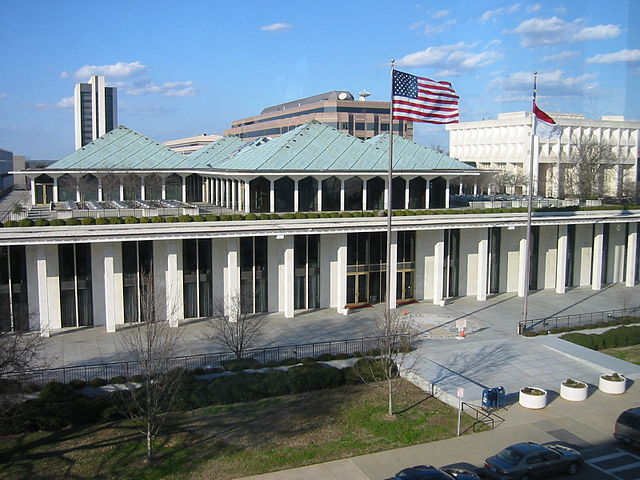 After millions of dollars in campaign spending, a gazillion political ads and much gnashing of teeth (as well as far too many tweets), the balance of power in the next North Carolina General Assembly is clear. At the state level, all of that politicking has landed us, well, right back where we started.
read more