MountainTrue Raleigh Report
The MountainTrue Raleigh Report covers environmental politics and policy, with a focus on the issues that affect Western North Carolina. Sign up to get the Raleigh Report delivered to your inbox.
Get the Raleigh Report in your email inbox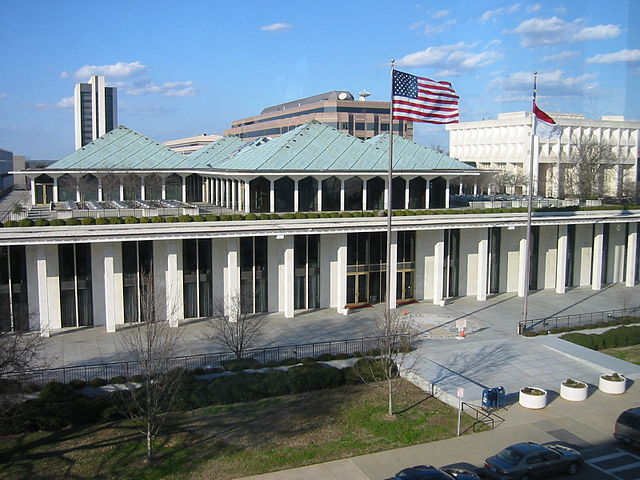 The lack of a budget development process at the legislature is a mixed bag for the environment. For starters, it leaves organizations like MountainTrue with no way to engage lawmakers about much-needed investments to protect our natural resources. On the other hand, it avoids – or at least postpones – the steep cuts that the legislature would likely propose for regulatory agencies that protect our air and water if they attempted to draw up a new budget.
read more