Have your say in what happens to our forests, water and communities. With MountainTrue, you can join forces with citizens from across the region and your community to:
Influence public policy to better address development pressures.
Safeguard the treasures of our public forests, including an array of wildlife, old growth stands, and rare ecosystems.
Preserve working farms and traditional mountain communities.
Halt the proliferation of exotic invasive plant species that threaten native ecosystems.
Expand our ability to rigorously monitor and protect water quality.
Keep checking this page for updates on our campaigns!
Be a MountainTrue Advocate
Get our advocacy alerts in your inbox and receive timely calls to take action on important issues in your area.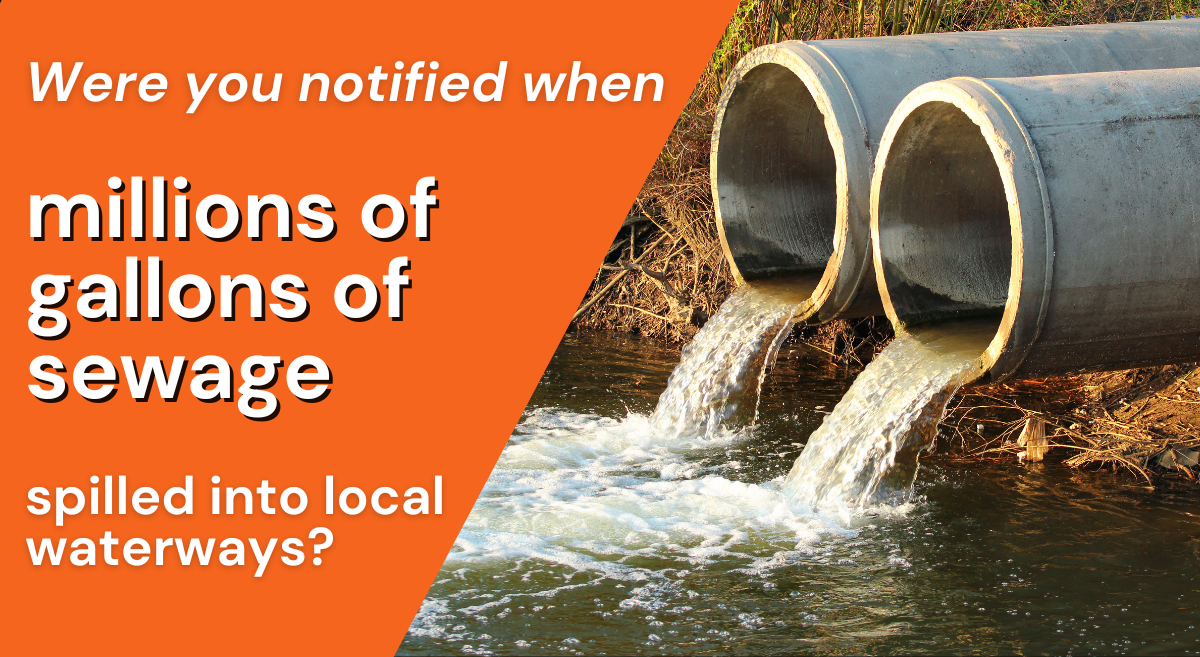 Millions of people across North Carolina take to our beaches, rivers and lakes to cool off, swim, paddle, and fish, but most are unaware that nearly 16 million gallons of untreated sewage spilled into our waterways during a two and a half month period this summer. North Carolina desperately needs to update its public spill notification system. Act now.
read more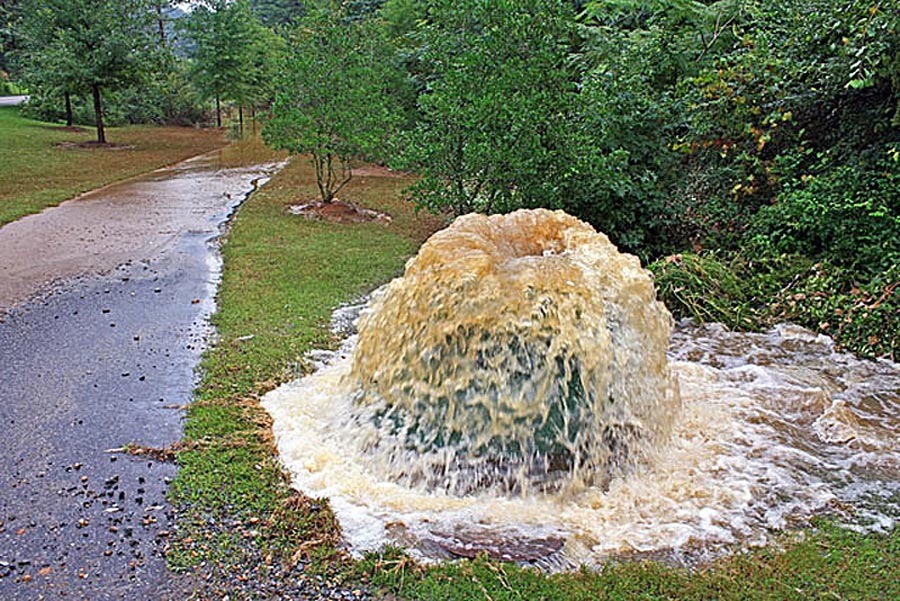 More than one million gallons of sewage overflowed from inadequate wastewater infrastructure into the French Broad River and other area waterways in Western North Carolina according to state data acquired and analyzed by MountainTrue. The data was collected from August 3, 2020 until March 4, 2021 by the North Carolina Department of Environmental Quality's (DEQ) Asheville Regional office and is the best available estimate of the amount of sewage that overflows from wastewater infrastructures such as pipes and manhole covers into area rivers and streams across 19 counties of western North Carolina.
read more