Have your say in what happens to our forests, water and communities. With MountainTrue, you can join forces with citizens from across the region and your community to:
Influence public policy to better address development pressures.
Safeguard the treasures of our public forests, including an array of wildlife, old growth stands, and rare ecosystems.
Preserve working farms and traditional mountain communities.
Halt the proliferation of exotic invasive plant species that threaten native ecosystems.
Expand our ability to rigorously monitor and protect water quality.
Keep checking this page for updates on our campaigns!
Be a MountainTrue Advocate
Get our advocacy alerts in your inbox and receive timely calls to take action on important issues in your area.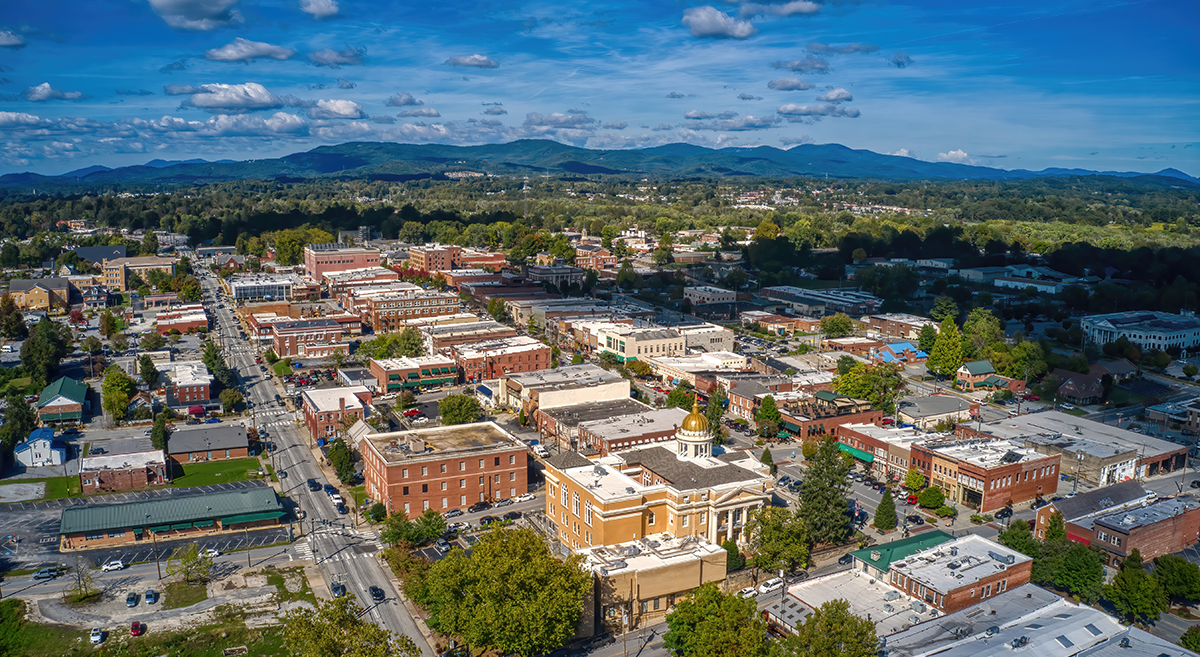 MountainTrue has significant concerns about the latest draft of the 2045 Henderson County Comprehensive Plan. While much of the document and its goals reflect the priorities of our community, many plan recommendations are now undermined by weak or ambiguous language. ...
read more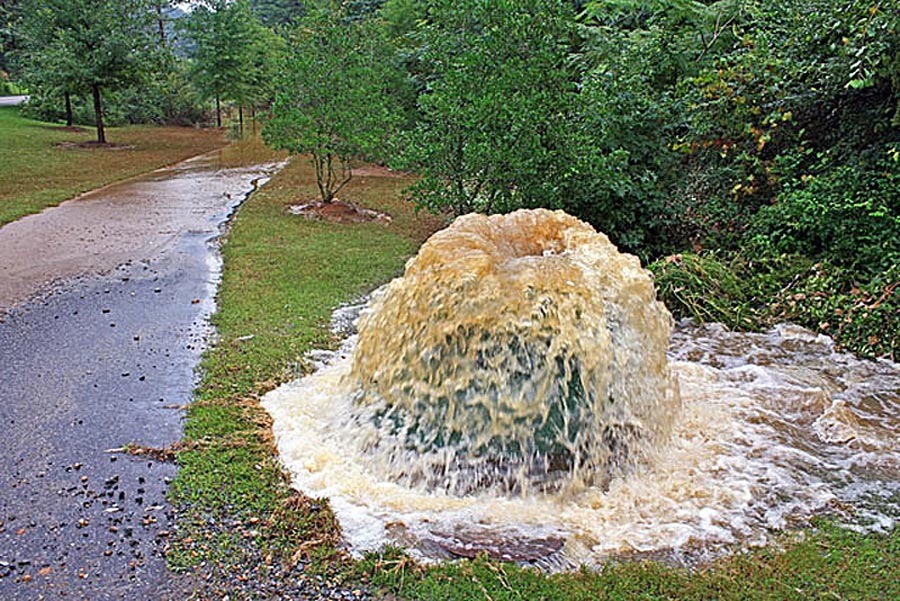 More than one million gallons of sewage overflowed from inadequate wastewater infrastructure into the French Broad River and other area waterways in Western North Carolina according to state data acquired and analyzed by MountainTrue. The data was collected from August 3, 2020 until March 4, 2021 by the North Carolina Department of Environmental Quality's (DEQ) Asheville Regional office and is the best available estimate of the amount of sewage that overflows from wastewater infrastructures such as pipes and manhole covers into area rivers and streams across 19 counties of western North Carolina.
read more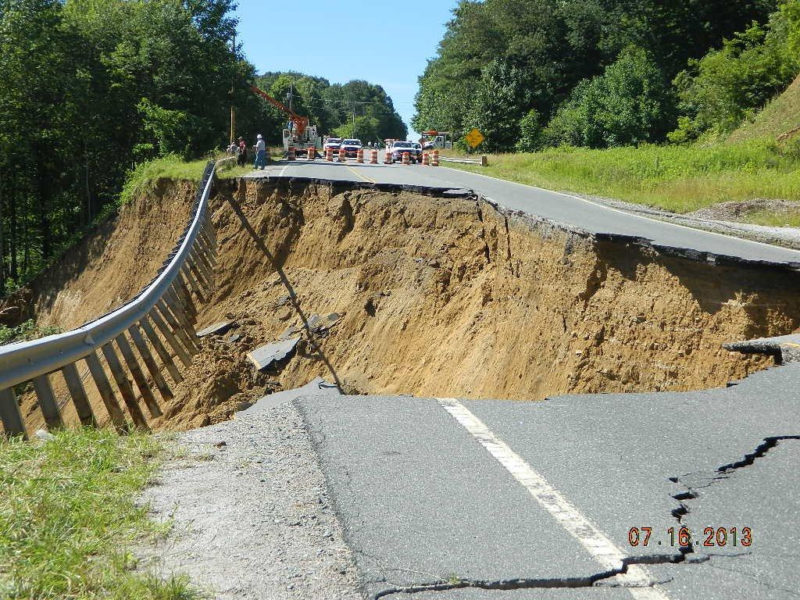 Landslides in our mountains are a threat to homes, roads, drinking water, and even lives. But we can make our communities safer if we know where to expect them. Take action here.
read more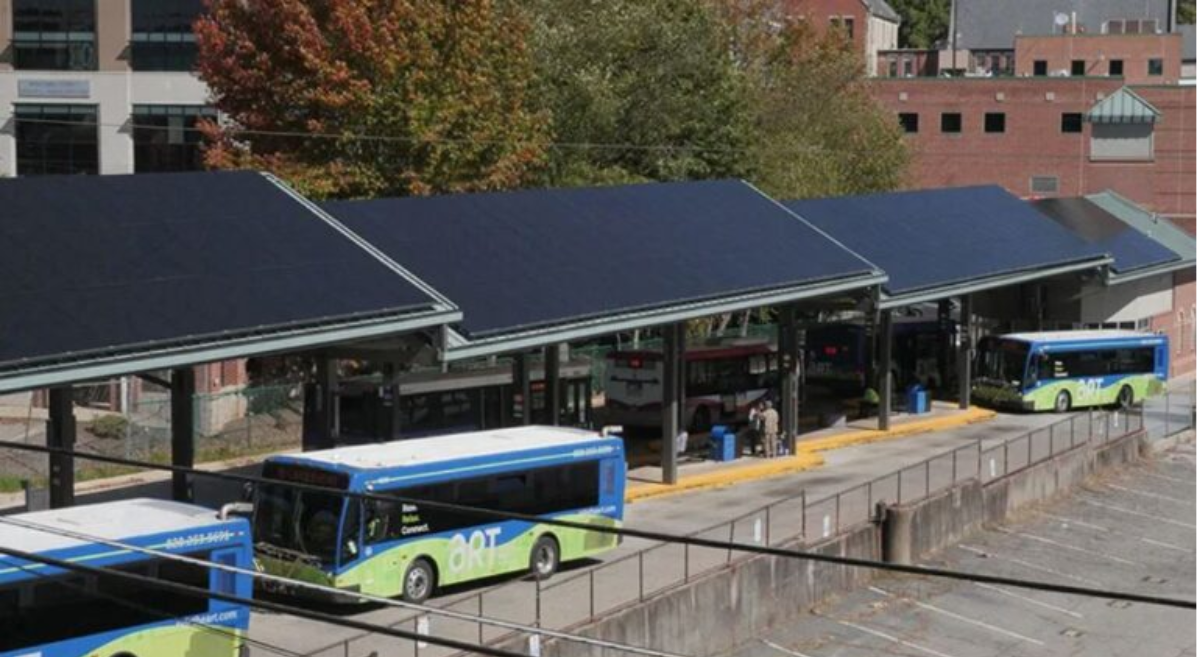 As our community recovers from Covid-19, building a more resilient and accessible public transit system in Buncombe County is more important than ever. Take action below to call on the Buncombe County Commissioners and Asheville City Council to increase funding for public transit in their budgets this year!
read more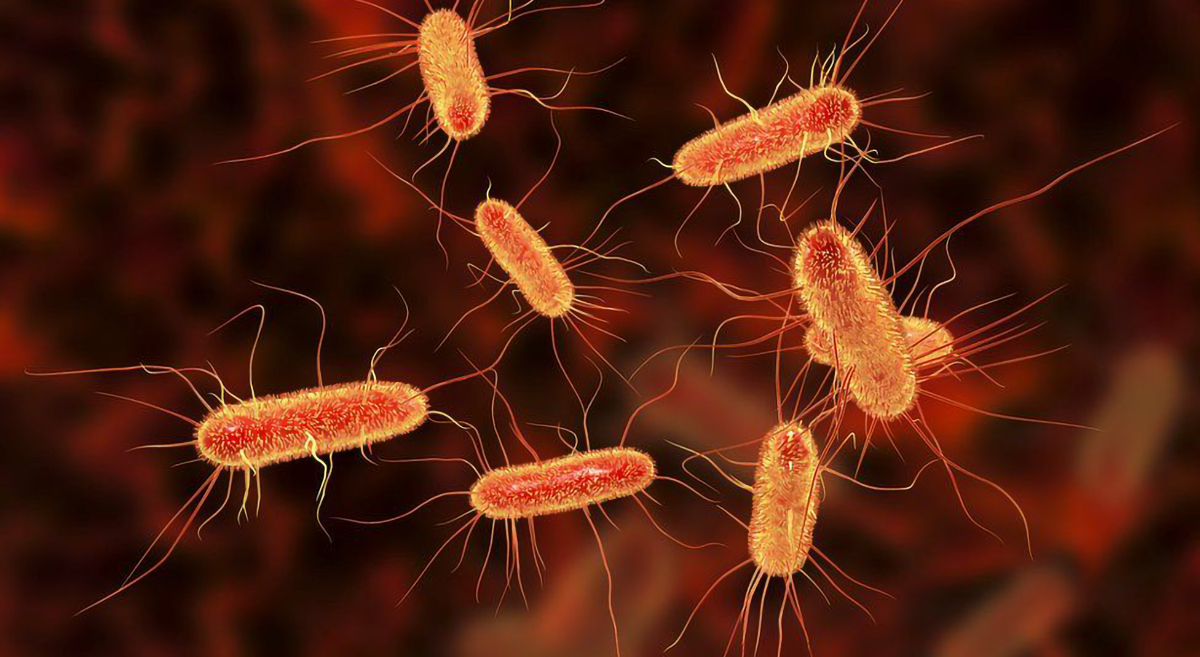 Some of it comes from cows, some from humans and dogs. But it's all poop and it doesn't belong in our rivers. Find out how MountainTrue and the French Broad Riverkeeper used DNA to determine the sources of E. coli pollution to the French Broad River.
read more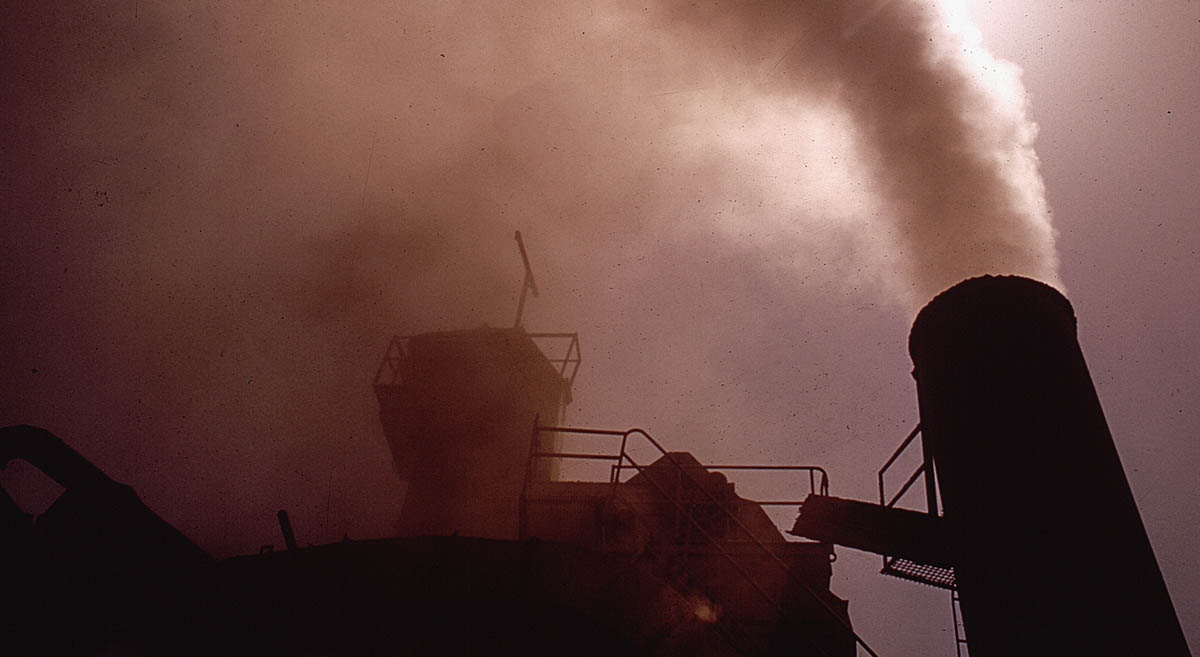 Action Expired Update: SE Asphalt Renews Its Effort to Build an Asphalt Plant in Residential Area. On April 15, our community successfully organized to get the Henderson County Planning Board to recommend that the County Commissioners deny the asphalt plant proposal....
read more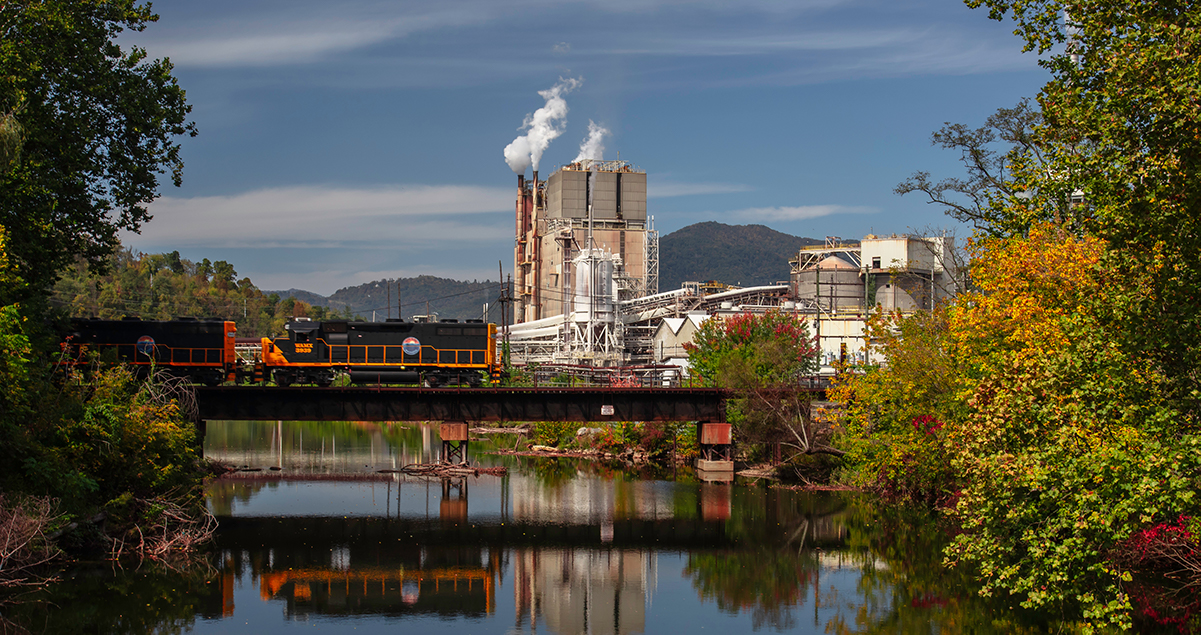 Speak up for stricter discharge permits and a healthier and cleaner Pigeon River. Email DEQ with better recommendations today.
read more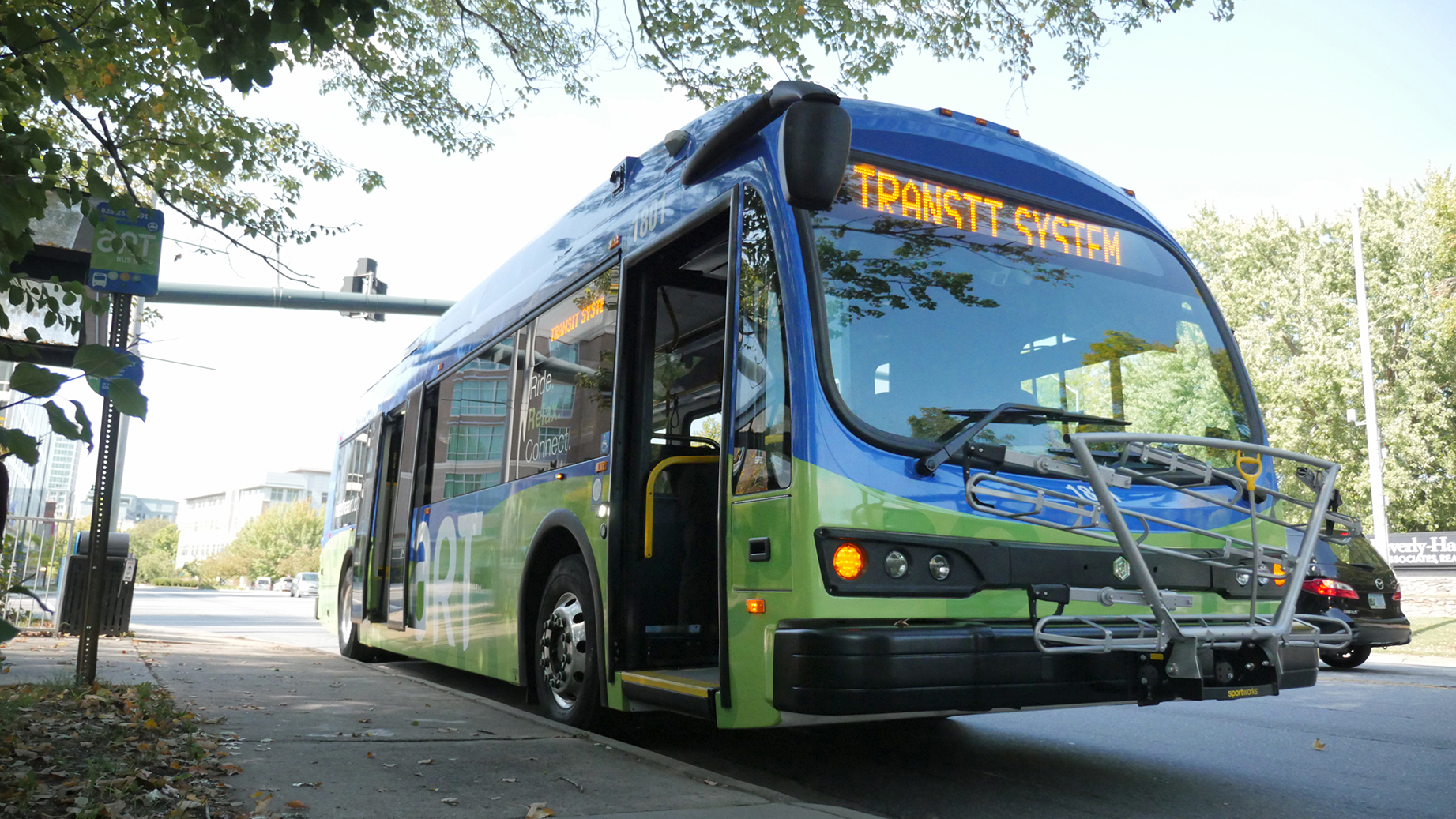 In Asheville and all across the country, public transit is in crisis. The pandemic has caused local and state revenue used to fund public transit to drop sharply, and transit systems all over the country are at risk of laying off workers and cutting back service. Take action and tell Congress: Now is the time to provide emergency funding for public transit.
read more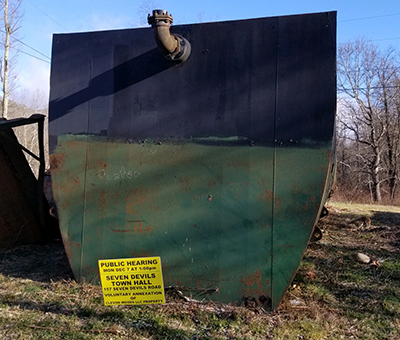 The Town of Seven Devils has been approached to consider annexing a proposed development and sewage treatment plant along the Watauga River. This is bad news for water quality, trout, and all of us who depend on the Watauga for work and play. Will you make your public comment below to oppose this proposal?
read more