Stand Up Against the Asphalt Plant Proposed for East Flat Rock!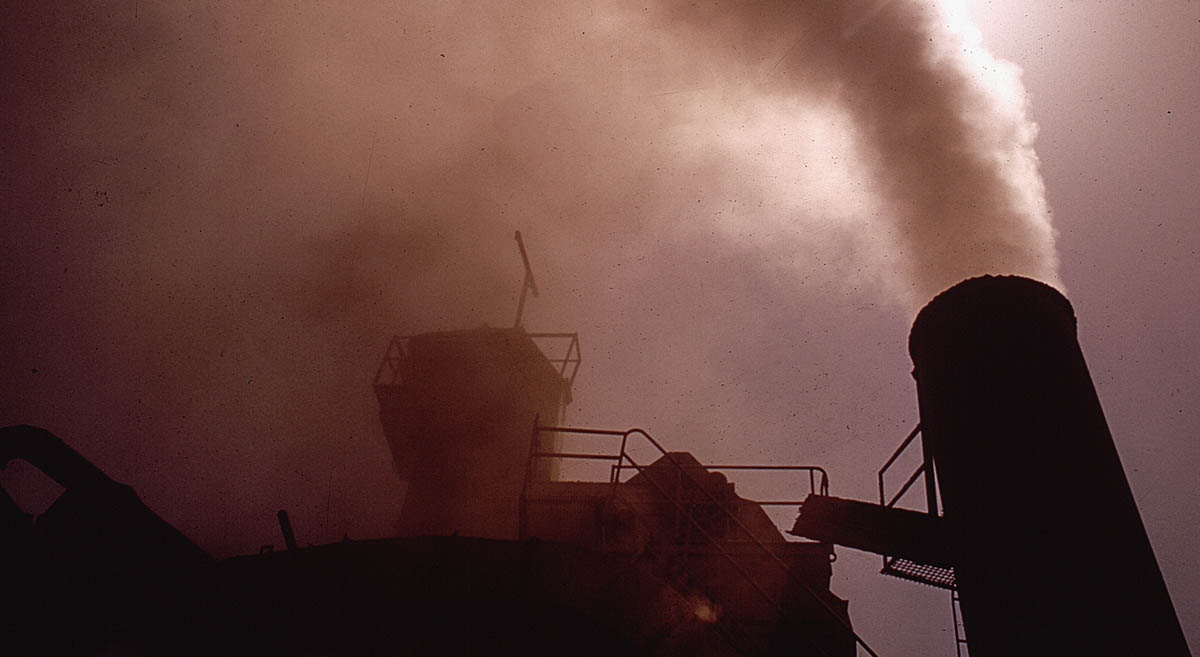 Take Action Now.
Take action today and submit your comments to the Henderson County Board of Commissioners in opposition to rezoning that would allow the construction of a dangerous and unnecessary asphalt plant in East Flat Rock.
SE Asphalt wants to build an industrial asphalt plant at the intersection of Spartanburg Highway (US-176) and US-25, across the street from a low-income mobile home park and surrounded by hundreds of single family homes, small farms, and the Green River Game Lands. The site drains directly to Laurel Creek, which flows into the Green River.
The developer has applied for conditional rezoning for 6.5 acres to a conditional district to construct the new asphalt plant. MountainTrue's Green Riverkeeper and hundreds of local residents oppose this rezoning and the construction of the new asphalt plant because:
The asphalt plant is too close to residential areas, homes and businesses.
The proposed site is across the Spartanburg Highway from a mobile home park and is surrounded by residential neighborhoods. The parcel is currently zoned for Community Commercial. By seeking conditional rezoning to allow for the asphalt plant, the developer is effectively trying to rezone a site — that is bordered by residential areas — for industrial use.
A study by the Blue Ridge Environmental Defense League (BREDL) showed 45% of residents living within a half mile of a new asphalt plant reported a deterioration of their health, which began after the plant opened.
Asphalt plants are a source of harmful air pollution
Asphalt fumes are known toxins and contain pollutants such as formaldehyde, hexane, phenol, polycyclic organic matter, and toluene. Exposure to these air toxics can cause cancer, central nervous system problems, liver damage, respiratory problems, and skin irritation.
The asphalt plant could harm our natural environment
The proposed site is dangerously close to the Green River Game Land and borders the headwaters of Laurel Creek. Air pollution and water runoff of pollutants from the site would impact the Game Lands and Laurel Creek, which flows into the Green River.
The East Flat Rock asphalt plant is an environmental justice issue
The site is across the road to a low-income community that would bear the brunt of air and water pollution, dust, noise, truck traffic, and exposure to harmful toxins. Low income communities are disproportionately impacted by industrial facilities across the nation, and that's not right.
What you can do:
1. Submit your comments to the Henderson County Board of Commissioners in opposition to the asphalt plant.
2. Attend this upcoming meeting:
Henderson County Board of Commissioners on October 1 at 6 PM: Technology Education and Development Center at Blue Ridge Community College, 49 E. Campus Drive, Flat Rock, NC
3. Stay informed and get involved with the local community organizing group Friends of East Flat Rock:
Facebook: https://www.facebook.com/groups/251151092979467/about/
Website: https://friendsofeastflatrock.org/
Now is the time to stand up, speak out, and put a stop to this pollution factory before it even gets started! Join us in the fight!