Green Energy
Our communities deserve clean, sustainable, homegrown energy. We believe North Carolina can lead the South into a 21st-century energy economy that's built to last.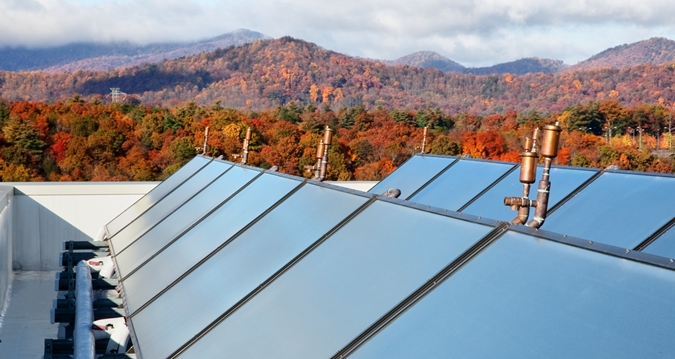 MountainTrue is dedicated to helping North Carolina communities transition to renewable energy. We work with local community members, policymakers and utilities to bring our region sustainable solutions for our ever-growing energy needs.
Become a Member of the Recycling Team in Henderson County
This task force promotes city, county, and regional recycling programs (including curb-side pick-up) and advocates to improve Reduce, Reuse, and Recycle programs. The Recycling Team educates the public and policymakers about best practices by speaking at county commission meetings, writing letters to the editor, holding public forums, contacting schools and businesses, and organizing eco-tours. For more information or to become a committee member, email Katie Breckheimer at breckheimerkatie@gmail.com.
Energy and Sustainability News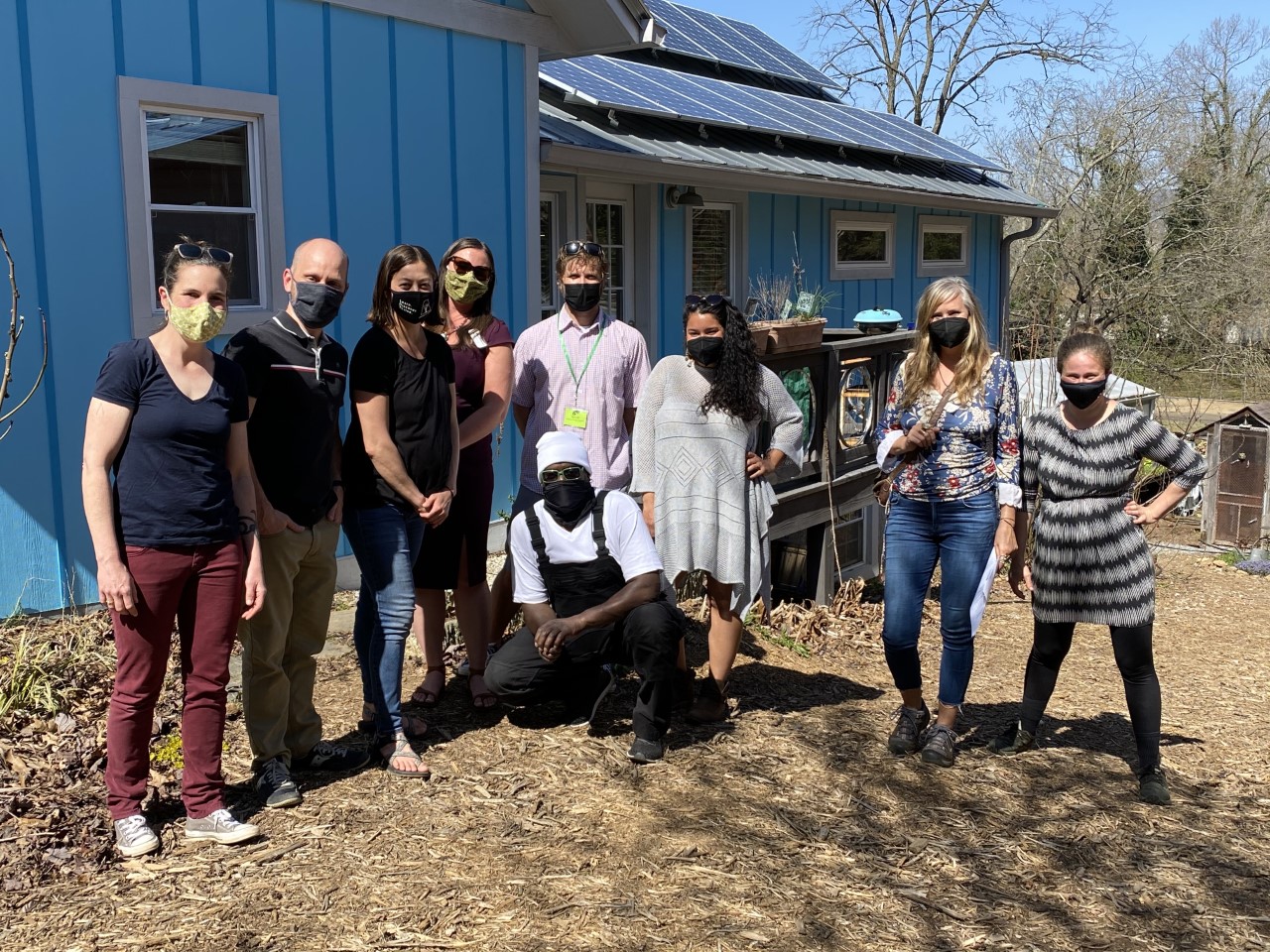 Solarize Asheville-Buncombe has truly taken off like no Solarize campaign before it, reaching the final pricing tier – tier 8 – in record time. This means we have made solar energy more affordable for hundreds of residents in Buncombe County!
read more