Green Energy
Our communities deserve clean, sustainable, homegrown energy. We believe North Carolina can lead the South into a 21st-century energy economy that's built to last.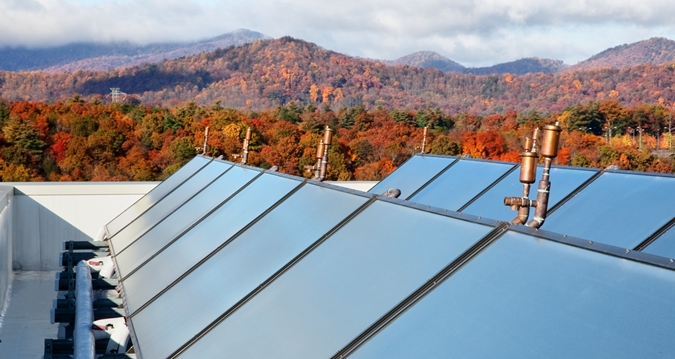 MountainTrue is dedicated to helping North Carolina communities transition to renewable energy. We work with local community members, policymakers and utilities to bring our region sustainable solutions for our ever-growing energy needs.
Become a Member of the Recycling and Waste Team in Henderson County
This task force promotes city, county and regional recycling programs (including curb-side pick-up) and advocates to improve Reduce, Reuse, and Recycle programs. The Recycling and Waste Team educates the public and policymakers about best practices by speaking at Commission meetings, writing letters-to-the-editor, holding public forums, contacting schools and businesses, and organizing eco-tours. For more information or to become a committee member, email MountainTrue's Southern Regional Director Gray Jernigan at gray@mountaintrue.org.
Energy and Sustainability News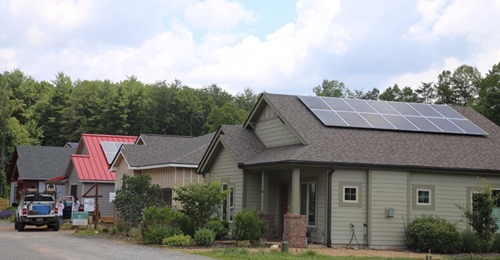 MountainTrue is part of a coalition launching Solarize Asheville-Buncombe, a community-based group-purchasing solar campaign that makes solar energy and battery storage more affordable to participants. A virtual launch event on Wednesday, April 7 at 6:00 p.m. will feature Vice-Mayor Sheneika Smith, Buncombe County Commission Chair Brownie Newman, and Solarize Asheville-Buncombe Steering Committee members.
read more