Clean Waters.
Restoring and protecting our water quality for healthy ecosystems and recreational resources
Healthy communities.
Helping 23 counties improve the quality of development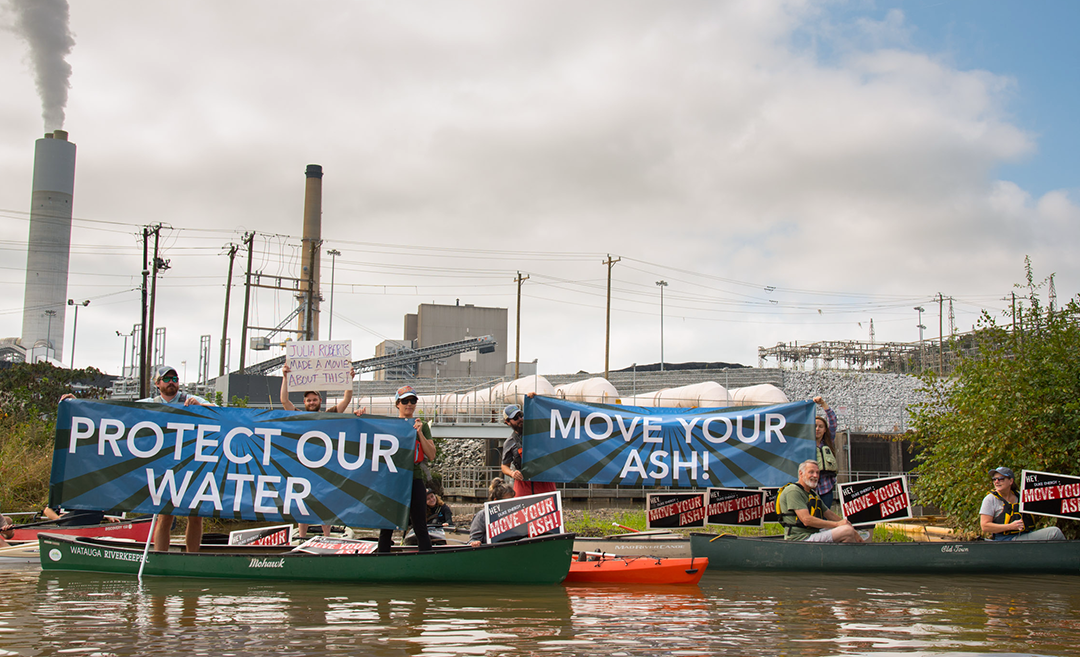 Last Saturday, Oct. 14, community members joined the Broad River Alliance and three other MountainTrue Riverkeepers for a paddle protest in front of Duke's power plant in Cliffside, NC. Sign our petition to keep the heat on and show Duke that North Carolina's citizens will not tolerate their toxic pollution of our waterways.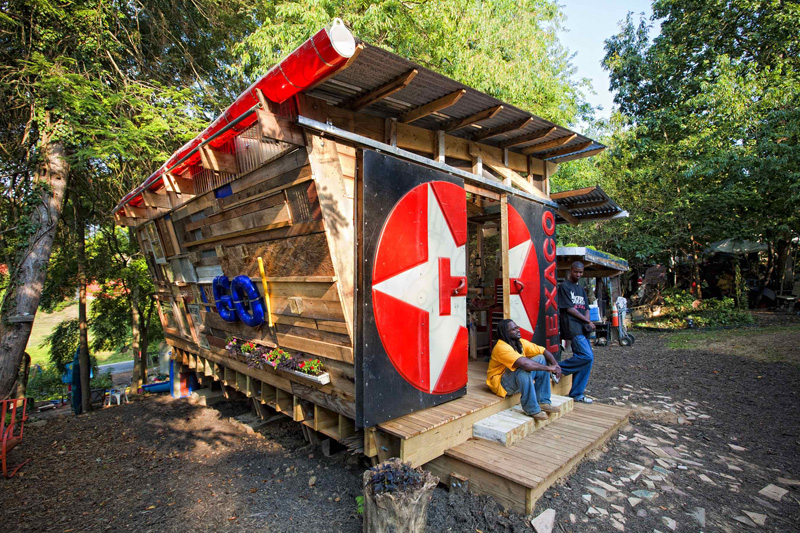 MountainTrue is excited to welcome Chris Joyell and the Asheville Design Center to the MountainTrue team. Asheville Design Center (ADC) and MountainTrue have announced their intent to merge in the Fall of 2017. "The merger creates one organization that is better able to pursue a holistic approach to our built and natural environments," explains Chris Joyell, executive director of the Asheville Design Center.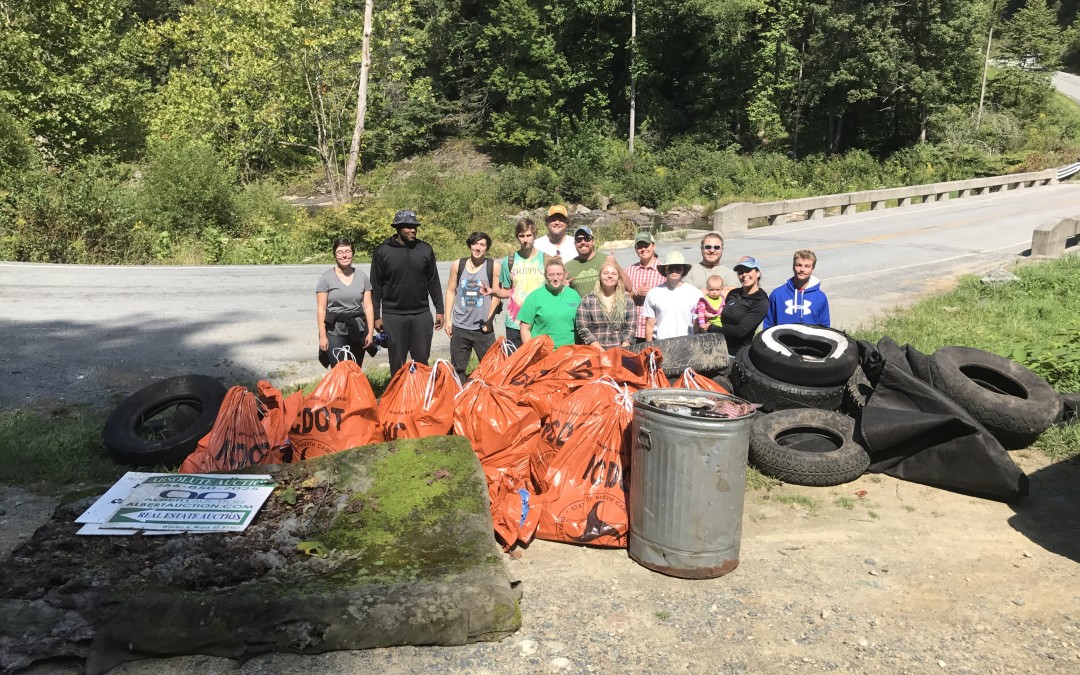 On September 9, more than 253 people from all walks of life turned out to remove more than 7,810 pounds of trash — 3.9 tons! — from Western North Carolina's waterways as part of our 30th annual NC Big Sweep. Through a series of river and roadside cleanups in Buncombe, Henderson, Transylvania, and Watauga counties, Mountaintrue joined key partners Asheville Greenworks, the Waterkeeper Alliance and AmeriCorps Project Conserve to clean 50 miles of rivers and streams.
MANY THANKS TO OUR CORPORATE SPONSORS