---
Upcoming Events
---
May 4 @ 7:00 pm

-

10:00 pm
---
Mountaintrue News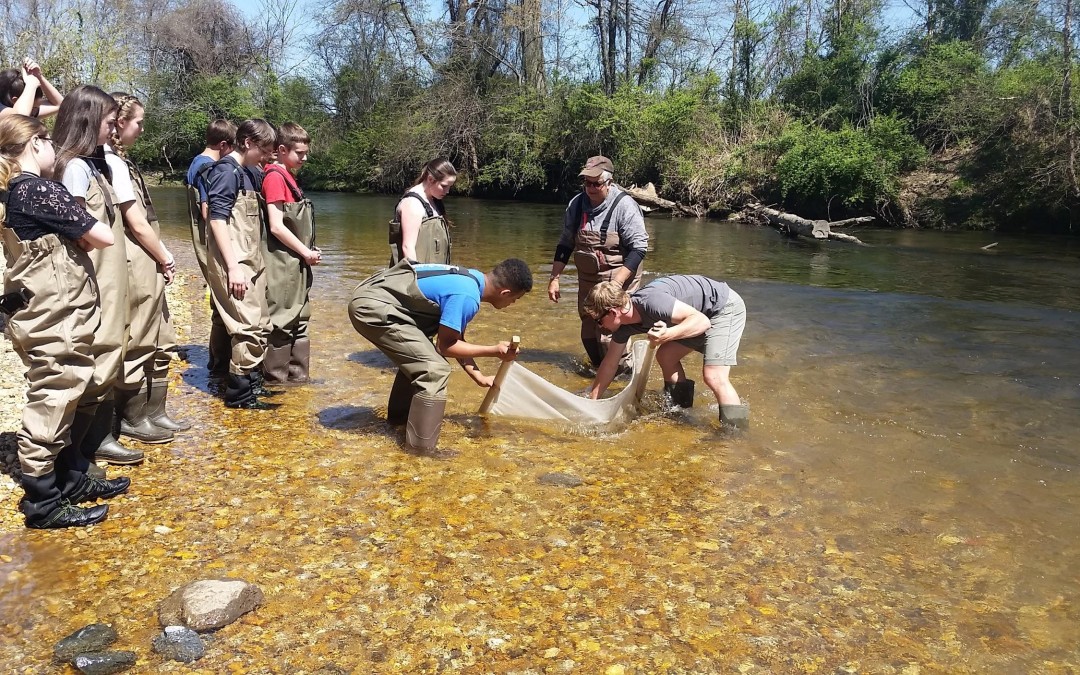 On the last school day before Spring Break, dozens of Rugby Middle School students got a rare treat. Instead of staring out the classroom window and counting the hours until Summer vacation, the 8th graders were out in the early spring sunshine at the annual Kids in the Creek event learning about river ecosystems and water quality.
The General Assembly has picked up speed in recent weeks, following the passage of the recent HB2-related legislation. Last week, Legislators had a short week before heading out of town for a spring break. They return today, April 18th, and will rush headlong towards "crossover"— the deadline for most bills to be passed by at least one chamber in order to be considered for the rest of the session.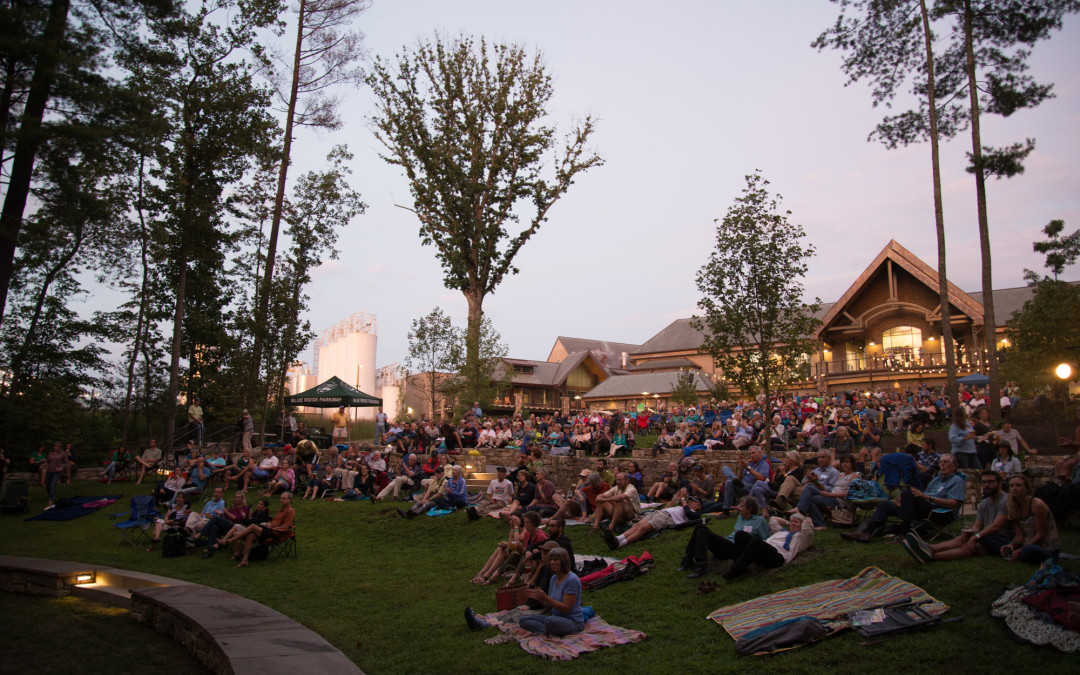 The Wild & Scenic Film Festival returns to Sierra Nevada Brewing Co.'s Mills River location on May 4, 2017. The Wild & Scenic Film Festival features the year's best short-form nature, wilderness and outdoor adventure films. Get your Tickets before they sell out.
MANY THANKS TO OUR CORPORATE SPONSORS