---
Upcoming Events
---
August 17 @ 11:00 am

-

August 19 @ 2:00 pm
---
Mountaintrue News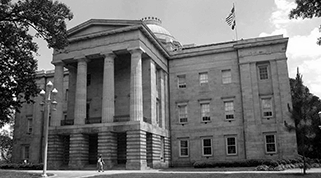 Lawmakers gathered last week for a one-day special session scheduled when they adjourned their regular 2017 session in July. Originally, last week's session was focused on complying with court orders to revise many of their voting districts. But days before the session, the court overseeing the redistricting case ordered a different calendar for revising the maps.
The Senate and House reconvene Thursday for a special session they scheduled before adjourning last month. While lawmakers have the flexibility to do just about anything they choose during this week's session, they are widely expected to limit their work to a handful of unfinished bills left over from the regular session.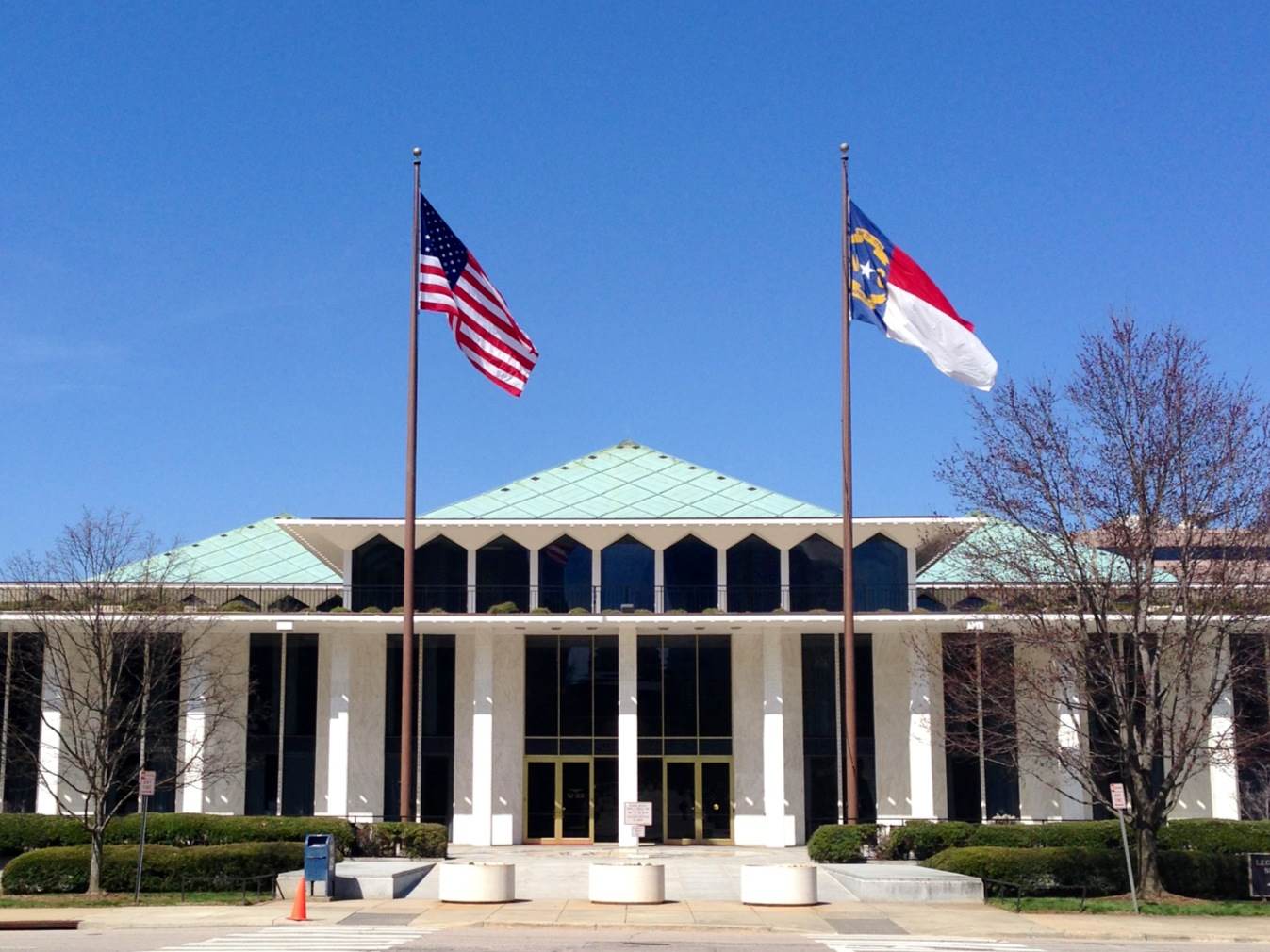 Typically, lawmakers approve the state budget some time in late June or July and sometimes even later. Then it takes a week or two (or more) of long days and nights of committee meetings and debates in the full Senate and House to approve a flurry of bills before they recess for the year. This year, all of that took place, but, instead of ending the session for the year, lawmakers scheduled follow up sessions on August 3 and September 6.
MANY THANKS TO OUR CORPORATE SPONSORS