Clean Waters.
Restoring and protecting our water quality for healthy ecosystems and recreational resources
Healthy communities.
Helping 23 counties improve the quality of development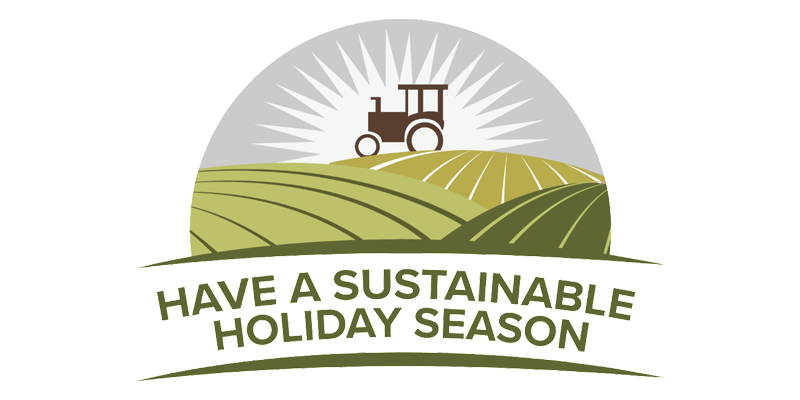 A large portion of farmers in North Carolina produce meat, but the way farmers raise their animals makes a huge difference for our waterways. Waterkeepers across North Carolina have compiled a list of farms in their watersheds that feed us without threatening our rivers, lakes, and streams – farmers who deserve our thanks and our business. Check out the list in time for Thanksgiving and Christmas here.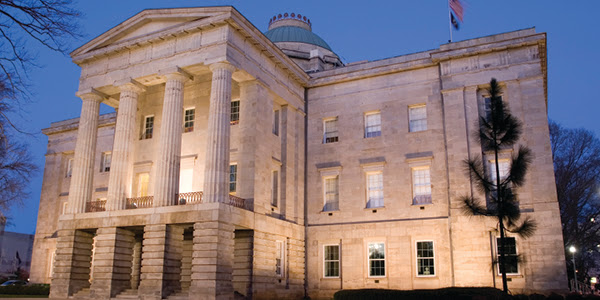 Controversy over the presence of GenX, an emerging contaminant, in North Carolina's drinking water has focused on the Cape Fear area, but the issue raises serious questions about the safety of drinking water across the state. This special edition of our Raleigh Report explains what's been found in NC's drinking water and how we hope to make it safer.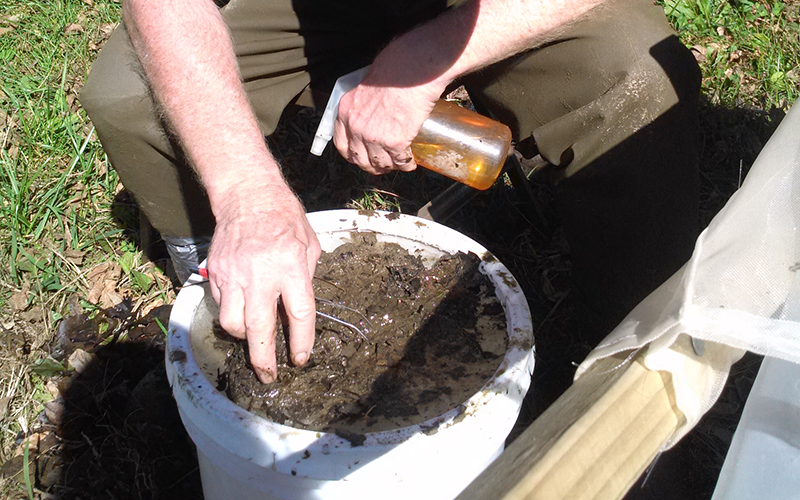 MountainTrue is excited to introduce you to our new Spotlight Series: a place to highlight the members, volunteers, and communities of faith that inspire us with their dedication to the environment we all call home in Western North Carolina. Our first post is by Regina Goldkuhl, our Water Quality Adminstrator through AmeriCorps Project Conserve. 
MANY THANKS TO OUR CORPORATE SPONSORS