---
Upcoming Events
---
April 3 @ 5:00 pm

-

8:00 pm
---
Mountaintrue News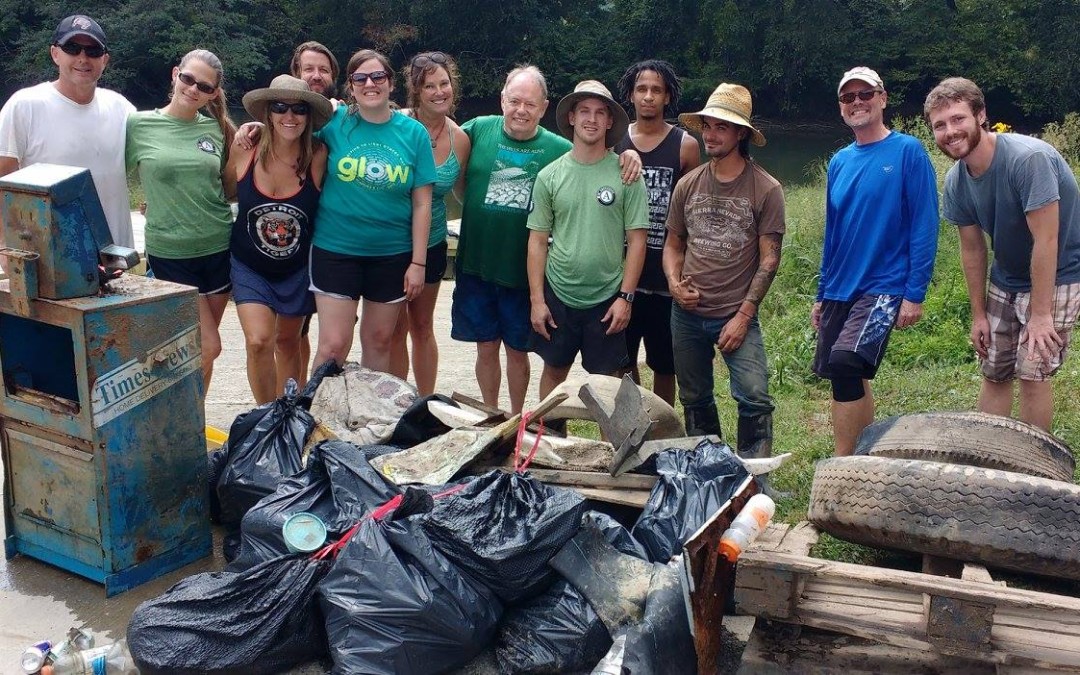 Meet some of our hardworking and dedicated AmeriCorps. The federal agency that supports the AmeriCorps service program is one of 18 agencies that are recommended for elimination in the White House's recent budget proposal. Please take a moment to call your members of Congress and let them know that AmeriCorps is making a difference in our community.
On Saturday, March 11, MountainTrue held our Stream Monitoring Information Exchange (SMIE) bio-monitoring training at Blue Ridge Community College. Through the SMIE bio-monitoring program, we sample aquatic macro-invertebrates, or aquatic insects, as indicators of water quality. Bugs tell us a lot about the health and vitality of our rivers and streams.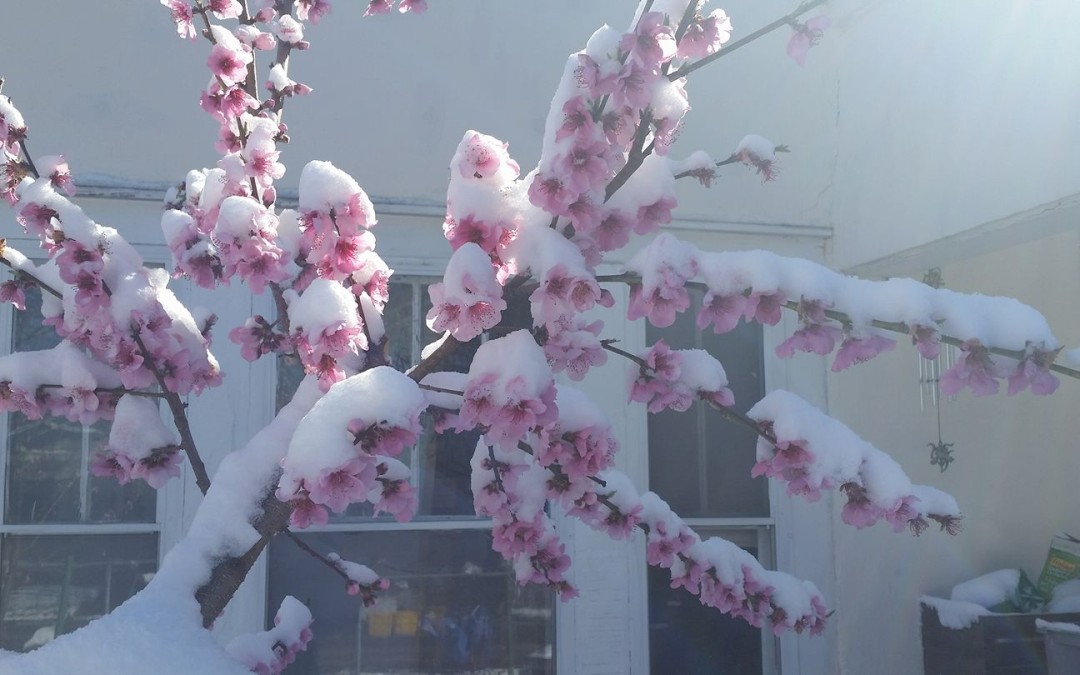 It's a beautiful, sunny spring day in Western North Carolina. Maybe you're out for a hike or first-of-the-year paddle, or getting a head start on your garden by planting those first sweet peas and lettuce seeds. The first days of Spring should be occasion for celebration, but not so this year–because warmer days are coming a full two months earlier than they should.
MANY THANKS TO OUR CORPORATE SPONSORS