---
Upcoming Events
---
March 1 @ 10:00 am

-

4:00 pm
---
Mountaintrue News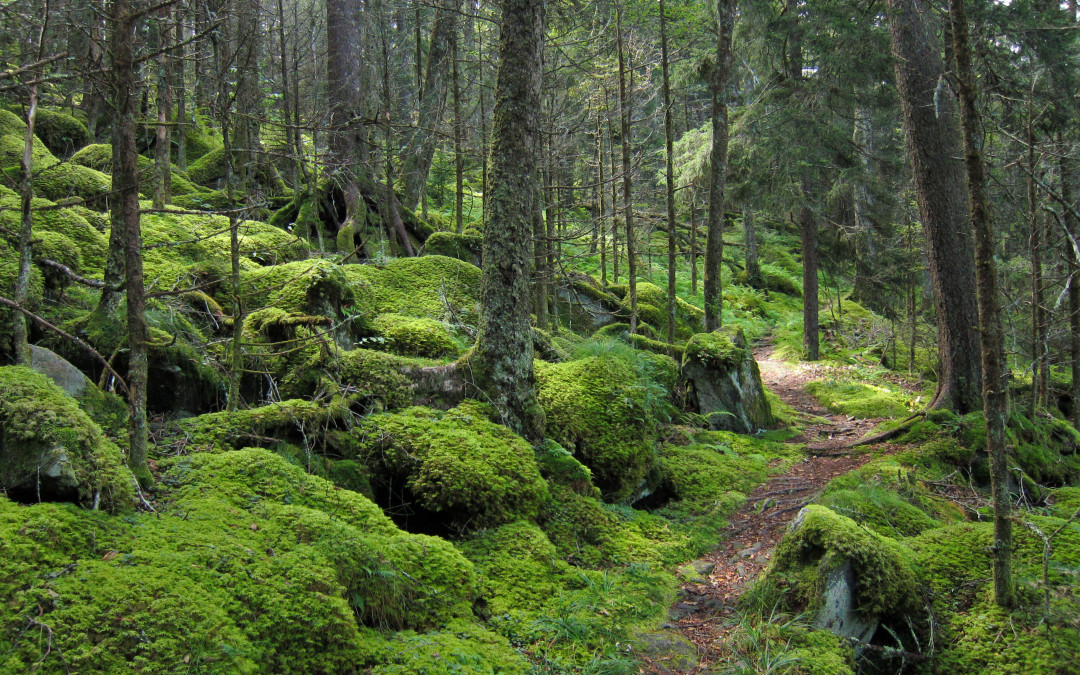 Congress is well on its way to making it easier to privatize our public lands. The House approved a package of rules that sets a zero-dollar value on federally protected lands that are transferred to states. By devaluing federal lands, Congress is paving the way to hand them over to states that cannot afford to manage these lands and will likely seek to raise funds by selling off our national treasures to developers or to mining, fracking and logging industries. Act now to protect America's public lands!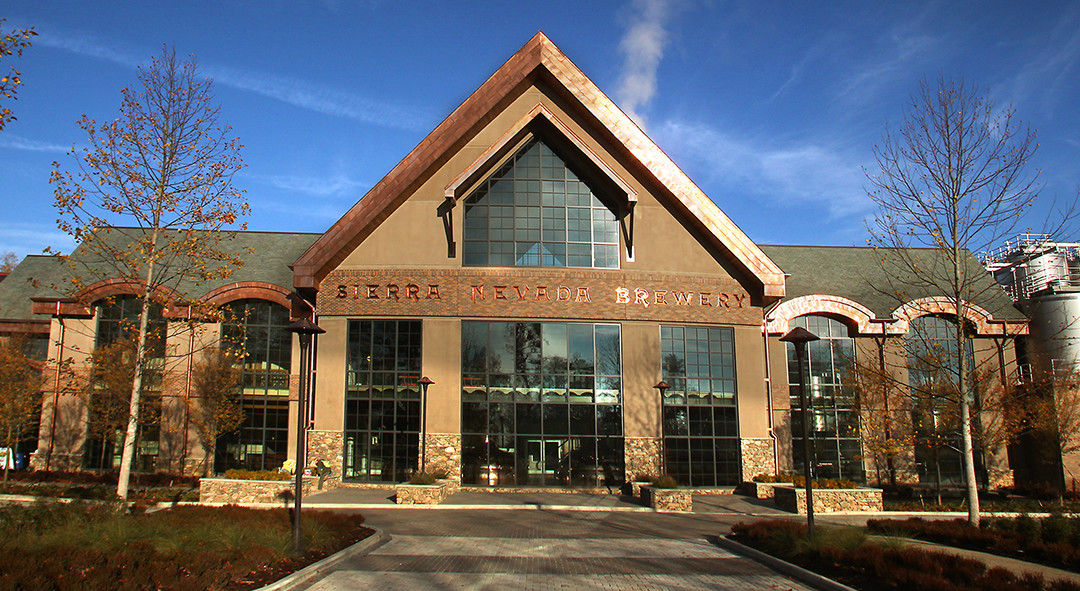 On Thursday, February 9, Hendersonville Green Drinks welcomes Stan Cooper, Co-Manager at Sierra Nevada Brewing Co., who will speak about sustainability initiatives at the Mills River brewery. In June 2016, Sierra Nevada Brewing Co. was the first production brewery in the United States to be Leadership in Energy and Environmental Design (LEED®) certified, Platinum — the highest level awarded—for its Mills River, North Carolina, brewing facility.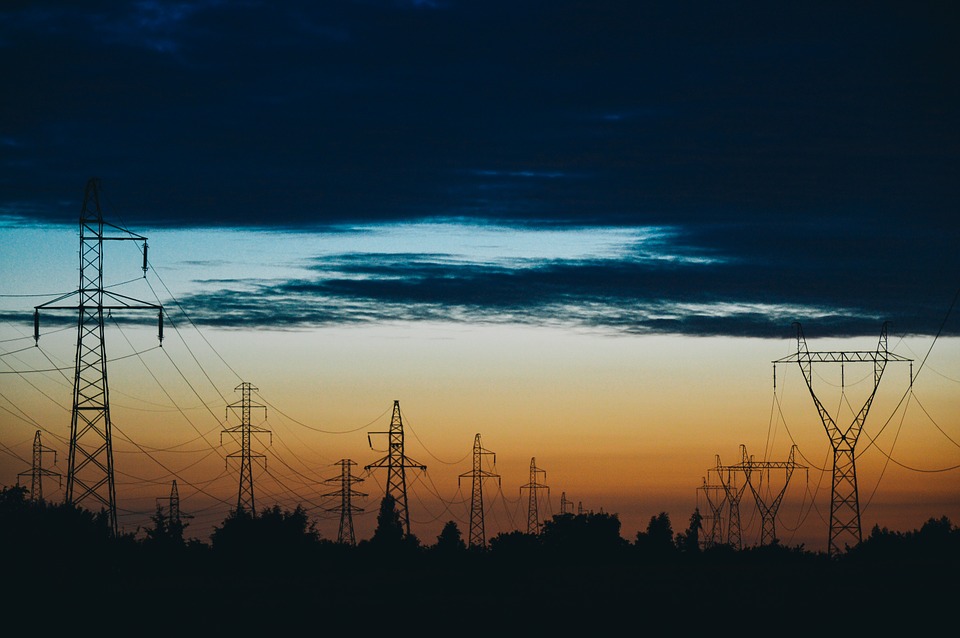 Did you catch this recent MountainXpress article — "Heat pumps drive rapid growth in WNC's peak electricity demand"? Virginia Daffron takes a look at some of the strategies that we'll be advocating for with Duke Energy, the City of Asheville, Buncombe County and all the community partners participating in the Asheville Energy Innovation Task Force.
MANY THANKS TO OUR CORPORATE SPONSORS