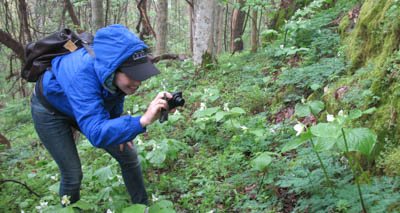 Take part in the Bluff Mountain Bio-Blitz near Hot Springs, NC, June 4 & 5. Hike with expert naturalists and help inventory this little-studied jewel of Appalachia. >>more
Join Us on a French Broad River Adventure
Two great ways to explore with the French Broad Riverkeeper – the four-day French Broad Paddle Trip or the French Broad Section Challenge.
Register Now!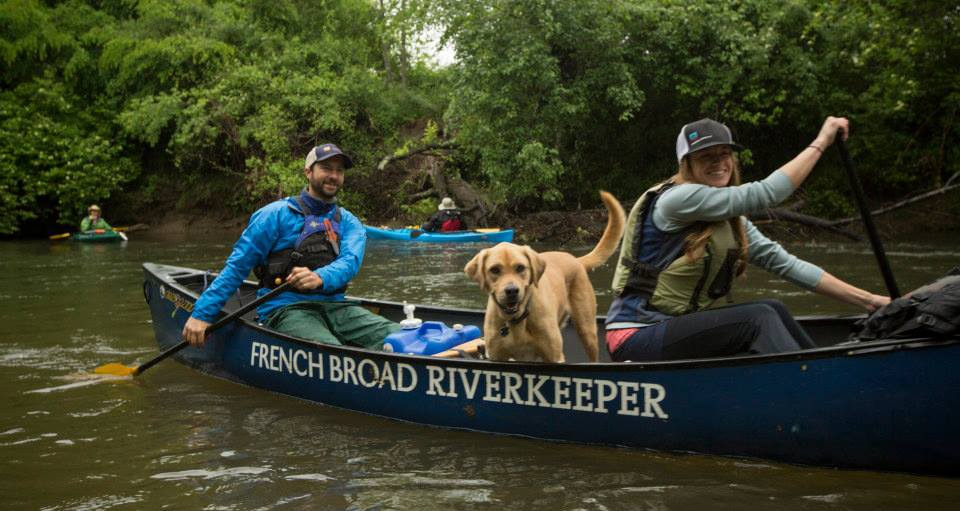 The French Broad Riverkeeper is excited to announce a series of special, new beers and collaborations with outdoor gear manufacturers.  >>more
---
Mountaintrue News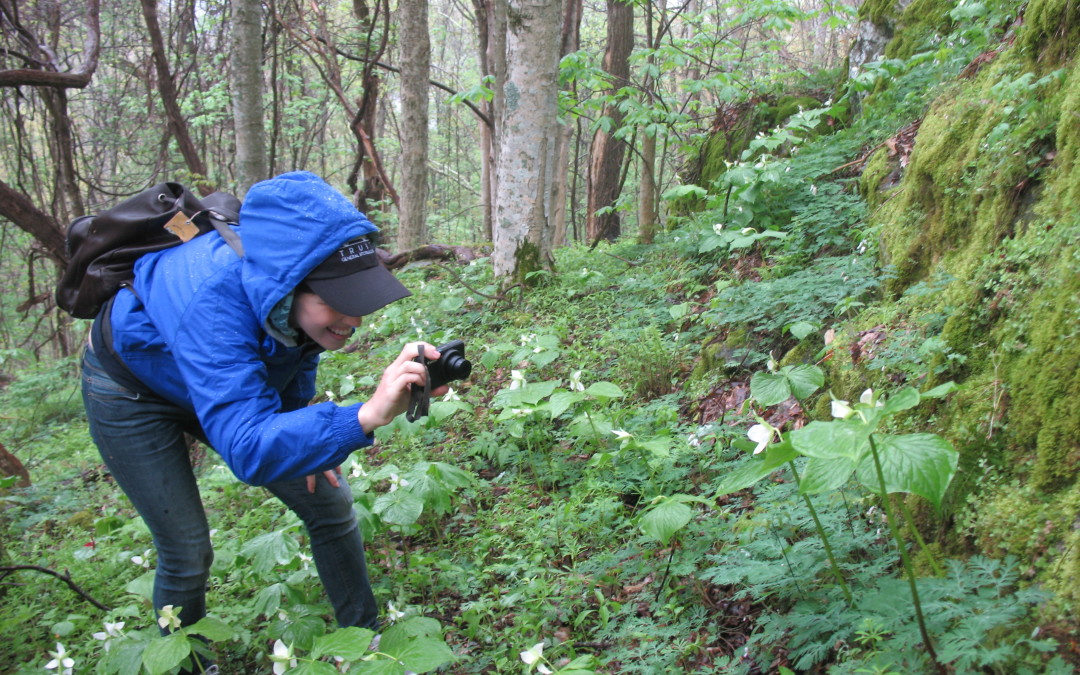 MountainTrue is thrilled to announce the Bluff Mountain Bio-blitz happening this June 4 and 5th in the Pisgah National Forest near Hot Springs, North Carolina. During the Bio-blitz, expert and amateur naturalists will work in teams to document the biological diversity of Bluff Mountain.
On Wednesday, May 18, the North Carolina Department of Environmental Quality (DEQ) released it's revised risk classifications for North Carolina's 34 coal ash pits, upgrading the sites that were classified as "low" or "low to intermediate" priority to "intermediate" priority. The following is MountainTrue's statement on DEQ's action:
Yesterday we got great news on two efforts MountainTrue has been leading the way on for years: coal ash and the I-26 connector. The Department of Environmental Quality announced that all of Duke Energy's coal ash in Western North Carolina will be cleaned up and moved away from our Broad and French Broad Rivers.
MANY THANKS TO OUR CORPORATE SPONSORS