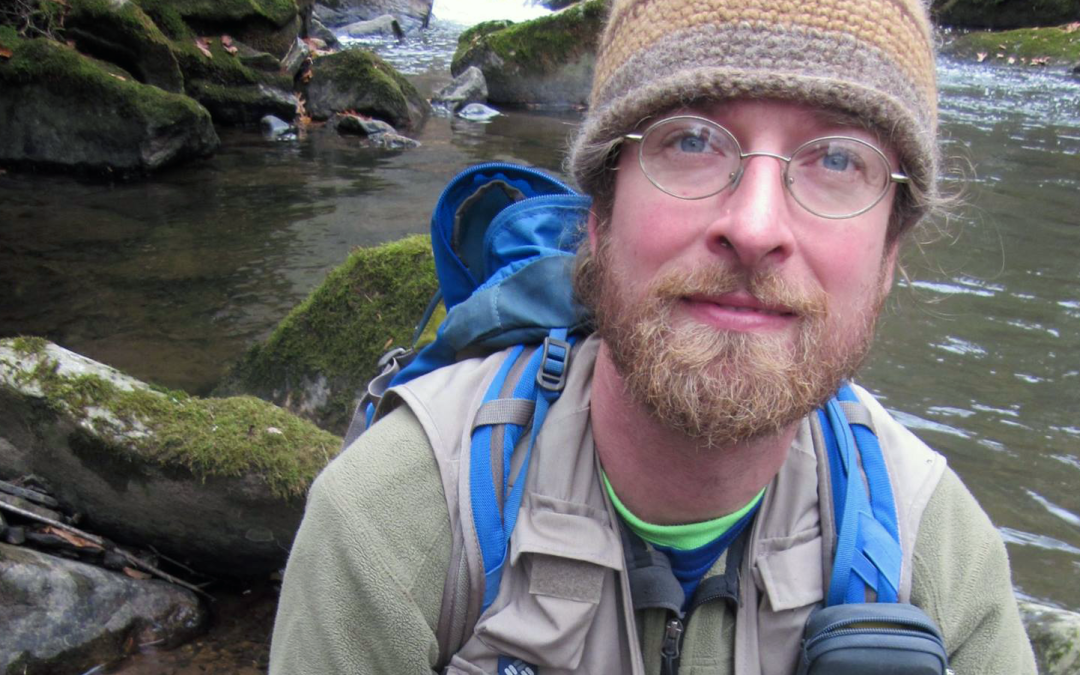 Josh Kelly, MountainTrue's dedicated field biologist, has been recognized by Blue Ridge Outdoors magazine as one of 100 pioneers who have helped shape our region's recreation, conservation, and adventure resources. The magazine explains:
"While benefactors and leaders in art, science, business, politics, medicine and other realms see their names emblazoned on buildings and their legacies revered for centuries, the people who advance outdoor recreation and the protection of public lands generally do their work without fanfare, quietly pushing the boundaries of human endurance and selflessly advocating on behalf of resources to benefit mankind."
read more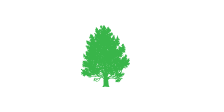 Western North Carolina is blessed with more than 1.5 million acres of public land, including Nantahala-Pisgah National Forest, Great Smoky Mountains National Park, the Blue Ridge Parkway and several state-owned parks, forests and natural areas. These public lands support the headwaters of our rivers, beautiful mountain vistas, one of the most diverse temperate forests on the planet, and a thriving economy in tourism, crafts and recreation.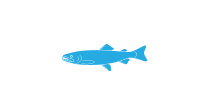 During its 30-year history, WNCA (now MountainTrue) has twice prevented logging in the Asheville Watershed, first in 1990 and again in 2004. Eventually the City of Asheville placed a conservation easement over 17,356 acres of the watershed.