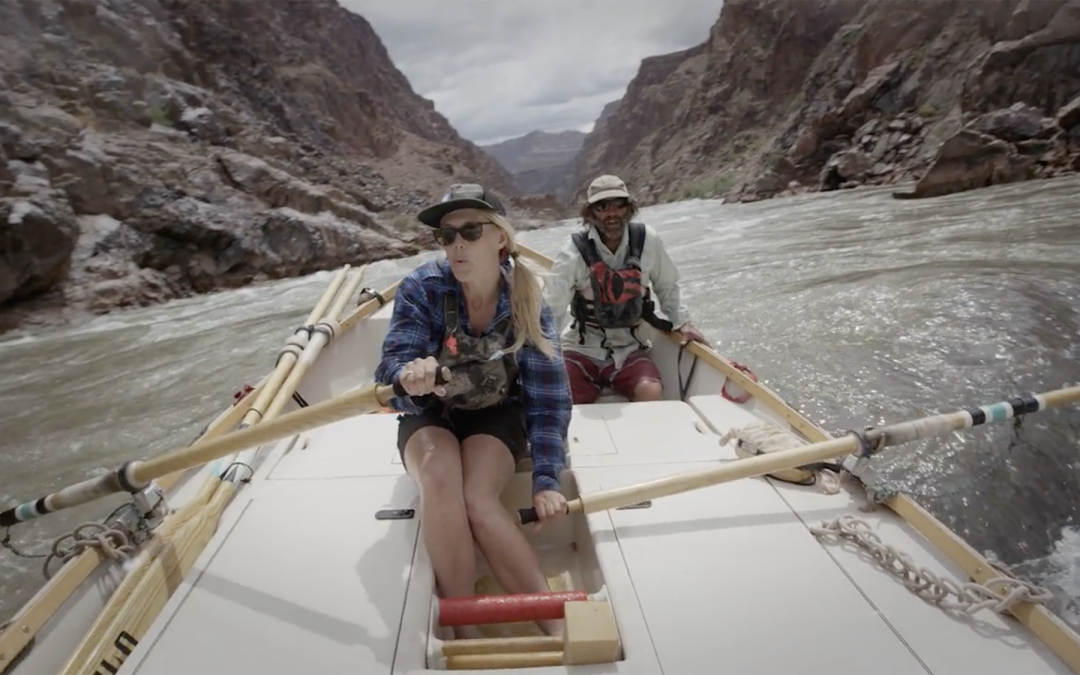 Join MountainTrue for the 2016 Wild & Scenic Film Festival, featuring the year's best short-form nature, wilderness and outdoor adventure films. This year's festival takes place on the beautiful grounds of Sierra Nevada's Mills River Brewery under the open sky of an outdoor amphitheater carved into the side of a hill and located on the banks of the French Broad River. The event begins at 7:00 p.m. and the show starts at 8 p.m. Get there early to grab a drink, explore the gardens and snag a prime viewing spot!
read more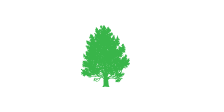 Western North Carolina is blessed with more than 1.5 million acres of public land, including Nantahala-Pisgah National Forest, Great Smoky Mountains National Park, the Blue Ridge Parkway and several state-owned parks, forests and natural areas. These public lands support the headwaters of our rivers, beautiful mountain vistas, one of the most diverse temperate forests on the planet, and a thriving economy in tourism, crafts and recreation.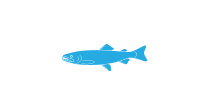 During its 30-year history, WNCA (now MountainTrue) has twice prevented logging in the Asheville Watershed, first in 1990 and again in 2004. Eventually the City of Asheville placed a conservation easement over 17,356 acres of the watershed.