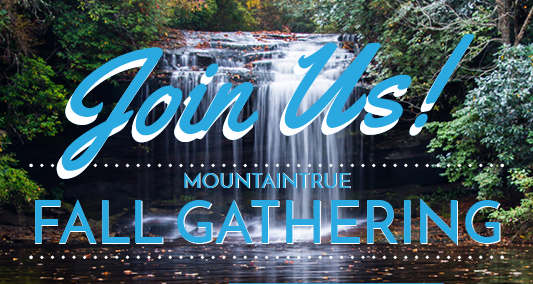 Wednesday, October 26, join us at New Belgium Brewery in Asheville for our annual Fall Gathering. Expect great beer, delicious food and some sweet, sweet jams from Asheville's very own The Midnight Plowboys. With our proud mountain heritage, beautiful mountain vistas, lush forests and rushing streams, Western North Carolina is an amazing and special place to call home. The support of our members has helped us fight for our communities and protect one of the richest environments in the world. Come and help us recognize the hard work of our members and volunteers, and to celebrate our accomplishments over the past year.
read more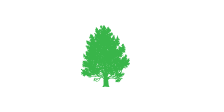 Western North Carolina is blessed with more than 1.5 million acres of public land, including Nantahala-Pisgah National Forest, Great Smoky Mountains National Park, the Blue Ridge Parkway and several state-owned parks, forests and natural areas. These public lands support the headwaters of our rivers, beautiful mountain vistas, one of the most diverse temperate forests on the planet, and a thriving economy in tourism, crafts and recreation.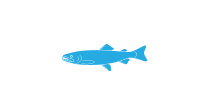 During its 30-year history, WNCA (now MountainTrue) has twice prevented logging in the Asheville Watershed, first in 1990 and again in 2004. Eventually the City of Asheville placed a conservation easement over 17,356 acres of the watershed.