Clean Waters.
Restoring and protecting our water quality for healthy ecosystems and recreational resources
Healthy communities.
Helping 23 counties improve the quality of development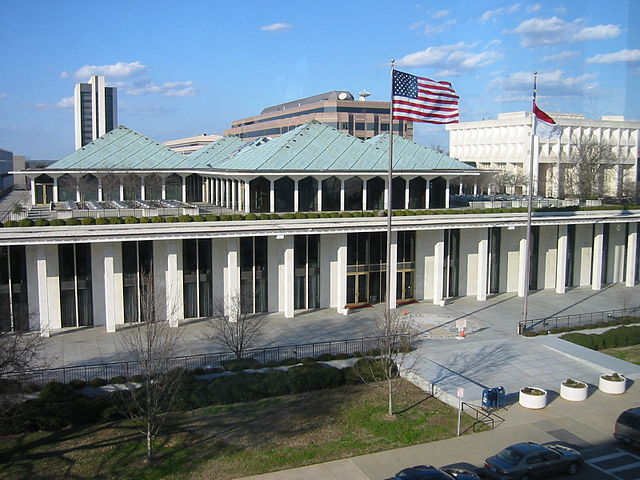 While the dust is still settling from last week's election – with several state legislative races still too close to call – it's clear that Republicans have lost their veto-proof majorities in either one or both chambers of the legislature. Here are some thoughts about what this all means for state policy and WNC's legislative delegation.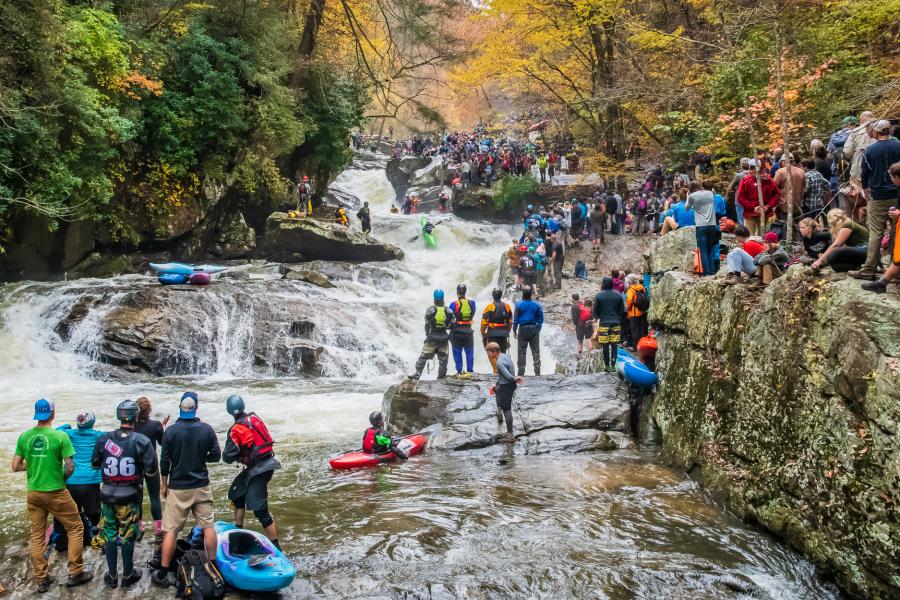 The grant from the Community Foundation of Henderson County will fund this work for the next year and purchase equipment for PHHAT volunteers teams. "The health of the Green is so closely tied with the health of the hemlocks," said Gray Jernigan, Green Riverkeeper and Southern Regional Director of MountainTrue. "We are so grateful for this funding to allow us to continue this project for another year and save more trees that are vitally important to the forest and river ecosystem."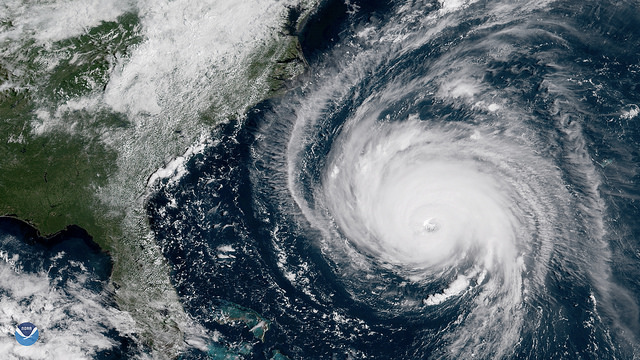 The legislature's action on disaster recovery funding for Hurricane Florence came swiftly in a bipartisan vote that legislative leaders hailed as historically fast and generous. That it was done quickly is beyond debate. Whether the legislation is sufficient to address disaster victims' immediate needs, or the long-term challenges storms like Hurricanes Florence and Michael pose to the state, is another matter.
MANY THANKS TO OUR CORPORATE SPONSORS