Clean Waters.
Restoring and protecting our water quality for healthy ecosystems and recreational resources
Healthy communities.
Helping 23 counties improve the quality of development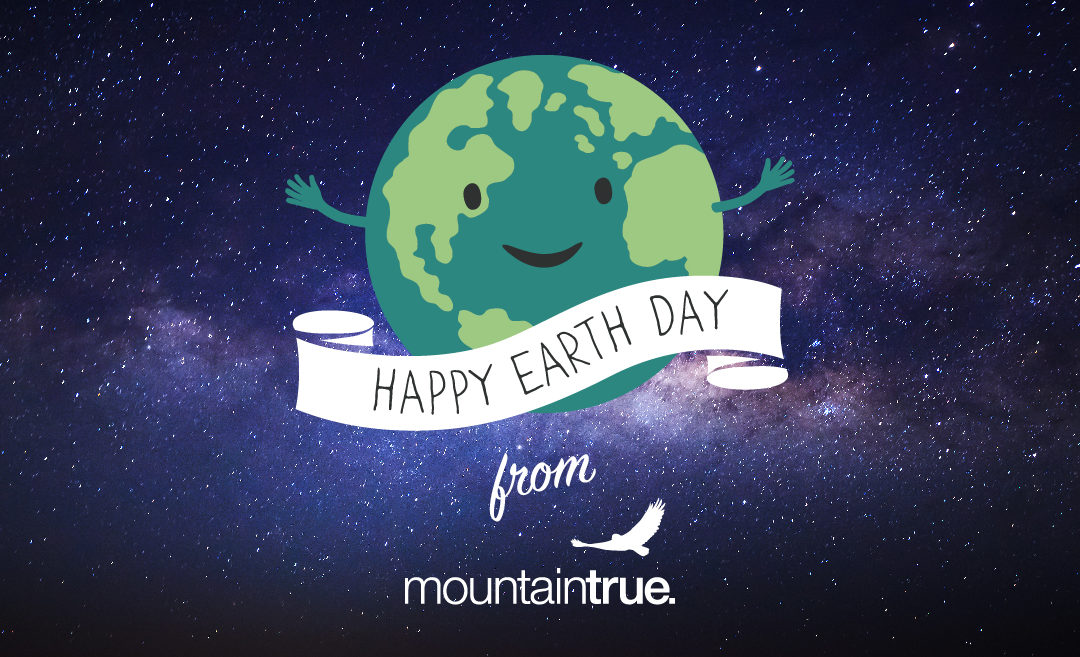 For six years, MountainTrue members kept the pressure on Duke Energy and the state Department of Environmental Quality. You are part of that legacy. Your support held Duke Energy accountable. Recent victories are an important reminder that your activism can change the course of history.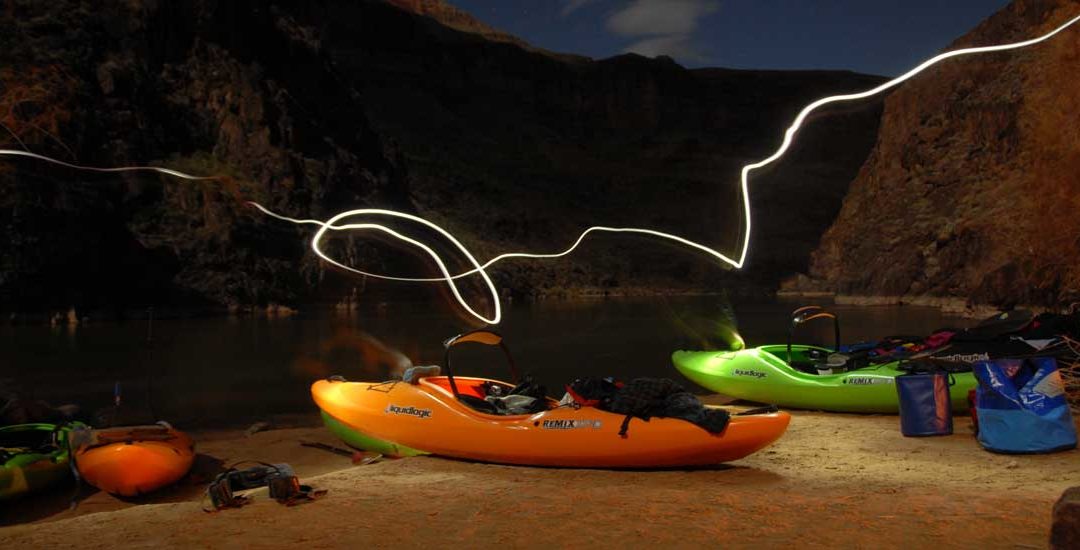 Enter for your chance to win a Liquidlogic Remix XP 10 kayak! Proceeds support MountainTrue and your Green Riverkeeper. This kayak excels in whitewater yet carries speed across flat calm lakes and slow moving rivers. The lucky winner will be announced at the Green River Bash in Saluda on May 4.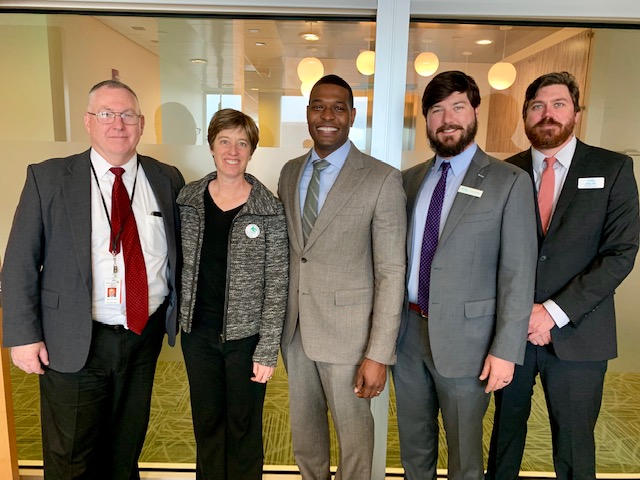 This time of year, protecting Western North Carolina's shared places means taking road trips to Raleigh. With the General Assembly now running full steam, MountainTrue staff are making regular visits to the state capitol to speak up for our mountains. We made our second visit of the year last week to have conversations with a number of key legislators as well as the leadership at the North Carolina Department of Environmental Quality.
MANY THANKS TO OUR CORPORATE SPONSORS