Clean Waters.
Restoring and protecting our water quality for healthy ecosystems and recreational resources
Healthy communities.
Helping 23 counties improve the quality of development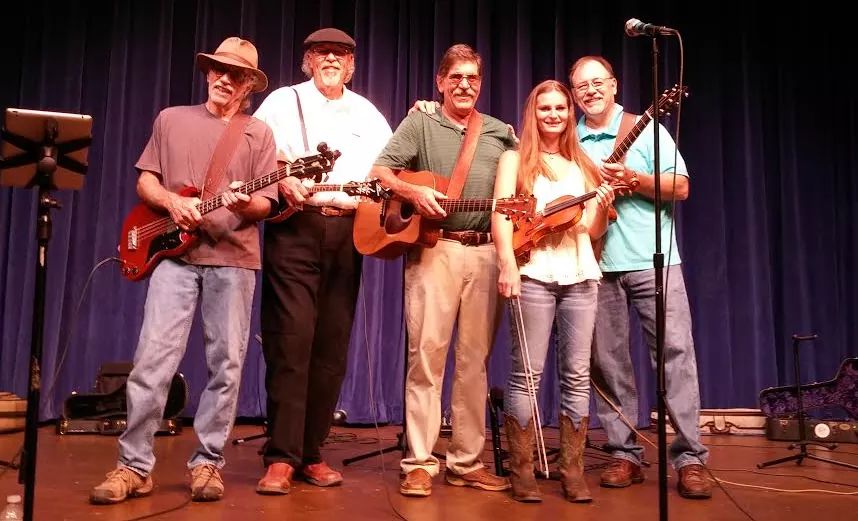 MountainTrue invites everyone to a celebration of our recent merger with the Hiwassee River Watershed Coalition (HRWC). The event will be held in Brasstown, and will include a tour of one of HRWC's oldest stream restoration projects, food, dancing, and live music by local favorite Gnarly Fingers (pictured).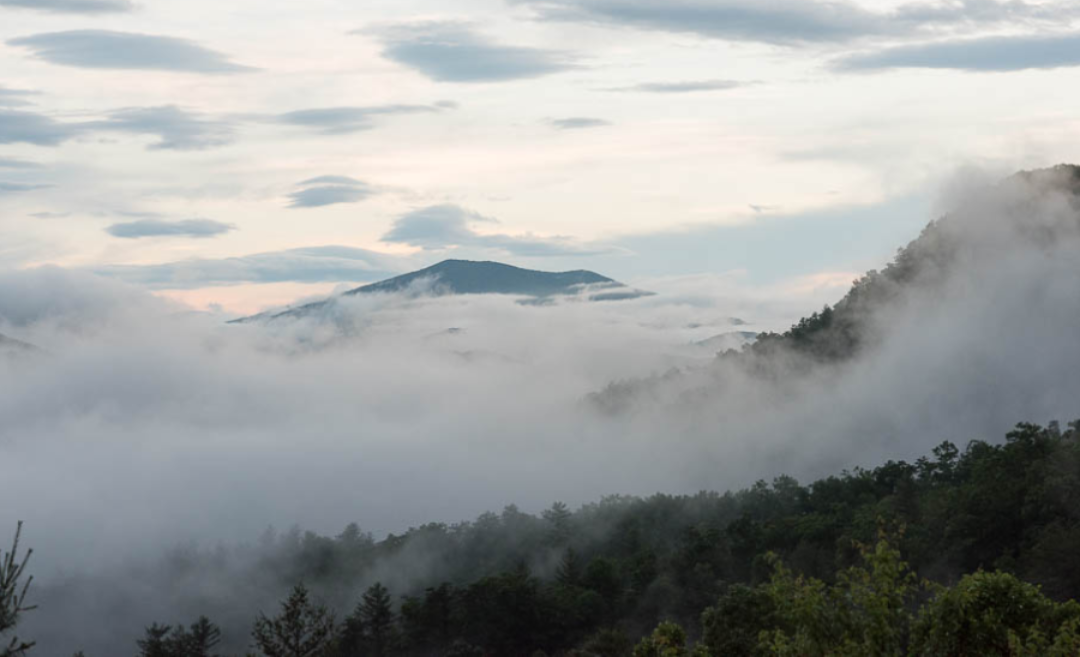 The U.S. Forest Service has released an extreme set of proposed changes that would cut the public almost entirely out of decisions affecting our public lands. Speak out against the Forest Service's proposal and protect the public's role in public lands here.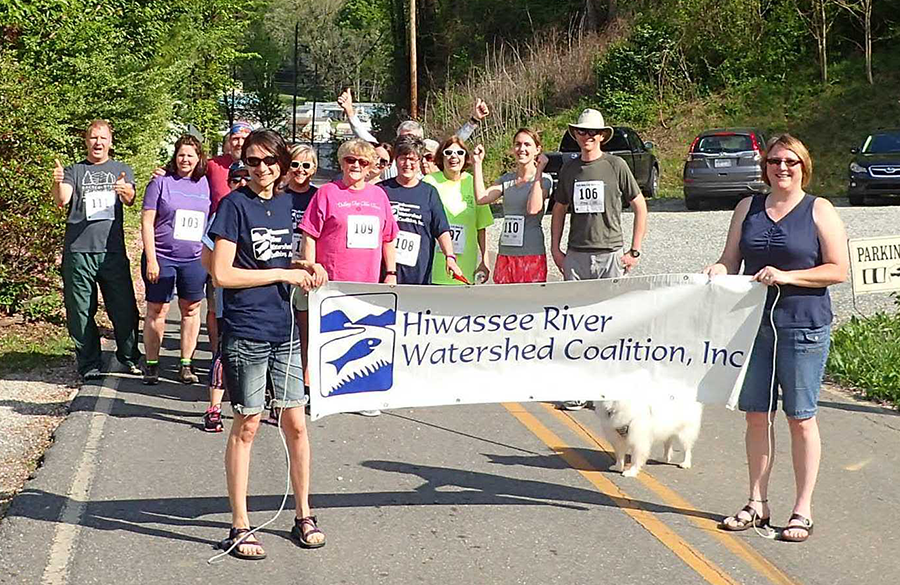 Hiwassee River Watershed Coalition (HRWC) has merged with Western North Carolina conservation nonprofit MountainTrue as of July 1. Both organizations share a commitment to protecting our waters and forests. The merger is an important step toward building one organization that can effectively advance the interests of our mountain region through a combination of grassroots organizing, community-driven planning and strategic advocacy.
MANY THANKS TO OUR CORPORATE SPONSORS