Clean Waters.
Restoring and protecting our water quality for healthy ecosystems and recreational resources
Healthy communities.
Helping 23 counties improve the quality of development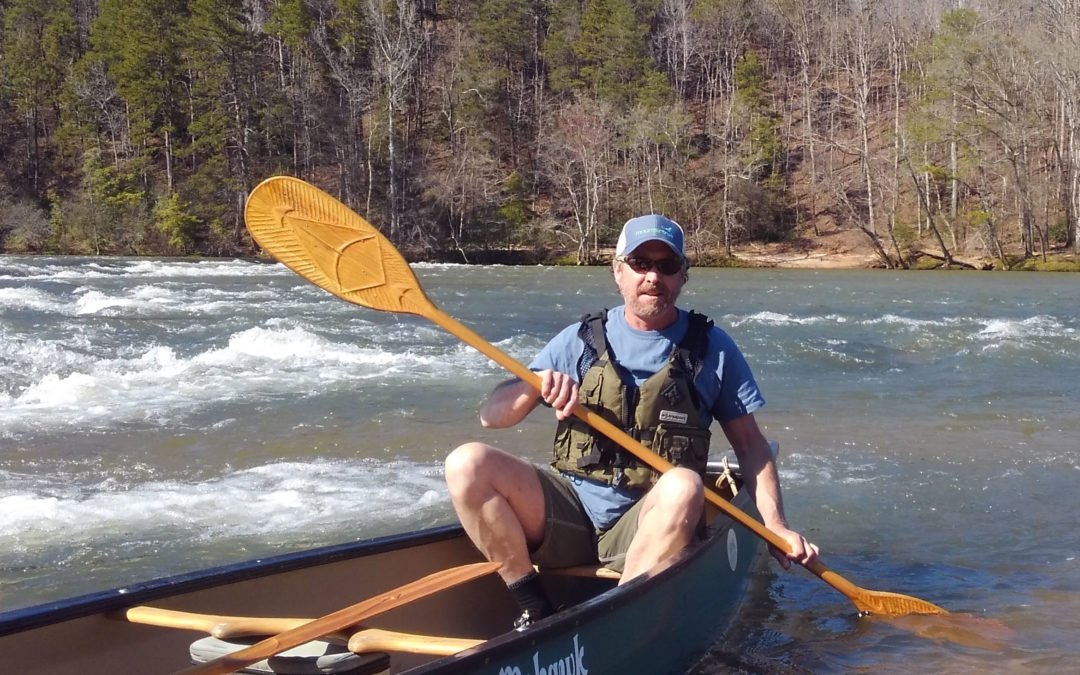 MountainTrue is pleased to announce that David Caldwell, MountainTrue's program director for the Broad River Alliance, is now the new Broad Riverkeeper and will serve as a fundamental protector of the Broad River watershed. MountainTrue's riverkeeper programs are key to our endeavors to monitor and protect the quality of our region's waterways. MountainTrue is one of the few organizations in the nation with four Riverkeeper programs.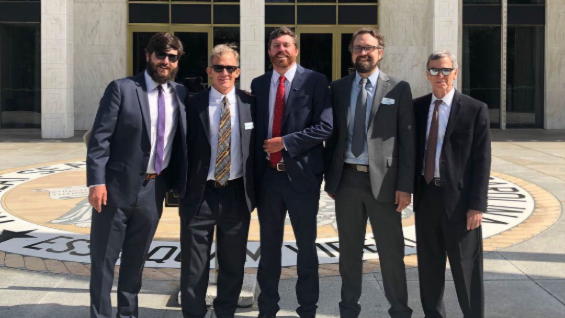 "Crossover" is the deadline for most bills to remain eligible for consideration for the rest of the two-year legislative session. Thus the mad scramble of crossover week.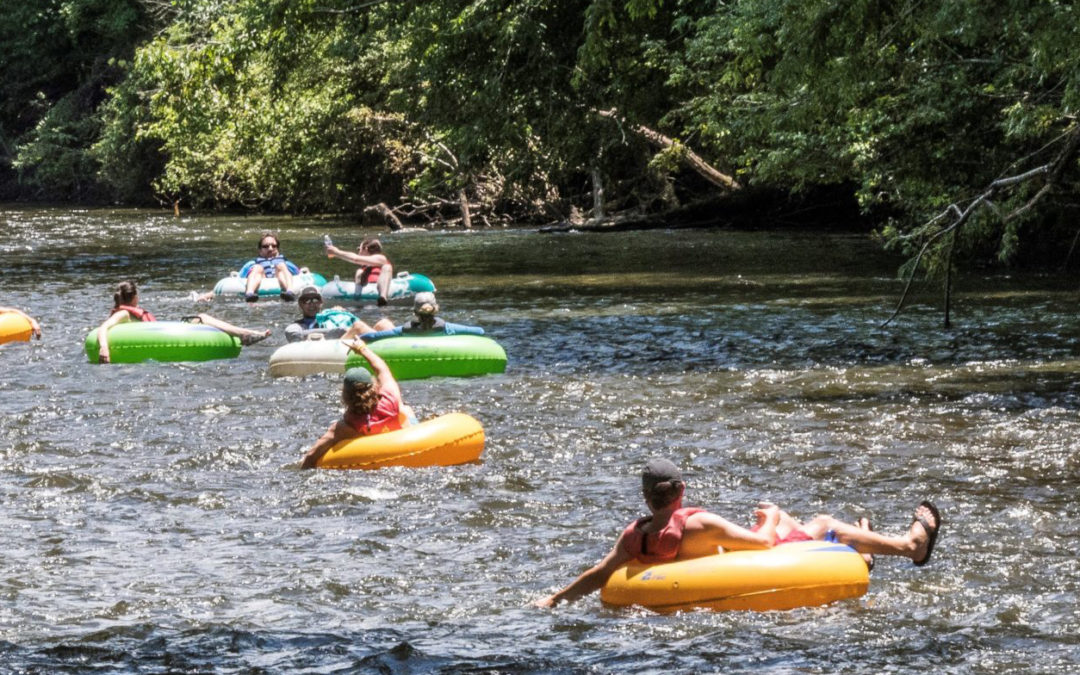 Before you head out onto the water, don't forget to check theswimguide.org. MountainTrue's four Riverkeepers post up-to-date water monitoring results for the Broad, French Broad, Green and Watauga rivers just in time for the weekend. The Swim Guide is the public's best resource for knowing which streams and river recreation areas are safe to swim in, and which have failed to meet safe water quality standards for bacteria pollution.
MANY THANKS TO OUR CORPORATE SPONSORS