Clean Waters.
Restoring and protecting our water quality for healthy ecosystems and recreational resources
Healthy communities.
Helping 23 counties improve the quality of development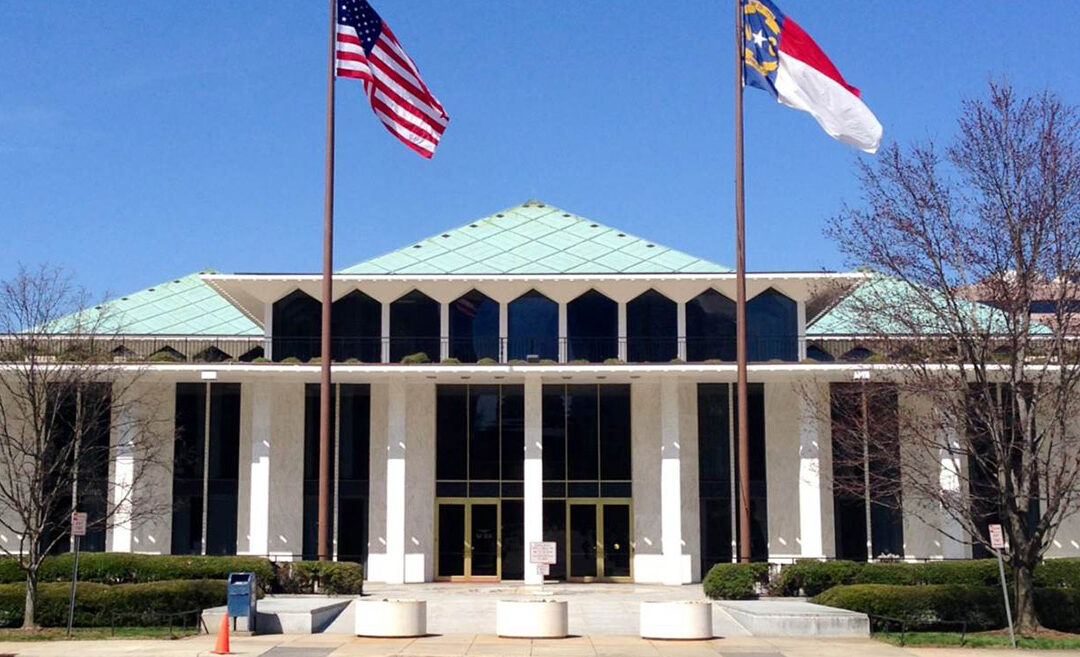 In this edition of the Raleigh Report, we take a look at Governor Cooper's new appointee for DEQ Secretary and run down our WNC delegation and their committee appointments.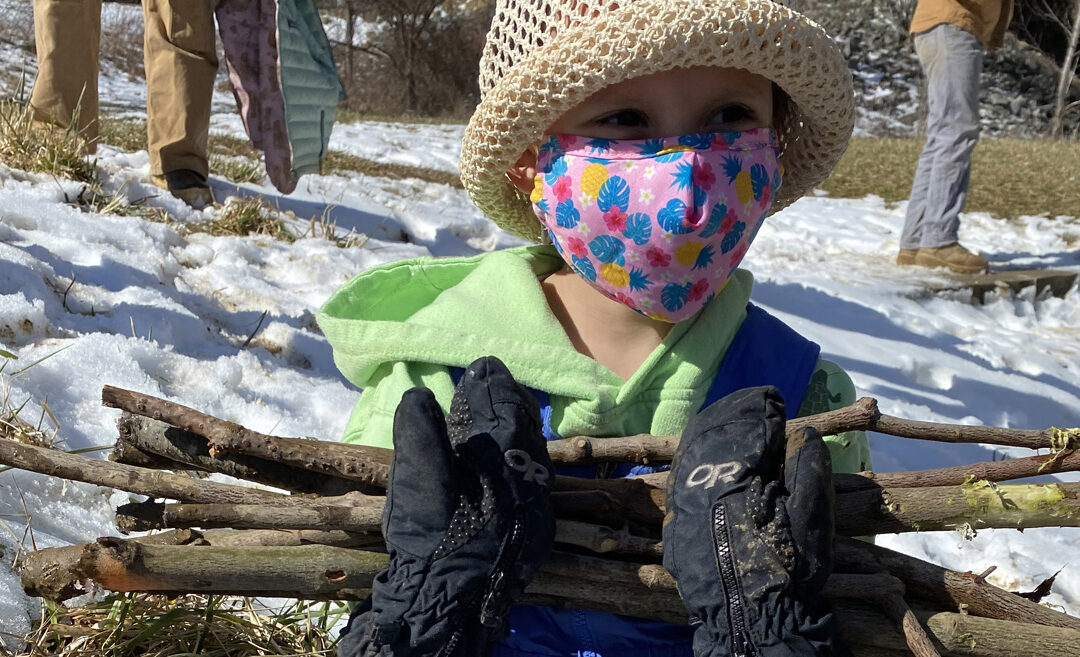 In this month's E-News we say goodbye to a much love environmental champion, celebrate Black History Month with a look back at the Memphis Sanitation Workers' Strike as a prelude to the Environmental Justice movement, and drill down into why microplastics are not such a micro-problem.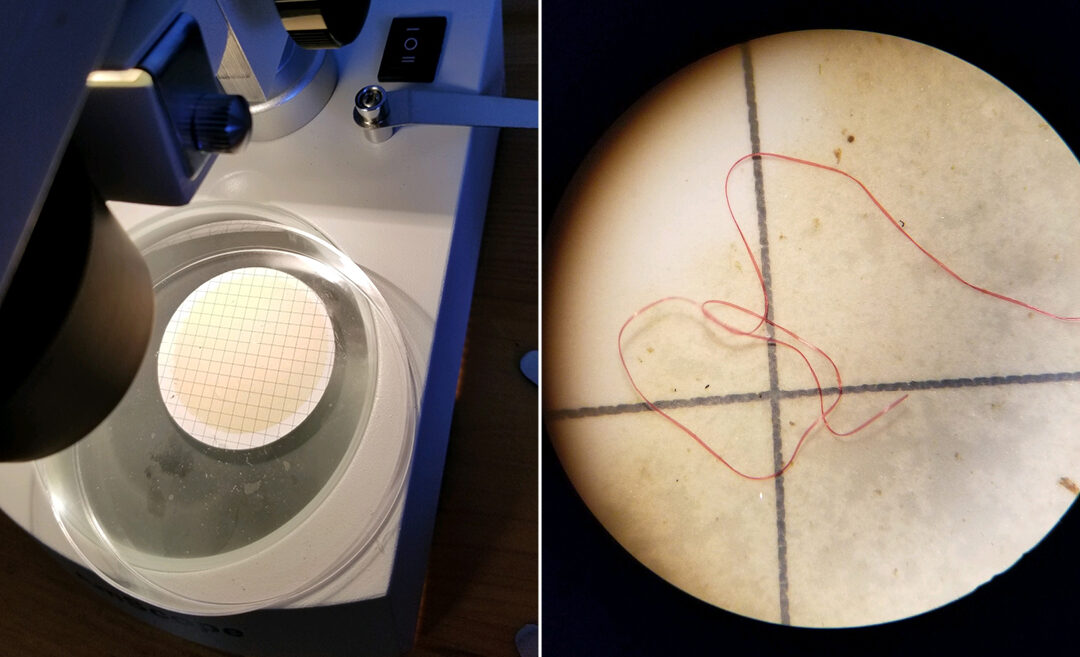 In our most recent blog post, our High Country Water Quality Administrator Hannah Woodburn explains that while personal change is important, our consumer choices alone are not enough to fix the plastics pollution crisis. Check out Hannah's post to learn more about the history of plastic pollution, ongoing legislation to combat the issue and our sampling program to identify microplastics in WNC's waters.
MANY THANKS TO OUR CORPORATE SPONSORS