Clean Waters.
Restoring and protecting our water quality for healthy ecosystems and recreational resources
Healthy communities.
Helping 23 counties improve the quality of development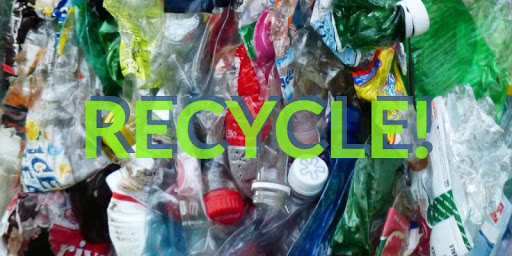 MountainTrue Board Chair and Recycling Team member Katie Breckheimer recently wrote an article for the Hendersonville Times-News on the Southeast Regional Council's fall recycling forum. Check out Katie's full piece and learn more about MountainTrue's Recycling Team efforts here.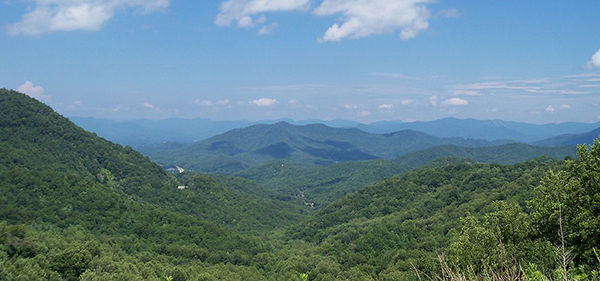 MountainTrue is thrilled to celebrate victory in a successful campaign to protect a 50-acre inholding within the Fires Creek watershed in Cherokee and Clay counties for permanent conservation as part of the Nantahala National Forest. We thank the Mainspring Conservation Trust and Fred and Alice Stanback for purchasing this stretch of forest, which will have a tremendous impact in protecting wildlife, water quality, recreation and wilderness in our public lands.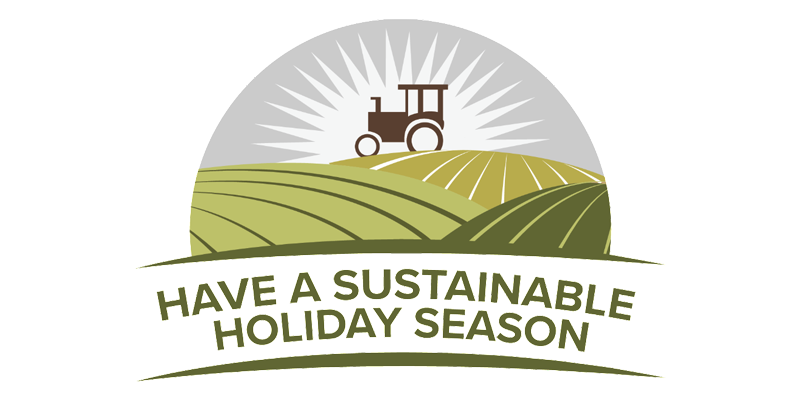 A large portion of farmers in North Carolina produce meat, but the way farmers raise their animals makes a huge difference for our waterways. Waterkeepers across North Carolina have compiled a list of farms in their watersheds that feed us without threatening our rivers, lakes, and streams – farmers who deserve our thanks and our business. Check out the list in time for Thanksgiving and Christmas here. 
MANY THANKS TO OUR CORPORATE SPONSORS