Clean Waters.
Restoring and protecting our water quality for healthy ecosystems and recreational resources
Healthy communities.
Helping 23 counties improve the quality of development
On January 22, the NC Department of Environmental Quality (NCDEQ) will host an information session and receive public input about coal ash pond closure options for Duke's Cliffside plant. The input they receive at this meeting and through public comments will help...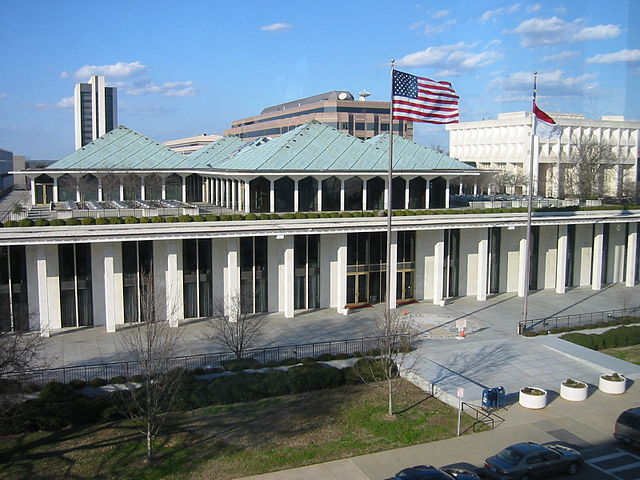 Legislators were in Raleigh for a day last week to open the 2019 session of the North Carolina General Assembly. Surrounded by their families, lawmakers took their oaths of office, elected their officers – and then promptly recessed. They will reconvene Jan. 30 and meet weekly until they complete their work some time later this year.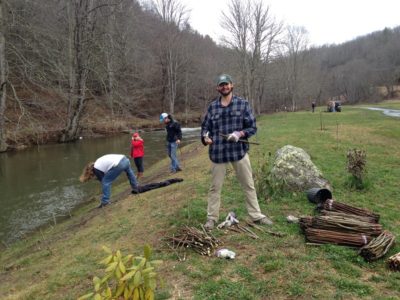 Over the next few months, our Riverkeepers are teaming up with volunteers to plant "live stakes" along rivers in our region. We're calling for potential volunteers like you to join us for a live staking day to help make this project a success.
MANY THANKS TO OUR CORPORATE SPONSORS