Clean Waters.
Restoring and protecting our water quality for healthy ecosystems and recreational resources
Healthy communities.
Helping 23 counties improve the quality of development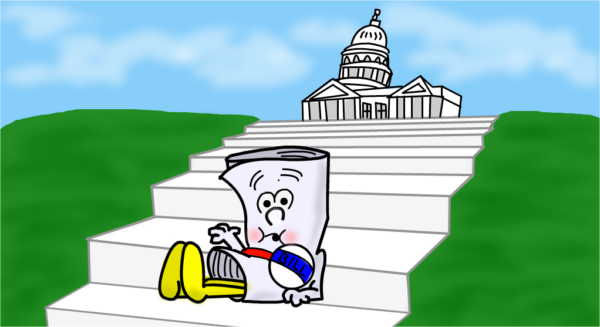 The latest on the proposed constitutional amendments, $3 million for landslide hazard mapping in WNC and funding for a whirling disease study from the NC General Assembly.
The National Environmental Policy Act, or NEPA, is such a basic part of our lives that we usually don't even think about it. It's NEPA that allows everyday people to comment on the Forest Service's Nantahala-Pisgah Forests Management Plan, or to know the costs and impacts of projects like the I-26 expansion before they occur. The White House Council on Environmental Quality is proposing revisions to NEPA that will undo the core principles of the act. Act now by submitting a public comment to defend NEPA here.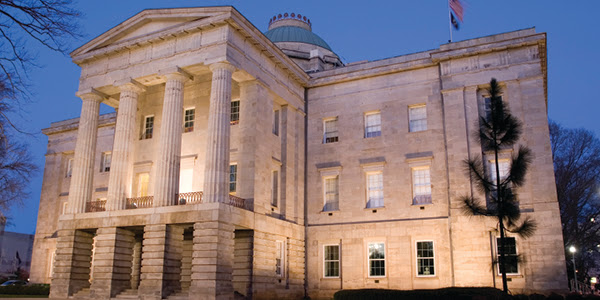 Despite overwhelming grassroots opposition to this bill, the legislature voted to override Cooper's veto of SB711. Below is a list of WNC legislators and how they voted on the override. We encourage you to take a moment to see how your lawmaker voted on this critical issue. And a big thanks to all of you who helped us mobilize support against this bill – we hope you will continue to join us in speaking up for WNC's environment and the health of the people who live here.
MANY THANKS TO OUR CORPORATE SPONSORS