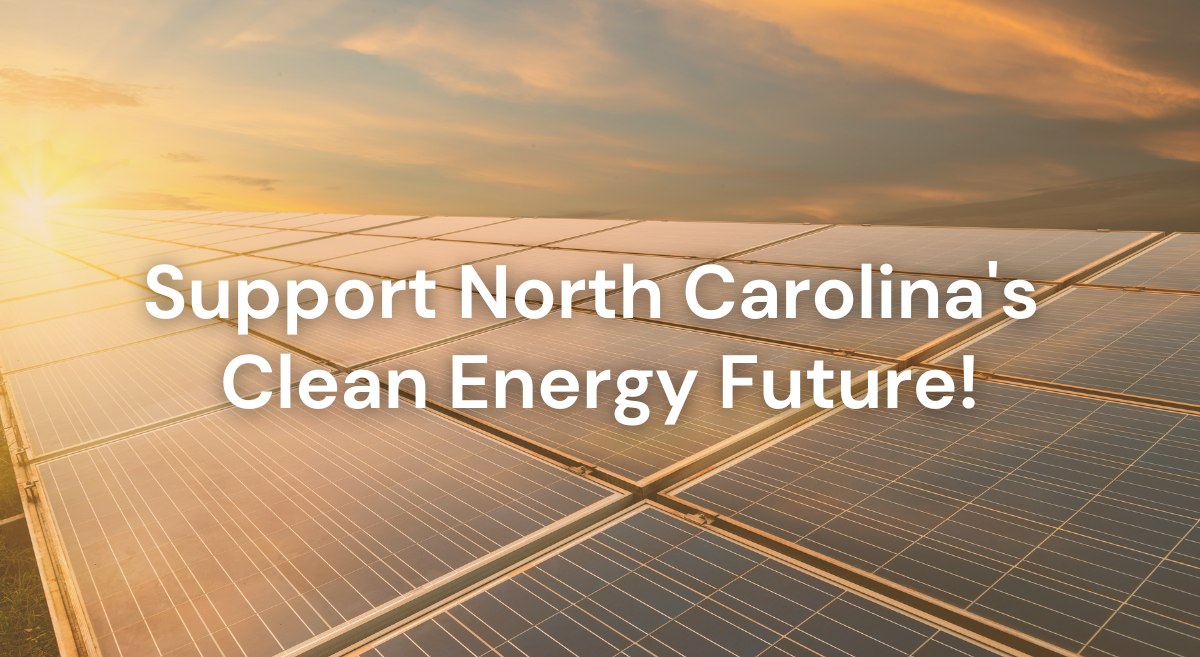 MountainTrue, the Creation Care Alliance of WNC (CCA), and other local renewable energy advocates are pushing for a stronger decarbonization plan to help North Carolina meet the renewable energy goals laid out in HB 951, the "Energy Solutions for North Carolina" bill...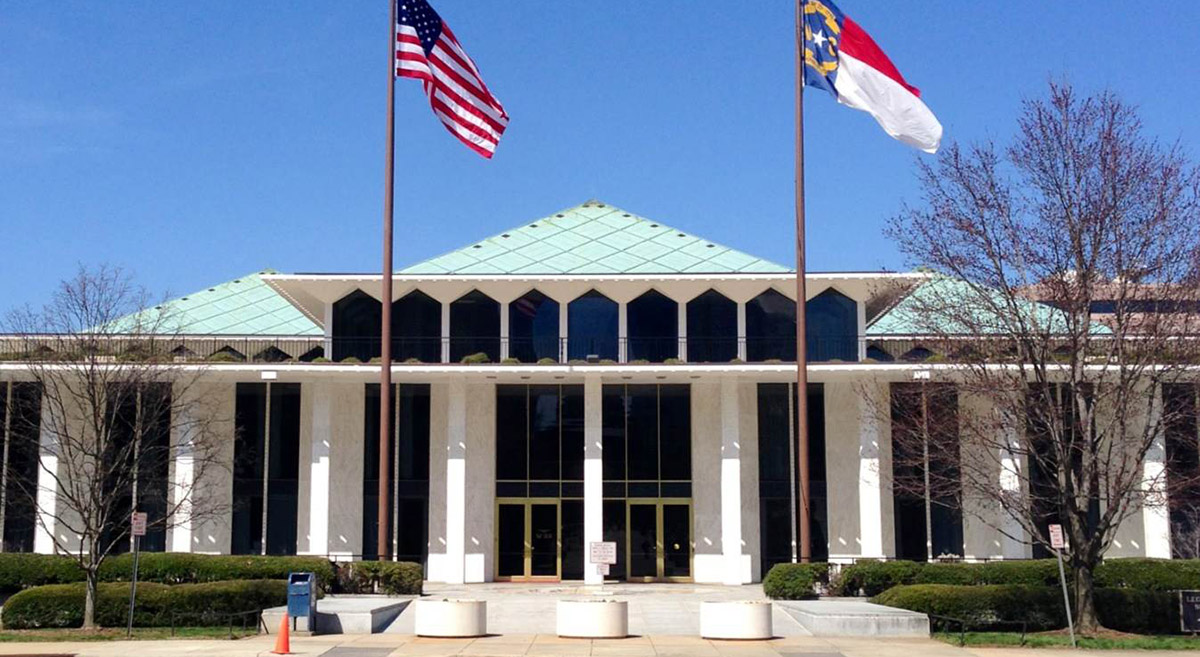 Congratulations to all of us for getting through a particularly energetic and crowded primary election season. In this update, we will get you up to speed (quickly) about who in WNC won and lost on Tuesday, then turn our attention to the North Carolina General Assembly, which began its so-called "short session" on May 18.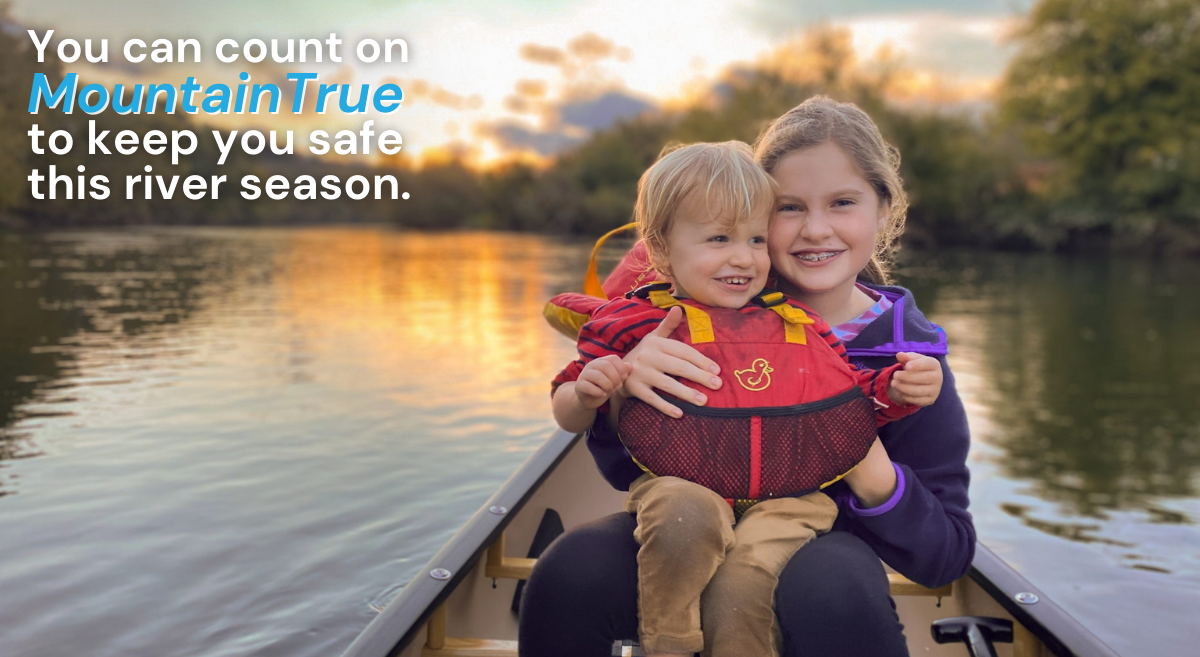 Protecting our mountain waters wouldn't be possible without the help of members, volunteers, and supporters like you.With your help, we will maintain E. coli sampling at 85 popular swimming areas this summer. Samples will be taken, processed, analyzed, and published...
MANY THANKS TO OUR CORPORATE SPONSORS