Clean Waters.
Restoring and protecting our water quality for healthy ecosystems and recreational resources
Healthy communities.
Helping 23 counties improve the quality of development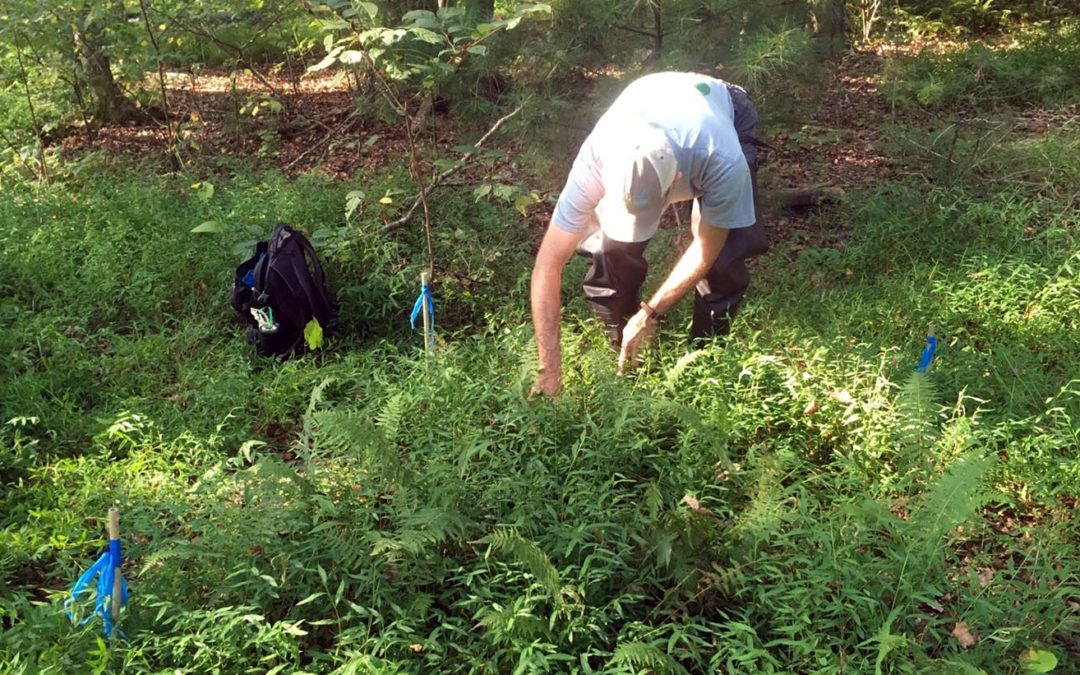 MountainTrue takes pride in being at the forefront of conservation techniques in many areas. Last summer, Public Lands Director Bob Gale decided to work on finding new ways to tackle two of our worst invasives: Japanese stiltgrass (Microstegium vimineum) and Japanese knotweed (Reynoutria japonica).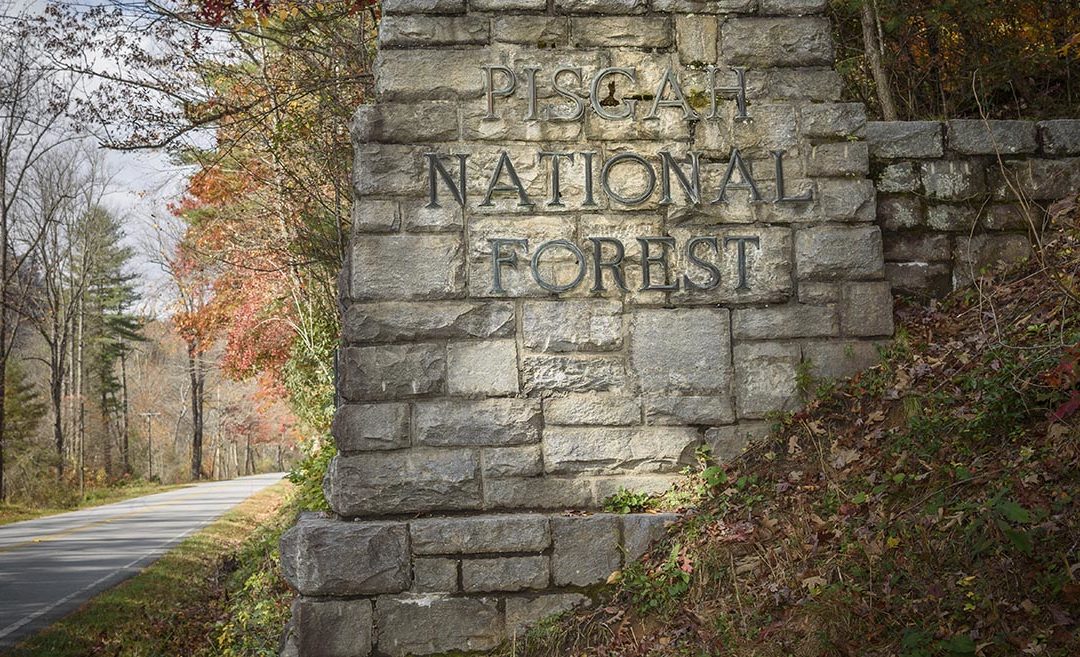 The Draft Forest Plan dropped, we are asking DEQ to modernize their public spill notification system, and working to stop the Beech Mountain Water Grab. Check out our February E-Newsletter and sign up to receive it in your inbox.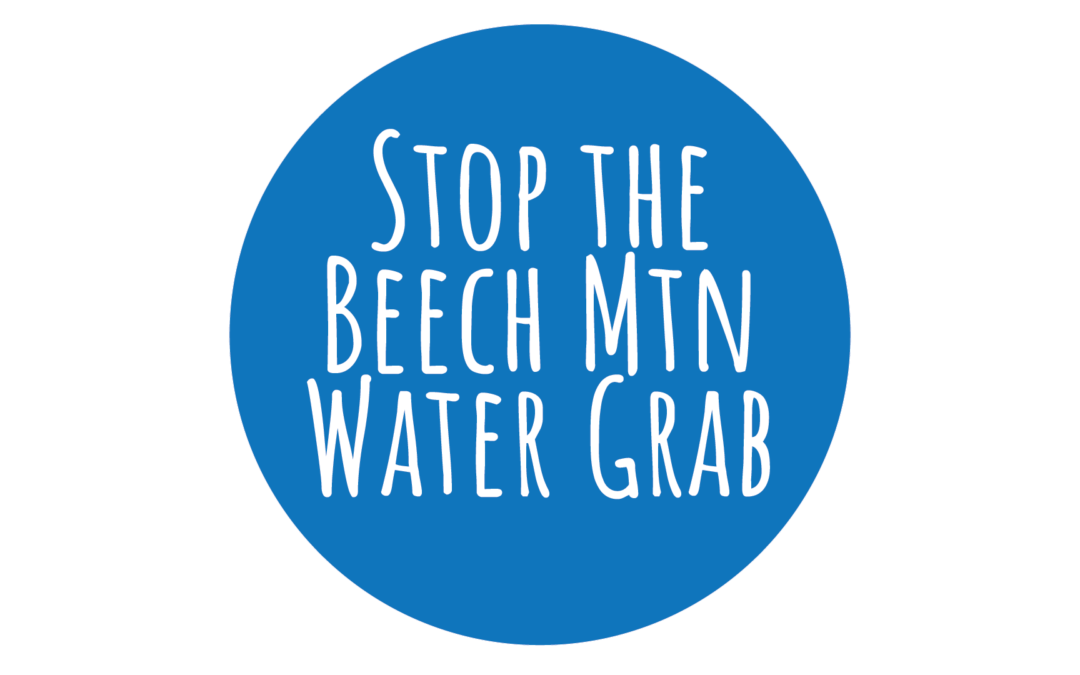 The Watauga Water Intake Project would reclassify the Watauga River, opening it up to any number of water withdrawals and increased development. As of October 2018, Beech Mountain is still losing 150,000 gallons of water from leaky pipes per day – or 47% of Beech Mountain's annual water use. Yet Beech Mountain has recently increased funds for the Watauga Water Intake Project to $2.15 million in this budget cycle. Take action here to tell Beech Mountain Town Council: The Town shouldn't take on an expensive water intake when almost half of the water supply is currently leaking.
MANY THANKS TO OUR CORPORATE SPONSORS