Clean Waters.
Restoring and protecting our water quality for healthy ecosystems and recreational resources
Healthy communities.
Helping 23 counties improve the quality of development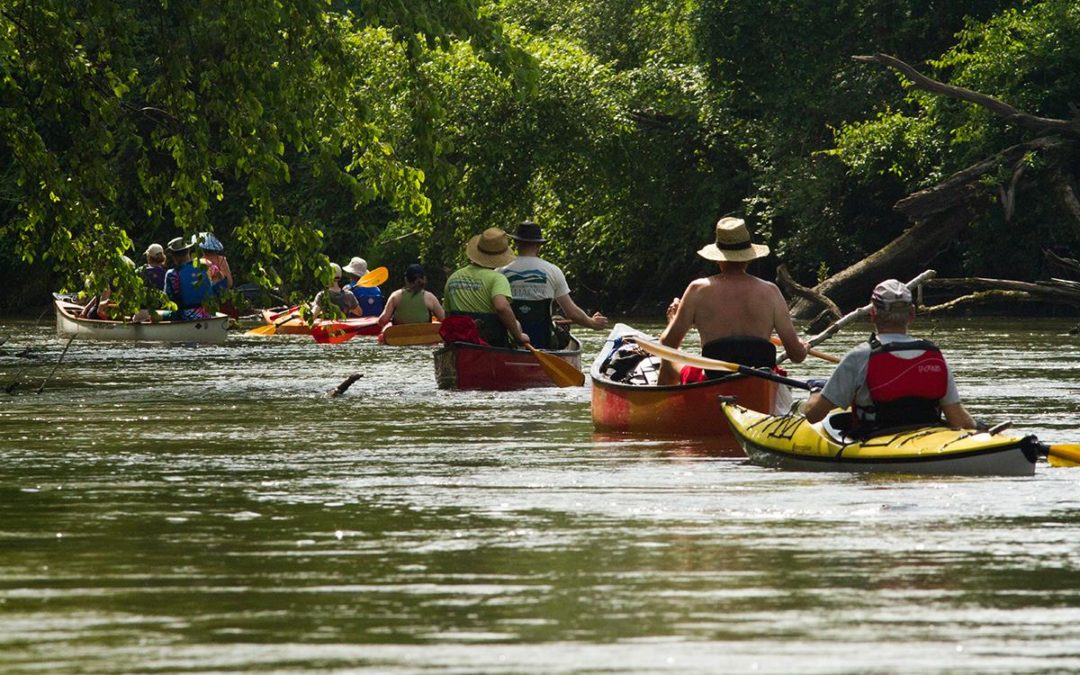 Over the past few months, MountainTrue has been working with lawmakers to support a number of conservation projects that could end up being adopted in the next state budget. These projects will help clean up hazardous spills like the one that happened last year on the Watauga River, fund expanded water quality monitoring and improved river access for anglers, boaters and swimmers. Contact your legislators to urge them to support clean water for WNC and ensure that they make it into the final budget.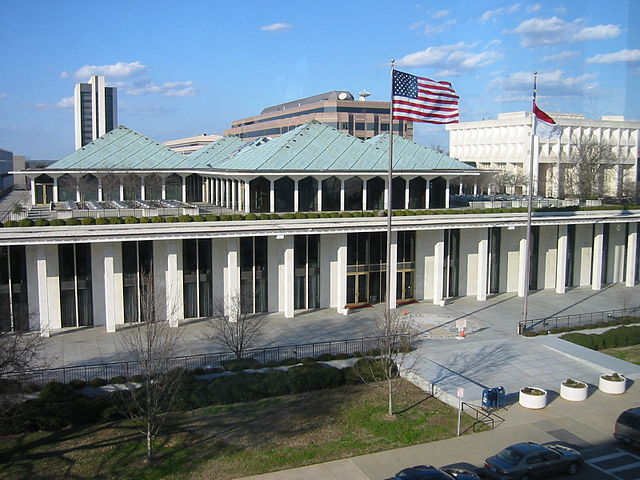 The legislature's months-long debate of the new state budget is coming to an end, and there are some key Western North Carolina conservation investments at stake this year.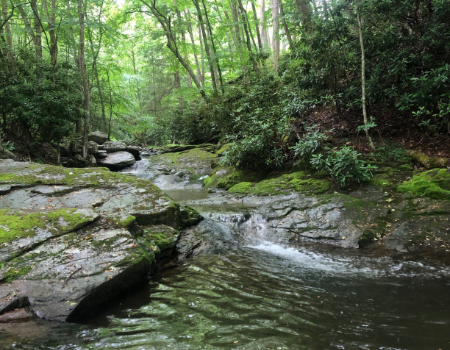 Today is the last day to make comments on the Beech Creek permit revision. Tell the Army Corps of Engineers to keep Beech Creek flowing here!
MANY THANKS TO OUR CORPORATE SPONSORS