Clean Waters.
Restoring and protecting our water quality for healthy ecosystems and recreational resources
Healthy communities.
Helping 23 counties improve the quality of development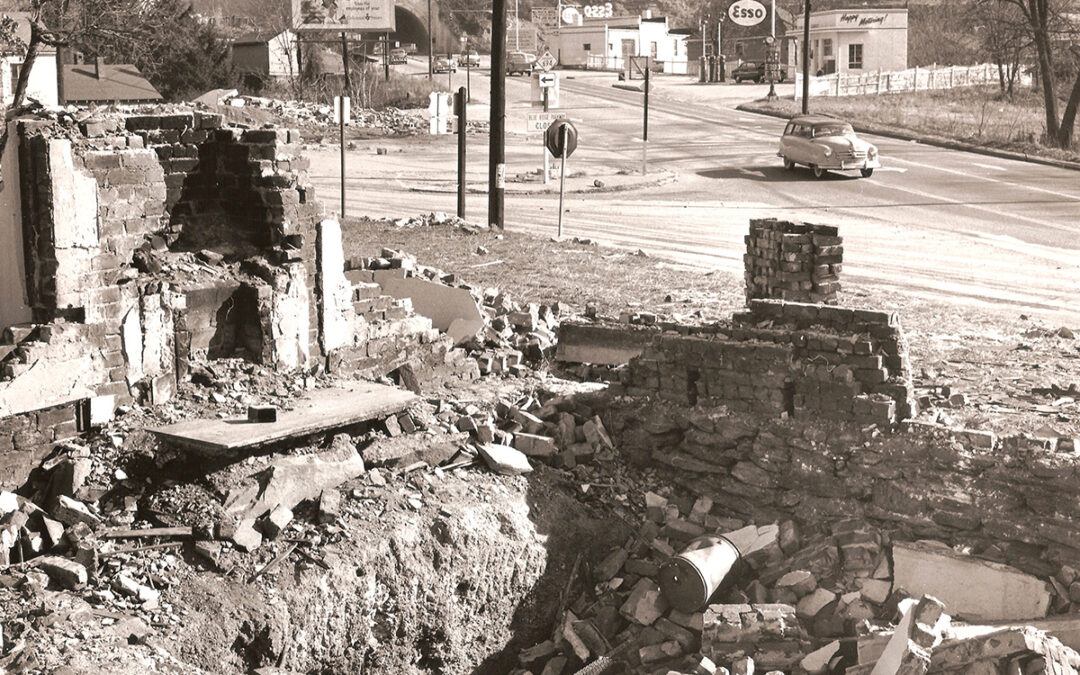 MountainTrue has been evolving toward a wider focus. Yes to protecting forests and rivers and advocating for better public transit, more greenways, clean energy, and dense development for the environmental benefits, but we are also thinking more broadly about how we can help foster communities where people are truly healthy. And this means communities that are free from racism, and where there is equity in the social determinants of health — housing, transportation, education and jobs. Here are some of the reasons why.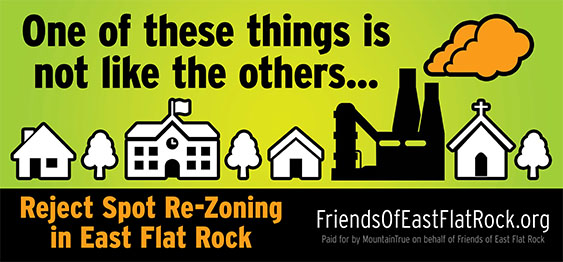 Fresh off the press! Check out the latest news from all of our regions.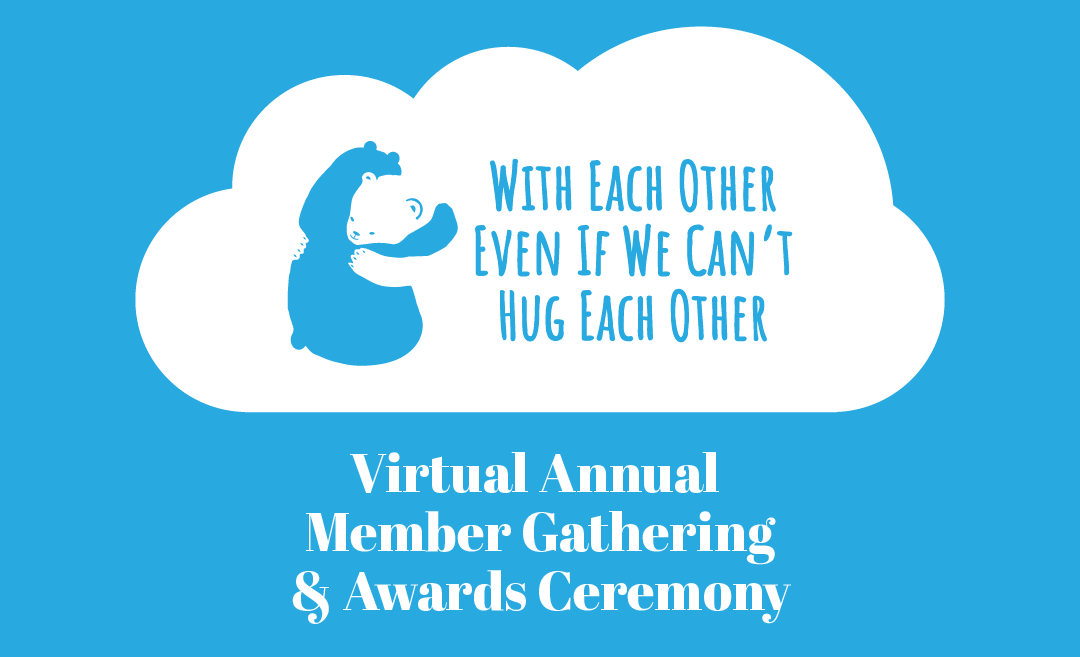 Join us for our biggest party of the year on October 21 to celebrate outstanding volunteers and advocates, and connect with others who are passionate about protecting the places we share. This year our gathering is virtual. We still want to see you, even if it's only your head, neck and shoulders!
MANY THANKS TO OUR CORPORATE SPONSORS