Clean Waters.
Restoring and protecting our water quality for healthy ecosystems and recreational resources
Healthy communities.
Helping 23 counties improve the quality of development
Michael Regan, Secretary of the North Carolina Department of Environmental Quality, hosted a meeting of the state's environmental organizations last week to review the department's first year and look forward to the year ahead, including the 2018 legislative session. Regan, who was flanked by his entire management team, listed key hirings in several agencies, as well as responding to the unexpected discovery of the GenX pollutant in the Cape Fear River, as key milestones in his first year under Gov. Roy Cooper.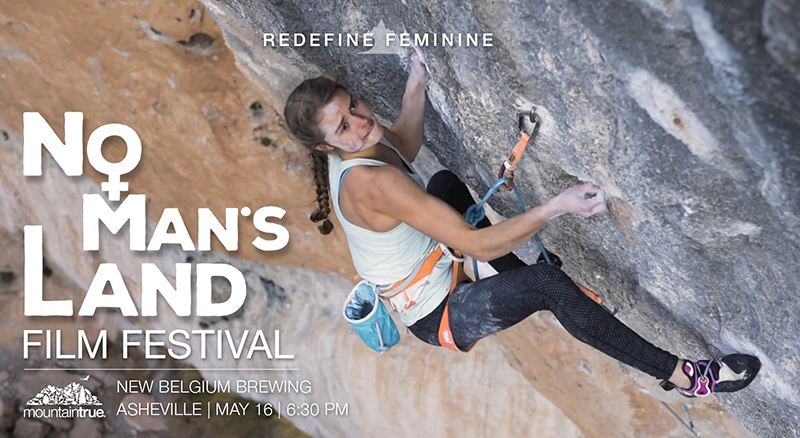 MountainTrue and New Belgium Brewing Company are proud to host the No Man's Land Film Festival (NMLFF), the only adventure film festival that exclusively features woman-identified athletes, on May 16. This is the third year of the festival world-wide and the first No Man's Land screening in Western North Carolina. No Man's Land Film Festival is at the forefront of a movement to connect strong, like-minded, action-oriented individuals who are united by their passion for gender-equality and commitment to strengthening the presence of women in the outdoors and in the adventure arena.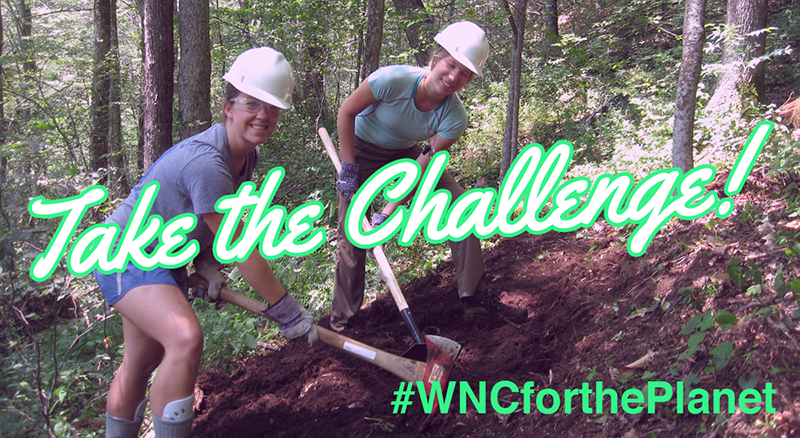 As part of #WNCforthePlanet – a celebration of Earth Day throughout the month of April – local conservation and environmental nonprofits are recruiting businesses, civic groups and community organizations to take part in the Business & Community Challenge. Through this competition, groups compete with each other to earn Planet Points and work for the improvement of our local environment.
MANY THANKS TO OUR CORPORATE SPONSORS