Clean Waters.
Restoring and protecting our water quality for healthy ecosystems and recreational resources
Healthy communities.
Helping 23 counties improve the quality of development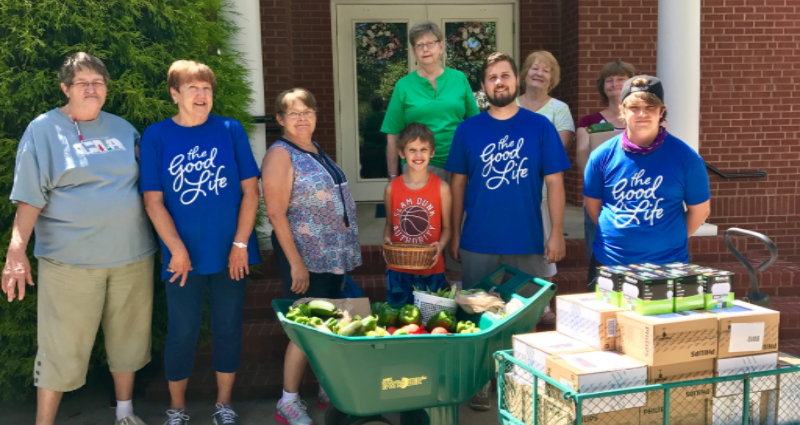 MountainTrue is inspired by the example of Piney Mountain United Methodist Church, a congregation east of Candler, NC that has distributed over 1,300 LED light bulbs in their community as an act of love for their neighbors and care for the earth. Piney Mountain Pastor Kevin Bates serves on the Steering Committee of the Creation Care Alliance, and his congregation's work embodies the heart of CCA's mission.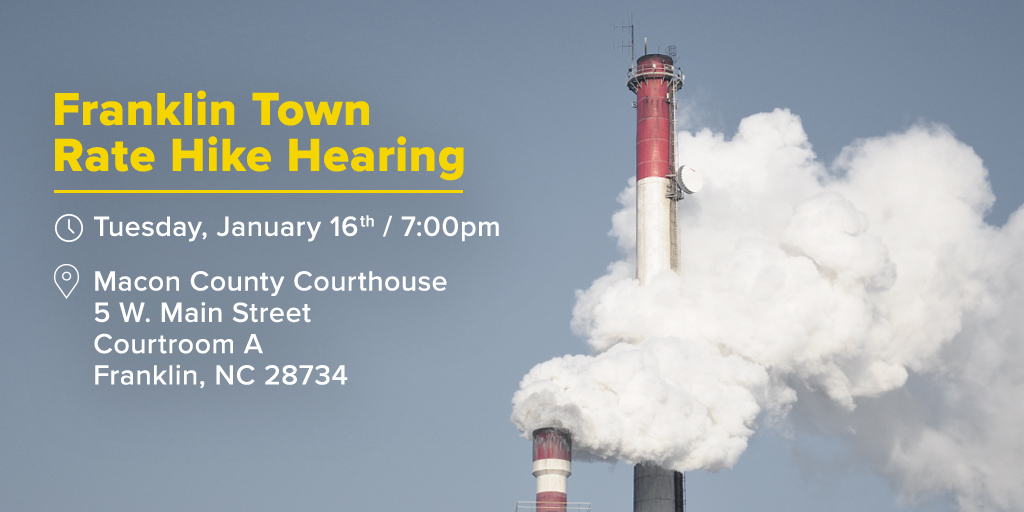 Macon County– On Tuesday, January 16, residents of Western North Carolina will have the opportunity to gather at the Macon County Courthouse in Franklin to voice their opinions about Duke Energy's proposed rate hike. Duke Energy Carolinas, which serves 2.2 million customers across the state and much of Western North Carolina, has requested approval to raise residential energy rates by 16.7% and to increase their revenue by approximately $647 million. Public interest advocates call the request an attempt to pass Duke's coal ash clean up costs to the public, which they say would discourage energy-saving measures and be especially harmful for low-income families.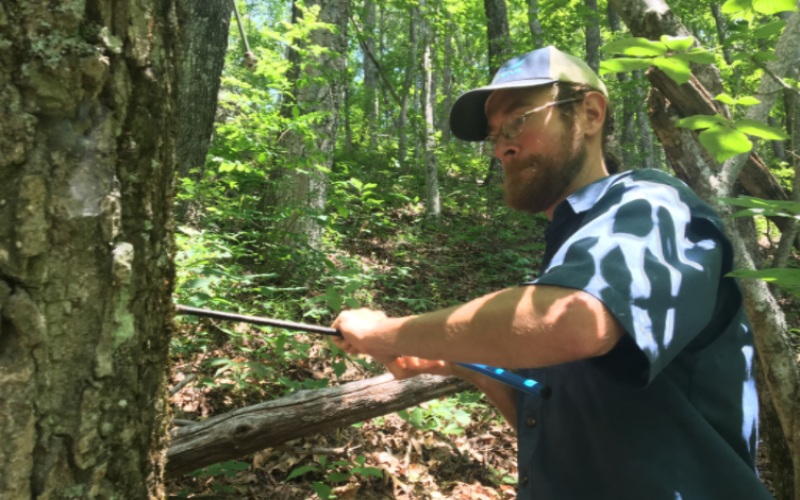 Because old-growth trees like those in the Mossy Oak Project are so rare, so ecologically valuable and take hundreds of years to form, MountainTrue believes that existing old growth on public land should be protected from logging. That's where we come in. Our Public Lands staff reviews all timber projects in Nantahala and Pisgah National Forests for the presence of old growth.
MANY THANKS TO OUR CORPORATE SPONSORS