Clean Waters.
Restoring and protecting our water quality for healthy ecosystems and recreational resources
Healthy communities.
Helping 23 counties improve the quality of development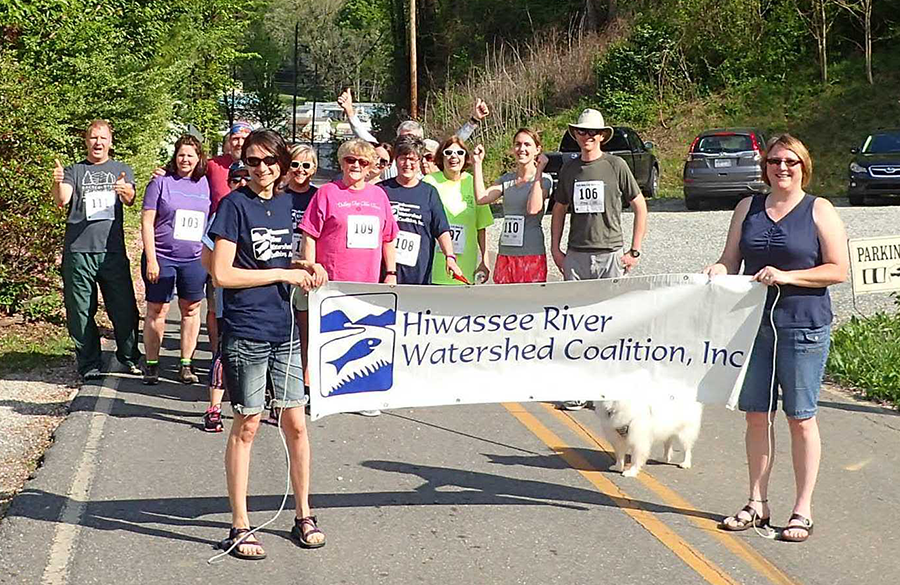 Hiwassee River Watershed Coalition (HRWC) has merged with Western North Carolina conservation nonprofit MountainTrue as of July 1. Both organizations share a commitment to protecting our waters and forests. The merger is an important step toward building one organization that can effectively advance the interests of our mountain region through a combination of grassroots organizing, community-driven planning and strategic advocacy.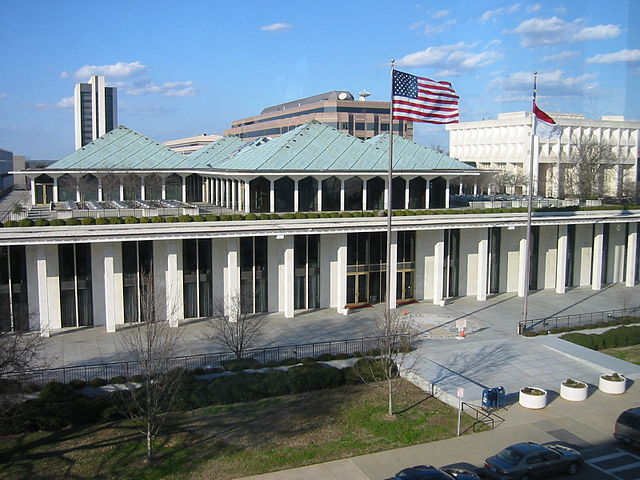 Recently, lawmakers gave final approval to their version of the state's $24 billion spending plan. While we hope Governor Cooper and legislative leaders will come to a resolution on a final budget soon, we are grateful that the General Assembly included a number of important investments for WNC in their version. Learn about those investments here.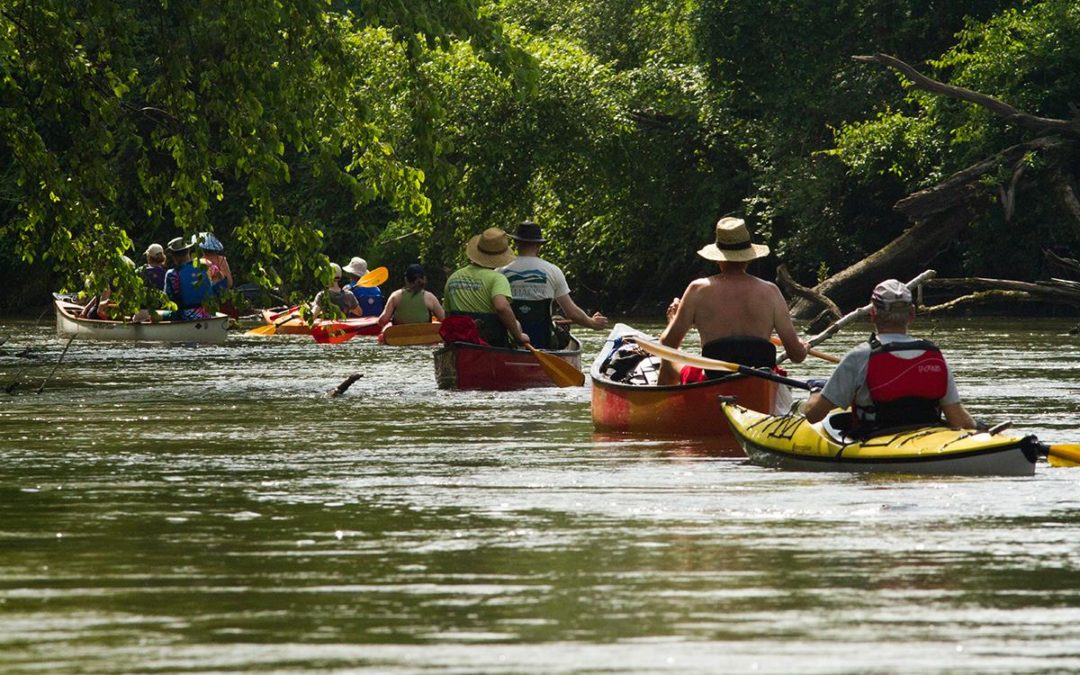 Over the past few months, MountainTrue has been working with lawmakers to support a number of conservation projects that could end up being adopted in the next state budget. These projects will help clean up hazardous spills like the one that happened last year on the Watauga River, fund expanded water quality monitoring and improved river access for anglers, boaters and swimmers. Contact your legislators to urge them to support clean water for WNC and ensure that they make it into the final budget.
MANY THANKS TO OUR CORPORATE SPONSORS