Clean Waters.
Restoring and protecting our water quality for healthy ecosystems and recreational resources
Healthy communities.
Helping 23 counties improve the quality of development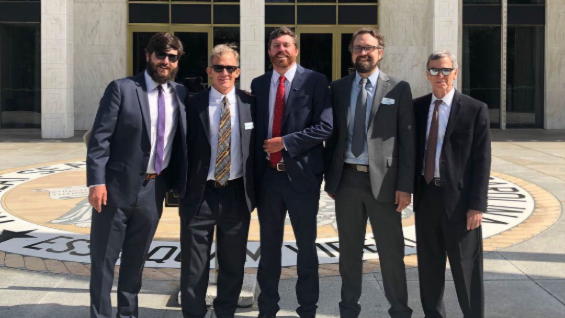 "Crossover" is the deadline for most bills to remain eligible for consideration for the rest of the two-year legislative session. Thus the mad scramble of crossover week.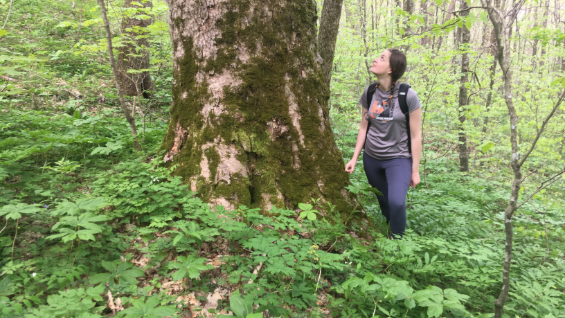 The Buck Project in Nantahala National Forest has the potential to be one of the most destructive timber sales in WNC in a century. Take action here to protect the vibrant ecosystems, pristine waters and old-growth forests that are on the chopping block.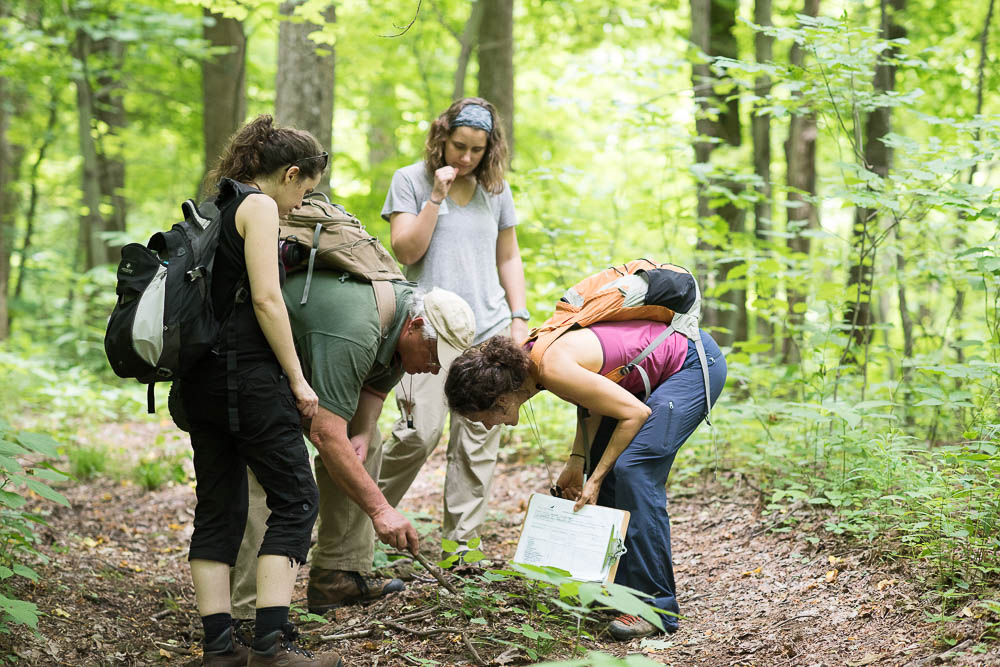 Join MountainTrue, Nantahala Outdoor Center and Nantahala River Lodge for the Nantahala Gorge BioBlitz – a citizen-science program that will pair residents with more than a dozen expert naturalists to document one of the exceptional natural areas of Nantahala National Forest. The Nantahala Gorge BioBlitz is an opportunity for people who love the great outdoors and want to learn more about the plants and creatures who call Nantahala Gorge their home. Despite its outstanding character, the Nantahala Gorge has never had a systematic biological inventory and the BioBlitz is likely to turn up new records for the area.
MANY THANKS TO OUR CORPORATE SPONSORS