Clean Waters.
Restoring and protecting our water quality for healthy ecosystems and recreational resources
Healthy communities.
Helping 23 counties improve the quality of development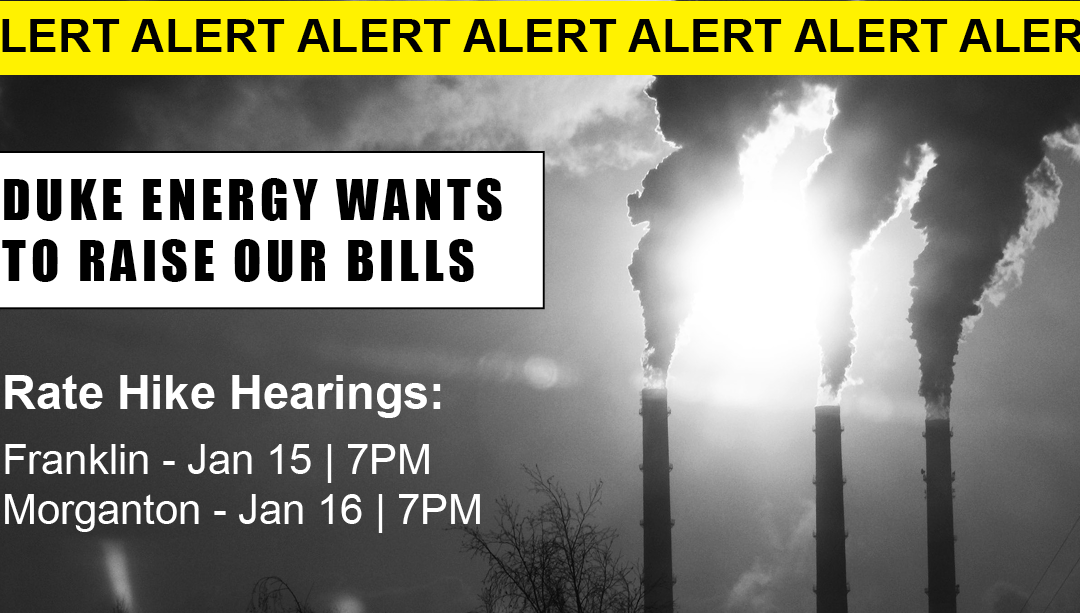 Duke Energy is trying to raise our electric bills to pay for dirty energy. Again. The company's latest rate hike proposal would increase residential electricity costs by another 6.7% – or about $97 more per year for the average electricity user. It would also come only two years after their last rate hike, and would be their fifth rate hike in ten years. Join MountainTrue members in Franklin on January 15 and in Morganton on January 16 to tell the NC Utilities Commission: Enough is enough. Don't let Duke pass the bill for more dirty energy to customers.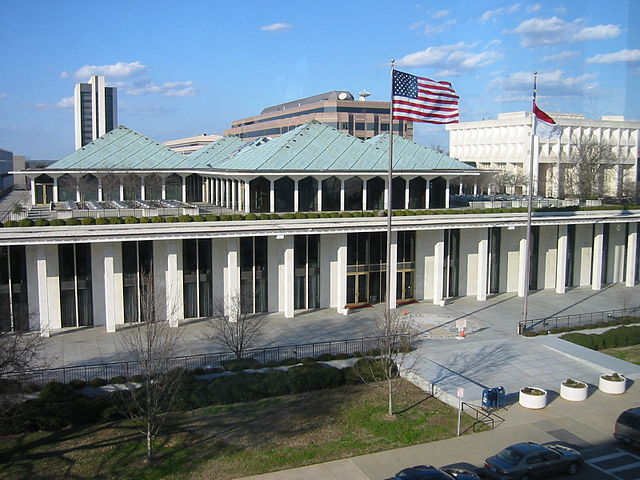 It's been a strange year at the North Carolina General Assembly. We're here for you with a quick rundown on what happened this year at the legislature and where things stand as the political stalemate between Governor Roy Cooper and the GOP-controlled legislature continues into the new year.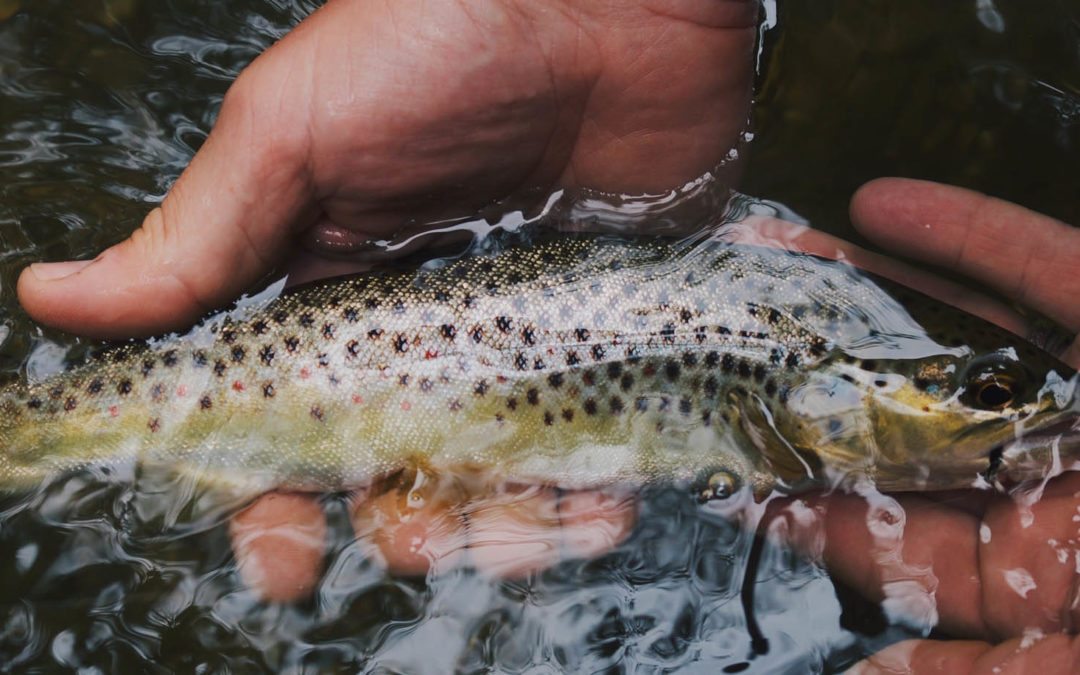 Fred Mix has been an avid fisherman since before he could speak. In all his time fishing, he's never been as concerned about the health of our rivers and streams as he is now.
MANY THANKS TO OUR CORPORATE SPONSORS