Clean Waters.
Restoring and protecting our water quality for healthy ecosystems and recreational resources
Healthy communities.
Helping 23 counties improve the quality of development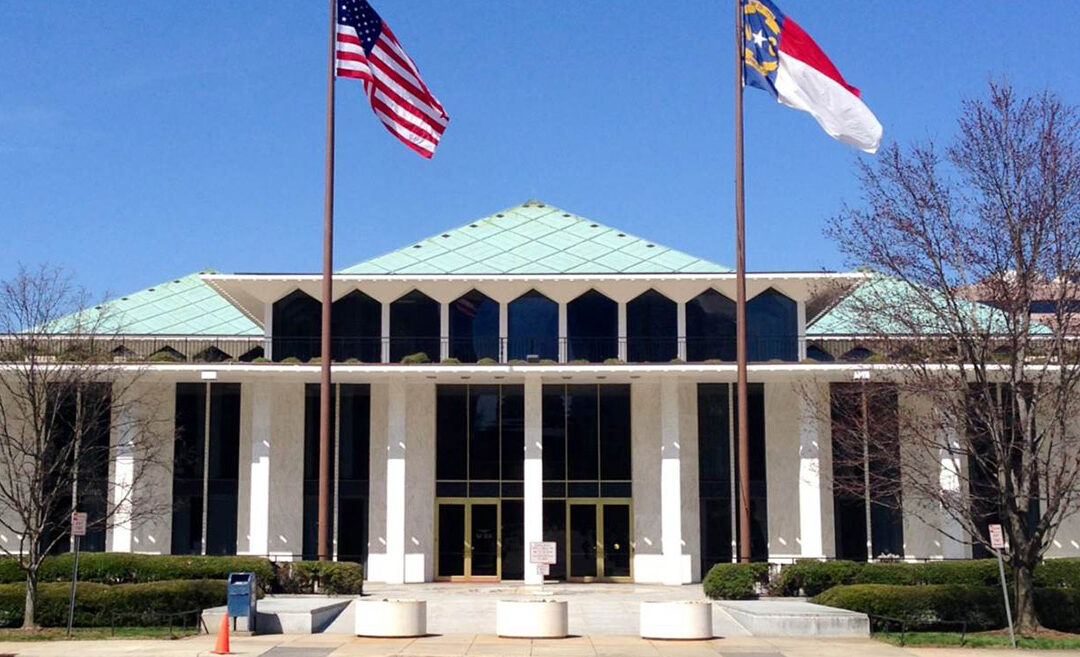 This year's state budget could include crucial investments in water quality, the environment, and public lands. We need your help to win support for much-needed funding to clean up WNC rivers and protect our environment. Take action today and help us win a better budget for our communities and the environment.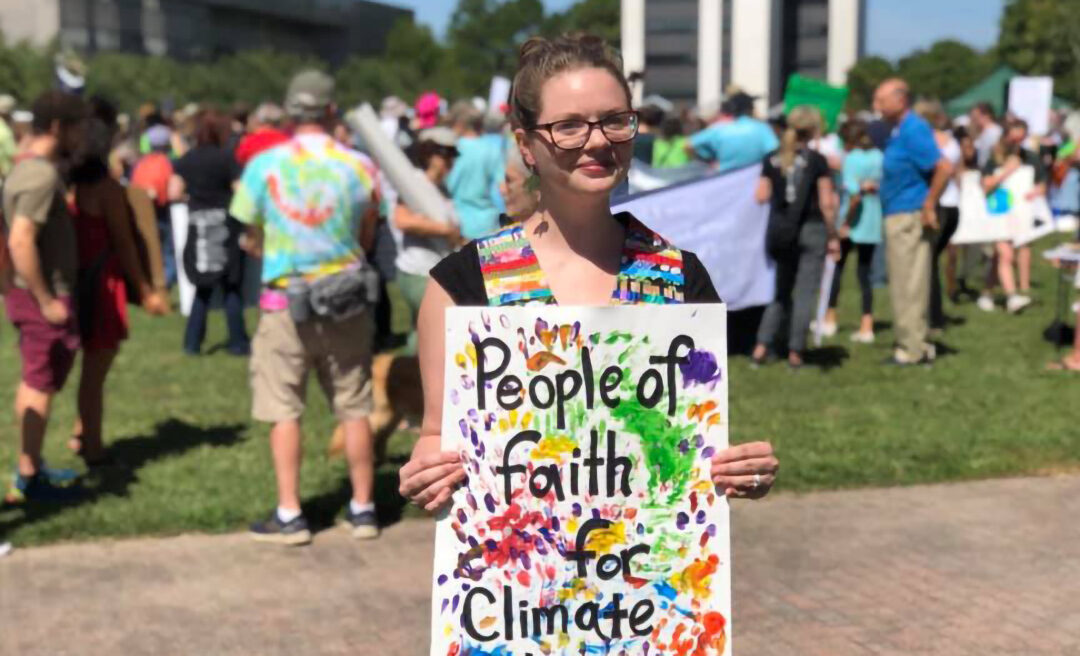 The Creation Care Alliance is pleased to announce that Sarah Ogletree will be our next director. Sarah comes to us from our close partner, NC Interfaith Power and Light, where she has been for the last three years. Her dedication to seeking justice for both people and planet shines through in all aspects of her life, and she has consistently been recognized with awards for her leadership, dedication and excellence. Join us in welcoming Sarah!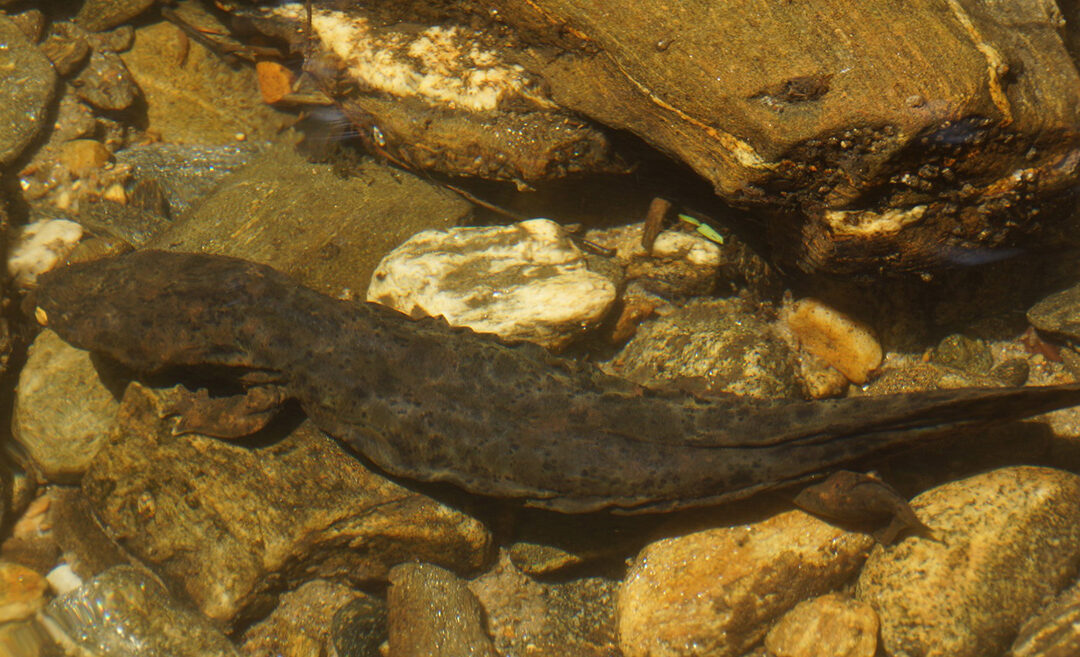 After two weeks of hard-nosed competition, Jackson County has won the 2021 Bioblitz over Watauga and Transylvania Counties. Overall, 46 people contributed 2,947 observations and 317 people helped with the identification of 1,228 species. While Jackson County had 1,403 observations to Watauga County's 1,068, the competition for the most species was much tighter – Jackson county prevailed 738 to 681. Transylvania County came in a distant third with 472 observations and 279 species.
MANY THANKS TO OUR CORPORATE SPONSORS