Clean Waters.
Restoring and protecting our water quality for healthy ecosystems and recreational resources
Healthy communities.
Helping 23 counties improve the quality of development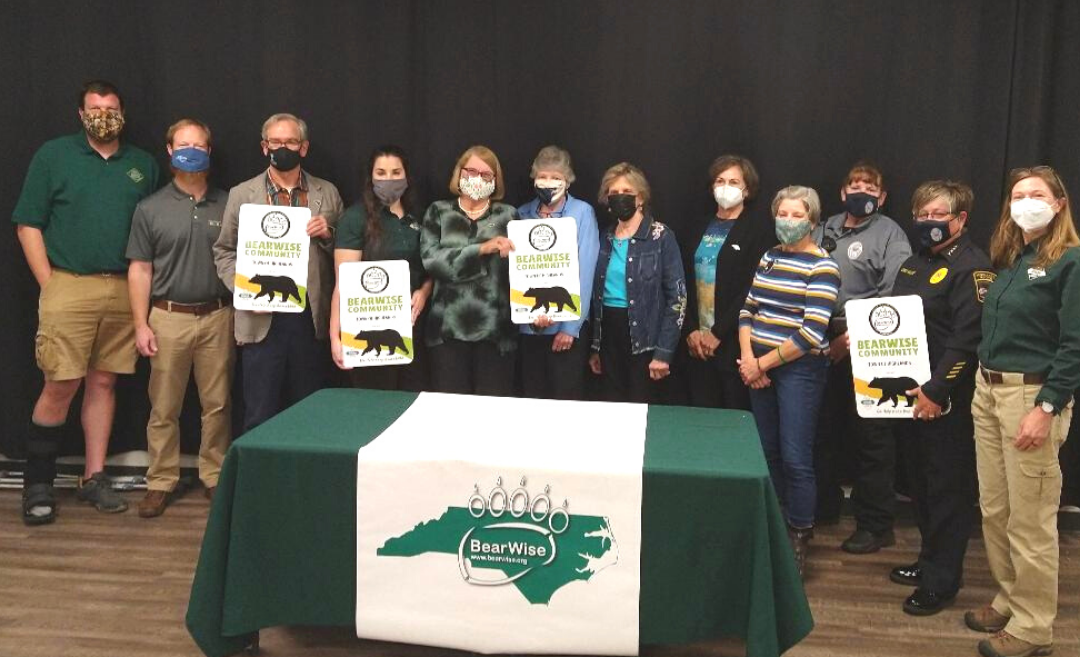 It took a decade of effort, but this scenic Western North Carolina town did what no other town or city in the country has done to date: become a BearWise certified community. However, this major accomplishment was no easy feat.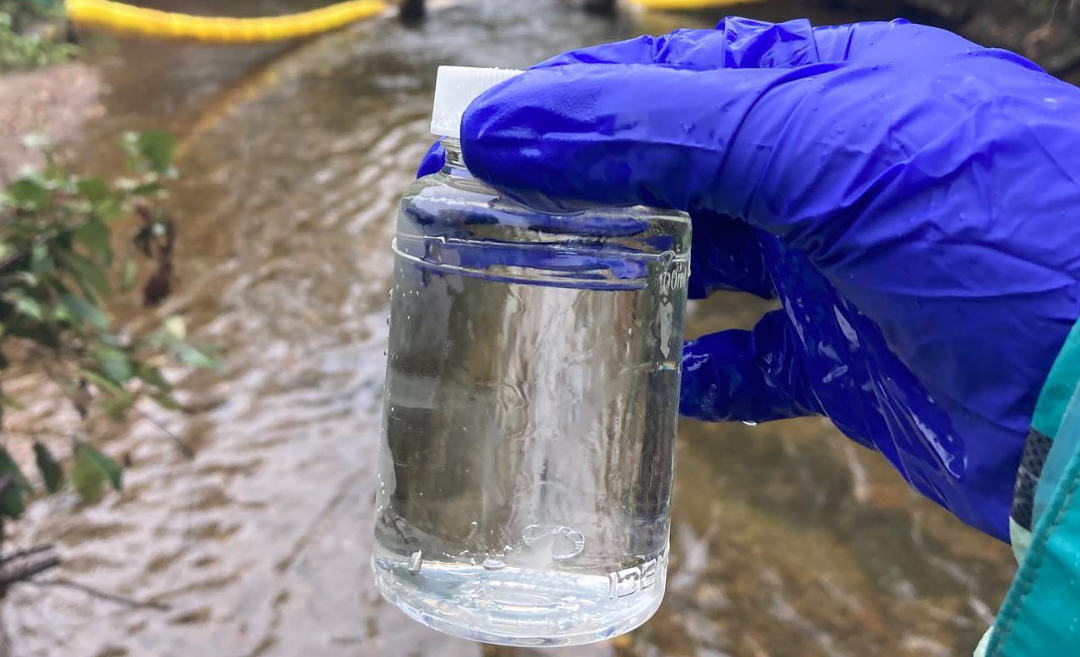 Next up in our review of this year's Swim Guide data: the Watauga River Watershed. Find out which water quality testing sites had the highest and lowest bacteria counts across the watershed, and see what MountainTrue is doing to protect the places we share by holding polluters accountable.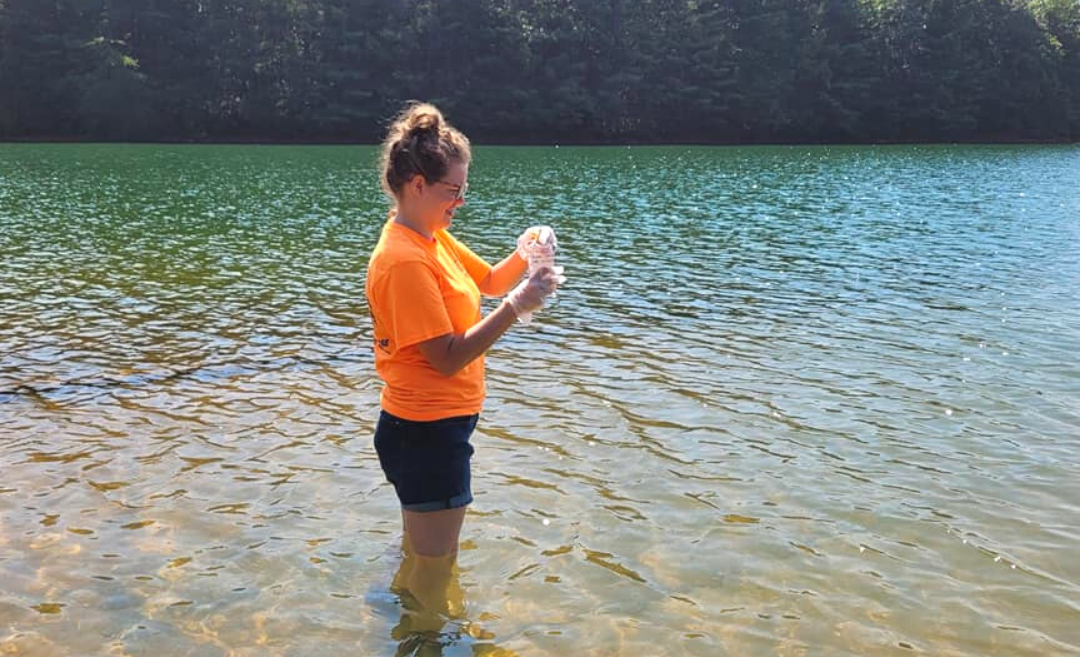 See how the Hiwassee River Watershed fared this year as we continue our data review from the 2021 Swim Guide season. We'll let you know which areas were the cleanest and where we saw ongoing bacteria pollution problems. We'll conclude with achievable solutions for the future and a call to action so you can continue to help us protect the places we share.
MANY THANKS TO OUR CORPORATE SPONSORS