Clean Waters.
Restoring and protecting our water quality for healthy ecosystems and recreational resources
Healthy communities.
Helping 23 counties improve the quality of development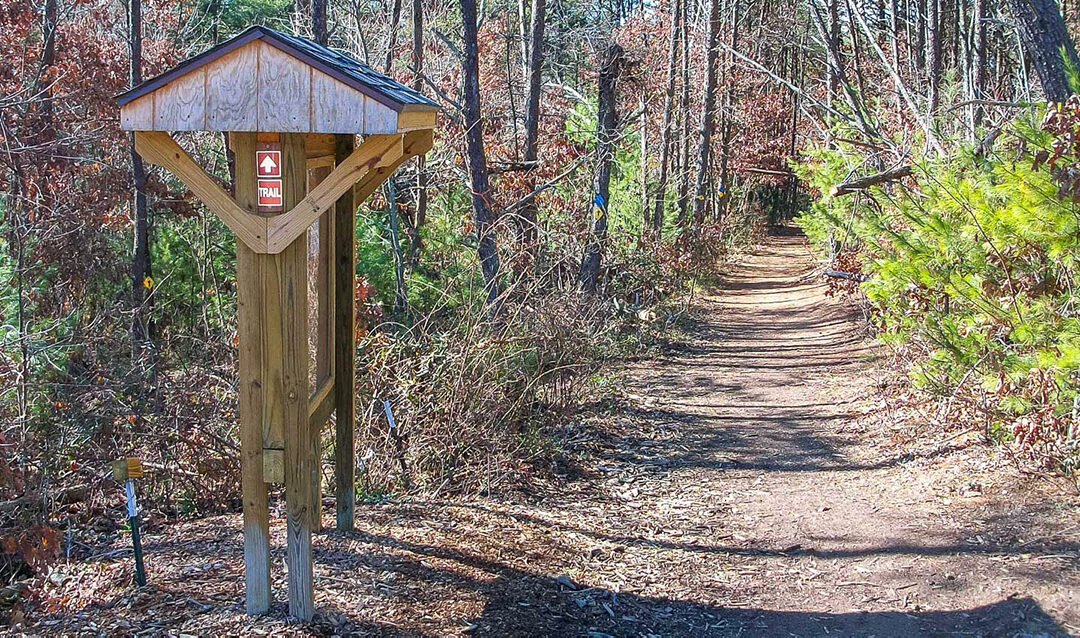 Help fight a planned mega-development that would be built on 82 acres of intact forest directly next to Richmond Hill Park, increase traffic, and pollute the French Broad River.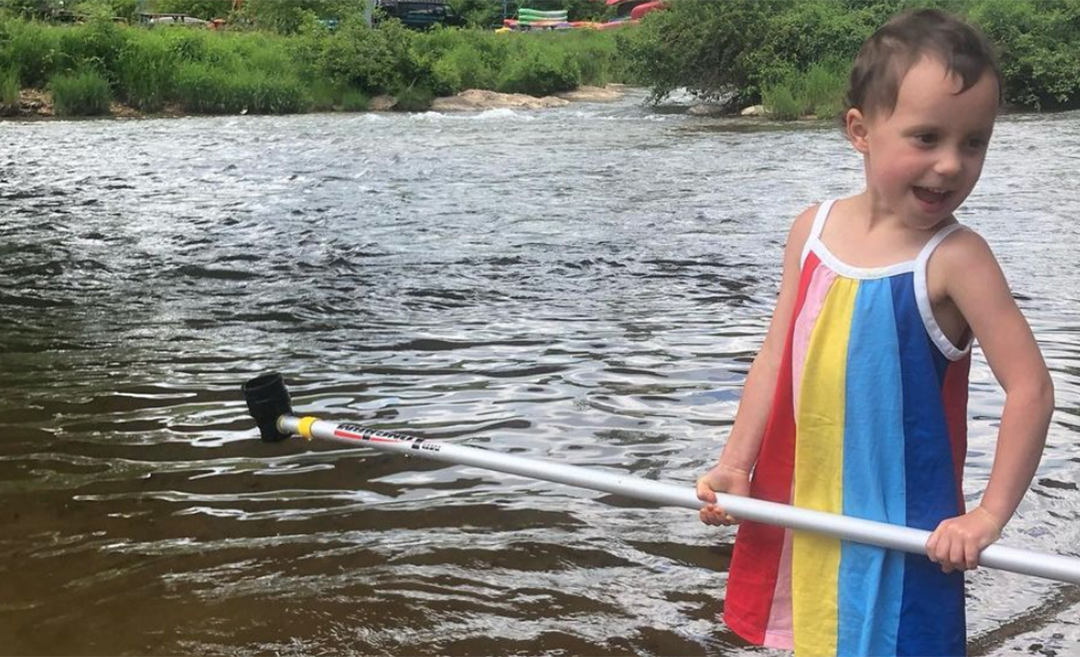 We use DNA to determines sources of E. coli pollution, plant 12,000 live stakes to improve water quality in the Watauga, help launch a new solar program for Asheville & Buncombe County, continue to fight alongside neighbors against an asphalt plant in East Flat Rock, and invite you to join us in Andrews for Spring Fling. All that and more in our April E-Vistas Newsletter!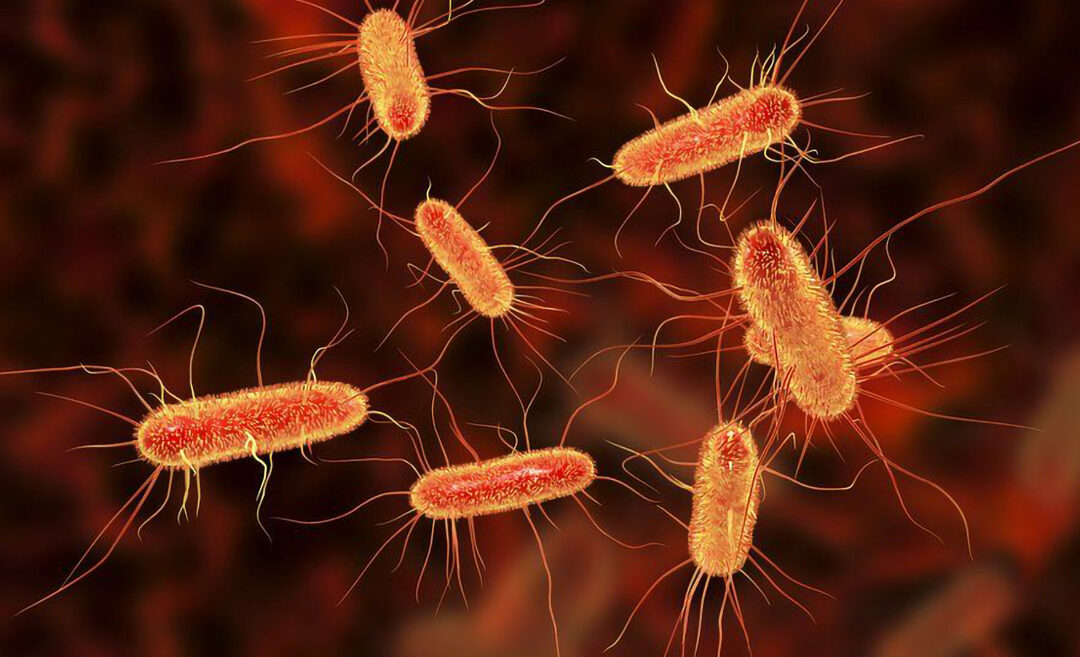 Some of it comes from cows, some from humans and dogs. But it's all poop and it doesn't belong in our rivers. Find out how MountainTrue and the French Broad Riverkeeper used DNA to determine the sources of E. coli pollution to the French Broad River.
MANY THANKS TO OUR CORPORATE SPONSORS