Clean Waters.
Restoring and protecting our water quality for healthy ecosystems and recreational resources
Healthy communities.
Helping 23 counties improve the quality of development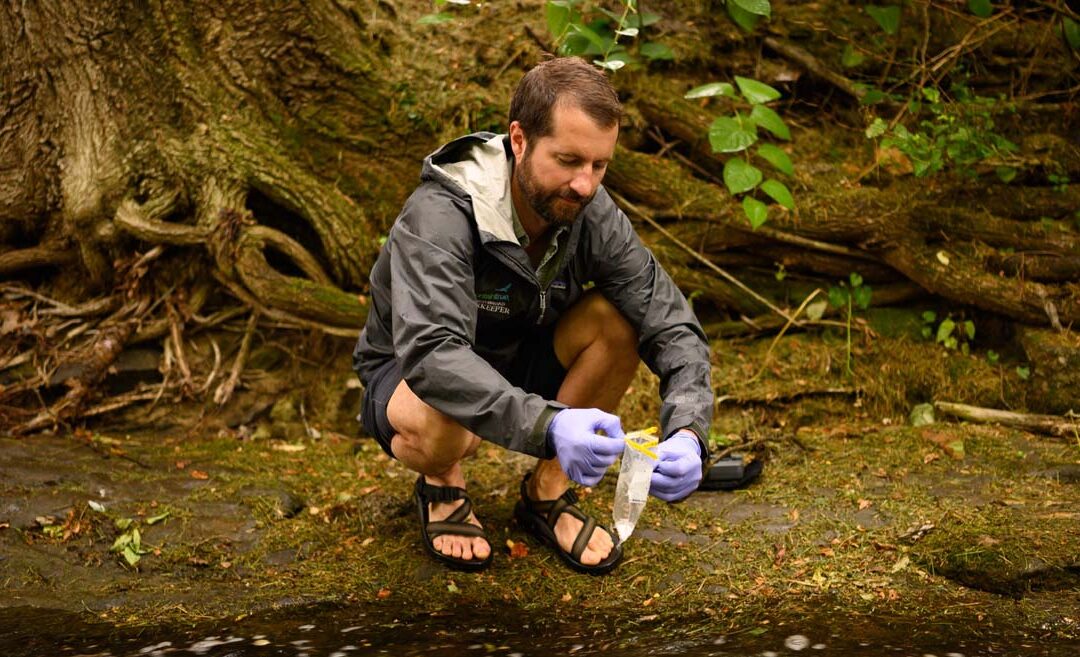 In the past year, the French Broad River Watershed experienced a range of highs and lows (we're talking about bacteria counts, folks!). We'll start with the good news, including which water testing sites had the lowest bacteria counts across the watershed. Then, we'll...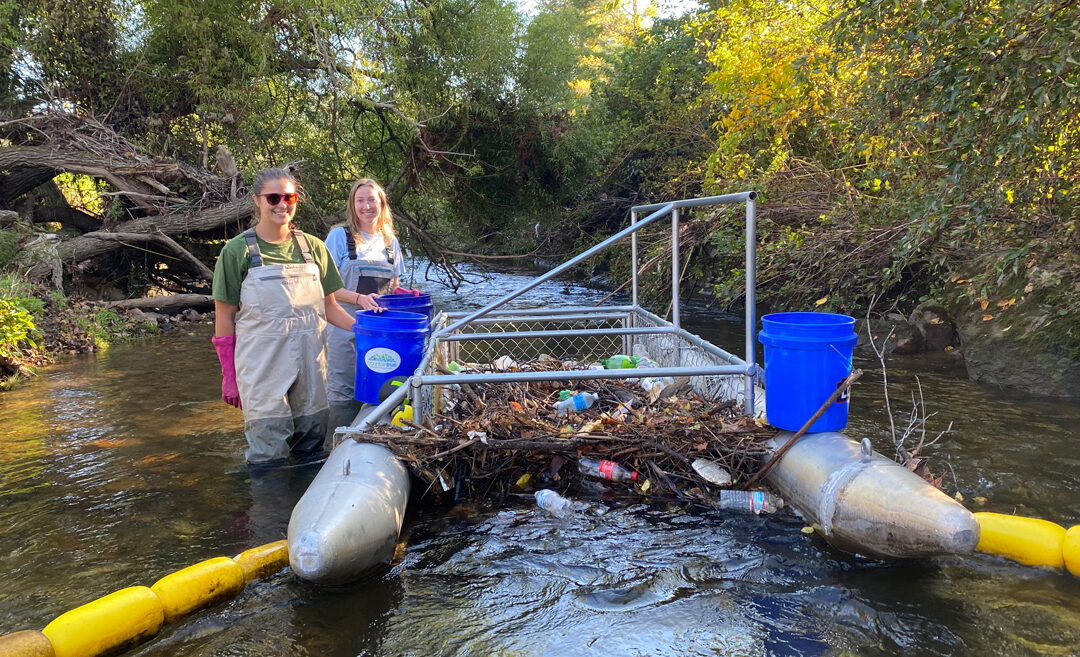 Check out what the team at MountainTrue has been up to. In this edition, we have a deep-dive analysis on the NC Energy Bill that was signed by Governor Cooper last week, updates on pollution coming from The Cottages of Boone and our work to save ash trees from the emerald ash borer, and volunteer opportunities to help eradicate invasive plants in both the Western Region and in the High Country. To our volunteers, members and supporters, thank you for everything that you do to protect the Southern Blue Ridge Mountains.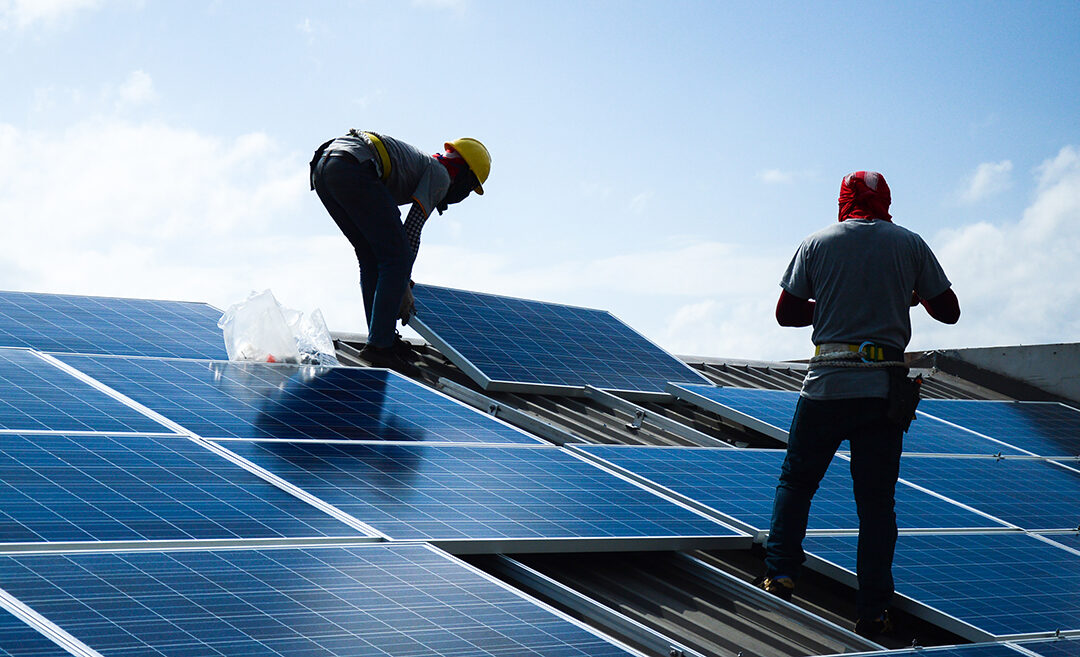 On Wednesday, October 13, Governor Roy Cooper signed a bill called "Energy Solution for North Carolina" or HB 951. Standing behind a podium bearing the words Securing Our Clean Energy Future, Cooper confidently asserted " … today I will sign a historic bill that gives us an extraordinary new tool in our fight against climate change. Today, North Carolina moves strongly into a reliable and affordable clean energy future."
Clearly, this wasn't the same HB 951 that had been negotiated behind closed doors by House Republicans, Duke Energy, and other industry groups and passed by the House on a 57-49 vote in July.
MANY THANKS TO OUR CORPORATE SPONSORS