Clean Waters.
Restoring and protecting our water quality for healthy ecosystems and recreational resources
Healthy communities.
Helping 23 counties improve the quality of development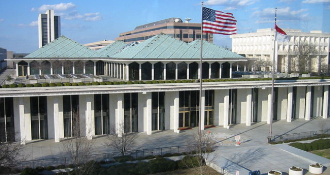 After much back and forth about how the session should proceed, the House and Senate Republican leadership decided to open the session this week and work continuously through the beginning of July, when they hope to adjourn.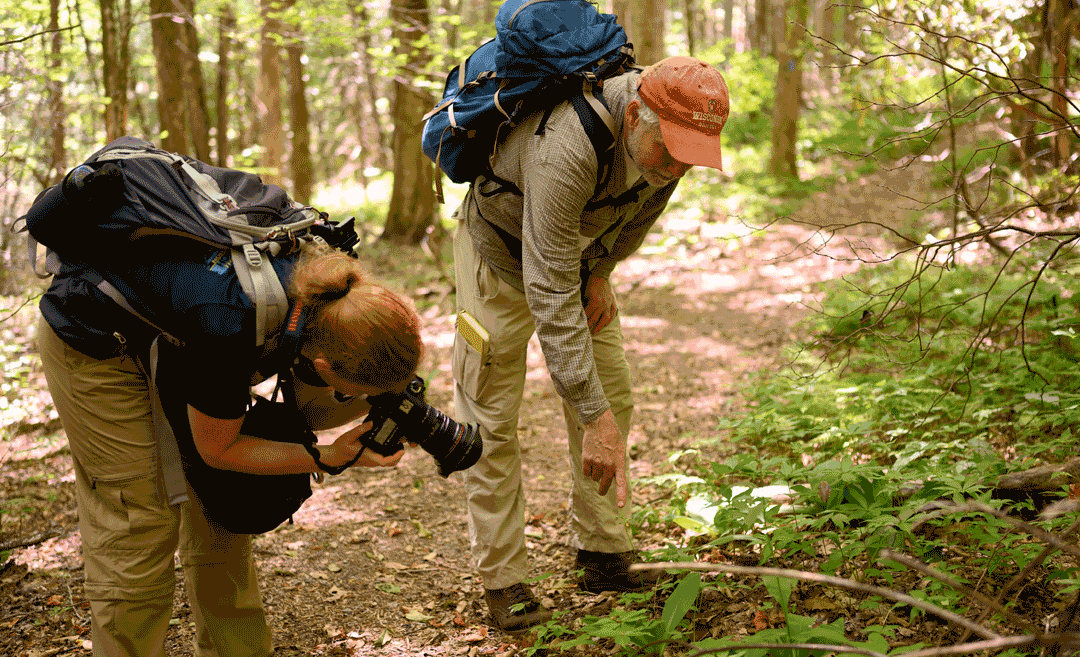 Madison Natural Heritage, a natural history program of the Madison County Public Library System, and local conservation organization, MountainTrue are hosting a virtual Madison County Bioblitz — an ambitious two-week long biological inventory of the organisms living in Madison County that will take place from June 6-20.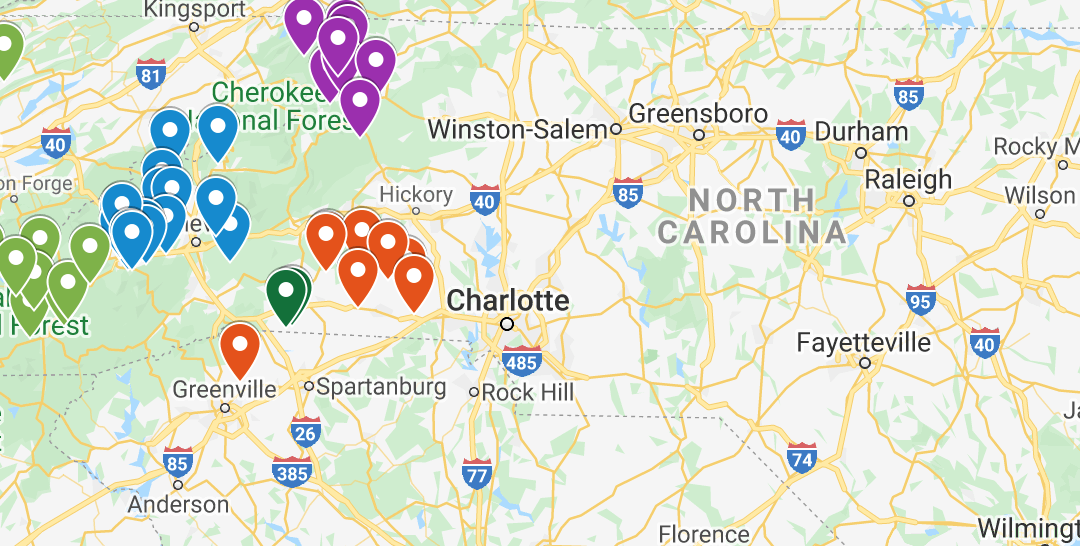 We have compiled a map of farms in our region that feed us while using practices that support healthy rivers, lakes and streams. Check out the map to find sustainable farms in your local watershed, and sign the pledge to support sustainable farms here.
MANY THANKS TO OUR CORPORATE SPONSORS