Clean Waters.
Restoring and protecting our water quality for healthy ecosystems and recreational resources
Healthy communities.
Helping 23 counties improve the quality of development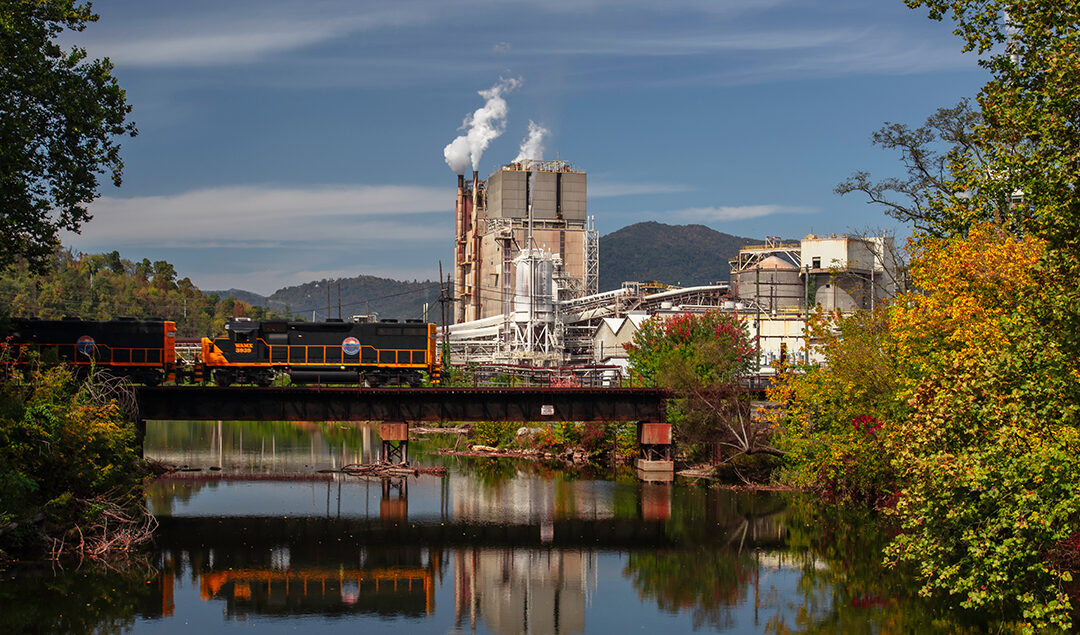 Speak up for stricter discharge permits and a healthier and cleaner Pigeon River. Email DEQ with better recommendations today.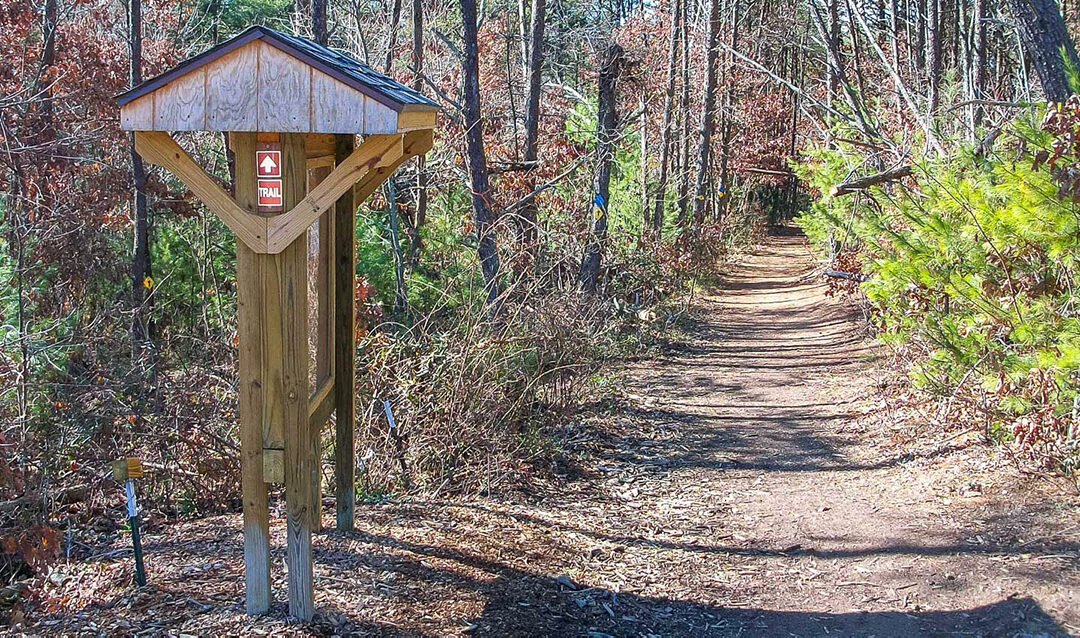 Help fight a planned mega-development that would be built on 92 acres of intact forest directly next to Richmond Hill Park, increase traffic, and pollute the French Broad River.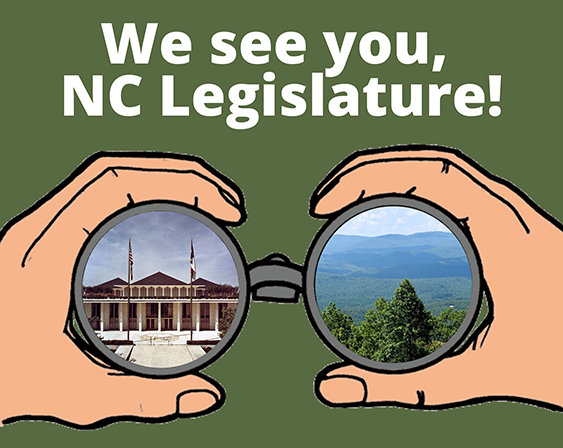 In case you missed it, two of North Carolina's environmental leaders got new, high profile jobs recently.
First, Secretary of the NC Department of Environmental Quality (NC DEQ) Michael S. Regan was appointed by President-Elect Joe Biden to lead the US Environmental Protection Agency (EPA). Prior to leading NC DEQ, Secretary Regan led clean energy expansion programs at the Environmental Defense Fund, and also served as an air quality expert at the EPA for almost a decade. You might remember that Secretary Regan also received hundreds of public comments from MountainTrue members and our allies calling for full excavation of North Carolina's coal ash in 2019 – a decision he ultimately ordered, resulting in the largest coal ash cleanup in US history.
MANY THANKS TO OUR CORPORATE SPONSORS