Clean Waters.
Restoring and protecting our water quality for healthy ecosystems and recreational resources
Healthy communities.
Helping 23 counties improve the quality of development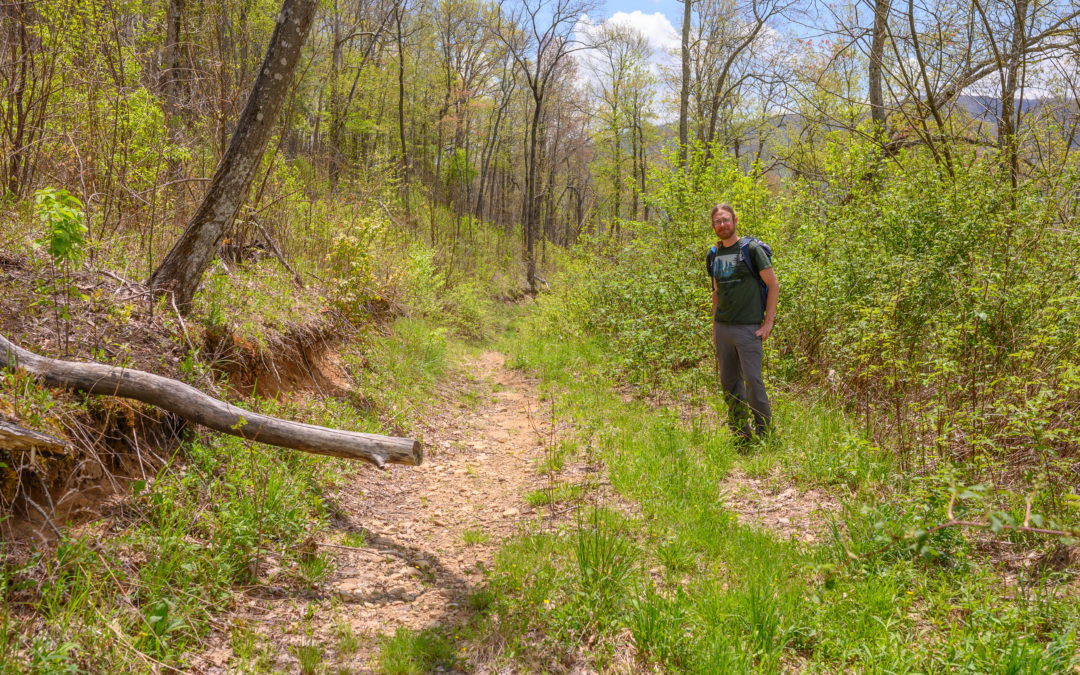 The Forest Service has proposed a new plan, Alternative G, for the Buck Project in Nantahala National Forest. While we support some improvements in this plan – like some watershed repairs and controlled burns in the Buck Creek Serpentine Barrens – Alternative G still does tremendous harm to wild places, soil, water and old-growth forest, and goes against the wishes of hundreds of people that commented on the project.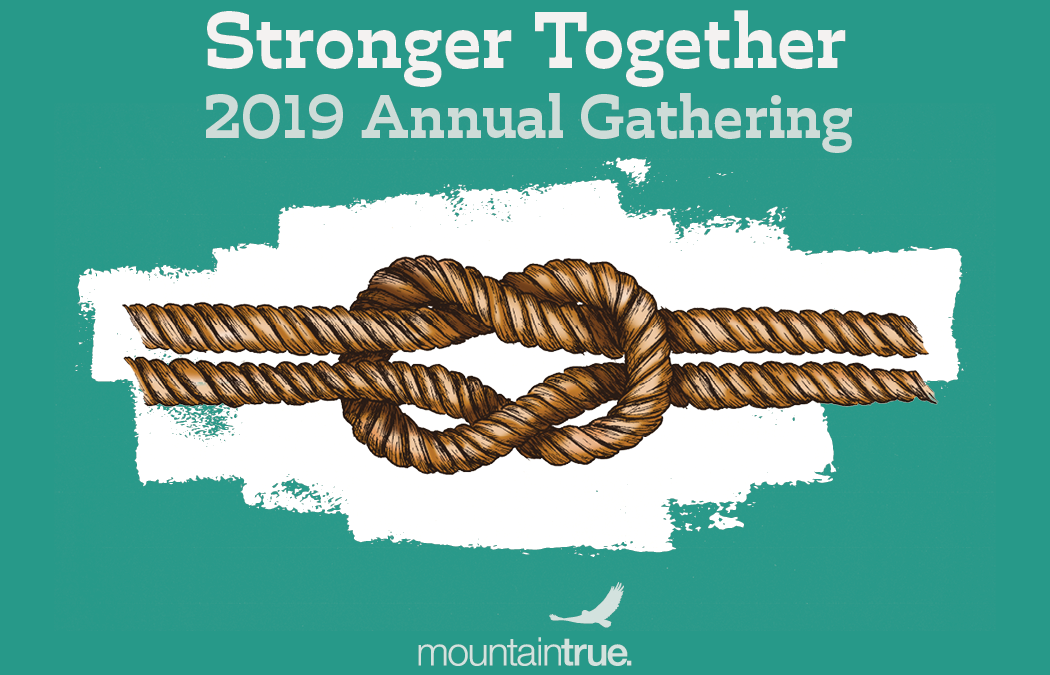 Join us for our biggest party of the year on October 23 to celebrate outstanding volunteers and advocates, vote on new board members and connect with others who are passionate about protecting the places we share.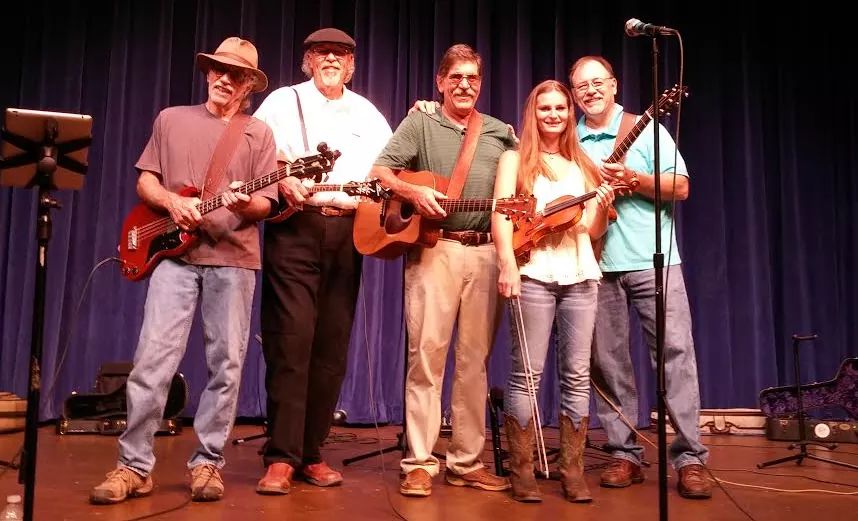 MountainTrue invites everyone to a celebration of our recent merger with the Hiwassee River Watershed Coalition (HRWC). The event will be held in Brasstown, and will include a tour of one of HRWC's oldest stream restoration projects, food, dancing, and live music by local favorite Gnarly Fingers (pictured).
MANY THANKS TO OUR CORPORATE SPONSORS