Clean Waters.
Restoring and protecting our water quality for healthy ecosystems and recreational resources
Healthy communities.
Helping 23 counties improve the quality of development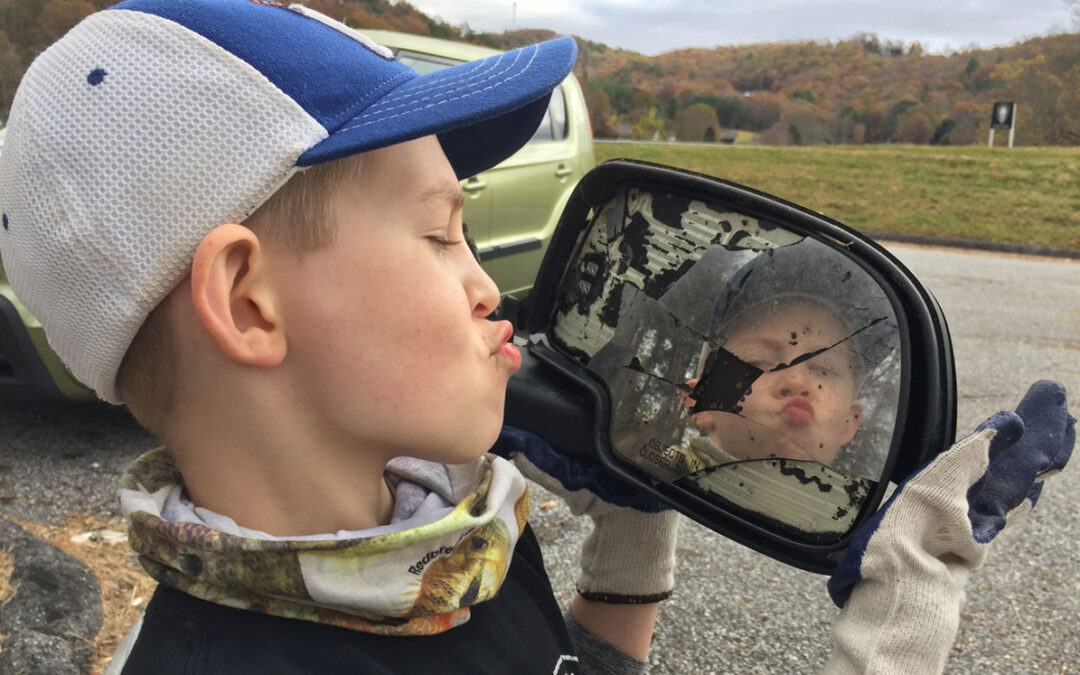 Volunteers helped remove 1.8 tons of trash on the Lake Chatuge shoreline. Paddlers are back in action treating hard-to-reach hemlock trees in the Green River Gorge. We're fighting for a solar farm proposal in Woodfin. Read up on all this and more in this month's newsletter!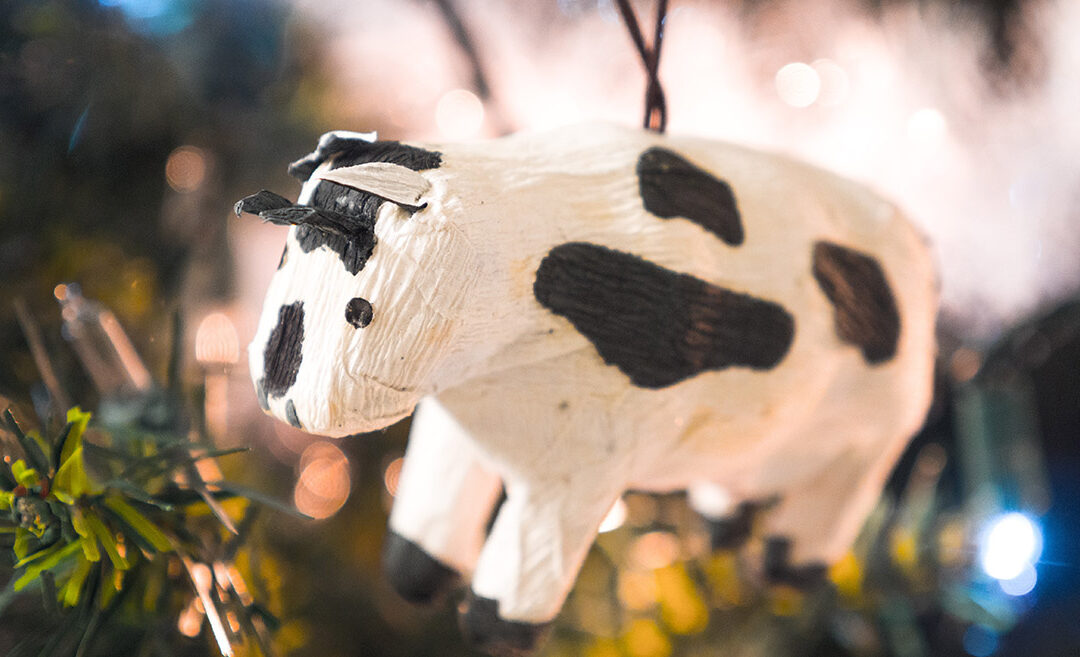 As we approach the holiday season, it's a good time to think about where that turkey, pork, or beef comes from that will round out our family meals. In this post, Broad Riverkeeper David Caldwell discusses how farming practices have changed over time and how we can be more conscientious about where we buy this year's holiday feast.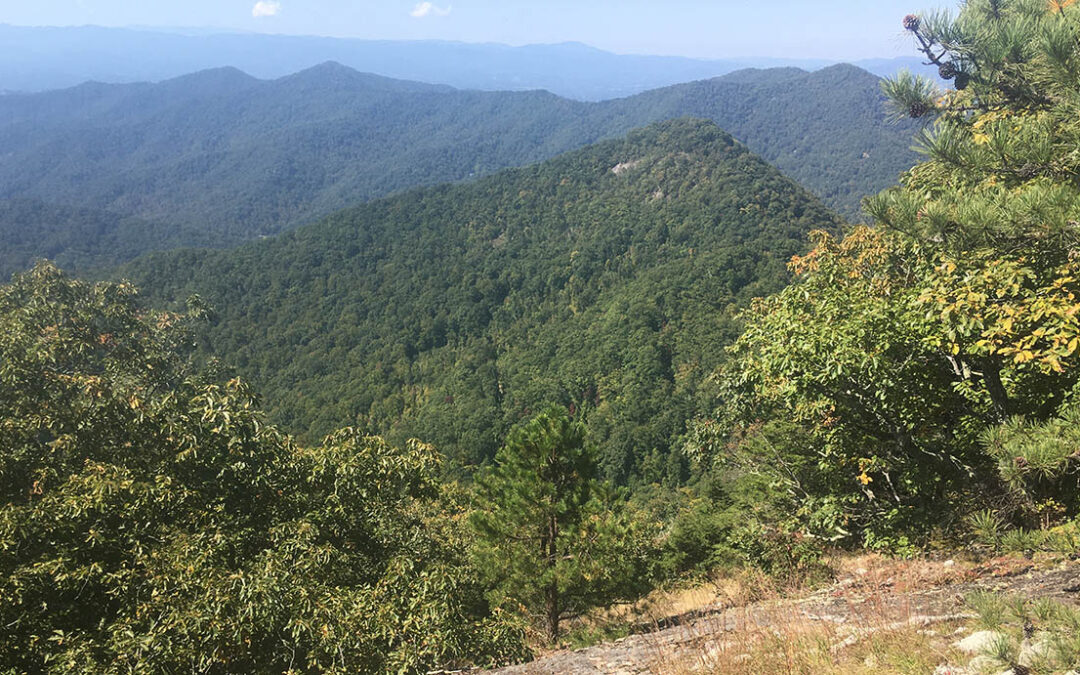 2020 has brought record visitation to public lands in our region, with many of the people visiting these lands doing so for the first time. While the new wave of interest is exciting, the crowds and all the newcomers have also brought growing pains in the form of overflowing parking lots, trash bins and piles of litter. MountainTrue's Public Lands Field Biologist, Josh Kelly, shares some ideas in this blog post about how we can all encourage newcomers to be better stewards of our public lands.
MANY THANKS TO OUR CORPORATE SPONSORS