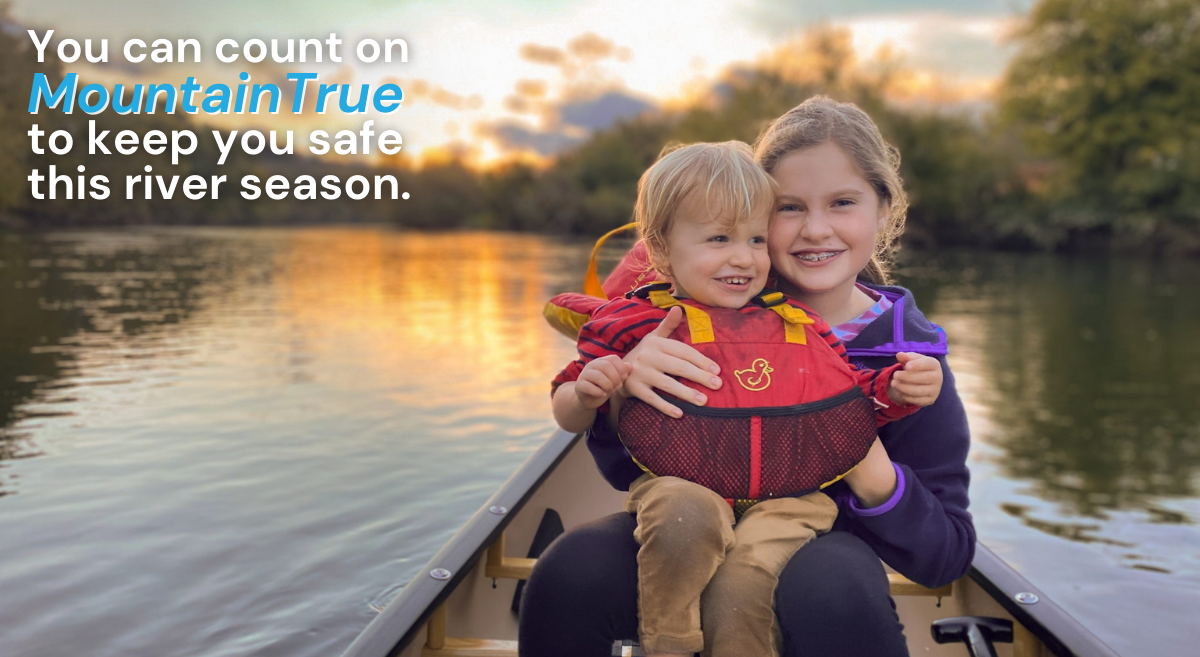 Protecting our mountain waters wouldn't be possible without the help of members, volunteers, and supporters like you.With your help, we will maintain E. coli sampling at 85 popular swimming areas this summer. Samples will be taken, processed, analyzed, and published...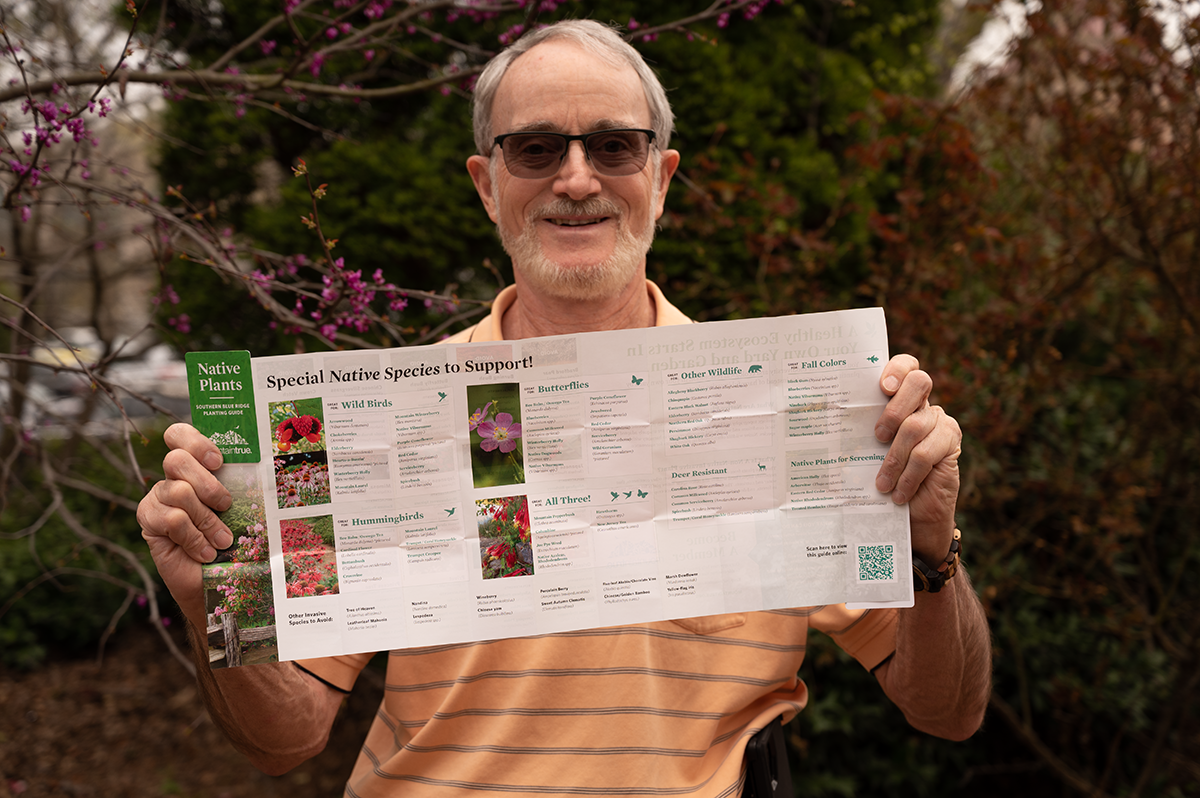 MountainTrue has published a brand new guide to help you replace harmful non-native invasive plant species with native alternatives that benefit wild birds, hummingbirds, butterflies, and other wildlife. This beautifully designed and durable guide conveniently folds up to fit in your wallet — perfect for your next visit to the garden center or nursery.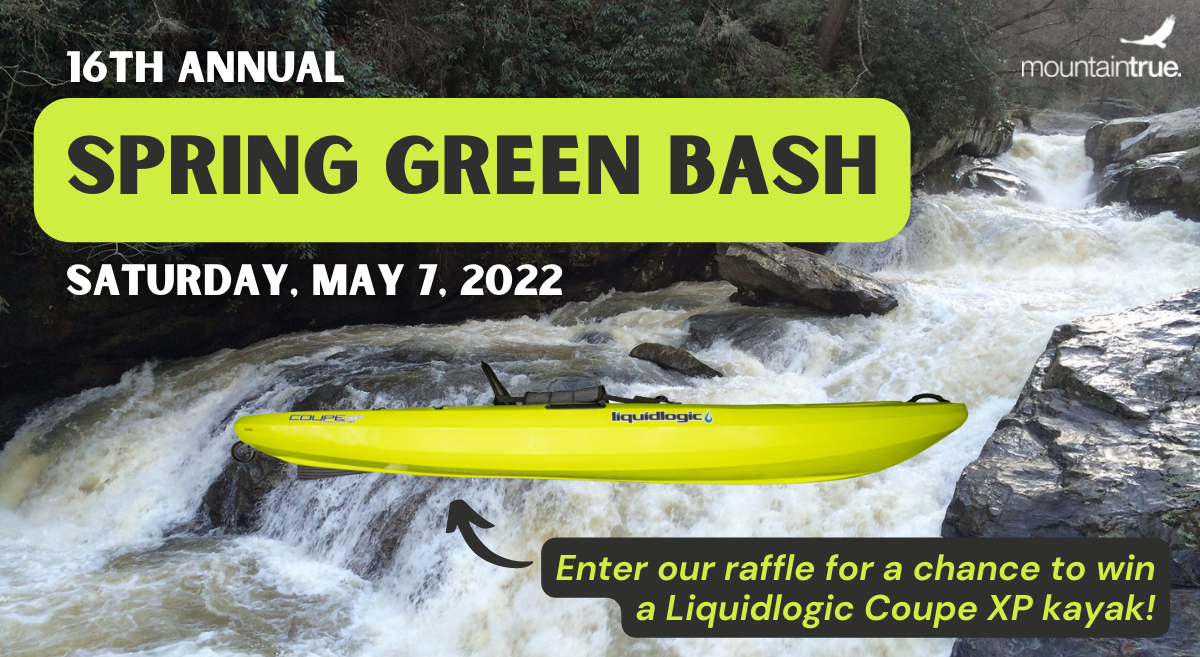 Get ready for an exciting day full of kayaking trips, waterfall rappelling, treks, cold beer, and good music when the Spring Green Bash — Saluda's favorite river and block party — returns on May 7! The whole Green River community is invited to the Spring Green Bash...
MANY THANKS TO OUR CORPORATE SPONSORS