Clean Waters.
Restoring and protecting our water quality for healthy ecosystems and recreational resources
Healthy communities.
Helping 23 counties improve the quality of development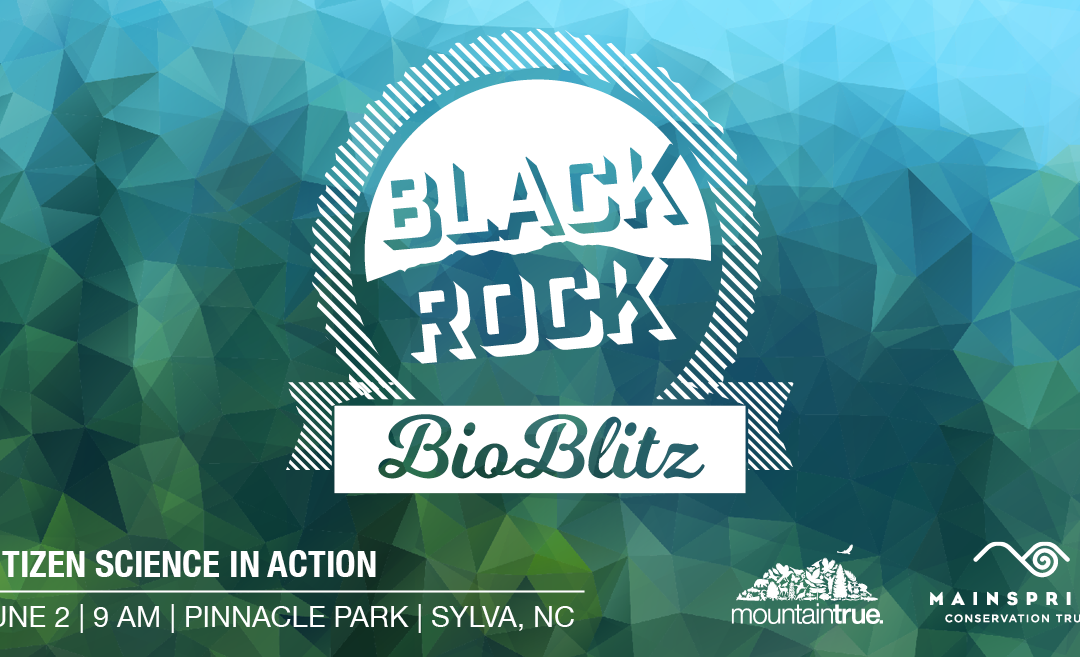 On June 2, MountainTrue and Mainspring Conservation Trust will sponsor the Blackrock BioBlitz, a citizen-science program that will pair residents with more than a dozen expert naturalists to document the diverse natural communities of Sylva's Pinnacle Park and its highest point, Blackrock Mountain.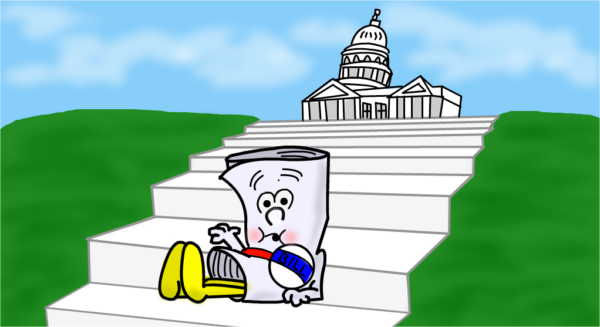 As the May 16 opening of the 2016 legislature's short session approaches, the pace at the General Assembly is quickly accelerating. Senate and House budget writers have been meeting in hopes of approving a budget on a very expedited schedule once the legislature officially returns. If they stay on schedule, most of their work may be complete before Gov. Cooper releases his budget proposal – now scheduled for May 10.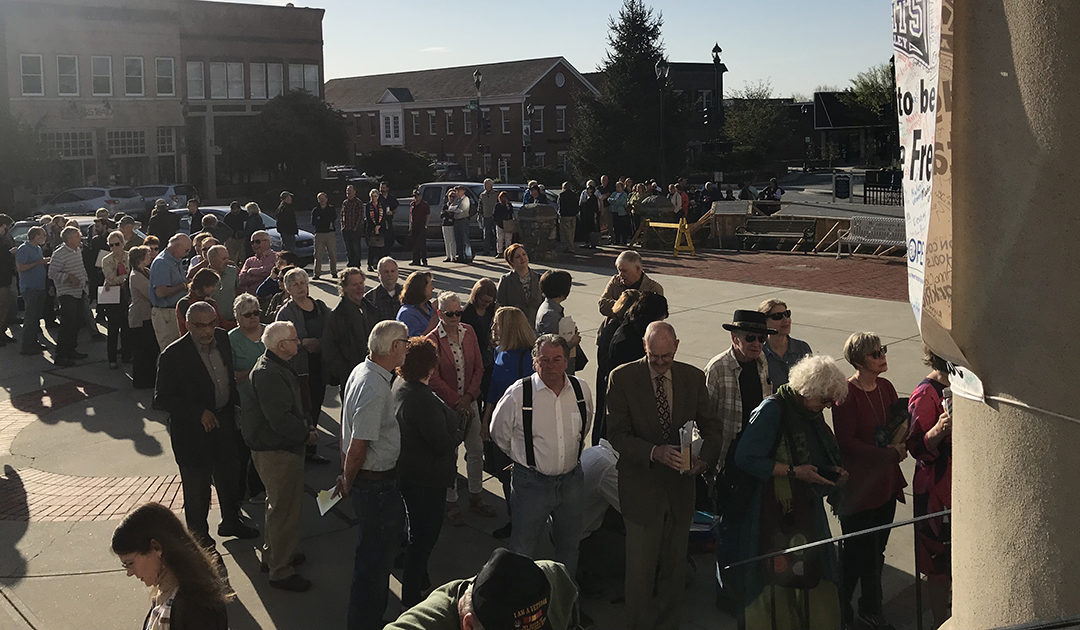 We did it! After a week of whirlwind organizing, residents of Saluda and the greater Henderson County area are celebrating victory as Hendersonville County Commissioners have promised to back away from building a proposed shooting range and law enforcement training center. "As our region continues to grow, we have to consider what type of development we want to see and how we can strike a balance between the influx of people moving to our beautiful area and the protection of our special places and rural character," says Gray Jernigan, MountainTrue's Green Riverkeeper.
MANY THANKS TO OUR CORPORATE SPONSORS