Clean Waters.
Restoring and protecting our water quality for healthy ecosystems and recreational resources
Healthy communities.
Helping 23 counties improve the quality of development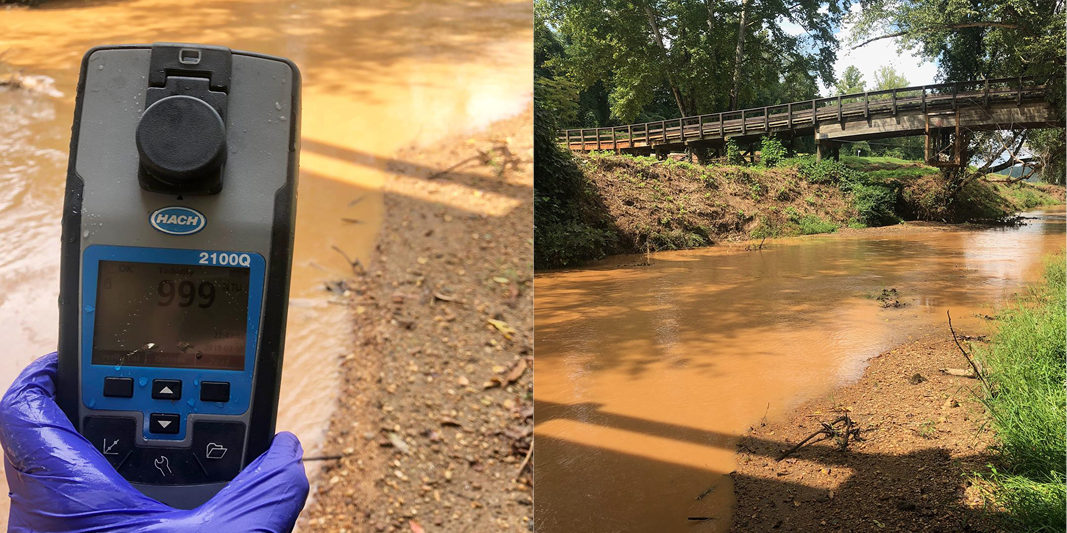 As the World Equestrian Games kicked off, our Green Riverkeeper, Gray Jernigan, travelled to White Oak Creek to sample water for turbidity and sediment levels and found evidence of massive water quality violations at the Tryon International Equestrian Center.
With the path of Hurricane Florence shifting south, parts of Western North Carolina could see high winds and significant rain this weekend. Here are some useful resources for staying safe.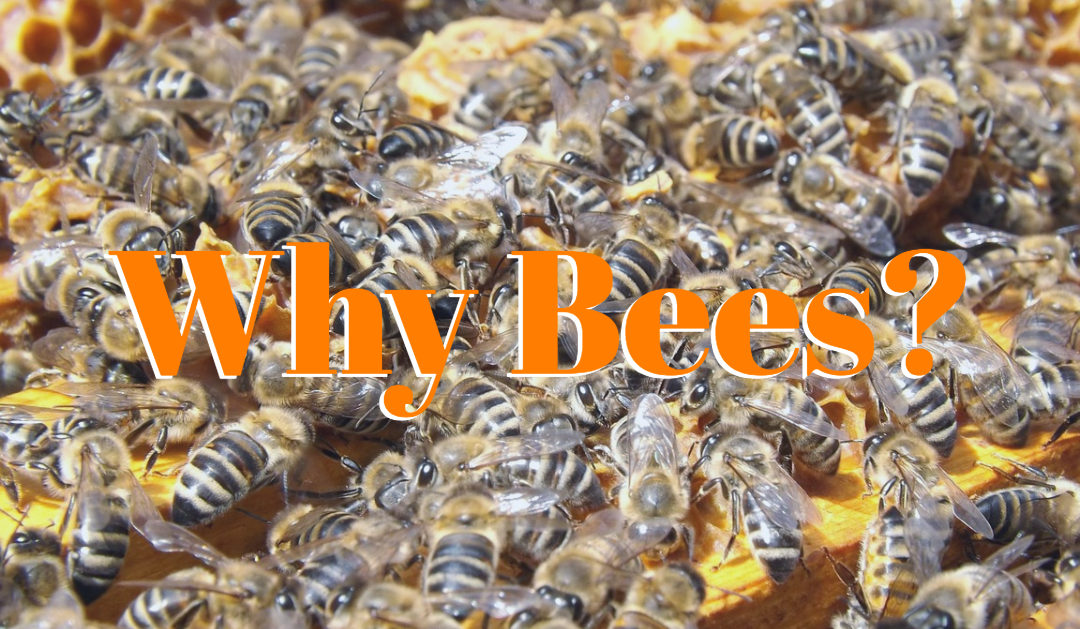 On Thursday, September 13, Hendersonville Green Drinks welcomes Jim Poe with the Henderson County Beekeepers Association. He will talk about why bees are getting so much attention these days – what's the big deal! The immense value of bees to the production of food is difficult to calculate, but suffice it to say, it's not just honey that benefits humans.
MANY THANKS TO OUR CORPORATE SPONSORS