Clean Waters.
Restoring and protecting our water quality for healthy ecosystems and recreational resources
Healthy communities.
Helping 23 counties improve the quality of development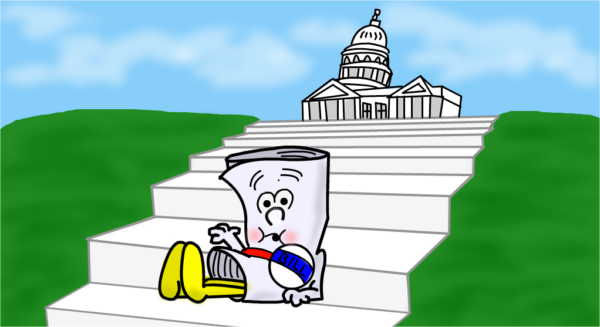 ABOUT US About Us Staff Board of Directors Financial Reports Internships & Jobs PROGRAMS Clean Waters Monitoring and Waste Programs Muddy Water Watch Henderson County Clean Water Team WNC Interactive Water Quality Map French Broad Riverkeeper Riverkeeper Beer...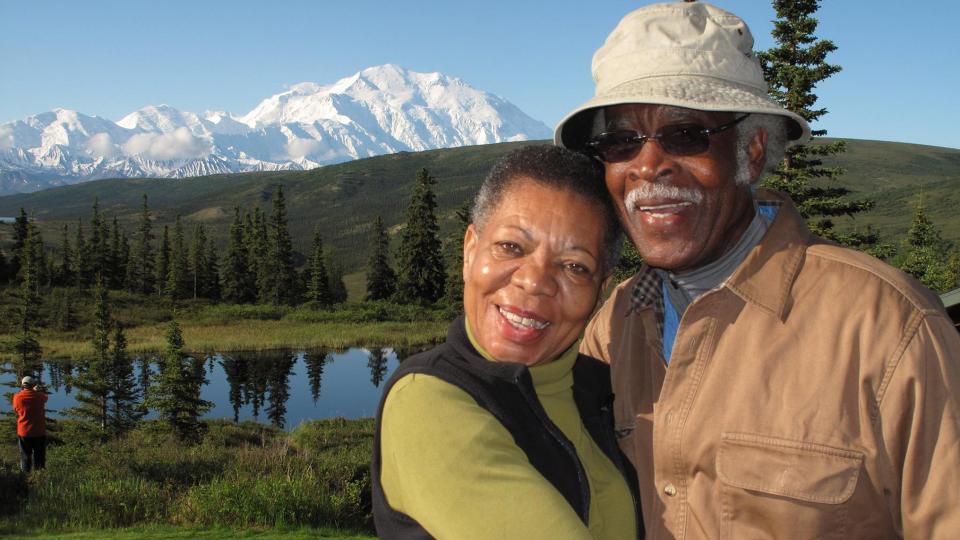 With great natural beauty come great advocates. MountainTrue and more than 20 area conservation and environmental organizations are combining forces to celebrate Earth Day throughout the entire month of April. We're calling this collective effort WNC For The Planet, and we're teaming up with local businesses, universities, community groups and individuals like you for a month of environmental service, educational opportunities, and celebrations in Asheville and across Western North Carolina.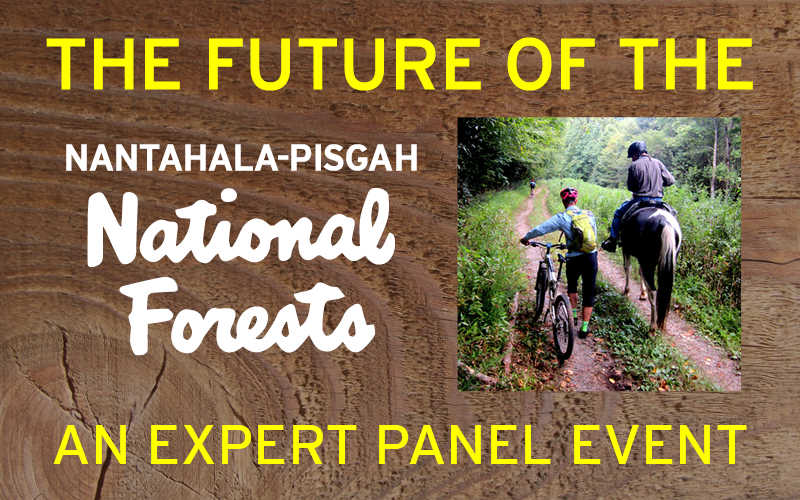 Experts representing a diverse group of conservation, recreation and business interests will take part in a series of special panel events on the future of the Nantahala-Pisgah National Forests this March. The panels, which will be held in Sylva, Boone, Brevard, and Andrews, will present visions for a win-win forest management plan that allows all interests to co-exist and thrive in Western North Carolina's national forests.
MANY THANKS TO OUR CORPORATE SPONSORS