Clean Waters.
Restoring and protecting our water quality for healthy ecosystems and recreational resources
Healthy communities.
Helping 23 counties improve the quality of development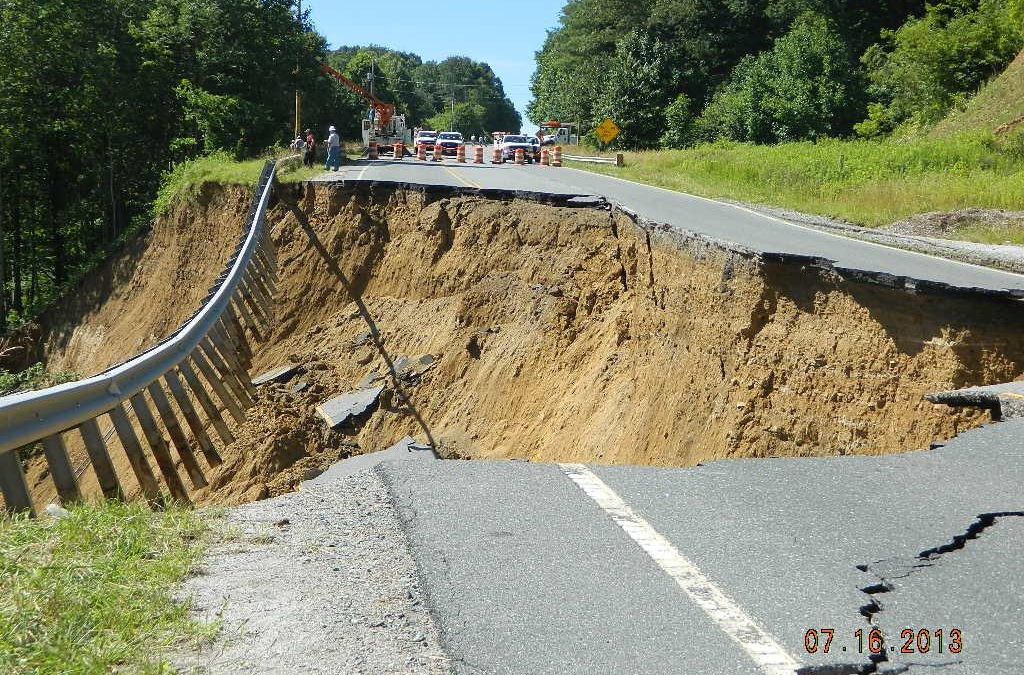 Landslides in our mountains are a threat to homes, roads, drinking water, and even lives. But we can make our communities safer if we know where to expect them. Take action here.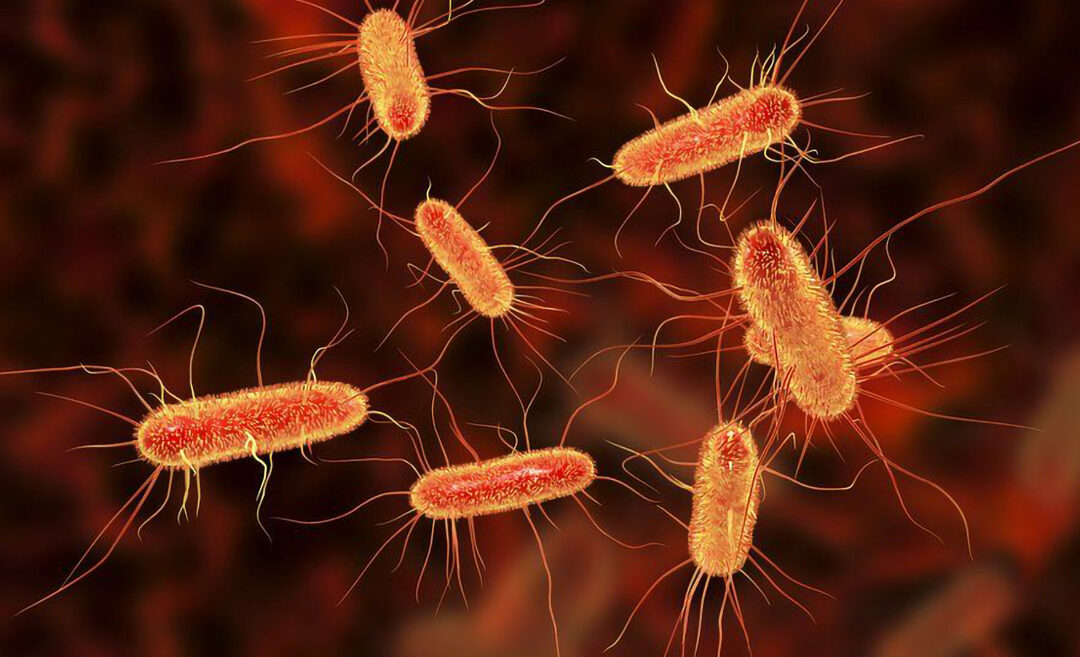 On the French Broad River, our data showed a sharp increase in E. coli levels several years ago – but while we knew E. coli was spiking, we couldn't say for certain where it was coming from. We needed funding to do more sensitive eDNA testing and determine the major sources of E. coli in the river. That's when our lobbying effort in Raleigh kicked in.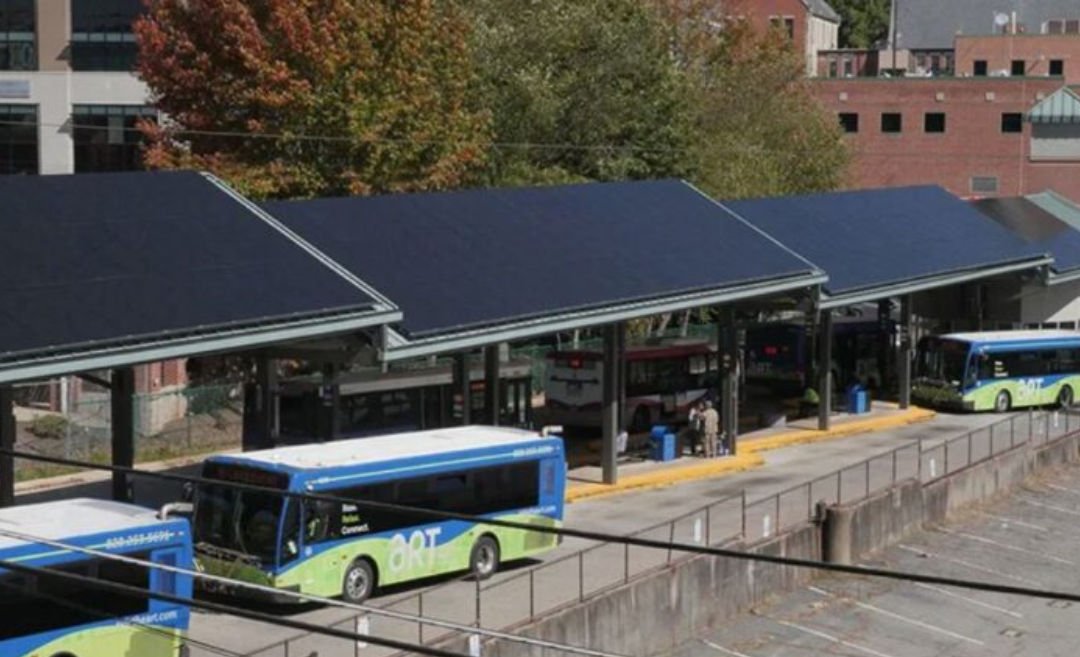 As our community recovers from Covid-19, building a more resilient and accessible public transit system in Buncombe County is more important than ever. Take action below to call on the Buncombe County Commissioners and Asheville City Council to increase funding for public transit in their budgets this year!
MANY THANKS TO OUR CORPORATE SPONSORS