Clean Waters.
Restoring and protecting our water quality for healthy ecosystems and recreational resources
Healthy communities.
Helping 23 counties improve the quality of development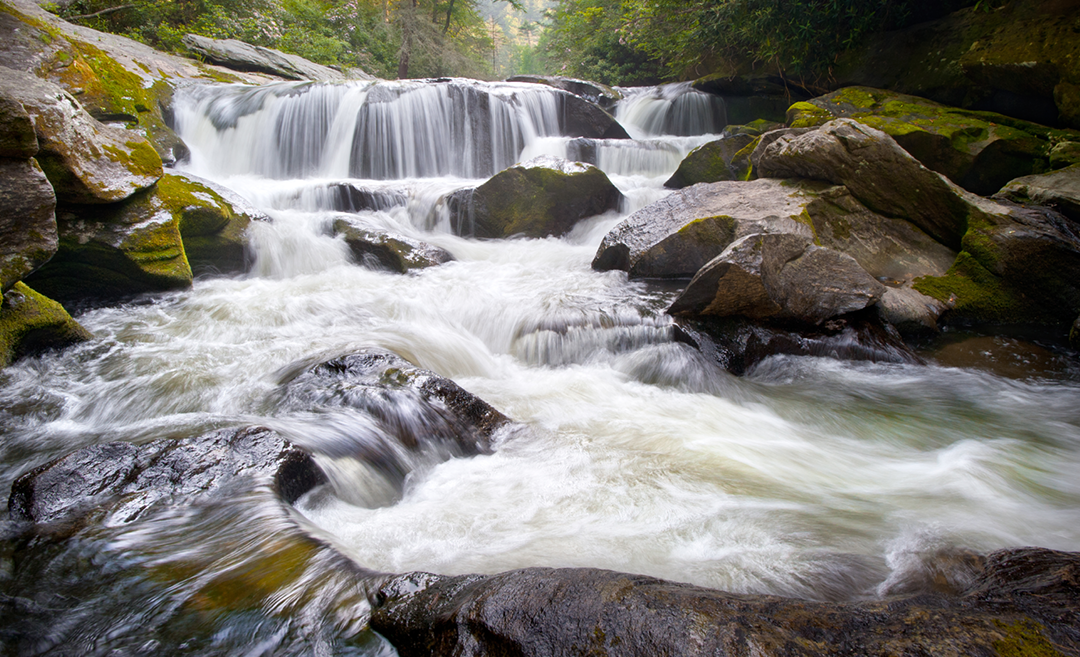 As our mountain communities brace for the impacts of the COVID-19 pandemic, MountainTrue is doing our part to help reduce the spread of the virus, and mitigate the health risks to our communities and our staff. As of Monday, March 16, our four offices in Asheville, Boone, Hendersonville and Murphy are closed to the public. Our staff will still be working hard to protect the places we share, but many of us will be doing so from home or out in the field where we'll be following recommended protocols. Following the recommendations of the Centers for Disease Control and public health officials, we are also canceling all of our public events, hikes and training sessions for this spring, and our volunteer-based water monitoring programs, river cleanups and public lands workdays will be on hiatus until further notice.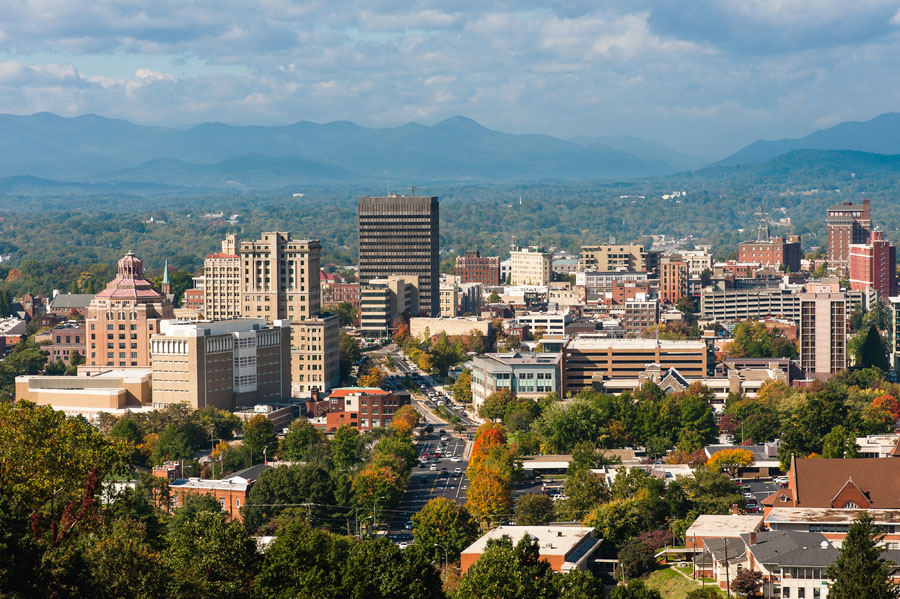 Asheville City Council will decide budget priorities for the next year at their annual retreat. Will you call on City Council to provide funding for renewable energy, public transit, affordability initiatives and protecting our urban forest in next year's budget?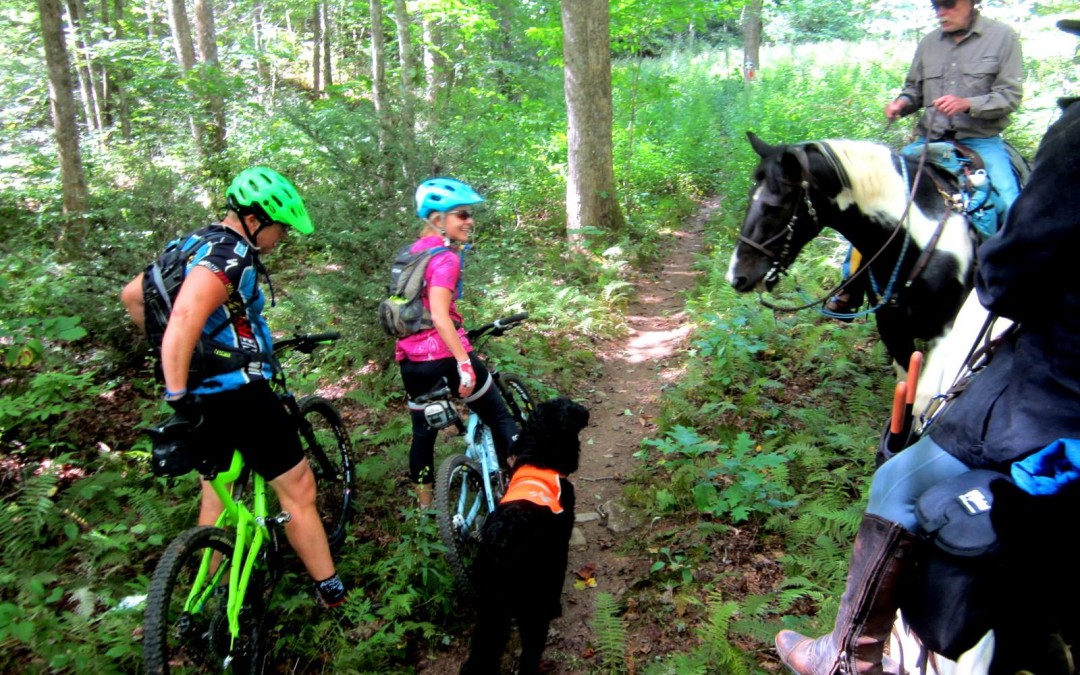 The draft management plan and environmental impact statement for the Nantahala-Pisgah National Forests were released on Friday, February 14. Our forest team is reviewing the more than 2,000 pages contained in those documents and we are scheduling a series of Forest Management Plan presentations and comment-writing parties throughout our region where our staff will present our analysis, answer your questions and help you write your comments.
MANY THANKS TO OUR CORPORATE SPONSORS