Clean Waters.
Restoring and protecting our water quality for healthy ecosystems and recreational resources
Healthy communities.
Helping 23 counties improve the quality of development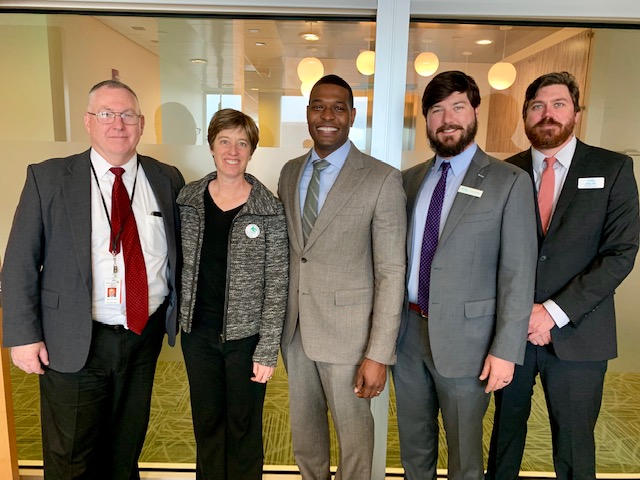 This time of year, protecting Western North Carolina's shared places means taking road trips to Raleigh. With the General Assembly now running full steam, MountainTrue staff are making regular visits to the state capitol to speak up for our mountains. We made our second visit of the year last week to have conversations with a number of key legislators as well as the leadership at the North Carolina Department of Environmental Quality.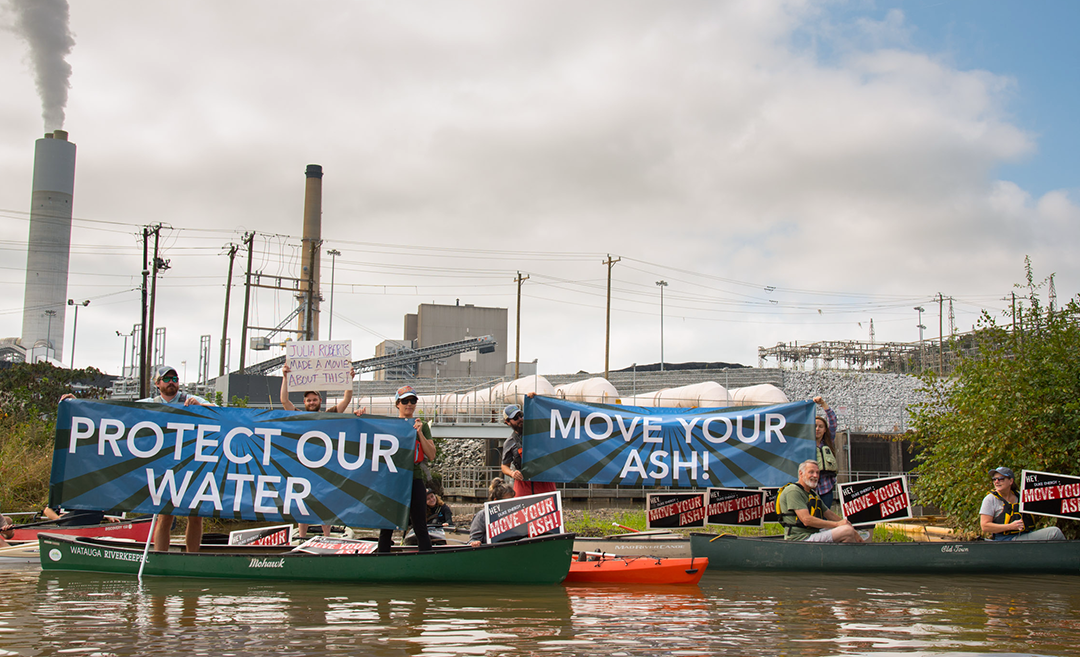 On April 1, North Carolina's Department of Environmental Quality (DEQ) announced that they will require full excavation of all coal ash impoundments in NC. As a result, a total of nine coal ash pits at six coal-burning plants – Allen, Belews, Cliffside/Rogers, Marshall, Mayo and Roxboro – must be fully excavated and moved to lined landfills. Below are statements from MountainTrue's Broad Riverkeeper, David Caldwell, and MountainTrue's Co-Director, Julie Mayfield.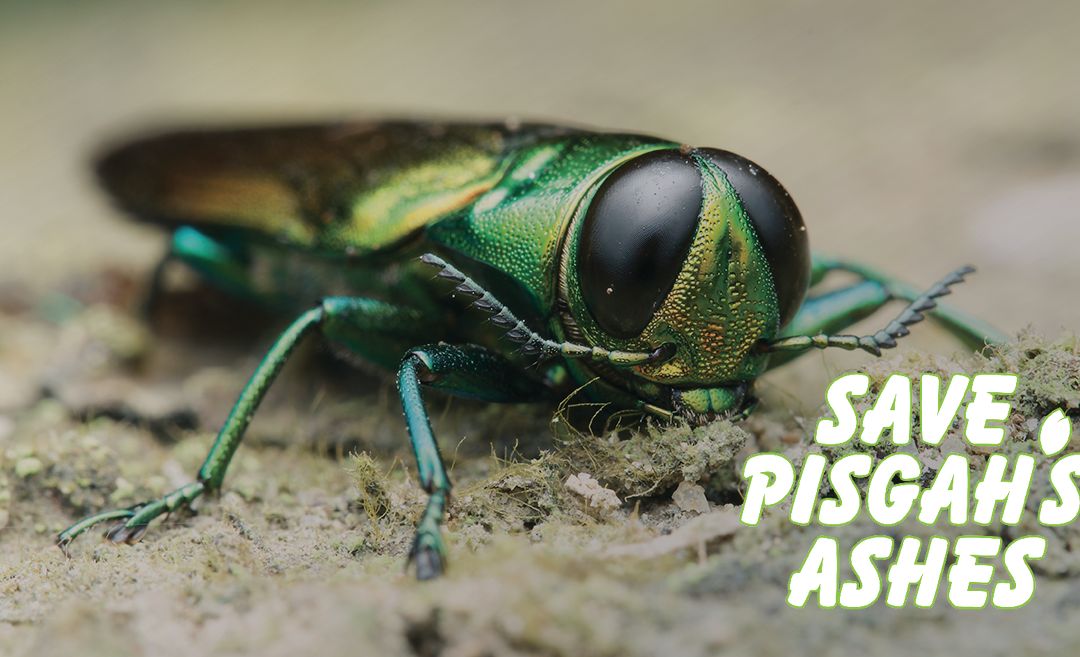 The emerald ash borer is quickly eating its way across North Carolina, killing our ash forests along the way. Here's what you need to know about this deadly invasive beetle and how we can beat it.
MANY THANKS TO OUR CORPORATE SPONSORS