Clean Waters.
Restoring and protecting our water quality for healthy ecosystems and recreational resources
Healthy communities.
Helping 23 counties improve the quality of development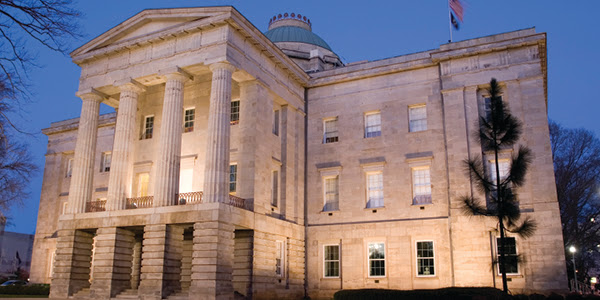 Despite overwhelming grassroots opposition to this bill, the legislature voted to override Cooper's veto of SB711. Below is a list of WNC legislators and how they voted on the override. We encourage you to take a moment to see how your lawmaker voted on this critical issue. And a big thanks to all of you who helped us mobilize support against this bill – we hope you will continue to join us in speaking up for WNC's environment and the health of the people who live here.
Last night Governor Roy Cooper vetoed SB711, a dangerous bill that would greatly limit the constitutional right of North Carolinians living near industrial hog farms to seek justice in the courts for nuisance and pollution of their air and water. This is when we need your calls more than ever. Will you make a quick call to your state representative now to make sure Governor Cooper's veto of SB711 stands?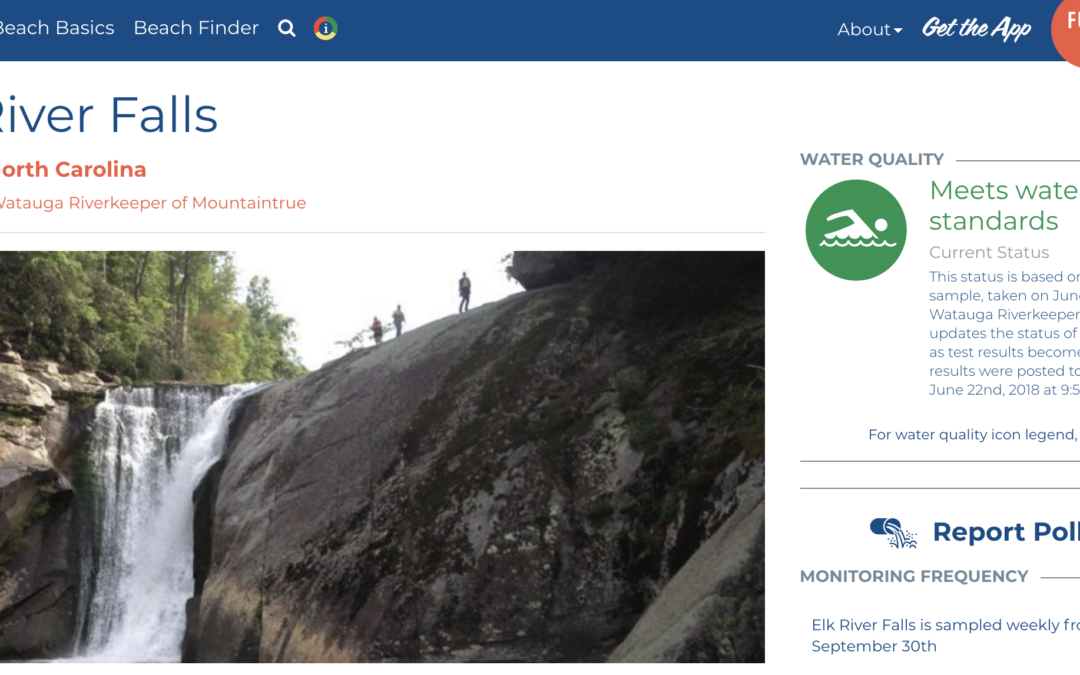 Swimmers, paddlers and anglers heading out for a day on the Watauga River have a new resource for checking water safety, the SwimGuide.org – a website that provides free real-time water quality information for over 7,000 beaches, lakes, rivers and swimming holes in the U.S., Canada, Mexico, New Zealand, the Bahamas and Australia.
MANY THANKS TO OUR CORPORATE SPONSORS