Clean Waters.
Restoring and protecting our water quality for healthy ecosystems and recreational resources
Healthy communities.
Helping 23 counties improve the quality of development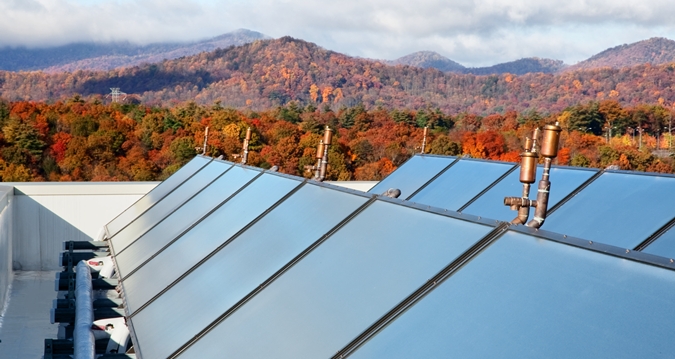 On November 5, Buncombe County's Board of Commissioners voted 6-1 to request proposals for solar energy on county-owned buildings and land. With their vote, the County has taken a crucial first step in walking their talk on renewable energy. Now, we're calling on the Board of Commissioners to go beyond exploring renewable energy to funding and building it – and to get started as soon as possible.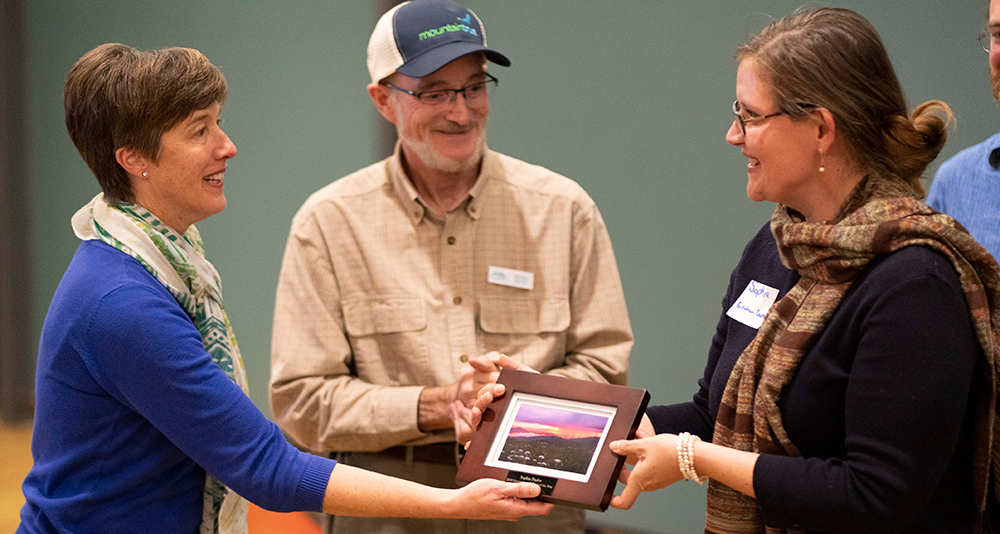 MountainTrue is proud to announce our annual award winners for 2019. These awards are given to MountainTrue members and volunteers who have been outstanding in their commitment to preserving WNC's natural heritage. Awards will be formally presented at our Annual Gathering on October 23.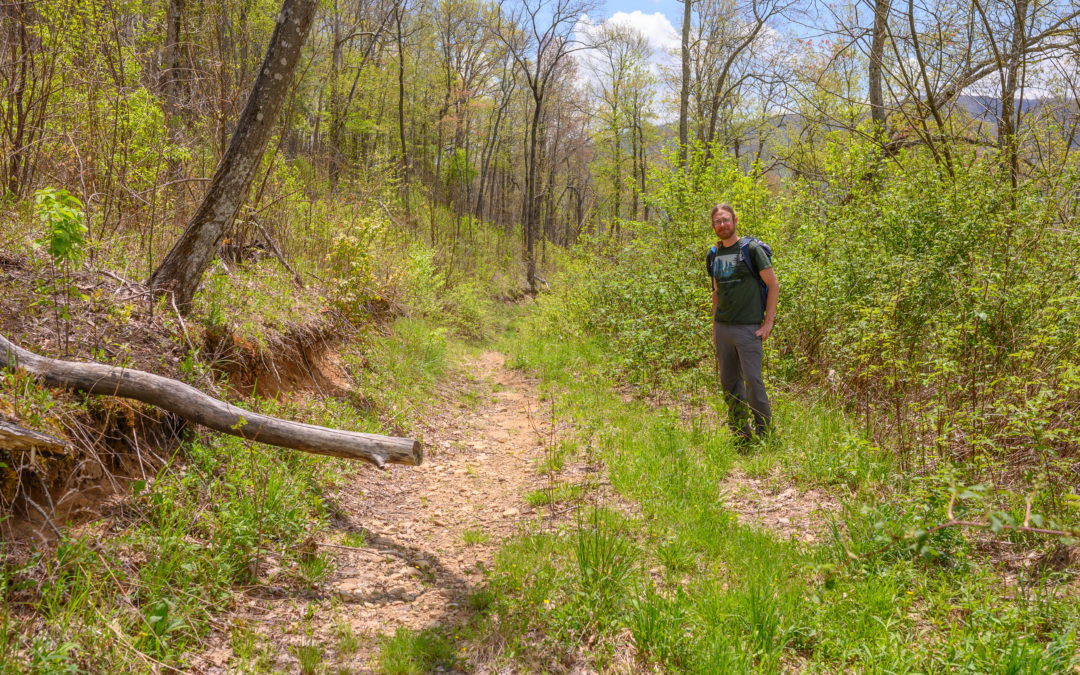 The Forest Service has proposed a new plan, Alternative G, for the Buck Project in Nantahala National Forest. While we support some improvements in this plan – like some watershed repairs and controlled burns in the Buck Creek Serpentine Barrens – Alternative G still does tremendous harm to wild places, soil, water and old-growth forest, and goes against the wishes of hundreds of people that commented on the project.
MANY THANKS TO OUR CORPORATE SPONSORS