Clean Waters.
Restoring and protecting our water quality for healthy ecosystems and recreational resources
Healthy communities.
Helping 23 counties improve the quality of development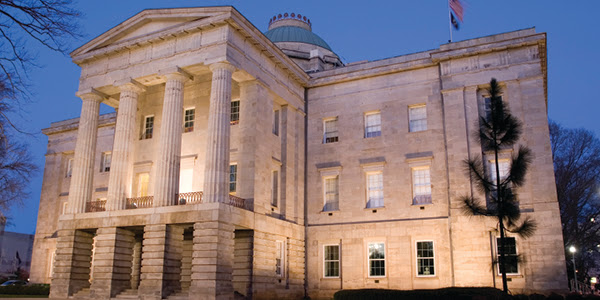 Over the last month, the North Carolina General Assembly has met twice in "special session" to consider legislation to address one of the most high-profile threats to our state's water quality – and public health – in recent years. Of course, we're referring to the discovery of GenX, an "emerging contaminant" in the Cape Fear River as well as other public drinking water supplies in North Carolina.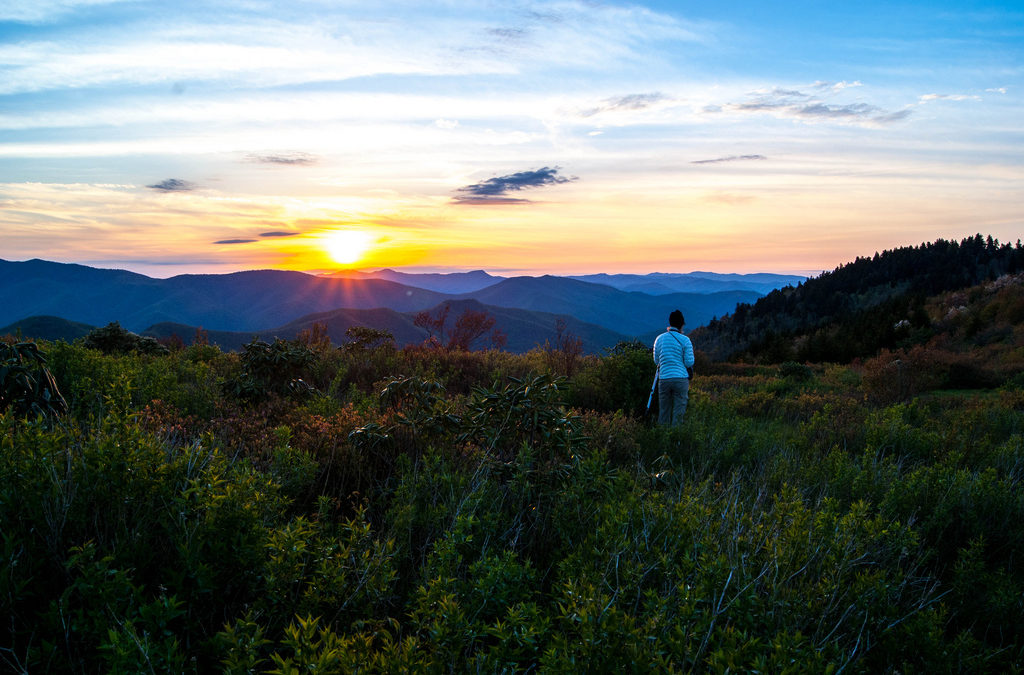 Everyone who loves Western NC's national forests has an issue they care about in the forest management plan expected to be released this year. So how do we find common ground and make a plan that works for all of us? Find out what the forest management plan is and why it matters for our region, and don't miss our forest panel events this March in Sylva, Boone, Brevard and Andrews.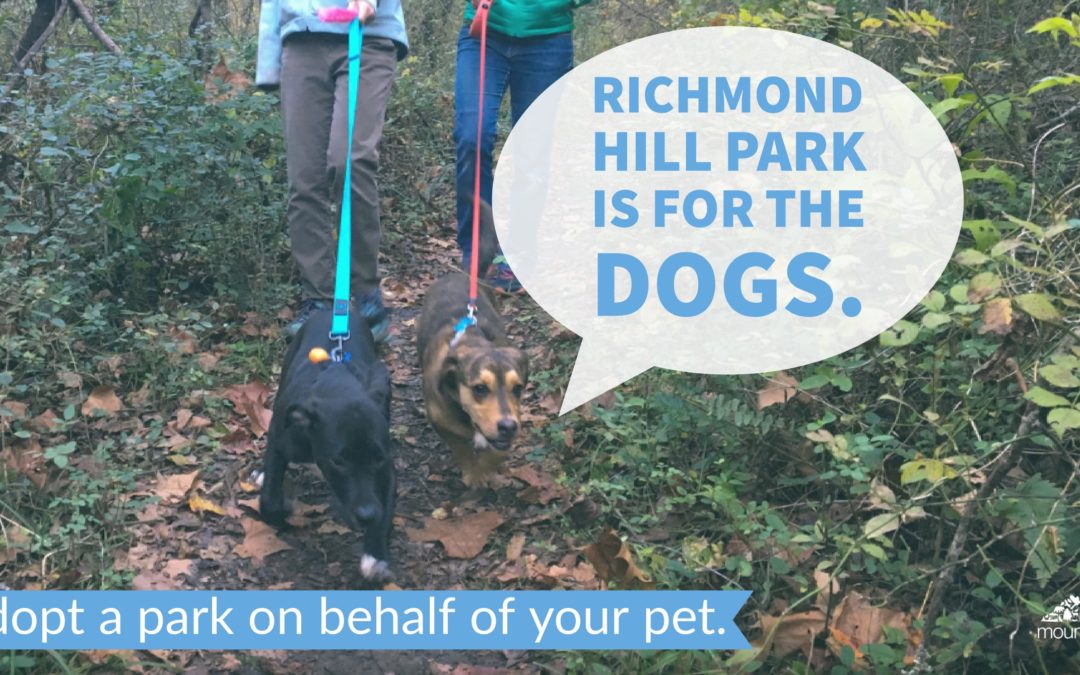 A favorite of dog walkers, mountain bikers and disc golf fans, Richmond Hill Park has unfortunately become overrun with non-native invasive plants like multiflora rose, which has very sharp thorns that can harm our canine companions. We hope you'll join us for our next invasive species removal work day March 10 to help keep our park beautiful and safe.
MANY THANKS TO OUR CORPORATE SPONSORS