MountainTrue Raleigh Report
The MountainTrue Raleigh Report covers environmental politics and policy, with a focus on the issues that affect Western North Carolina. See our 2019 legislative agenda here.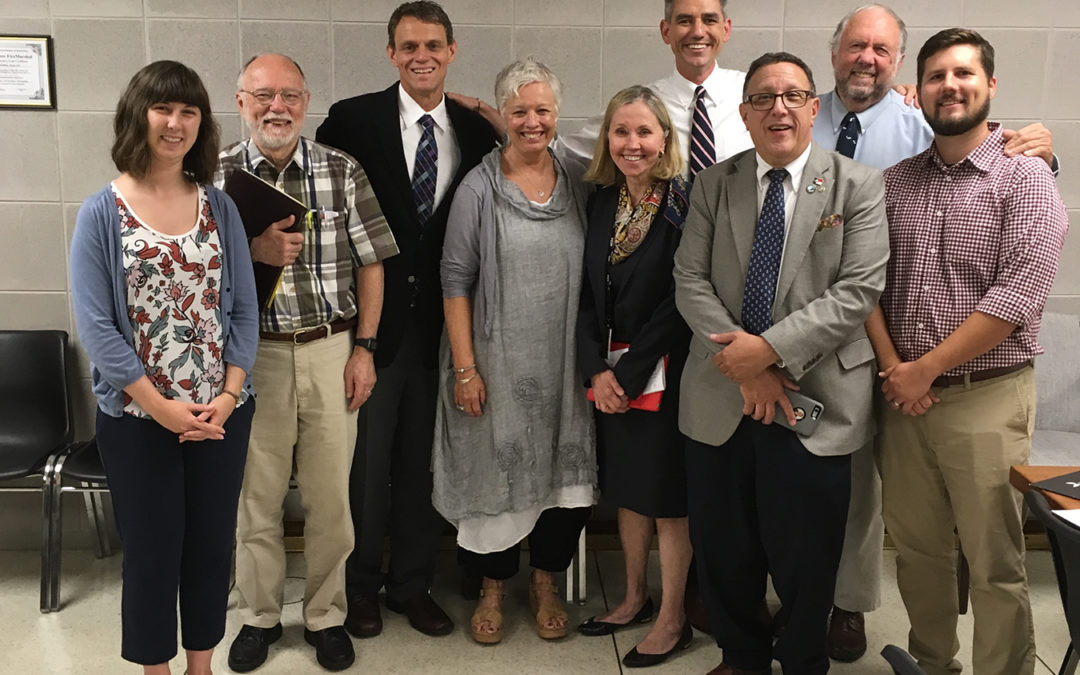 On the veto override front, the two biggest environmental bills of the session – the 2018 Farm Act and the legislature's annual regulatory "reform" bill –  are now on the Governor's desk. A veto of the Farm Act is widely expected. There are 74 Republicans in the House and 35 in the Senate, so a strict vote along party lines would override the vetoes. However, collecting the needed votes for an override is a very different game in each chamber. Expect the Senate majority to easily and quickly override any veto of these bills. In the House, however, the vote is likely to be much closer, with many environmental groups (including MountainTrue) and other opponents of the bill working hard to find the votes to sustain a veto.
read more