MountainTrue Raleigh Report
The MountainTrue Raleigh Report covers environmental politics and policy, with a focus on the issues that affect Western North Carolina.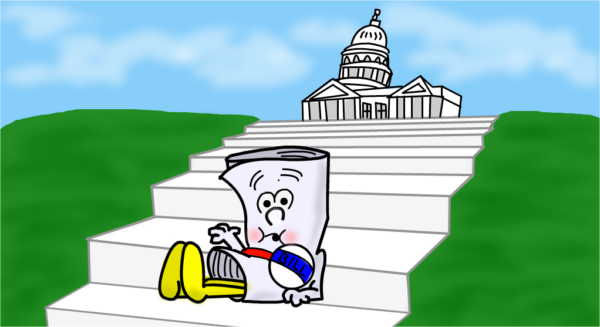 As the May 16 opening of the 2016 legislature's short session approaches, the pace at the General Assembly is quickly accelerating. Senate and House budget writers have been meeting in hopes of approving a budget on a very expedited schedule once the legislature officially returns. If they stay on schedule, most of their work may be complete before Gov. Cooper releases his budget proposal – now scheduled for May 10.
read more