MountainTrue Raleigh Report
The MountainTrue Raleigh Report covers environmental politics and policy, with a focus on the issues that affect Western North Carolina. See our 2019 legislative agenda here.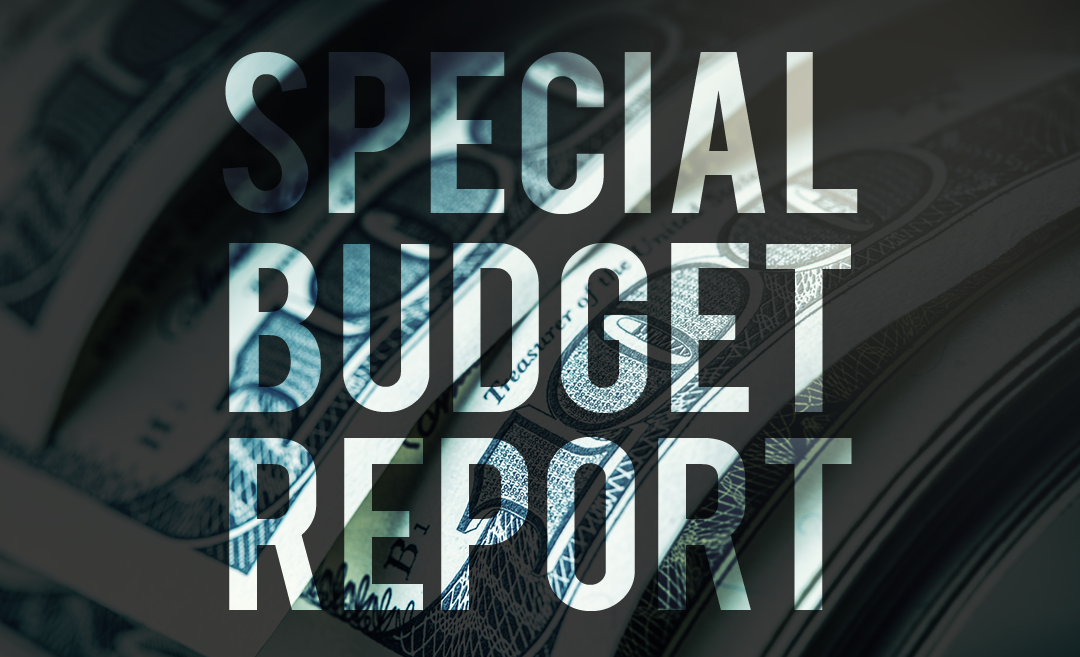 Last week, in a blur of committee meetings and debates on the Senate and House floor, the legislature completed its most important task of the 2018 General Assembly session – approval of the $24 billion state budget for the 2018-19 fiscal year, which begins July 1.
As is often the case in the sausage-making of the General Assembly, one has to consider what the General Assembly included (or didn't) in the budget as well how it went about its work. It's also important to step back from the details of the budget and consider it in a broader context.
In this report, we'll try to do a little of all three.
read more