MountainTrue Raleigh Report
The MountainTrue Raleigh Report covers environmental politics and policy, with a focus on the issues that affect Western North Carolina. See our 2019 legislative agenda here.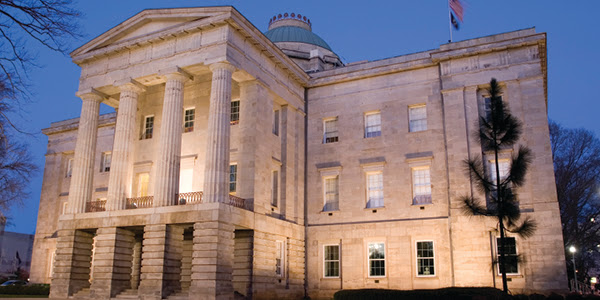 Despite overwhelming grassroots opposition to this bill, the legislature voted to override Cooper's veto of SB711. Below is a list of WNC legislators and how they voted on the override. We encourage you to take a moment to see how your lawmaker voted on this critical issue. And a big thanks to all of you who helped us mobilize support against this bill – we hope you will continue to join us in speaking up for WNC's environment and the health of the people who live here.
read more