Public Lands are Priceless, not Worthless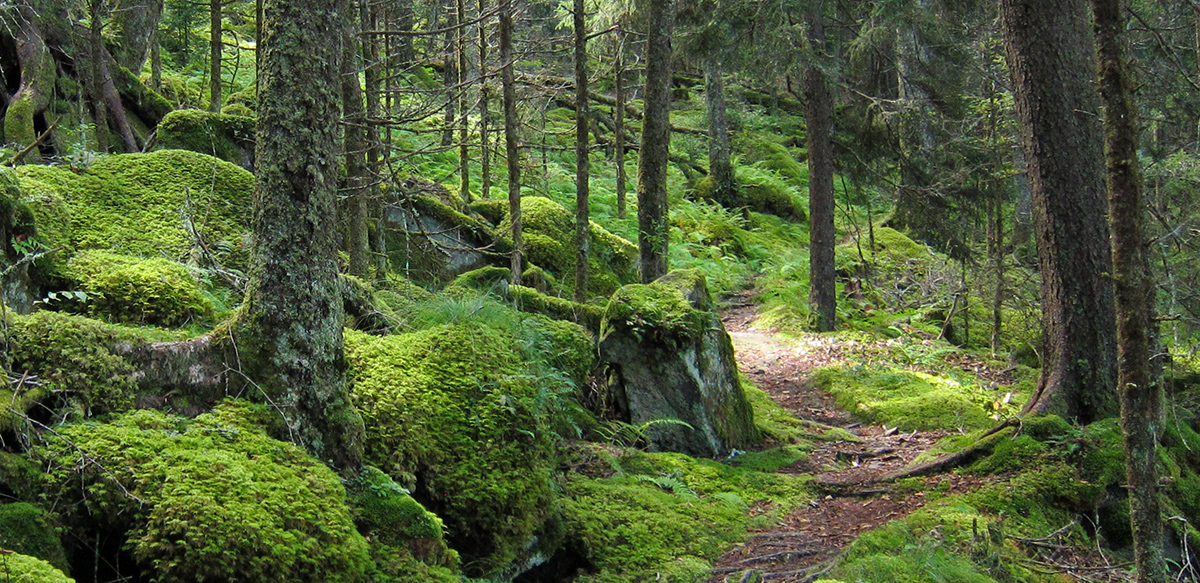 America's public lands are a sacred legacy for us all, but Congress is well on its way to changing that. On Congress' first day in session, the House approved a package of rules in House Resolution 5 that sets a zero-dollar value on federally protected lands that are transferred to states. By devaluing federal lands, Congress is paving the way to hand them over to states that cannot afford to manage these lands and will likely seek to raise funds by selling off our national treasures to developers or to mining, fracking and logging industries.
All three WNC lawmakers voted yes on this bill, now they need to hear from you that they've made a huge mistake: America's public lands are priceless, not worthless, and need to be protected for all to enjoy and experience!!
Call your representatives NOW, using the script below, and click here to let us know you made that call!
Rep. Virginia Foxx, 5th District (Ashe, Catawba, Davidson, Davie, Forsyth, Iredell, Rowan, Watauga, Wilkes and Yadkin): 202-225-2071
Rep. Mark Meadows, 11th District (Buncombe, Henderson, Transylvania, Jackson, Macon, Clay, Cherokee, Graham, Swain, Haywood, Madison, Yancey, McDowell, Polk): 202-225-6401
Rep. Patrick McHenry, 10th District (Cleveland, Rutherford, Catawba, Lincoln, Burke, Caldwell, Mitchell, Avery): 202-225-2576
Sen. Richard Burr: 202-224-3154
Sen. Thom Tillis: 202-224-6342
**Click here if you're not sure who represents you
WHEN YOU CALL:
Ask for the staff person in charge of public lands (if there isn't one, it's OK, just ask their name and continue)
Introduce yourself, make it personal ("I'm a mom, a teacher, a retiree, a business owner") and give them your zip code, whether they ask for it or not.
Sample script (make it your own! The more personal the better!):
"One of the things I love most about living in Western North Carolina is access to high quality, federally protected public lands. The Pisgah and Nantahala Forests, and all our public lands are a sacred legacy that need to be protected for all Americans and future generations. Representative/Senator [insert name]'s affirmative vote on House Resolution 5 endangers that legacy by paving the way to hand over control of these lands to the States.
States don't have the funding and resources to protect and manage these lands, for example the expense of managing wildfires alone would break state budgets. Tracts of land or rights will be sold off to private developers and industry just to raise the money to manage lands. Our national parks and forests are priceless, not worthless, as the [Rep./Senator] seems to believe by voting 'Yes' on HR 5, and they've made a huge mistake that will transfer these national treasures from American taxpayers to private companies at no benefit to taxpayers.
President Trump has reiterated his campaign promise to not transfer public lands to states, he needs to keep that promise and Congress needs to stand with the American people. Keep all federal lands under federal management. Protect our natural legacy."