2020 MountainTrue Award Winners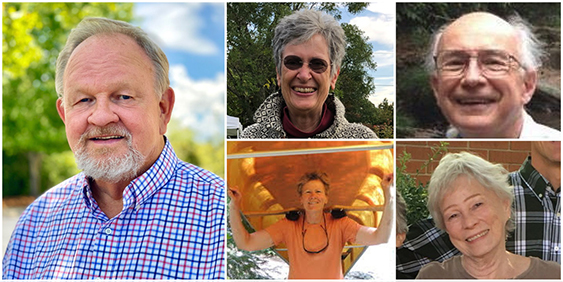 MountainTrue is proud to announce and recognize our 2020 Award Winners! Please join us at our Virtual Annual Gathering on October 21 to honor and celebrate these deserving individuals.
2020 Esther Cunningham Award: Representative Chuck McGrady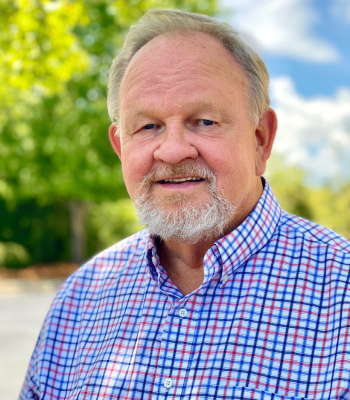 MountainTrue presents this award annually in the name of Esther Cunningham, a Macon County resident whose concern for our region's environment prompted her to found the Western North Carolina Alliance (one of the organizations that merged to become MountainTrue). The award is presented to a MountainTrue member who has demonstrated outstanding community service in conserving our natural resources, and we are beyond honored to recognize a lifetime of service to environmental conservation and protection to this year's awardee Representative Chuck McGrady.
2010-2020: Served in the NC House of Representatives for the 117th District
2004-2010: Served on the Henderson County Board of Commissioners
Served as the national president of the Sierra Club
First Executive Director of ECO, the Environmental & Conservation Organization of Henderson County
Longtime member and supporter of ECO and then MountainTrue
Spearheaded passage of the nationally groundbreaking 2014 coal ash bill that has since resulted in the excavation of every coal ash basin in North Carolina
Consistently the strongest Republican voice for funding the state's Clean Water Management Trust Fund, Farmland Preservation Trust Fund, and Parks and Recreation Trust Fund
Led efforts to create DuPont State Recreational Forest and advance state trail legislation
Secured renewed funding for the landslide hazard mapping program for Western North Carolina and new funding for hemlock restoration and environmental education
Central Region Volunteer of the Year: Maureen Linneman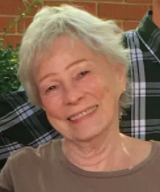 Longtime Steering Team Member for the Creation Care Alliance
Leader and Co-Founder of Creation Care Eco-Grief Circles
Leads hikes and other experiences for CCA supporters
Has raised CCA's voice at climate protests and rallies
Lifelong climate activist
Southern Region Volunteer of the Year: Suzanne Hale

Founder of Creation Care Alliance Leadership Team in Hendersonville
Serves on both the Friends of the Oklawaha Greenway and the Hendersonville Green Drinks Steering Committee
Supports various MountainTrue and Creation Care Alliance events through promotions, event planning, on site volunteering, and fundraising
High Country Region Volunteer of the Year: Craig Weaver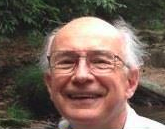 Volunteers supporting clean water through both our VWIN and SwimGuide programs in the High Country
Has been actively engaged through advocacy on the Beech Mountain Water Grab Campaign
Western Region Volunteer of the Year: Joan Parks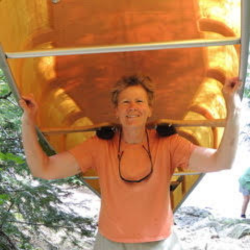 Connected MountainTrue with the Tuckasegee River Alliance for a meaningful partnership on developing the riverside park in Bryson City
Longtime supporter of all MountainTrue's various programs
High engagement point earner for submitting many action alerts, attending multiple events and volunteering