Did You Miss Our Annual Gathering? You Can Still Take Action Here!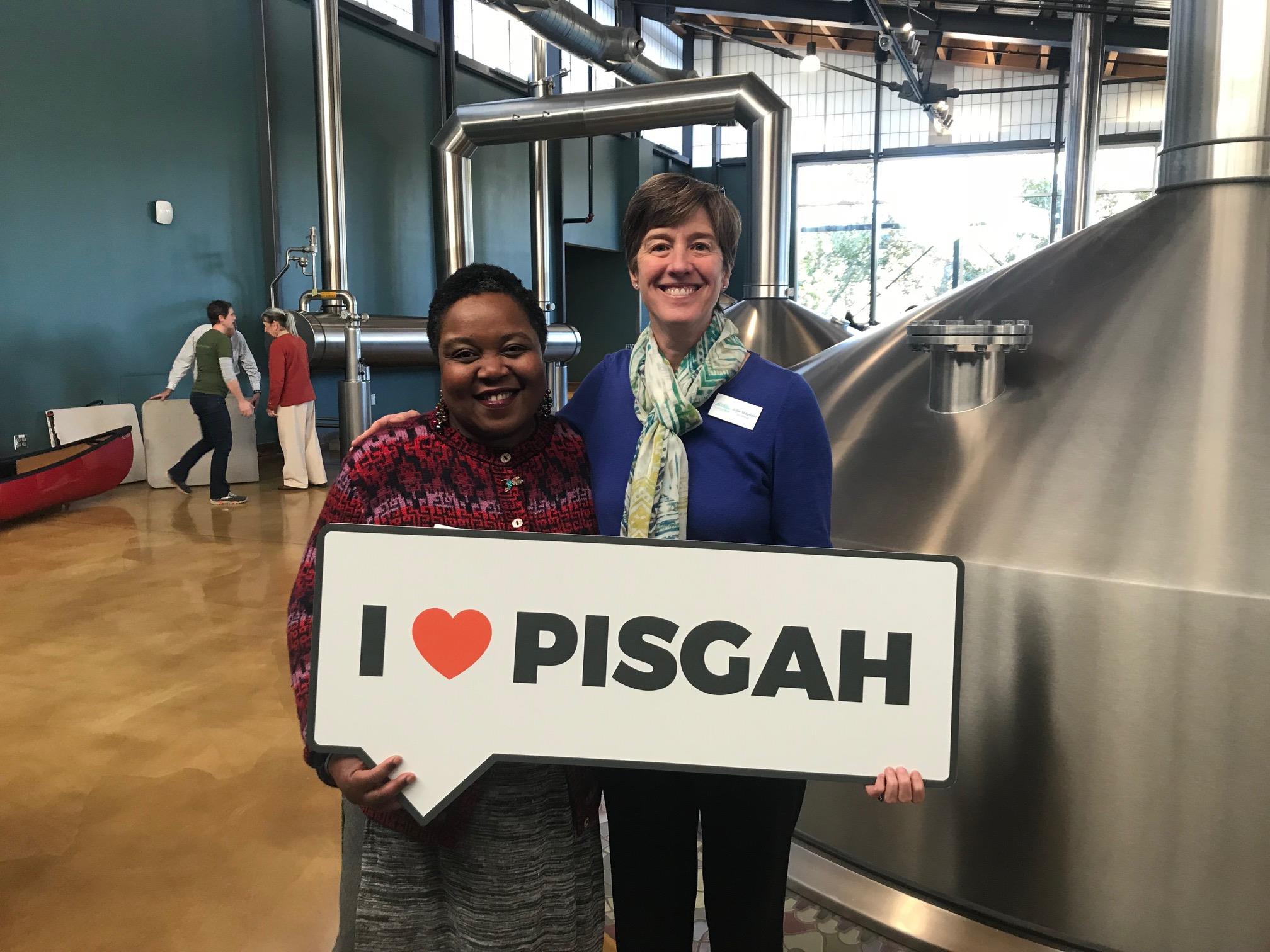 We had a wonderful evening hanging out with MountainTrue members at our Annual Gathering on Wednesday night. If you missed it, you can still take action to protect WNC's mountains here. We hope you'll get involved and join us next time!
Tell City Council: Fund Climate Resilience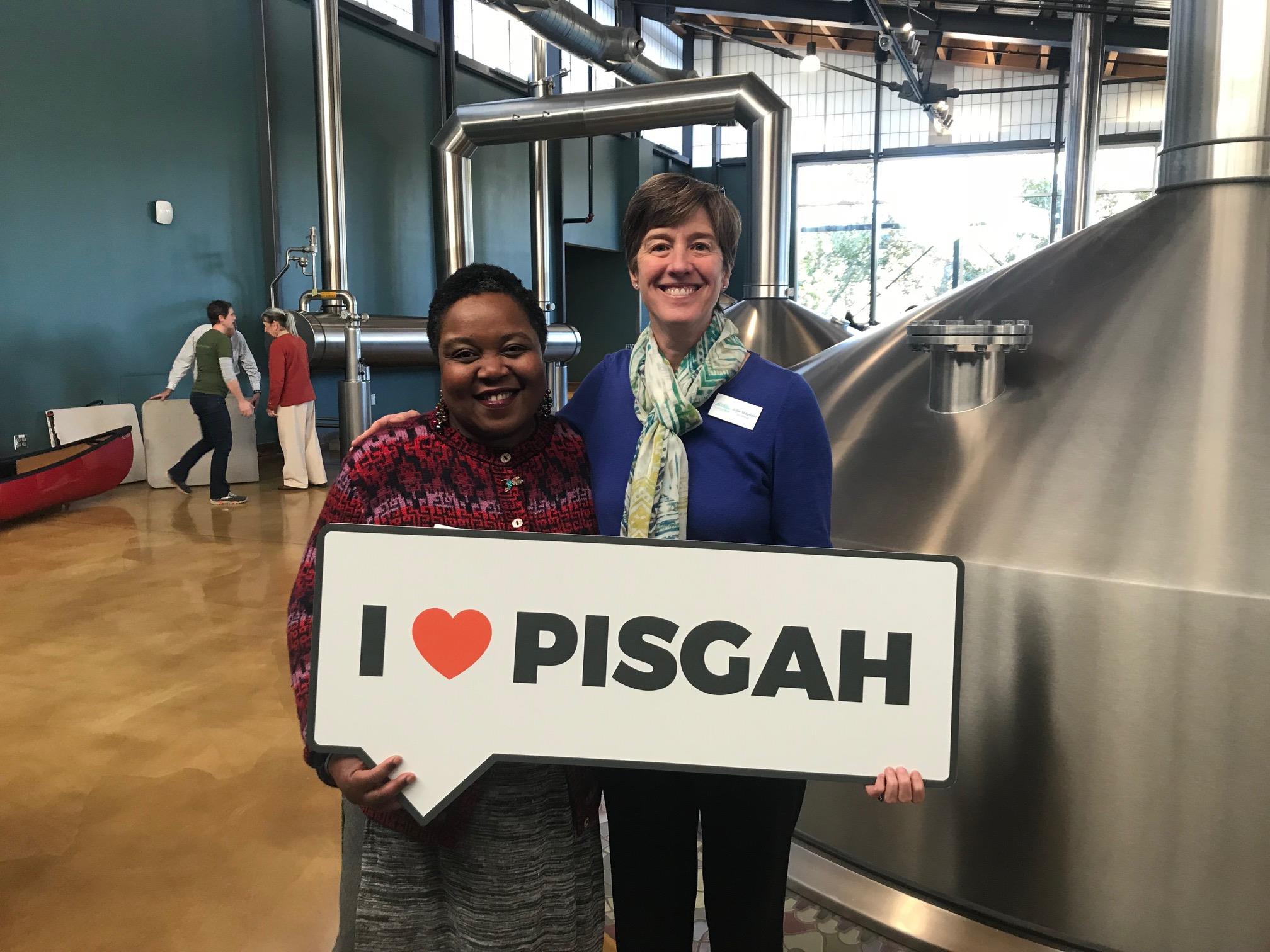 What It Is:
MountainTrue is a proud member if I Heart Pisgah, a group of over 100 organizations and businesses and thousands of individuals who support more protected areas in Nantahala-Pisgah National Forest.
What You Can Do:
Go to the I Heart Pisgah website here to take action to protect your favorite places in the national forest. You can write about what you love to do there and why you want to see it protected – the more you make it your own, the better. Your comments will go to the Forest Service before the release of the new Nantahala-Pisgah Forest Management Plan.
Blue Horizons Project: Make Your Home And Business More Energy-Efficient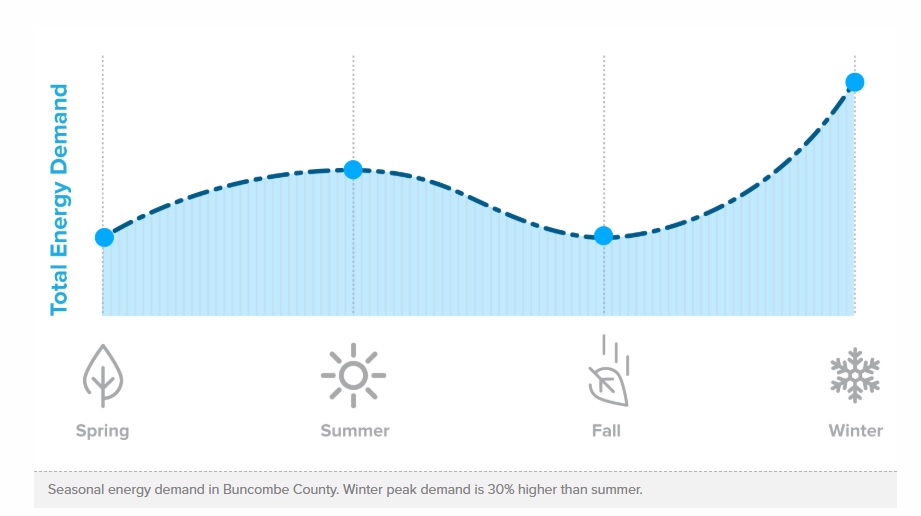 What It Is: The Blue Horizons Project is an outgrowth of MountainTrue's work to shut down the Asheville coal plant and encourage Duke Energy to increase their investment in energy efficiency programs.
Buncombe County's energy usage is continuing to increase, and energy demand is highest on the coldest days of winter. If this pattern continues at the current rate, a new natural gas plant known as a "peaker plant" would need to be built to serve Buncombe County to meet the highest peak demand in winter. The Blue Horizons Project believes that instead of building more fossil-fuel plants, we can organize as a community to use energy more efficiently and explore clean energy alternatives.
What You Can Do: Go to the Blue Horizons website to find ways to make your home and/or business more energy-efficient. You can also sign up for the Blue Horizons newsletter or contact Blue Horizons Project Coordinator Sophie Mullinax to help more people in Buncombe County save energy and money through the project.
Family-Friendly Affordable Buncombe: Support Buncombe County Families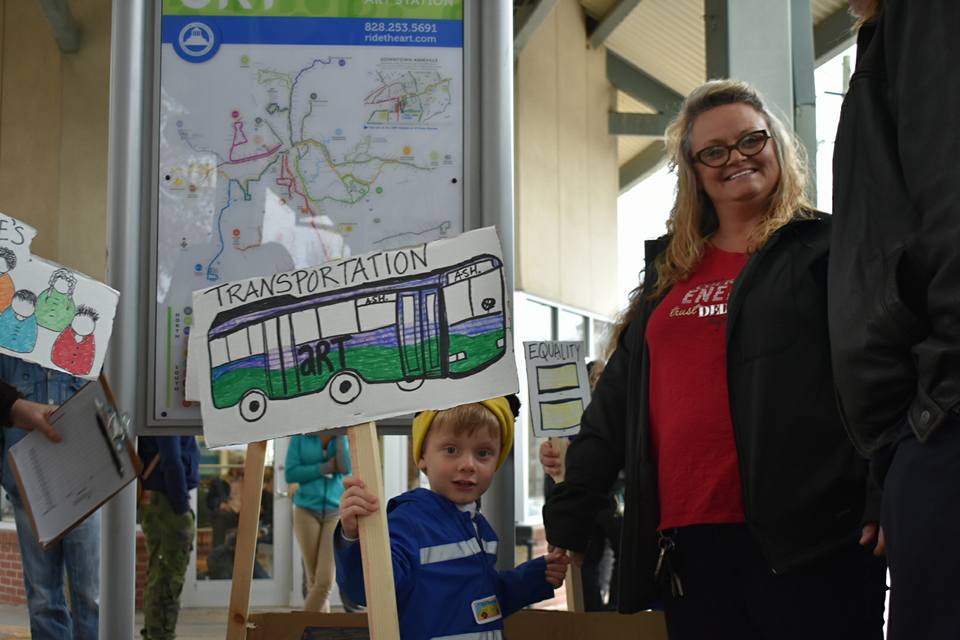 What It Is: MountainTrue is a leading organization of Family-Friendly Affordable Buncombe, an initiative to leverage the unique opportunity provided to our community by the sale of Mission Health in order to make our region more affordable for Buncombe County families and workers. Specifically, we believe the new property tax revenue created by the sale of Mission Health should support early childhood education, attainable family housing and better public transit.
What You Can Do: Learn more about Family-Friendly Affordable Buncombe on our website and sign on as a supporter.