Asphalt Plant Proposed For East Flat Rock!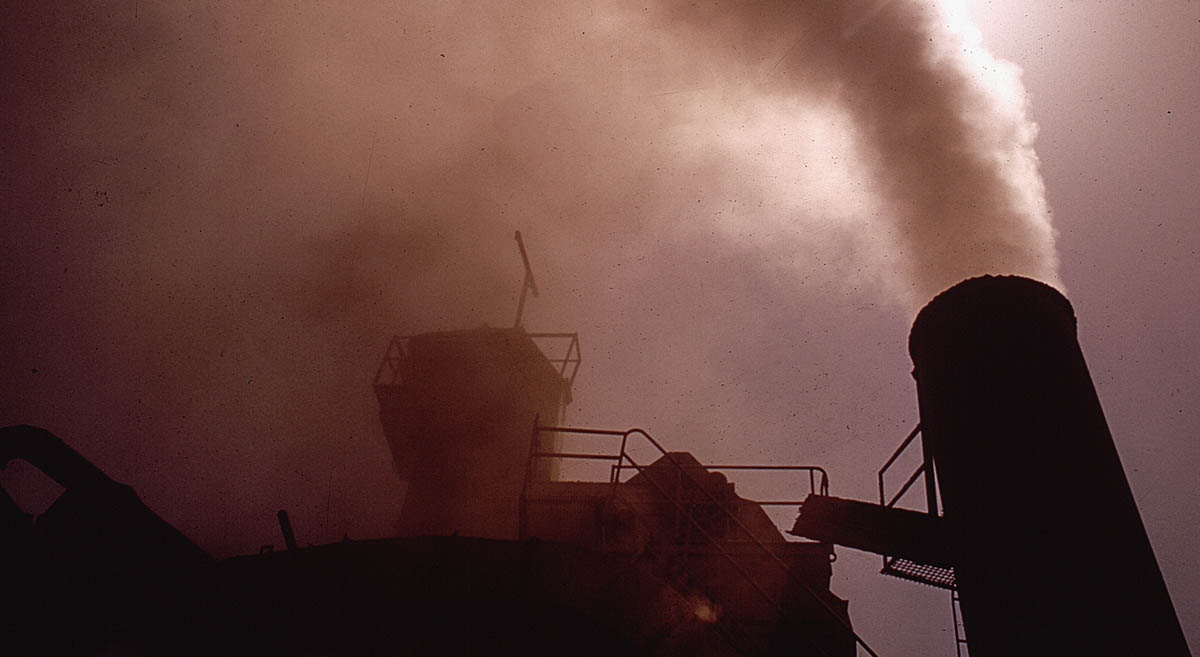 STAND UP, SPEAK OUT!
PLANNING BOARD MEETING THURSDAY, JUNE 18 at 5:30 PM
By Gray Jernigan, Green Riverkeeper and Southern Regional Director for MountainTrue
We are very concerned about a proposal that quietly appeared on the Henderson County Planning agenda: A developer has applied for conditional rezoning requesting that the County conditionally rezone 6.5 acres located at the intersection of Spartanburg Highway (US-176) and US-25 to a conditional district to construct a new asphalt plant. The property is currently zoned Community Commercial (CC) and is surrounded by residential zoning.
A virtual Neighborhood Compatibility Meeting was held via Zoom on Monday, June 8. You can watch the entire four hour meeting here: https://www.youtube.com/watch?v=Cvf2wGfhtBA
The big takeaway from the Neighborhood Compatibility Meeting was that there is absolutely no way that this project is appropriate for the location and that the rezoning request should be denied. Thank you to the 115 community members that tuned in, to the over 160 community members that submitted questions in advance, and to more than 50 people that asked questions live during the meeting, none of which we believe were sufficiently answered by the developer.
While we appreciate everything that the County Planning staff did to make this meeting accessible during the COVID-19 pandemic, many people were still unable to join. This is because not everyone has access to a computer, internet access, an internet connection strong enough to support streaming services, or access to the Zoom streaming service. Others were able to attend but not able to comment because they used an older version of Zoom, had technical difficulties or did not have a computer microphone to speak, or tuned in via YouTube and were not able to ask questions. For all of these reasons, we believe meetings of this nature are inappropriate during this time, and the decision making timeline should be postponed or extended to accommodate public participation.
We have a number of environmental and community concerns about the proposed plant, and we will be asking Henderson County officials to deny the rezoning request. Here are some of our concerns:
Air Pollution – Asphalt fumes are known toxins and contain pollutants such as formaldehyde, hexane, phenol, polycyclic organic matter, and toluene. Exposure to these air toxics may cause cancer, central nervous system problems, liver damage, respiratory problems, and skin irritation.
Water Pollution – Runoff of pollutants from the site would impact Laurel Creek, which flows to the Green River.
Public Lands – The site is dangerously close to the Green River Game Lands, which would be on the receiving end of air and water pollution.
Community Health – A study by the Blue Ridge Environmental Defense League (BREDL) showed 45% of residents living within a half mile of a new asphalt plant reported a deterioration of their health, which began after the plant opened.
Environmental Justice – The site is near a low-income community that would bear the brunt of air and water pollution, dust, noise, truck traffic, and exposure to harmful toxins. Low income communities are disproportionately impacted by industrial facilities across the nation, and that's not right.
Here's what we need you to do:
Now is the time to stand up, speak out, and put a stop to this pollution factory before it even gets started! Join us in the fight!