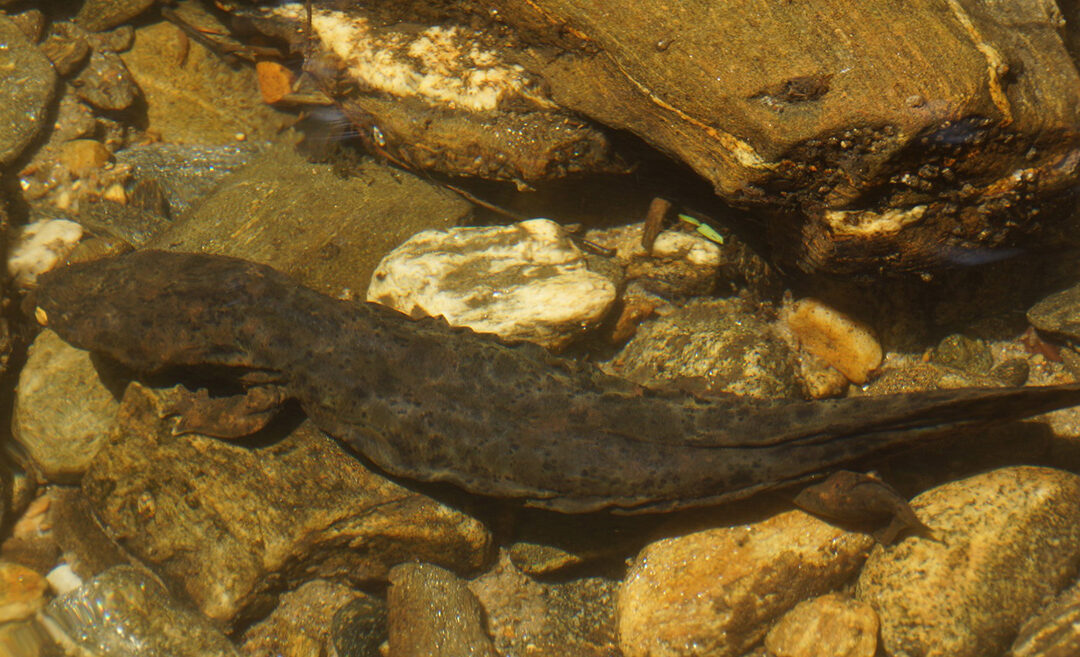 Jackson County Wins the 2021 Bioblitz
After two weeks of hard-nosed competition, Jackson County has won the 2021 Bioblitz over Watauga and Transylvania Counties. Overall, 46 people contributed 2,947 observations and 317 people helped with the identification of 1,228 species. While Jackson County had 1,403 observations to Watauga County's 1,068, the competition for the most species was much tighter – Jackson county prevailed 738 to 681. Transylvania County came in a distant third with 472 observations and 279 species.
There were several notable performers in the Bioblitz, with 14 people making over 50 observations! The top three participants were Max Ramey (643 observations, 455 species; Watauga and Transylvania), Tim Lewis (408 observations, 323 species; Jackson), and Janaye Houghton (289 observations, 276 species; Jackson).
MountainTrue staff selected several people for recognition for their outstanding participation in the Bioblitz. Winners will receive gift certificates for local conservation-friendly businesses.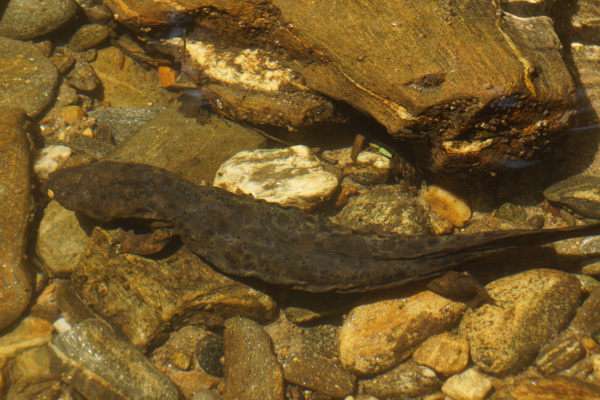 Tim Lewis was recognized for Most Observations in Jackson County and Sherry Downing won Most Observations for Transylvania County. Scott Persons got the award for Best Bird Observation for a crisp image of an Indigo Bunting. (https://www.inaturalist.org/observations/82101741)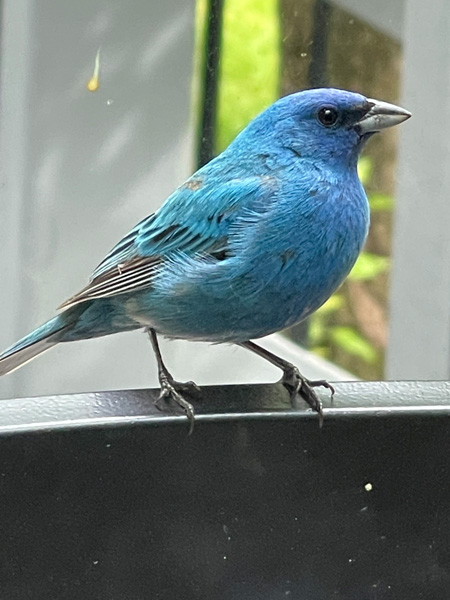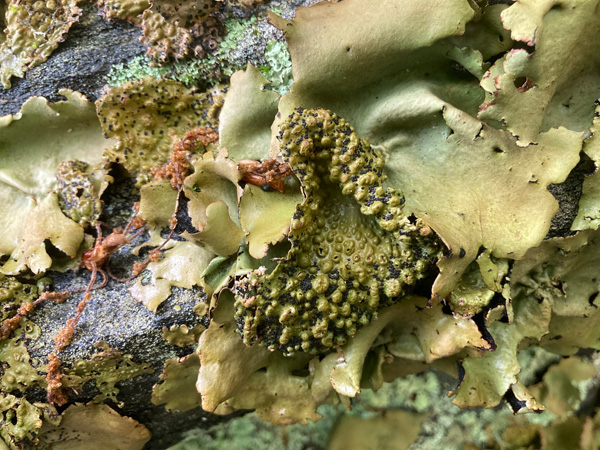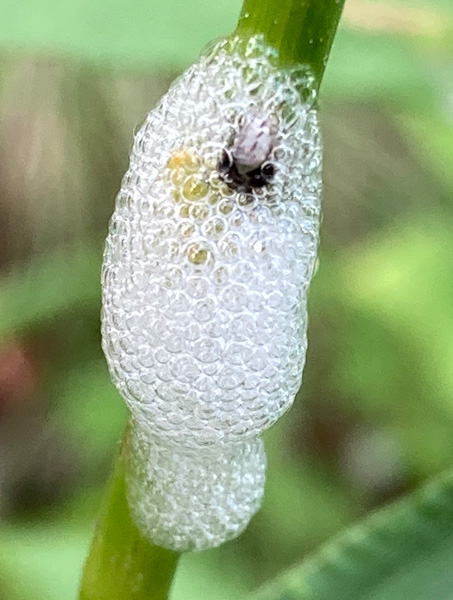 The participation in the 2021 MountainTrue Bioblitz was phenomenal! It's inspiring to see so many people learning about and appreciating the incredible diversity of the Southern Blue Ridge Mountains. If you enjoyed this year's MountainTrue Bioblitz, stay tuned for next year. We plan to have many more group and in-person opportunities at the next Bioblitz.